As the situation with COVID-19 continues to change and develop, AllEars will be bringing you the latest relevant news that could affect a theme park visit.
Recent adjustments in health and safety measures — both in Disney parks and in the US as a whole — have shown that many things are changing back to "normal." Face masks are no longer required in nearly all parts of Disney and Universal theme parks in the US, and traditional character meet-and-greets have returned.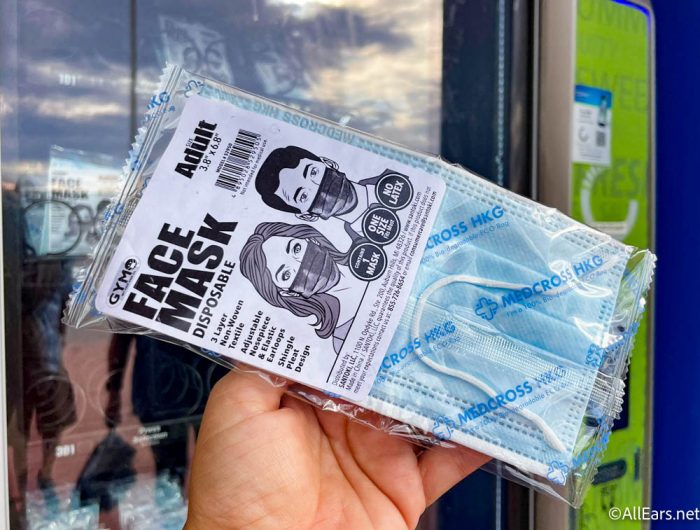 In light of these changes, you may be wondering what's going on with the current prevalent strains of COVID-19. The BA.2 mutation of the Omicron variant (more commonly known as the "stealth variant") was, for a time, increasingly common in the US. We're taking a look here at everything you need to know about this particular subvariant.
BA.2 Generally
According to The New York Times, BA.2 was, at one time, very common in the US.
BA.2 is a subvariant of the Omicron variant of COVID-19. It was originally called the "stealth variant" because scientists found it difficult to distinguish this strain from the Delta variant. Now, however, the Delta variant is much rarer than it was when BA.2 was first identified, so it's no longer as much of a problem to track BA.2 with positive PCR tests. (The New York Times)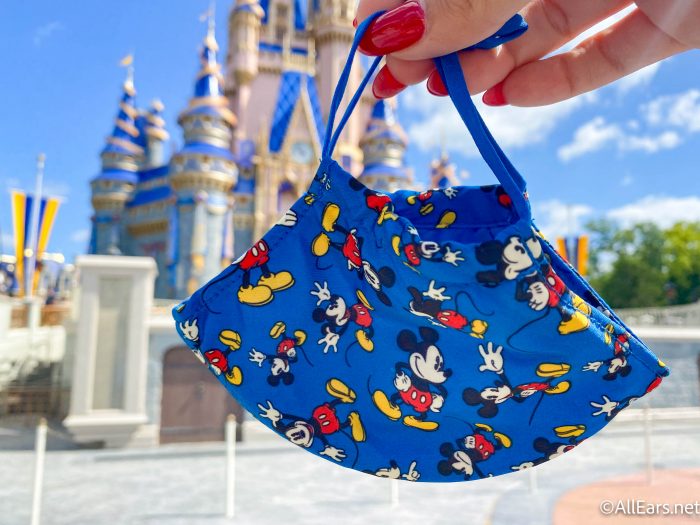 Note that BA.2 is not a new strain. It was identified when the Omicron variant was discovered in November 2021. At that time, BA.1 (a different subvariant of Omicron) was responsible for the vast majority of new COVID-19 cases, but then BA.2 began to rise. It was the dominant strain worldwide in early 2022. (The New York Times)
NBC News reported that as of March 29th, 2022, the BA.2 subvariant had become the dominant COVID-19 variant in the United States.
But other subvariants have since taken over. For a while, BA.2.12.1 took over. In late May 2022, BA.2.12.1 was responsible for over 50% of COVID-19 cases in the U.S.
Since that time, the BA.4 and BA.5 subvariants have become increasingly popular. As of late July 2022, BA.5 made up more than 80% of cases in the U.S.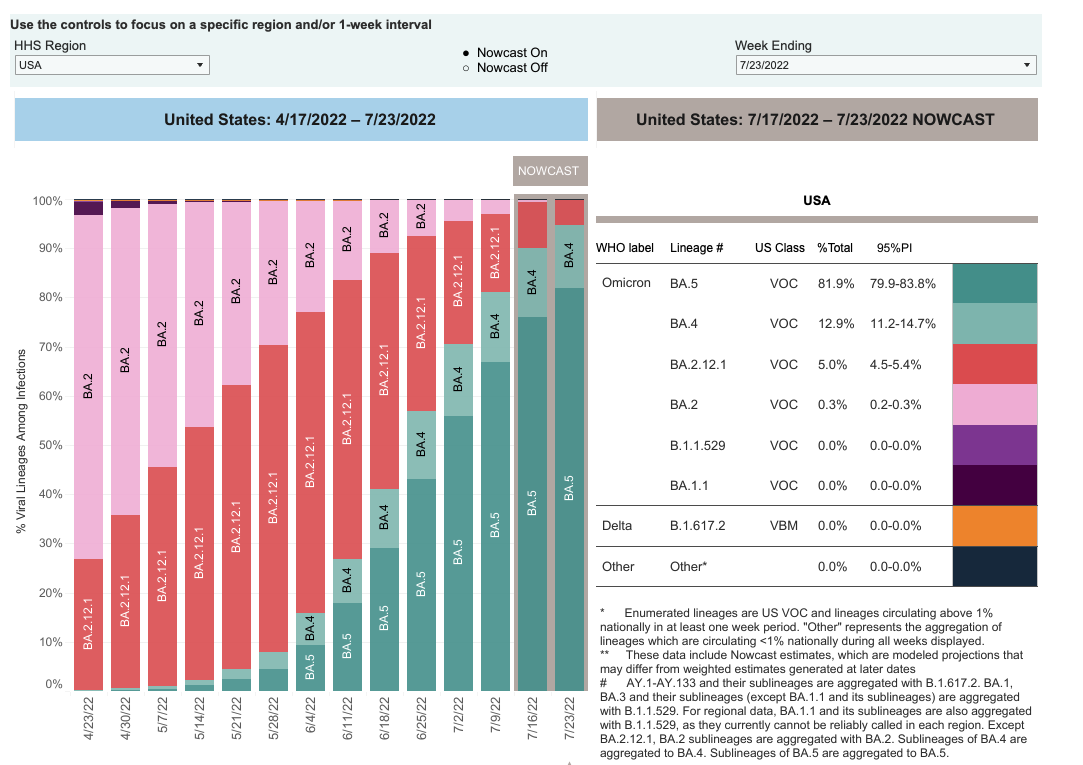 Back to BA.2 — part of the reason for BA.2's surge was that it appeared to be more contagious than BA.1. BA.2 has several mutations that make it more transmissible. (New York Times) 
Despite the higher transmission rate, "researchers have found that BA.2 infection does not carry a higher risk of hospitalization" than the BA.1 strain (New York Times). This is due to a variety of reasons.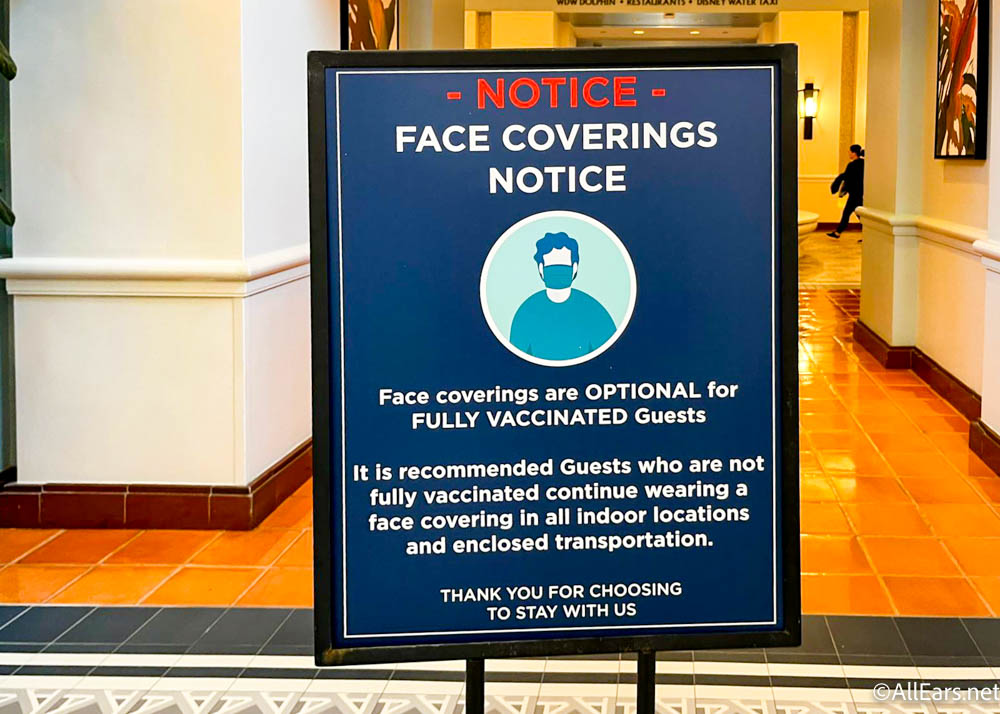 For one, the current COVID-19 vaccines continue to be effective against some BA.2 infections and many hospitalizations. The other strain of Omicron was more evasive of current vaccines, but scientists have found that vaccines are "highly effective against hospitalizations," for BA.2, especially for people who receive a booster shot. (The New York Times)
According to CNBC, when it comes to vaccines and BA.2 and BA.1, one study found that "The vaccines are 50% effective at preventing mild illness from both omicron variants three months after the second dose, but protection is negligible after that time. However, the two-dose vaccines still provide more than 70% protection against hospitalization and death, and booster doses increase this protection to more than 90%."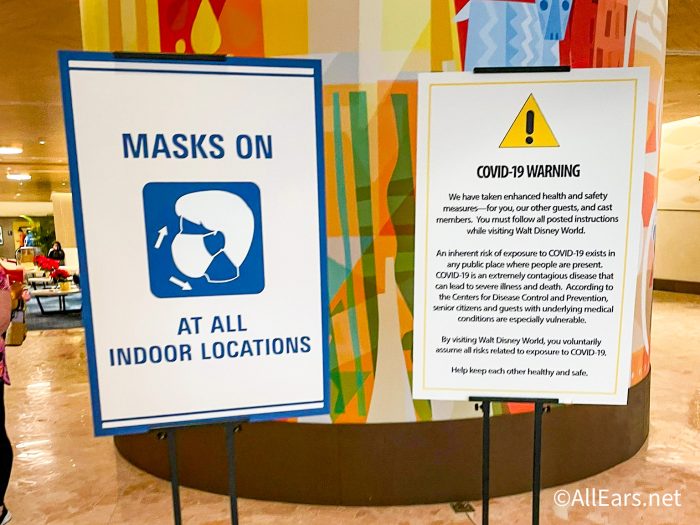 Note, however, that COVID-19 hospitalizations have increased in Florida. As of late July, hospitalizations were up just about 4% compared to the previous week.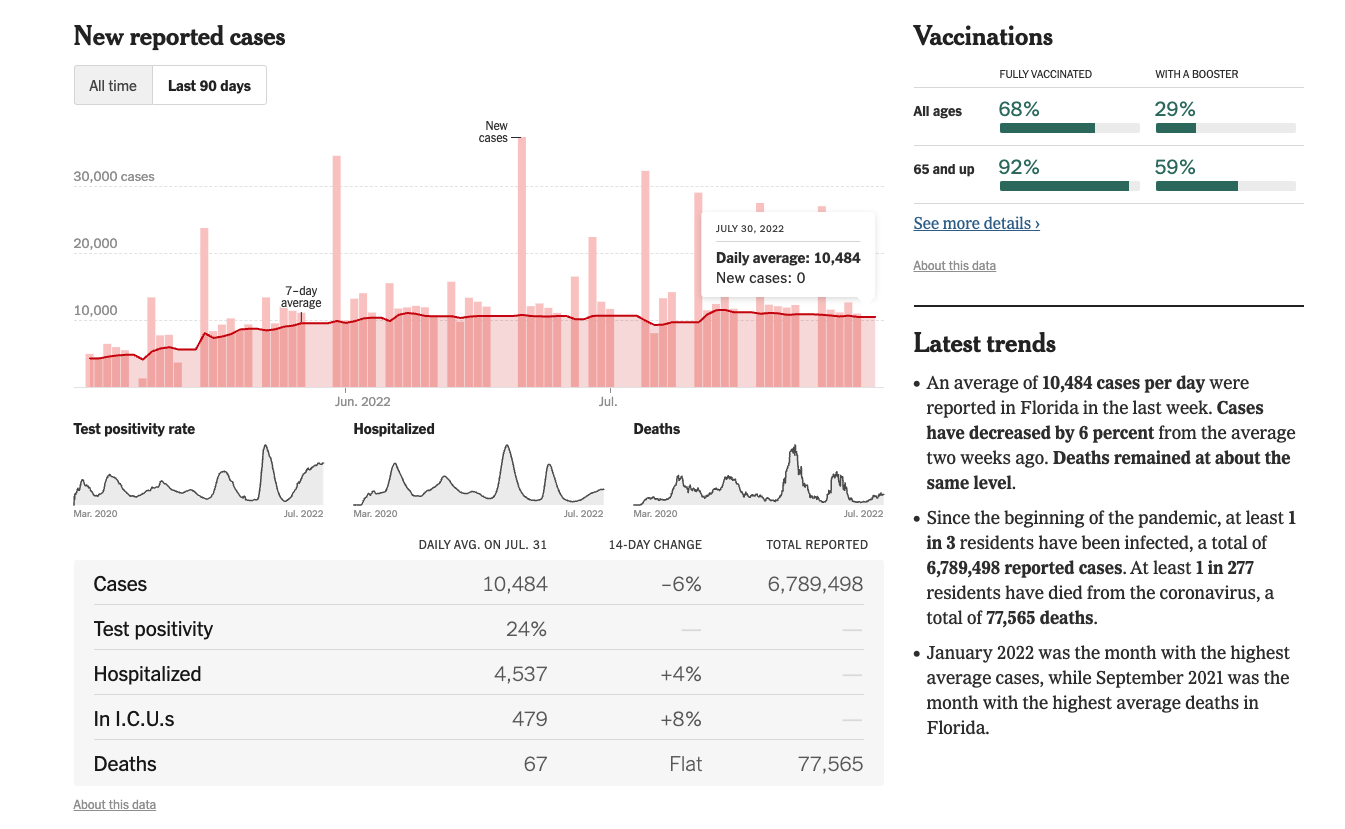 Because the US was hit fairly hard with the Omicron variant, many people are already immune to BA.2. Those who were infected earlier have developed antibodies that help to protect against future infections. "The World Health Organization said that infection with BA.1 provides strong protection against infection with BA.2." (The New York Times)
According to CNBC, data from the CDC actually shows that 3/5 people in the U.S. have antibodies from previous COVID-19 infections (and the proportion is even higher among kids).
The situation with BA.5, however, is a bit different. Reuters points out that BA.5 is linked with "higher odds of causing a second SARS-COV-2 infection regardless of vaccination status." And there appears to be some things that indicate a "reduction in protection conferred by previous infection against BA.5 compared to BA.2."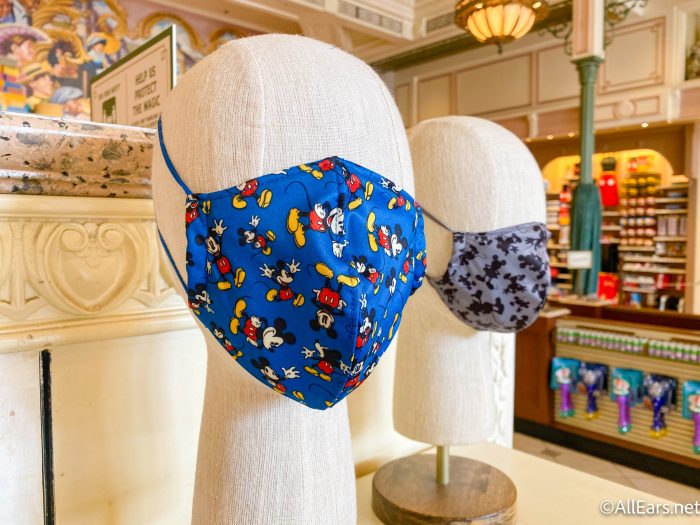 The Omicron variant was known to be "less severe" than the original COVID-19 variant, as it resulted in fewer hospitalizations due to vaccines and immune defenses built up by the earlier strain of COVID-19. Omicron itself caused "less damage in the lungs." (The New York Times)
CNBC notes that a study from South Africa's National Institute of Communicable Diseases has shared that BA.2 does not appear to make people more sick than the BA.1 version of Omicron (which was less severe than the Delta variant).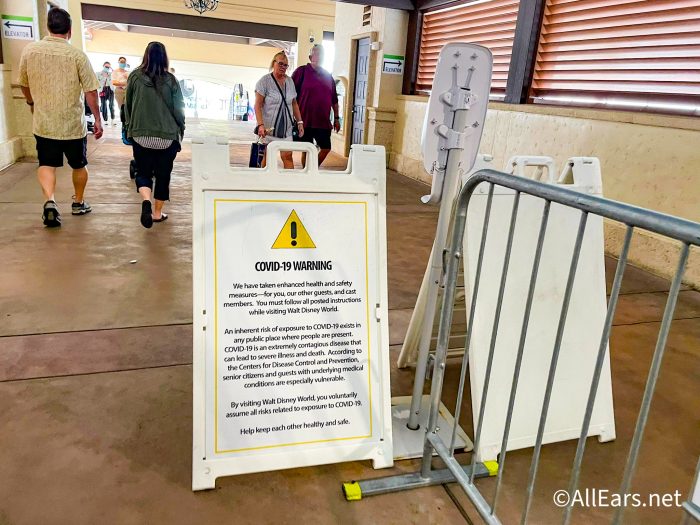 Current Case Numbers
Previously, COVID-19 cases had been "falling drastically in the United States." Some things are changing though.
According to The New York Times, the daily average of COVID-19 cases for July 31st, 2022, was 123,553. That's less than some numbers seen earlier in the year, but higher than numbers seen on other dates in April, March, and even May.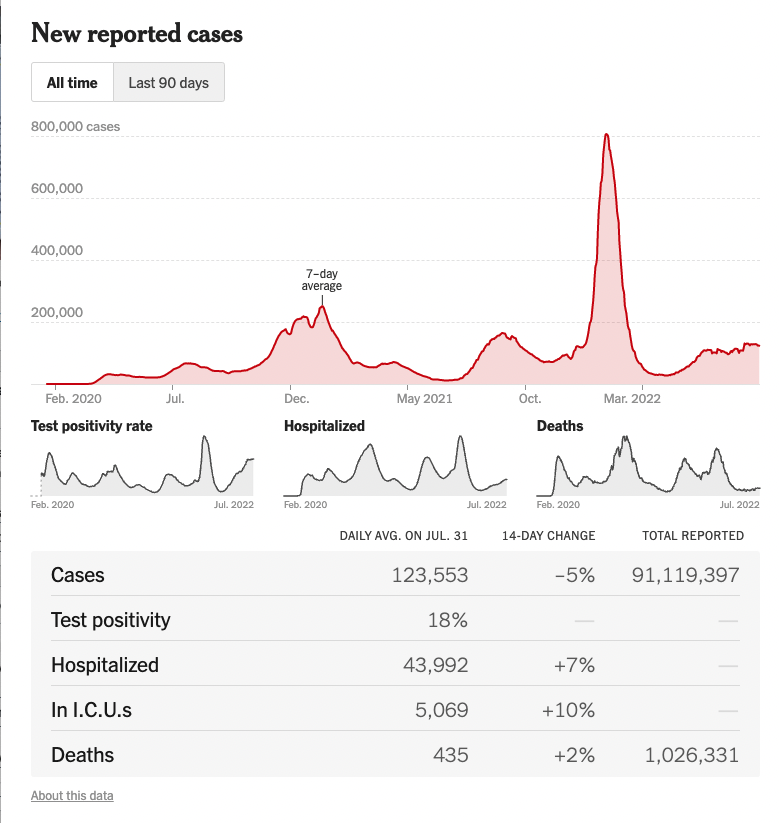 In April of 2022, Dr. Anthony Fauci said that "we should expect that we are going to see some increase in cases as you get to the colder weather in the fall." Fauci told Bloomberg TV that it's likely we'll see a surge around the fall. (U.S. News and World Report)
At that time, he also said that he wouldn't be surprised if COVID-19 cases increase over the next few weeks. (U.S. News and World Report)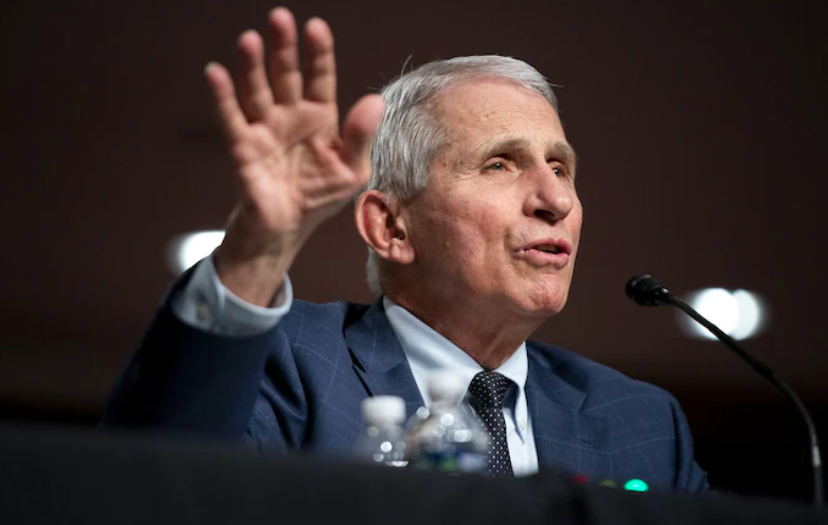 According to NPR, COVID-19 cases are rising in the US again. Public health leaders have indicated that "continued COVID surges might just be part of the new normal."
Some warned that a summer COVID-19 surge could be on the way. As of late July 2022, the New York Times reported that the U.S. is in the middle of another COVID-19 surge (largely due to the BA.5 subvariant).
The United Kingdom saw a jump in COVID-19 cases. In the U.K., COVID-19 cases were up about 16% in mid-March, and the number of people admitted with the virus was up about 20% also in mid-March. According to some information from the U.K. Security Agency, BA.2 represented about 44% of COVID-19 cases in London as of around mid-March. (CNBC)
But some point out that the situation in the U.S. is different than in the U.K. because there was more infection in the U.S. Additionally, while Europe is lifting restrictive measures (which can contribute to the spread of COVID-19), there really weren't as many restrictive measures implemented in the U.S. during Omicron, so there's less of an impact there in terms of behavior.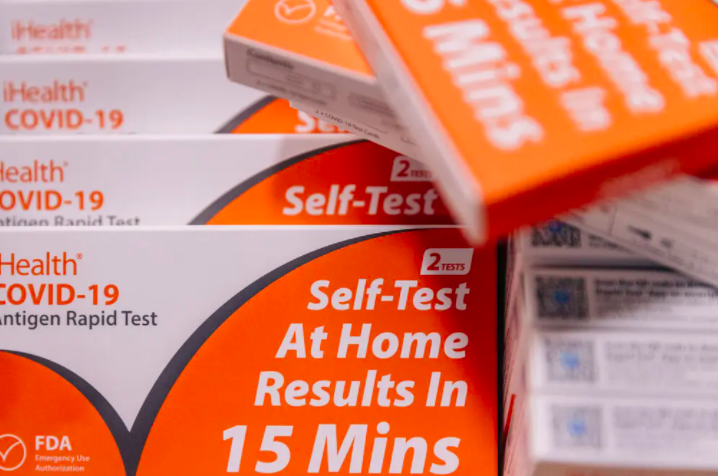 The Institute for Health Metrics and Evaluation at the University of Washington has noted that another surge is possible this winter, at which point immunity from the vaccines will have waned substantially. Still, Mokdad says "The pandemic phase of the virus is over in our opinion…We are moving into an endemic phase."
In late April of 2022, Dr. Anthony Fauci told the Washington Post that the United States is "out of the full-blown explosive pandemic phase." Fauci noted, "We're really in a transitional phase, from a deceleration of the numbers into hopefully a more controlled phase and endemicity." But Fauci cautioned that the pandemic is far from over worldwide.
Again, as we noted earlier, as of May of 2022, COVID-19 cases are rising throughout the U.S., but surges may become part of the new normal, according to NPR.
We'll continue to watch for more updates, so stay tuned with AllEars for more news that could impact your upcoming vacation.
Join the AllEars.net Newsletter to stay on top of ALL the breaking Disney News! You'll also get access to AllEars tips, reviews, trivia, and MORE! Click here to Subscribe!