As the situation with COVID-19 continues to change and develop, AllEars will be bringing you the latest relevant news that could affect a theme park visit.
The situation with COVID-19 is ever evolving.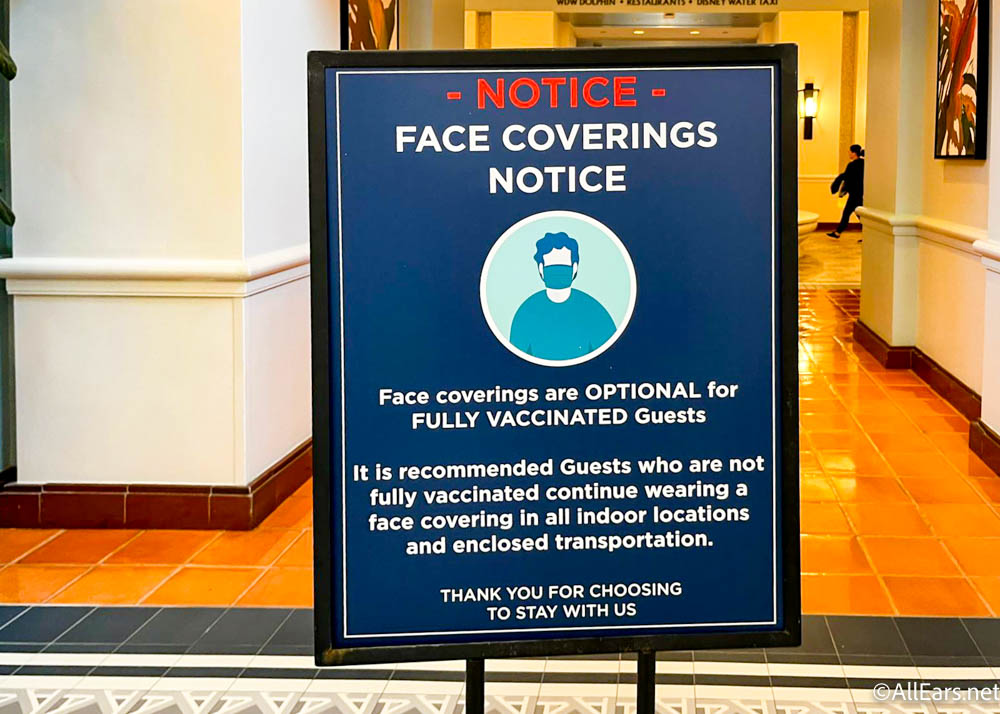 From changing mask rules to COVID-19 subvariants and the end of the "full-blown pandemic phase" things are changing constantly. Now, a new COVID-19 variant — BA.2.12.1 has hit the scene. It's one you may have already started to hear about in the news and one you may hear a bit more about in the coming weeks. So just what is this variant, what signs should you look for, and what impact could it have on your trip? Here's what we know so far.
What is BA.2.12.1?
Over the past years, the virus that causes COVID-19 has mutated and changed. For a while, we shared a lot about the Delta variant and then the Omicron variant. Following that, BA.2 or "stealth Omicron," as it was originally called, became a hot topic. BA.2 is a subvariant of Omicron.
BA.2 continues to be the dominant subvariant of Omicron in the U.S. (US News & World Report), but a new Omicron subvariant has hit the scene and is rapidly growing in the U.S.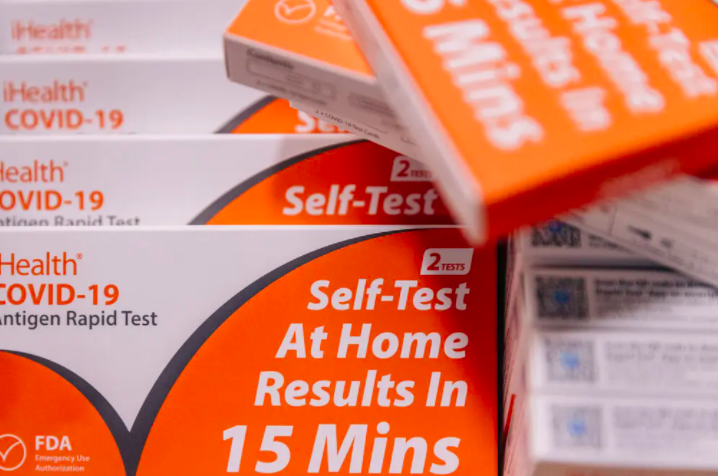 BA.2.12.1 is a NEW and "highly transmissible" subvariant of COVID-19, according to US News & World Report. On May 3rd, 2022, US News & World Report shared that this particular subvariant was actually responsible for more than 1/3 of COVID-19 cases during the previous week.
As of data reviewed on May 17th, BA.2.12.1 makes up an even greater number of cases in the US — closer to 47.5%.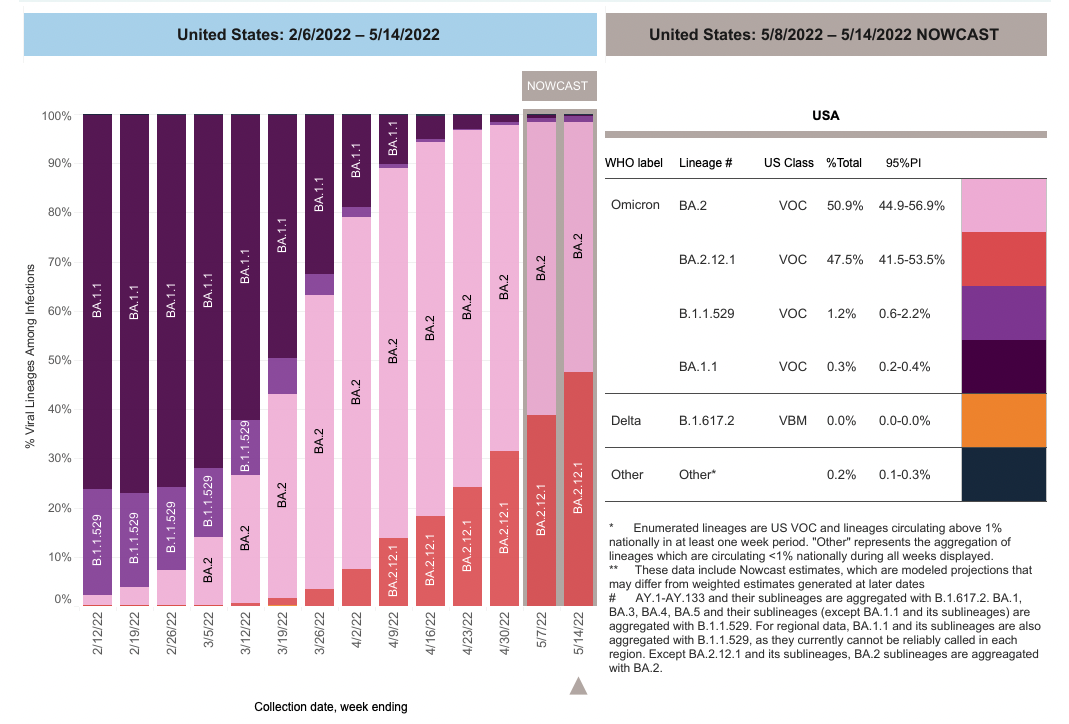 CDC Director Rochelle Walensky has indicated that BA.2.12.1 could be 25% more transmissible than BA.2. It is still unclear how BA.2.12.1 could affect COVID-19 vaccines. (US News & World Report)
Director Walensky has said, "Additional evaluation is currently underway to understand the impact of BA.2.12.1 on vaccine effectiveness…But importantly, we continue to believe that those who are vaccinated and especially those who are boosted, continue to have strong protection against severe disease, even from BA.2.12.1." (US News & World Report)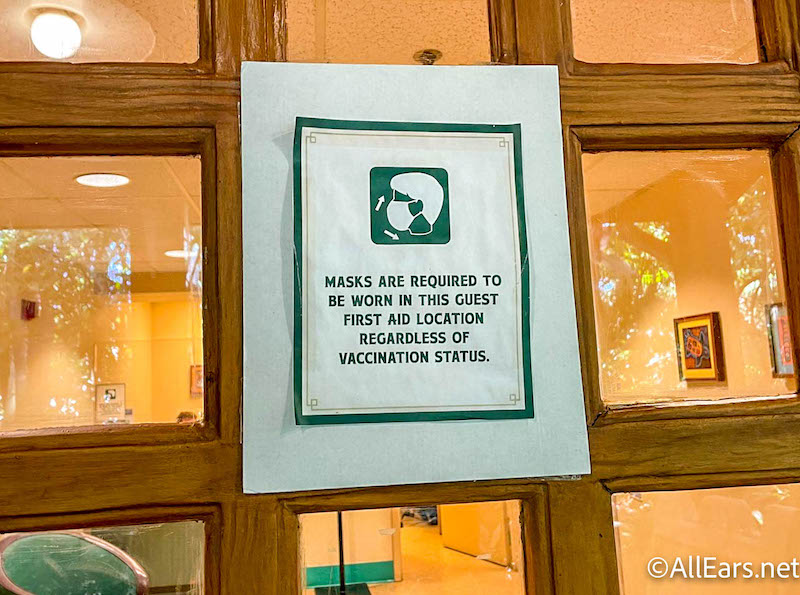 While BA.2 continues to be the dominant omicron subvariant in the U.S., BA.2.12.1 has become dominant in certain areas, like New York and New Jersey. (US News & World Report)
According to US News & World Report, "given its increased transmissibility, BA.2.12.1 is only expected to grow." (US News & World Report)
Cases and hospitalizations have started to increase in the U.S. when it comes to COVID-19, according to Deadline. As of early/mid-May, Florida COVID-19 hospitalizations are on the rise.
Charts from Google, using data from The New York Times, show that the 7-day average on May 16th, 2022 was 96,742.
Compared to the 7-day average of 33,103 on April 11th, 2022, this is a large increase, though still less than some other numbers seen earlier in the year.
Severity & Symptoms
In terms of severity, the World Health Organization previously shared that the evidence currently doesn't suggest that there are differences in terms of "severity or clinical manifestations" when it comes to BA.2.12.1 versus BA.2. (US News & World Report)
NBC Chicago echos this by noting that "While the new subvariant is reported to be more  transmissible, there's no evidence to suggest that it causes more severe disease."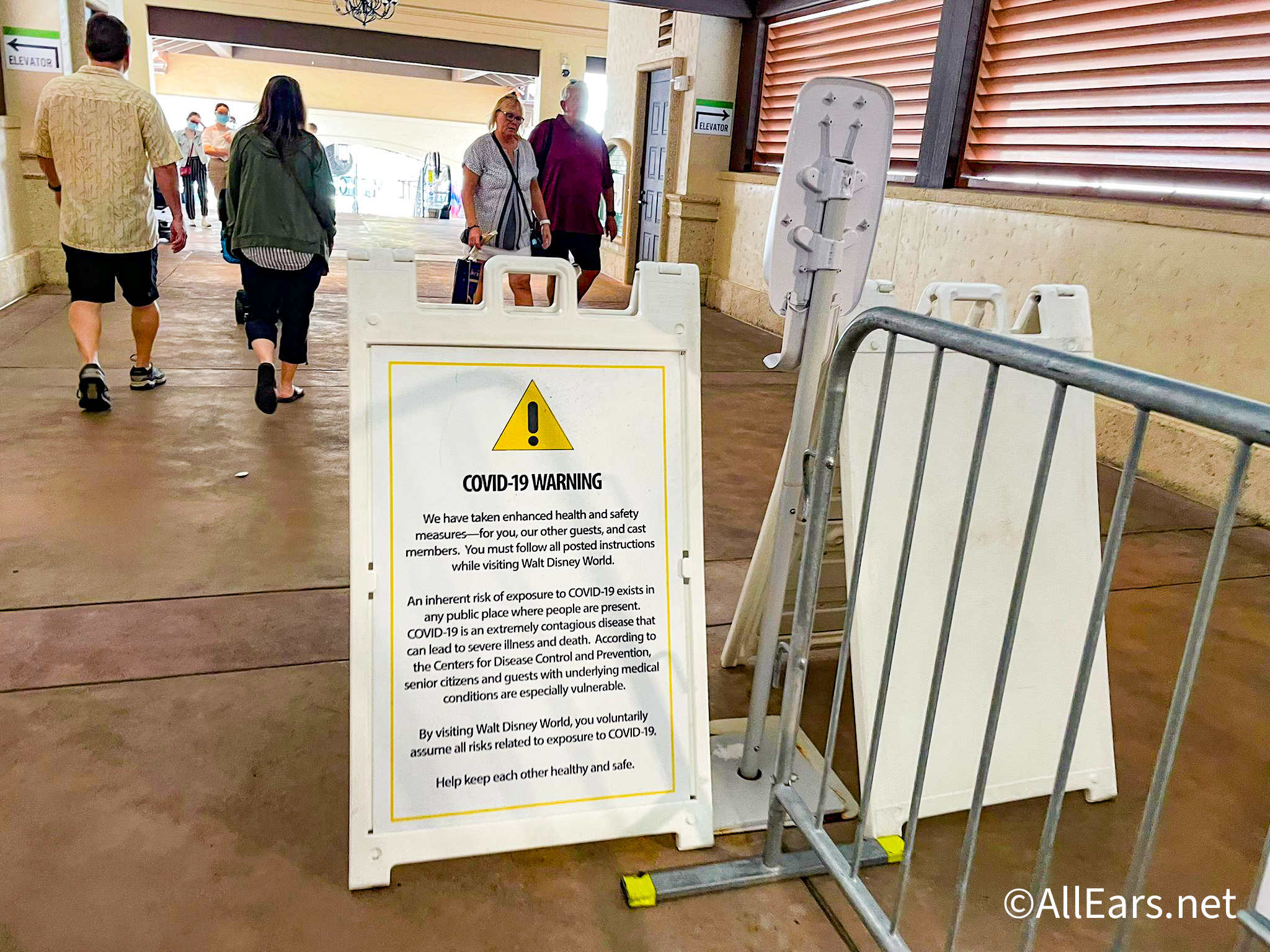 According to the Palm Beach Post, Florida International University epidemiologist Dr. Mary Jo Trepka has said, ""In terms of severity, it doesn't seem like we're experiencing what we did with delta or omicron…But I think it's too early to make any predictions…Even with omicron, it took several weeks to see its effects on hospitals."
Overall, symptoms of COVID-19 in general include fever or chills, cough, muscle or body aches, sore throat, new loss of taste or smell, and others. NBC Chicago shares that "It remains unclear if certain symptoms are associated with BA.2.12.1 infections."
What Next?
As Deadline puts it "the freight train hasn't stopped with BA.2.12.1." In early May, they shared that the first 2 cases of newer variants were discovered in the U.S. These newer variants are expected to be more infectious than BA.2.
But, according to NBC Chicago, "Experts generally agree that the public shouldn't worry too much about the emergence of each omicron subvariant."
David Montefiori, who is a professor at the Human Vaccine Institute at Duke University Medical Center, has said: "At some point, you just can't get nervous every time there's a new variant, because there's always going to be a new variant…We've been through multiple waves of variants that really mattered a lot, but we might be coming out of that because there's so much immunity built up in the population." (NBC Chicago)
How is Florida Being Impacted?
In Florida, COVID-19 cases have gone up. According to the Palm Beach Post, the wave of COVID-19 infections is "worsening" in parts of Florida, but is still generally "milder" than the surge that took place with Omicron.
In early May of 2022, the Palm Beach Post shared that health officials in Florida "logged the biggest increase in new cases since late February, but hospitalizations remain lower than before the omicron variant engulfed Florida."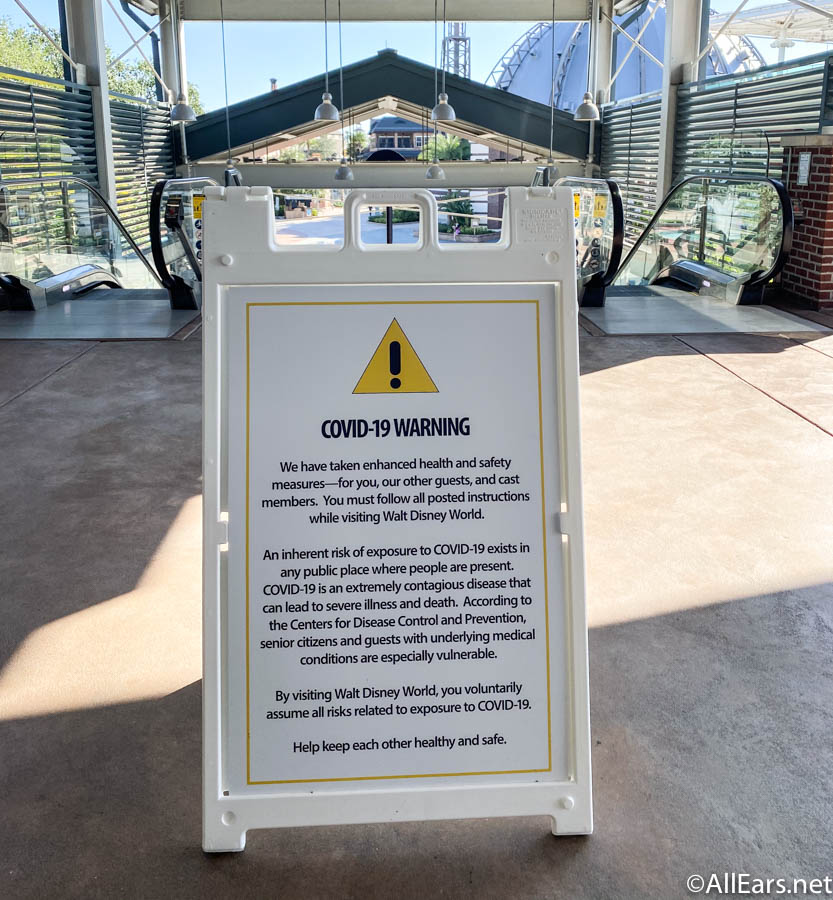 In Florida, there have been around 29,715 new infections each week since April 22nd, 2022. In terms of hospitalizations, Florida hospitals "tended to an average of 981 COVID-positive patients per day" during a week in early May. That number has increased since April 14th, but is still lower than the high numbers seen in December of 2021.
As of May 16th, 2022, the 7-day average for deaths due to COVID-19 was 17. You can see how these numbers have increased and decreased over the last 30 days in the chart below.
According to the Palm Beach Post, Dr. Kitonga Kiminyo, who is "an infectious disease specialist in Boynton Beach," said "We are not seeing any increase in COVID admissions or hospitalizations at this particular time…[but] With the continued unmasking in the community and the rising cases in the community, we expect to start seeing cases in the hospitals perhaps in the next few weeks."
As of May 10th, 2022, COVID-19 hospitalizations in Florida have been increasing.
What About Disney World?
Over at Disney World, rules and regulations have not yet changed since the last update. Masks are no longer required in outdoor or indoor locations, and are not required on Disney transportation either.
But Disney does recommend that guests who are not fully vaccinated continue to wear a mask in indoor locations and enclosed transportation.
We've also seen a number of reopenings announced, entertainment offerings set to return soon, and big crowds. Based on what we've seen, changes in mask rules, distancing requirements, or things of that nature seem a bit more likely than reclosures, though we have seen some Disney parks overseas close due to COVID-19.
Things, of course, could change at Disney World in the future as the situation with COVID-19 continues to develop.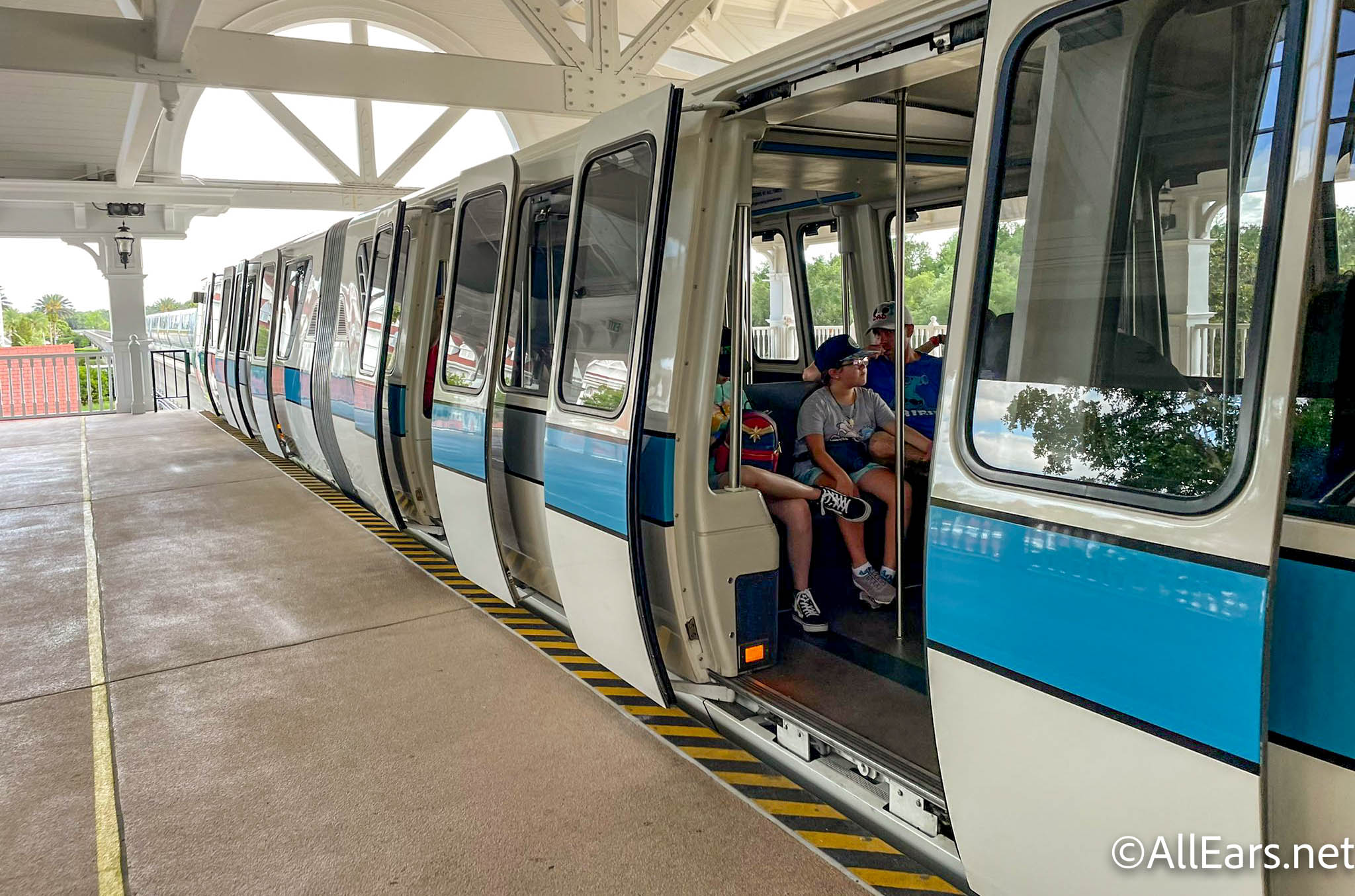 We'll continue to keep an eye out for more updates and let you know what we find.
Join the AllEars.net Newsletter to stay on top of ALL the breaking Disney News! You'll also get access to AllEars tips, reviews, trivia, and MORE! Click here to Subscribe!