The COVID-19 situation continues to change regularly.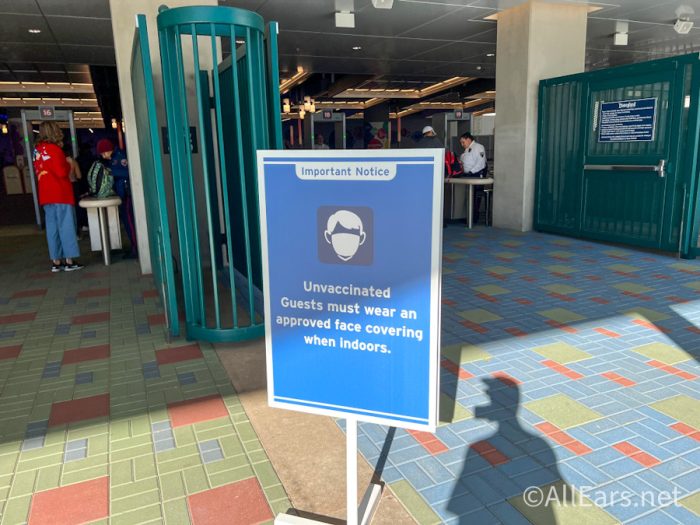 There are new subvariants, a warning from The White House that more people could get sick this fall, the end of the "full-blown pandemic phase," and places like Disney, airports, and more have changed their mask rules. But now, some COVID-19 numbers are on the rise again in Florida.
More than 1,000 adults are currently hospitalized with COVID-19 in Florida. This is the first time we've seen hospitalization numbers this high since March, according to WJXT.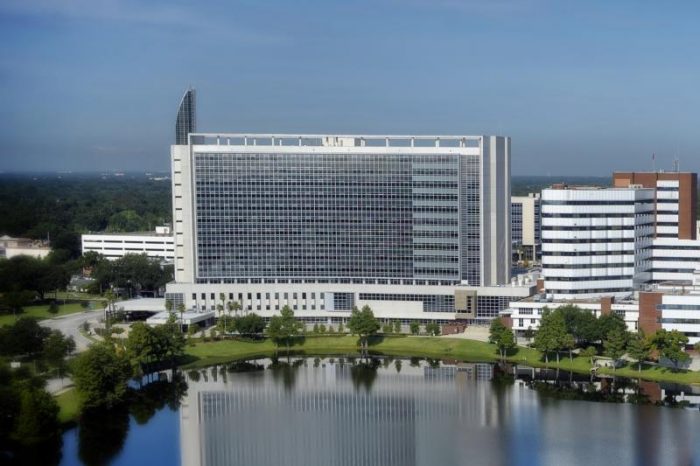 The U.S. Department of Health and Human Services data reported that 1,052 adults are hospitalized with confirmed COVID-19 in the state. The last time the number was above 1,000 was on March 22nd.
Note that the data does not specify if those patients were hospitalized specifically for COVID-19, or it they were hospitalized for something else and tested positive for COVID-19.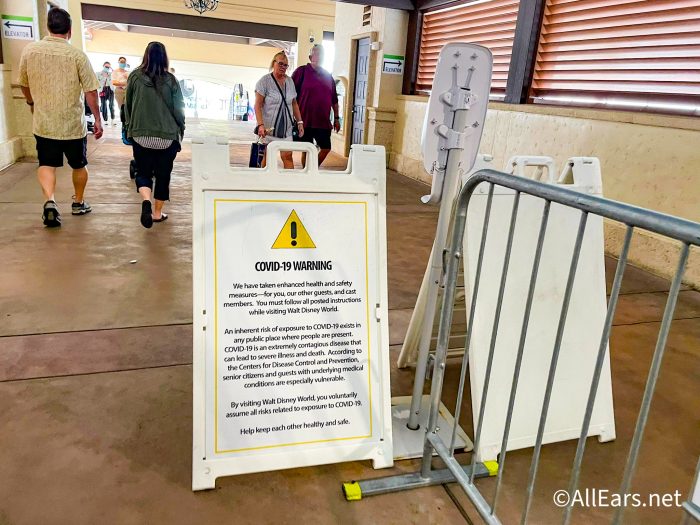 The White House recently warned that 100 million people could get sick with COVID-19 this fall. The United States is also currently nearing 1 million deaths from COVID-19.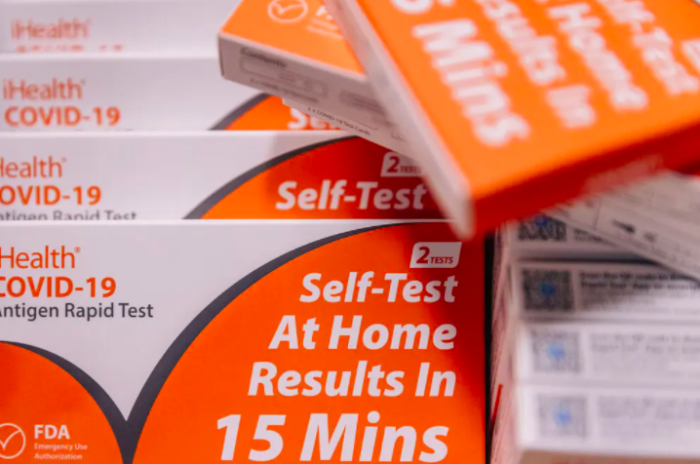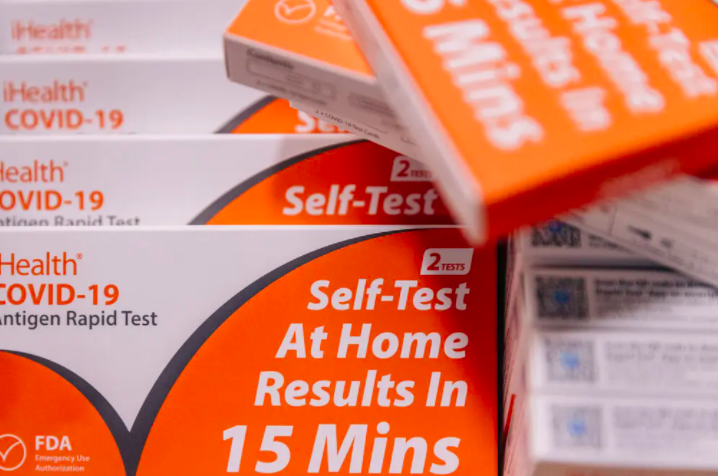 "The main message for everyone is, if you're staying up to date with your vaccine and boosters for the COVID-19 vaccine, you are going to be just fine," said UF Health Jacksonville director of infection prevention Chad Neilsen, according to WJXT.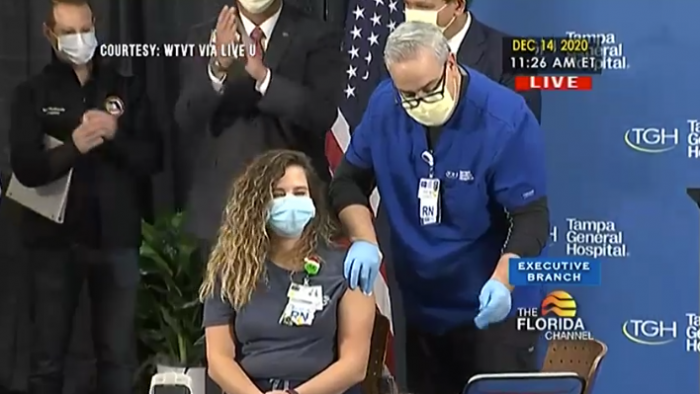 But, he also says that it's important to remember that COVID-19 has not gone away. Right now, Jacksonville, Florida has almost a 9% positivity rate, which is about 3 times what it was a couple months ago.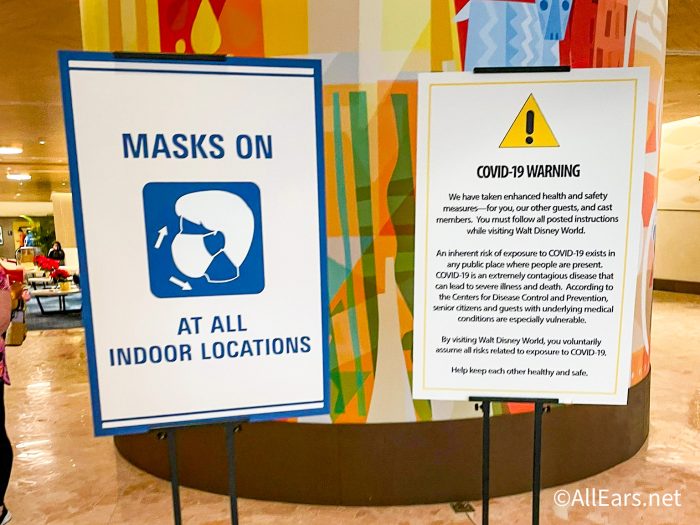 "We are seeing cases steadily rise, but it's not driving hospitalizations because there's so much immunity out there in the public, but that immunity we know will wane, which is why boosters are important," Neilsen said, according to WJXT.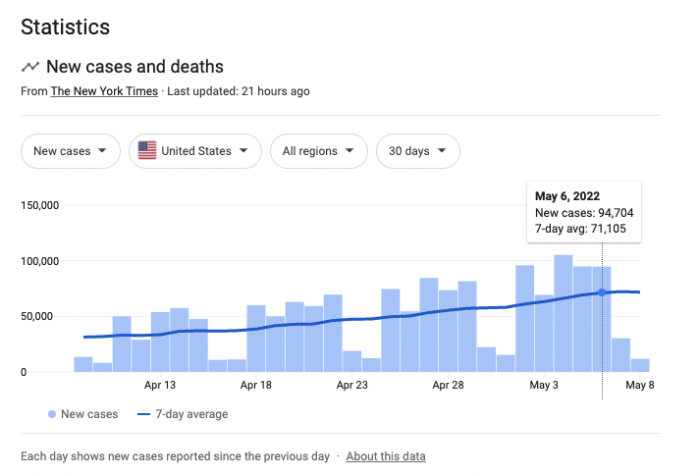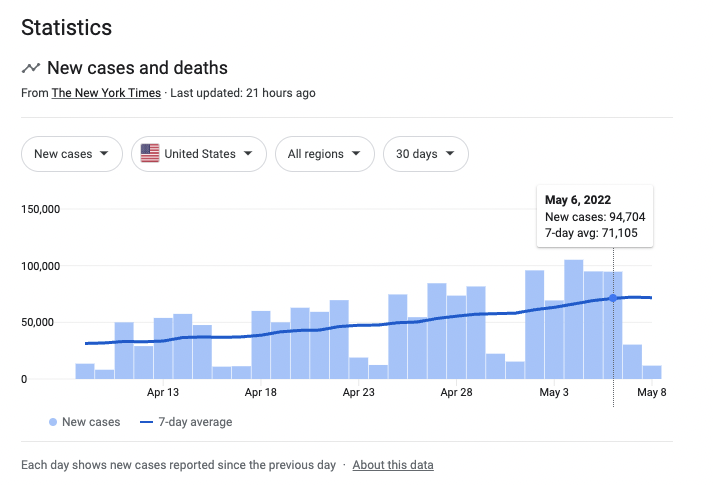 Recently, a new COVID-19 variant emerged — BA.2.12.1. This is a new subvariant of the Omicron variant of the virus and is highly transmissible. BA.2 is currently the dominant subvariant of Omicron in the U.S. (US News & World Report), but this new subvariant is rapidly growing across the U.S.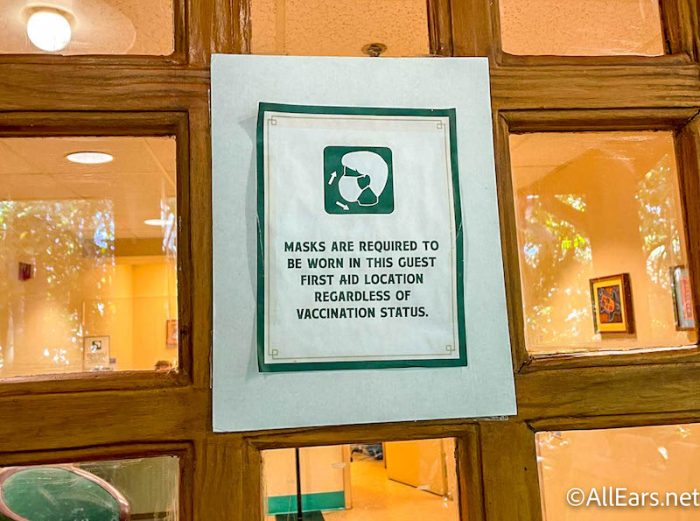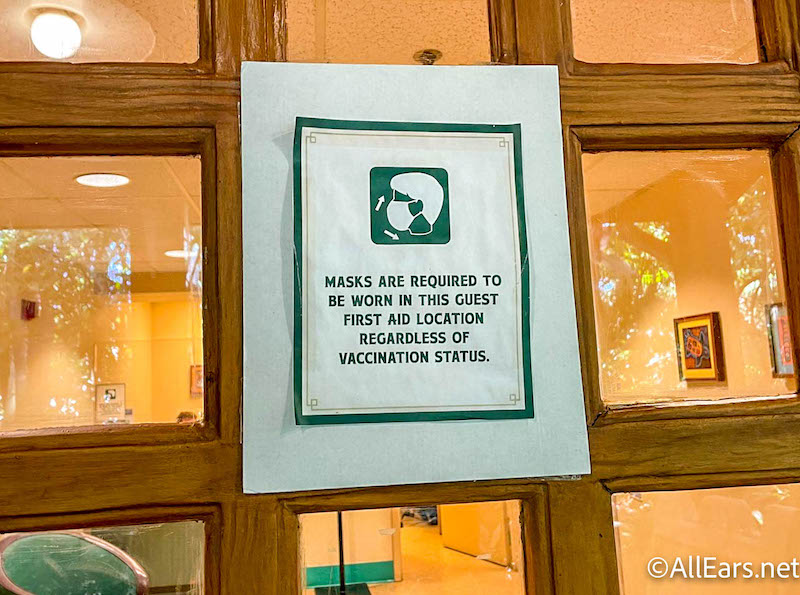 The jump in cases attributed to BA.2.12.1 is close to 100% within just a period of two weeks, according to Deadline. And, because it is so transmissible, the subvariant is only expected to grow, (US News & World Report).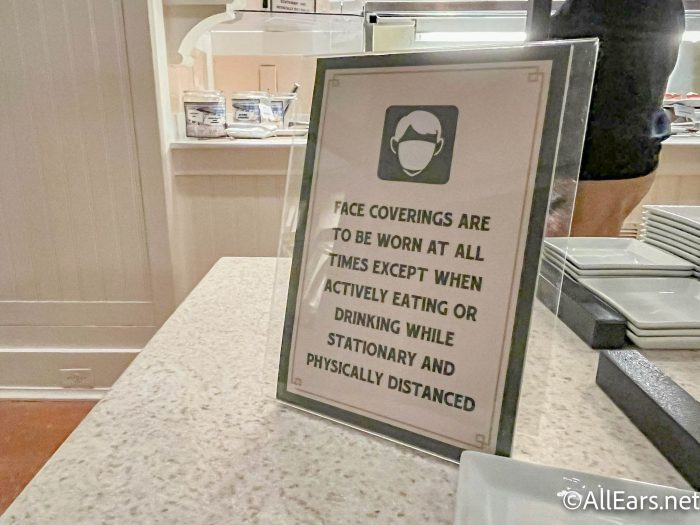 But, the World Health Organization previously shared that the evidence doesn't currently suggest that there are differences in the "severity or clinical manifestations" when it comes to BA.2.12.1 versus BA.2. (US News & World Report). So, there isn't evidence right now to suggest that it causes more severe disease.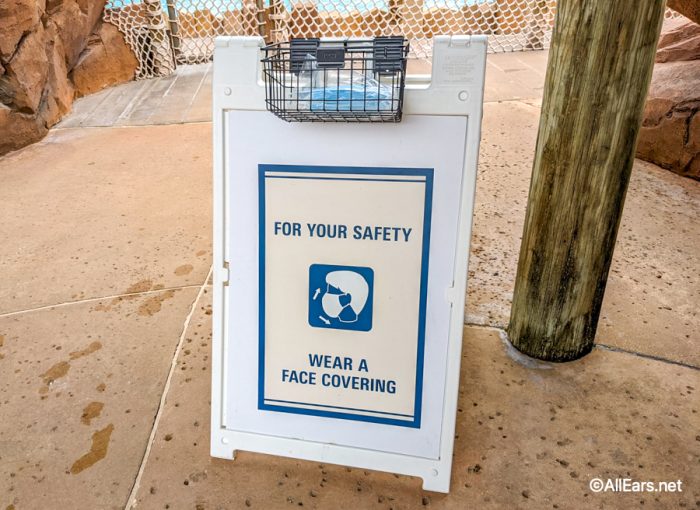 We'll keep you updated on the latest regarding the COVID-19 situation, so stay tuned to All Ears for more.
Join the AllEars.net Newsletter to stay on top of ALL the breaking Disney News! You'll also get access to AllEars tips, reviews, trivia, and MORE! Click here to Subscribe!