It's been a long road to recovery for Disney World after closing for a short period of time at the onset of the COVID-19 pandemic, but that certainly hasn't slowed down the vacationers!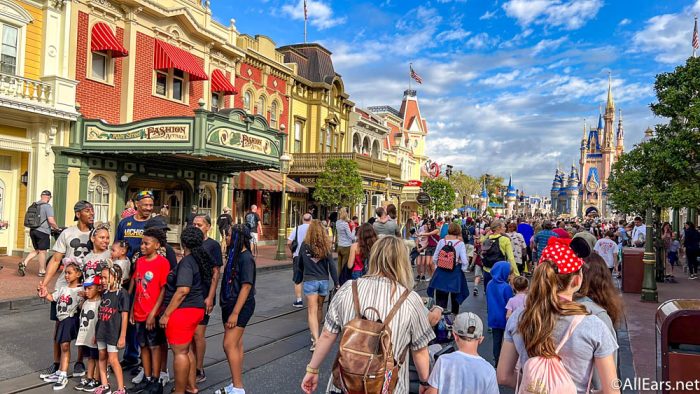 With shoulder-to-shoulder crowds back on Main Street, U.S.A., it seems like the days when there was a "slow" time at Disney World are gone.
But is it really THAT crowded? And, if so, WHY are so many people flocking to the parks like we've never seen before?
What we're seeing in Disney World
So far in 2022, the parks have been filled to the brim with Disney-goers. In fact, even in February (which is usually Disney's "slower" season), we were seeing record HIGH crowds wait long wait times for even the rides that usually only have a 5-10 minute wait on average.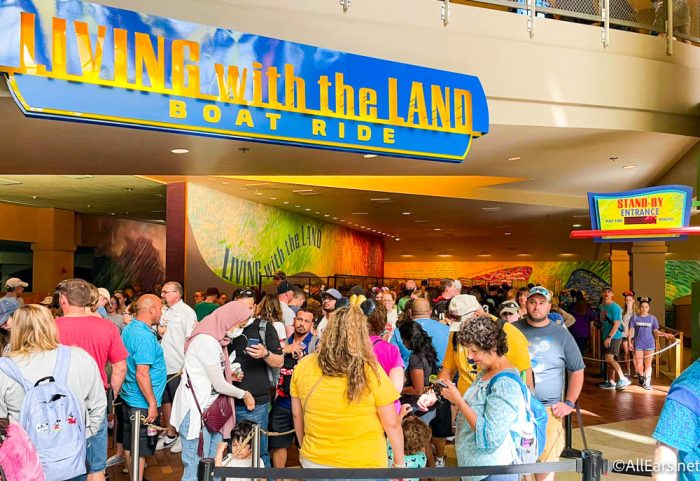 But, are our perceptions of the crowds skewed because of the two-year road we've been on to the return of "normal" park capacity since 2020? Well, there are a few things that suggest that we're not overreacting and the parks really are just that crowded.
For one, the Park Pass Reservation calendar has made it really easy to track how crowded the parks are. Disney's CFO Christine McCarthy recently revealed that they aren't operating at full capacity just yet (though they are approaching it), but whatever capacity limit they are at, fans are filling the parks up to the max most of the time.
For example, over the spring break period this year, there was almost always at least one park filled to capacity with some dates completely booked up at all four parks.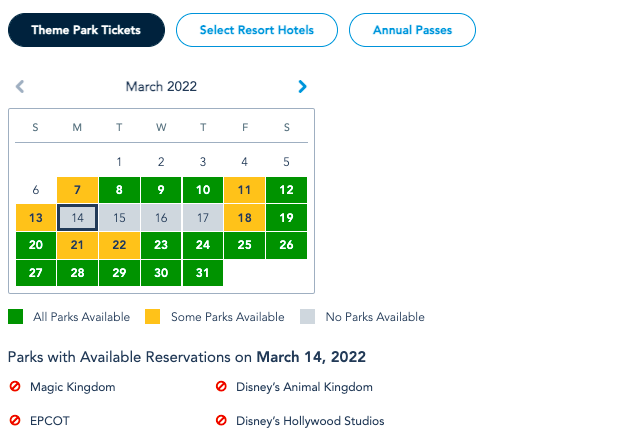 Additionally, it has been increasingly difficult to find any availability at Disney World Resort hotels, even with all of the hotels reopened (aside from All-Star Sports which reopens on March 31st)!
We selected random travel dates in mid-April 2022 and only FOUR hotels had availability with two of them being Deluxe Resorts.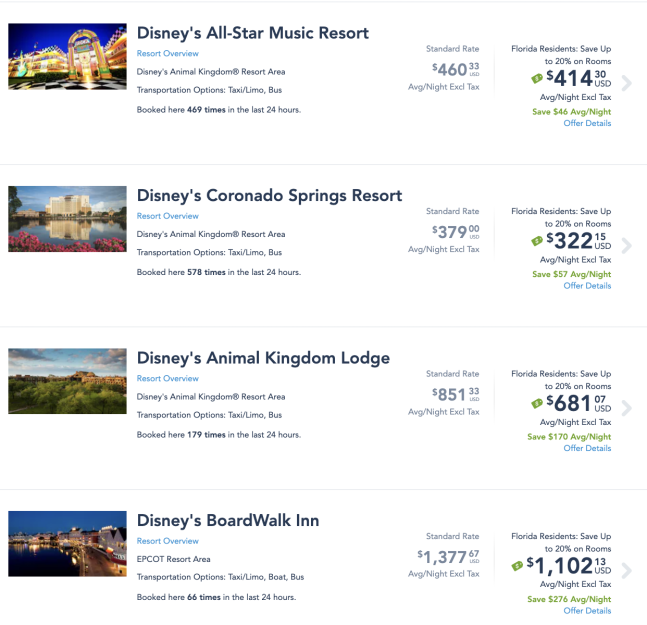 And, if the park pass reservation and hotel availability aren't enough to convince you that Disney World is seriously crowded right now, it's also hard to find almost ANY dining reservations — even the ones that we used to be able to count on as almost always available.

Of course, Disney hasn't revealed exactly what capacity limit the parks, hotels, and restaurants are operating at currently. But, based on what we've seen, we'd guess that they're certainly close to pre-pandemic levels.
So, what's contributing to these seemingly massive crowds? And, will things be slowing down anytime soon?
Leisure travel has increased overall domestically
Let's first take a look at what's happening with travel in the U.S. right now. For more of 2021, leisure travel was on the fast road to recovery with the Orlando International Airport (MCO) reporting that air travel surpassed pre-pandemic levels for the first time over Labor Day Weekend.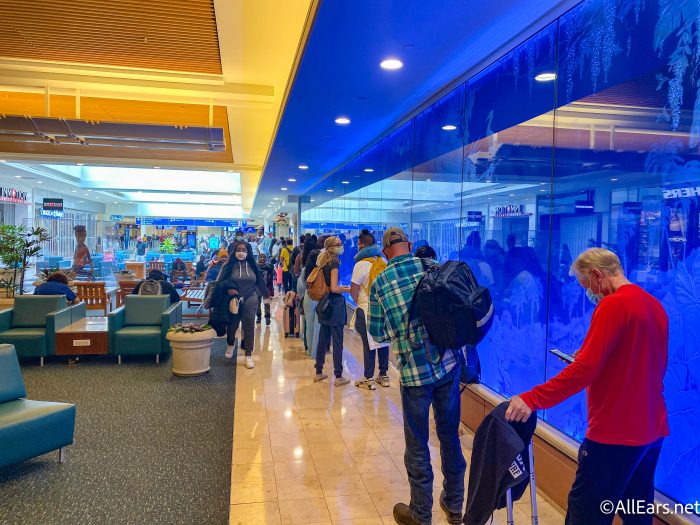 According to The Wall Street Journal, however, travel did take a bit of a hit when the COVID-19 Omicron Variant rapidly spread over the holiday season, but with infection rates on the decline airlines are now reporting that Omicron was only a "temporary setback" and "Americans' demand for air travel remains strong."
In fact, American Airlines Group Inc. President, Robert Islom, recently said that "We don't view demand as anything more than delayed—we don't think it's diminished," and Alaska Air is expecting to be back at pre-pandemic capacity by the summer.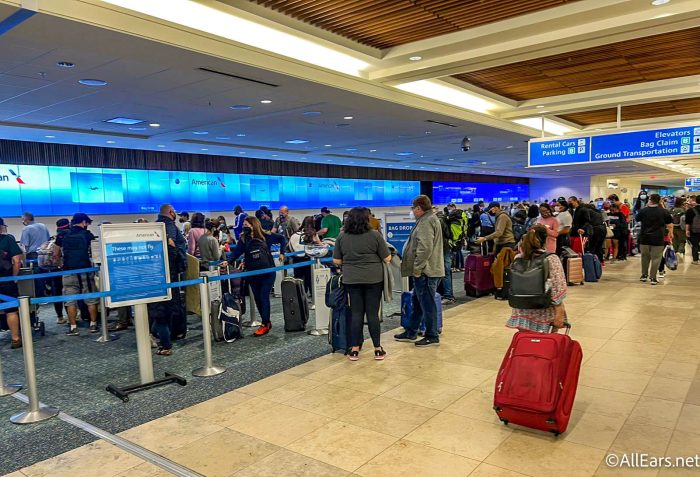 When it comes to Central Florida travel, according to the Orlando Business Journal, MCO estimated that air travel through the airport would see a 34.6% increase in travelers for the same timeframe in 2021. Though, it is important to note that this is still 5.4% down from 2019.
That being said, The New York Times reports that the World Travel & Tourism Council (which encompasses the global travel and tourism industry) is anticipating travel and tourism to fall flat with pre-pandemic levels sometime in 2022.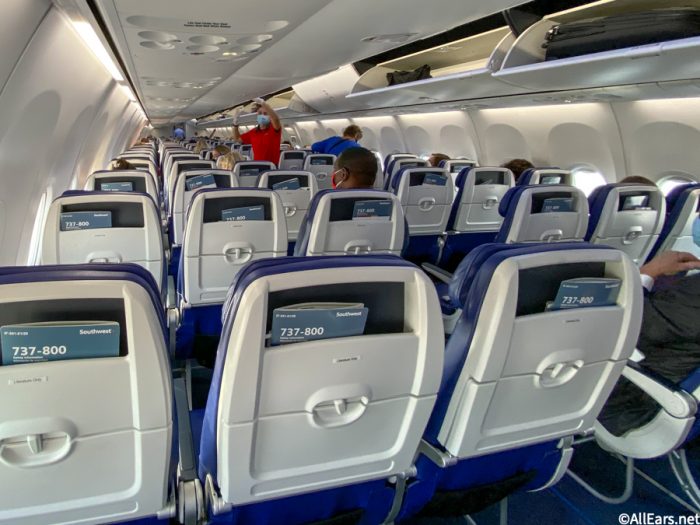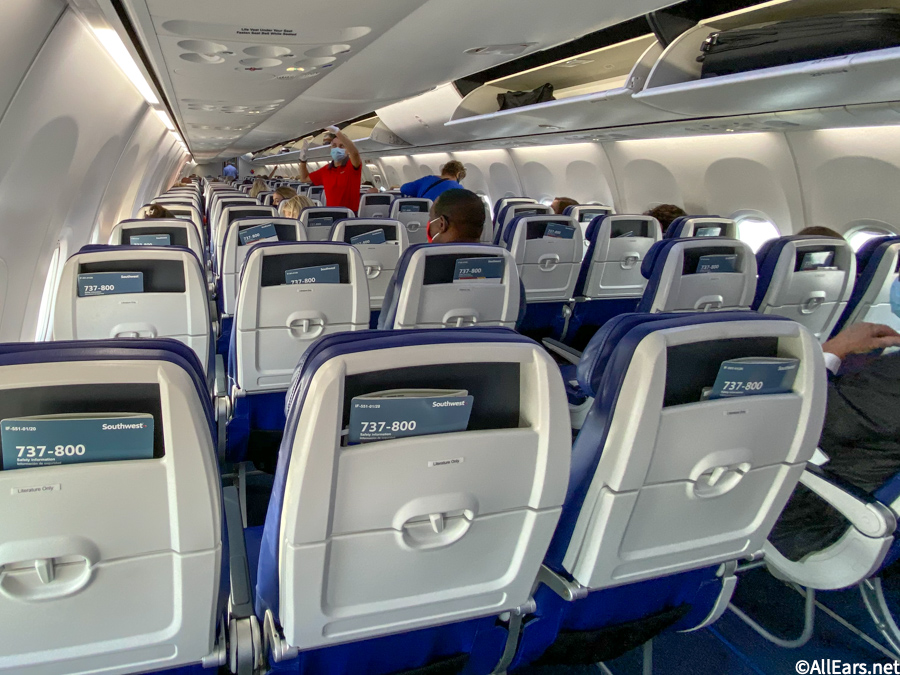 And, we can see this increase in domestic travel outside of the airports too! For example, Airbnb told The Wall Street Journal that they already have 25% more stays booked for 2022 than they did in 2019, and Aramark (which assists in running sports stadiums and other major venues), is "gearing up for attendance to surpass pre-pandemic levels during the Major League Baseball season."
Demand for Disney is strong
So, how exactly does this translate to Disney World? Well, just like the demand for domestic travel is going strong, so is the demand for Disney! In fact, Disney CEO, Bob Chapek recently affirmed this in the Quarter 1 Earnings Call saying that they're seeing "really strong domestic demand" for the parks.
Disney has previously reported that demand was "flat" with pre-pandemic levels in May 2021 so we can likely expect that the demand has only increased past pre-pandemic levels based on Chapek's comments.
During the same earnings call, Disney also reported that their revenue for the quarter DOUBLED compared to the same time last year increasing from $3.6 billion to $7.2 billion. So, even though attendance hasn't necessarily fully recovered yet (because the parks are still operating at less than 100% capacity limits), those who are showing up are spending as much as 40% MORE per capita than in 2019.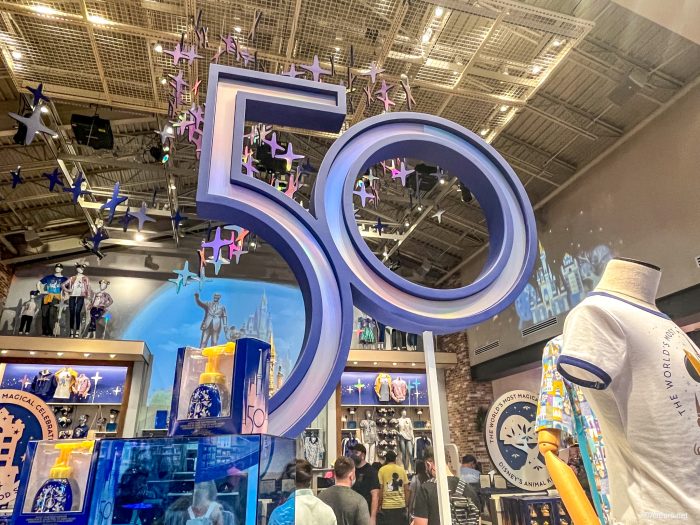 And, with both demand and profits for the parks recovering quickly in 2022, even analysts are predicting that Disney World and Disneyland revenue will "rebound in 2022, spike in 2023 and jump higher in 2024." So, while it already seems like the demand for Disney is at an all-time high, we'll likely be hearing more from Disney execs (and seeing more crowds) in the coming months and years as the world recovers from COVID-19.
Things going on in Disney World
While there's just something about a Disney World trip that draws vacationers who are looking to return to travel with a bang, there are also A LOT of new things in Disney World to draw in fans.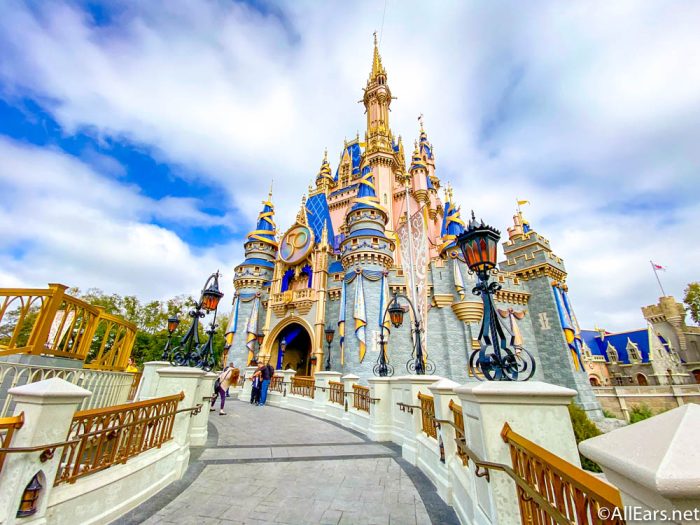 In October 2021, Disney kicked off the resort's 50th-anniversary celebrations, and the 18 MONTH party involves everything from a brand new cavalcade and castle show, to new merchandise, to new dining experiences, and more.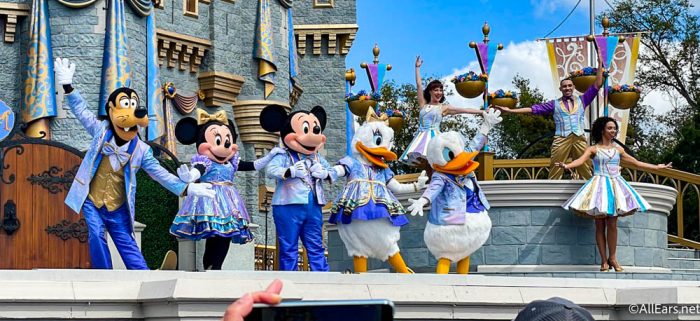 And, it's not just new outfits for Mickey and Minnie that guests have to look forward to over that time period. Disney is also rolling out brand new restaurants (like Roundup Rodeo BBQ, Connections Eatery & Cafe, and The Cake Bake Shop), new attractions (like Guardians of the Galaxy: Cosmic Rewind), and much much more.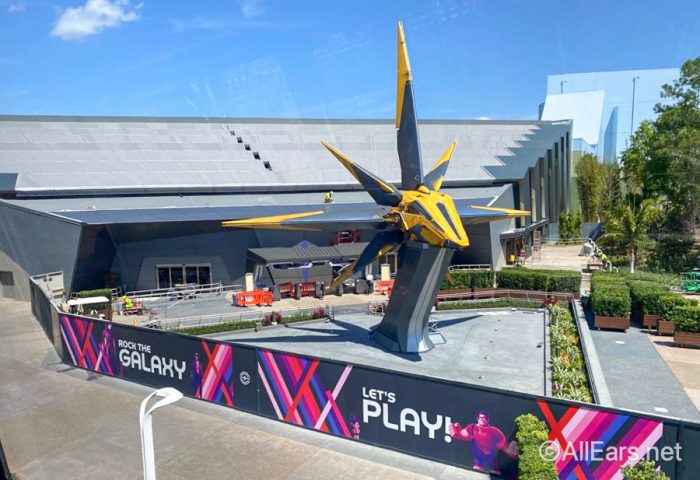 Plus, things are starting to return to "normal" with the Festival of Fantasy Parade making its way down Main Street, U.S.A. once again, more entertainment coming back soon, and health and safety measures disappearing.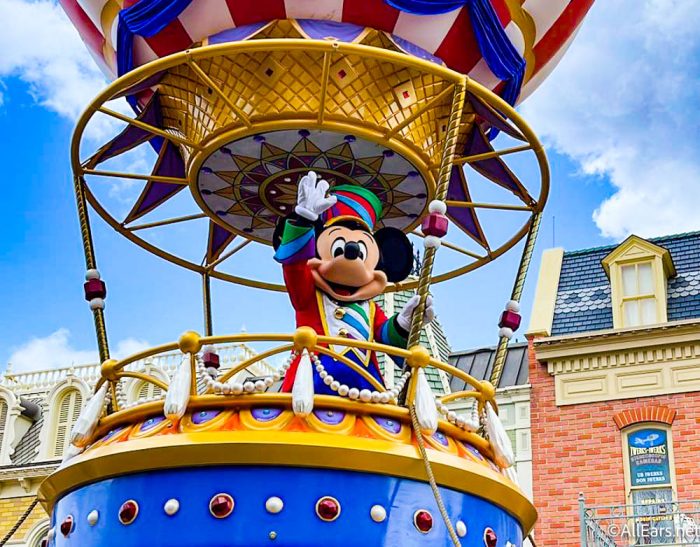 So, now all those Disney-goers that were waiting for things to get back to how they used to be are planning vacations in 2022 along with all the others who want to be sure they see everything new — a recipe for A LOT of people in the parks.
But, that doesn't mean you have to scrap your Disney vacation plans because you're fearful that you'll be waiting forever in lines and competing with hundreds of other guests for a great spot to watch fireworks! It's exciting to visit Disney World and that's STILL true. So, study up on all the new things, pick your travel dates wisely, and read up on our best tips to help you navigate the crowds. You can still have a really great time in the parks!
And, be sure to stay tuned to AllEars for more of the latest Disney Parks crowd updates, and vacation tips and tricks!
Join the AllEars.net Newsletter to stay on top of ALL the breaking Disney News! You'll also get access to AllEars tips, reviews, trivia, and MORE! Click here to Subscribe!

Have you been to Disney World since the onset of the COVID-19 pandemic? Let us know in the comments!