Planning a Disney World vacation? Don't overlook these sneaky dates that could complicate your time in the parks!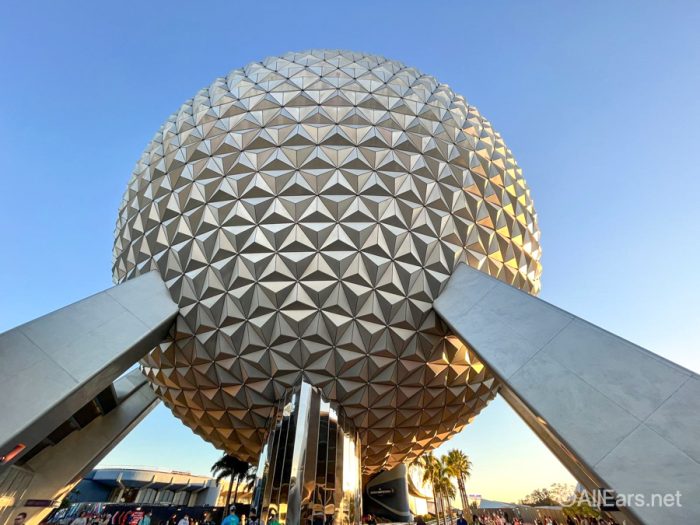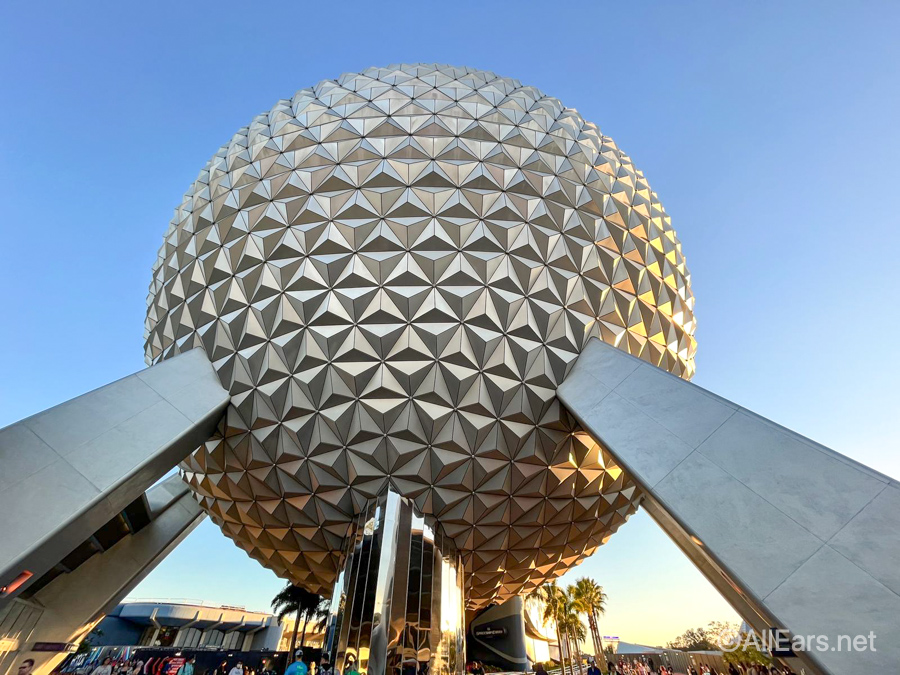 One goal people often have when planning a trip to Disney World is to avoid excessive crowds, especially if they have some flexibility in their travel dates. In some cases, it can be relatively simple to anticipate busy days in the parks. For example, holidays, long weekends, and school breaks are pretty safe bets for major crowds. But even if you think you've done your best to plan a trip during a "slow" time of year, you may be overlooking these four important weekends!
What do four seemingly random weekends have in common that causes a huge spike in Disney World guests? Well fellow travelers, meet the runDisney events!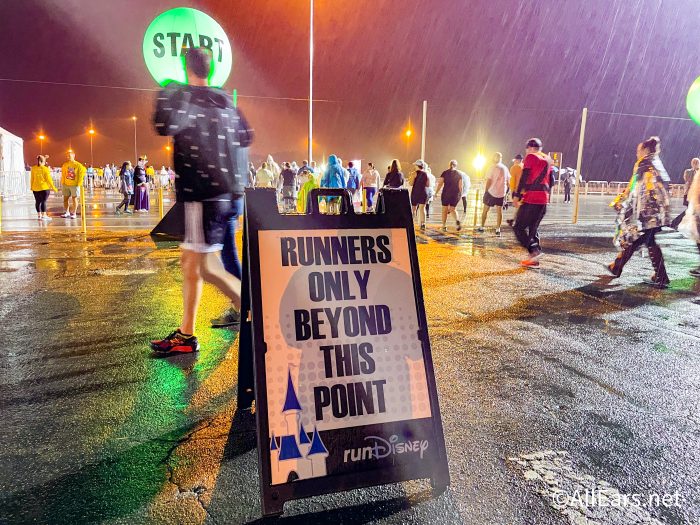 Each year, runDisney hosts four race weekends in Disney World. There are multiple race distances available for both kids and adults, which can bring out tens of thousands of runners to participate in the weekend's events. And that typically means tens of thousands more guests in the parks after the races conclude in the morning…so much for that "slow season" trip you thought you picked!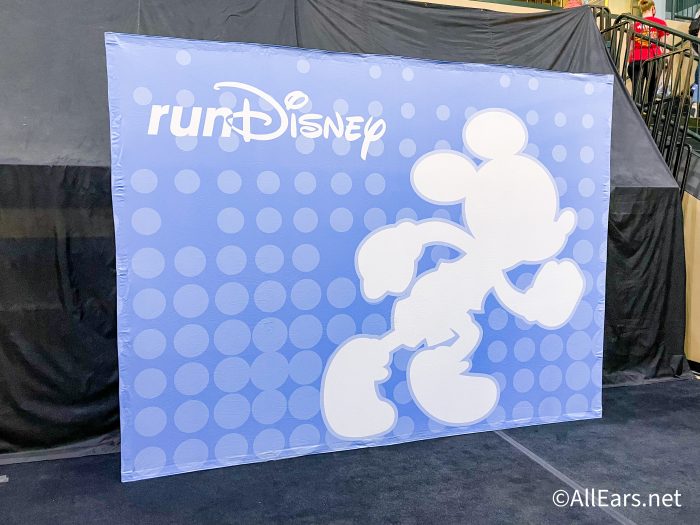 If you aren't interested in participating in the runDisney events, you may want to avoid traveling on those weekends to avoid the influx of additional guests. And there is some good news on that front. The runDisney events are traditionally held around the same time each year — and the exact dates are announced months in advance — so you should have time to plan around them if you choose to steer clear!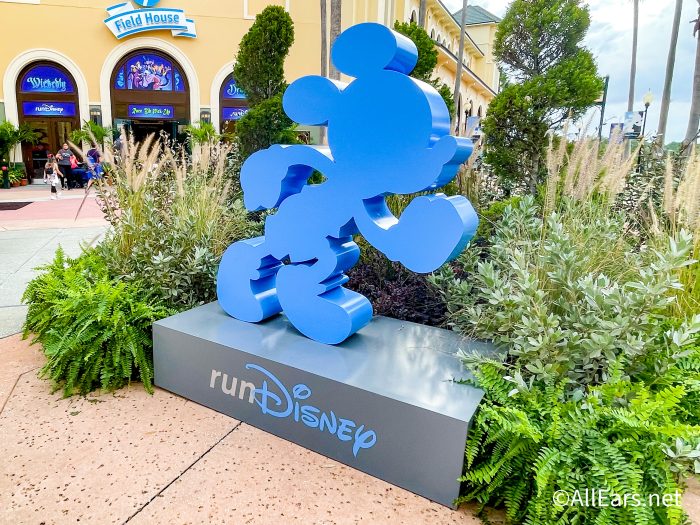 When it comes to runDisney events, the crown jewel is the Walt Disney World Marathon Weekend, which is held in early January (the 2022 dates were January 5th-9th). If you're trying to sneak in a trip between the crowds of New Year's and Martin Luther King Jr. Day weekend, beware that you may not have picked as slow of a time as you thought if your vacation overlaps with Marathon Weekend!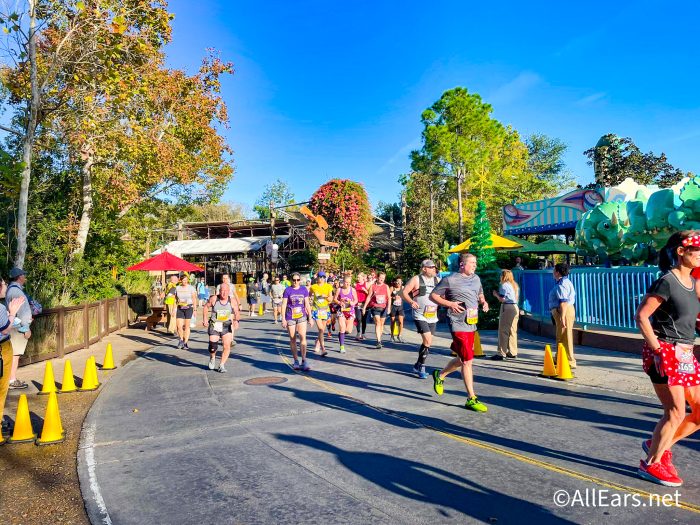 And that's not the only winter runDisney event to keep an eye out for! The Disney Princess Half Marathon Weekend also takes place during what might otherwise be a slow time for travel. It's typically held in late February (the 2022 dates are February 24th-27th).

Another runDisney staple is the Wine & Dine Half Marathon Weekend, which ties in with the EPCOT International Food & Wine Festival. This event is typically held in early November (2022 dates haven't been announced, but last year's event was from November 4th-7th, 2021). This is another instance where you may think that you're sneaking in between holidays, splitting Halloween and Thanksgiving. But don't forget to check the runDisney schedule before you land on your dates if low crowds are your goal!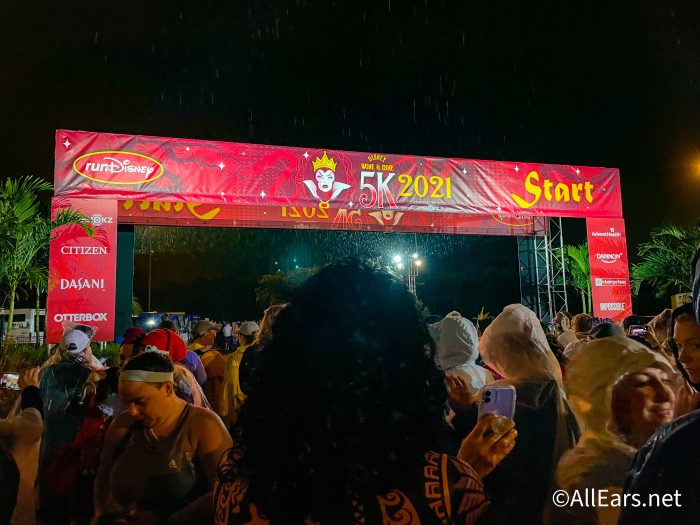 In the past, there has also been a springtime runDisney event which was themed after Star Wars. While this specific event has been discontinued, runDisney will be debuting a new event this year, the Springtime Surprise Weekend! The newest addition to the runDisney roster will take place from March 31st-April 3rd, 2022 in its inaugural year.

If avoiding crowds is one of your main priorities in Disney World, the runDisney race weekends can throw an unexpected wrench into your time at the parks. Don't forget to double-check the dates of the latest runDisney events before you book your next vacation and plan accordingly!
Join the AllEars.net Newsletter to stay on top of ALL the breaking Disney News! You'll also get access to AllEars tips, reviews, trivia, and MORE! Click here to Subscribe!

Have you ever participated in a runDisney event? Share your experience in the comments!