If you're planning a trip to Universal Orlando soon, you'll want to keep reading!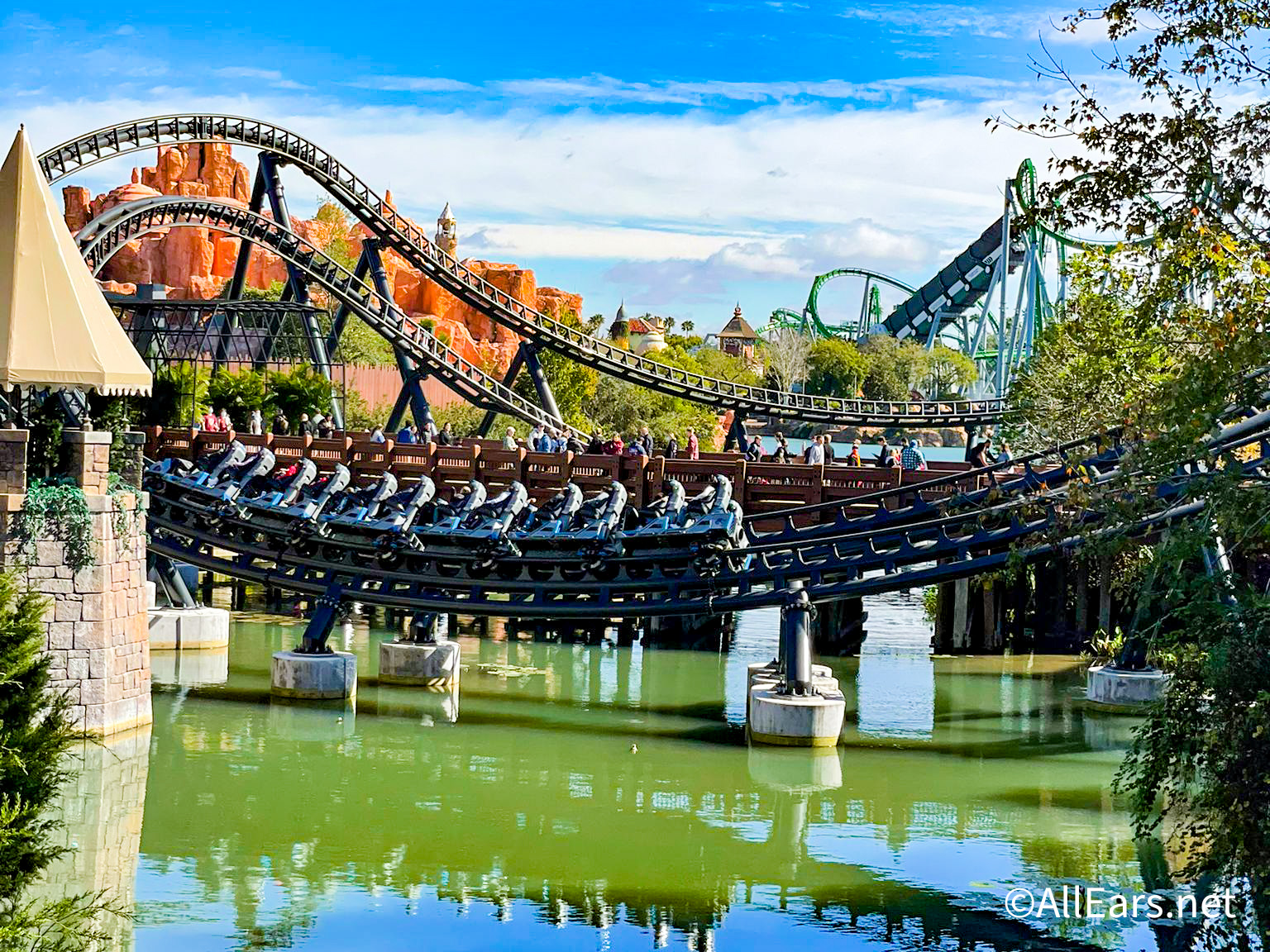 It's important to know what day to go, where to eat, and what to ride. And part of that strategy is knowing what rides you can just hop right on, and what rides will require you to use a locker.
Universal offers three different types of lockers: complimentary ride lockers, pre-paid ride lockers, and all-day lockers.
The good news is that if you just need a place to stash your gear while you ride, you can use the Universal Orlando lockers for rides at the locations listed below for FREE! The "free" time is calculated using the ride's current wait time and the actual duration of the ride (with a generous cushion). After that, each additional half-hour is $3 (with a daily max of $20). A locker attendant can override charges that accrued for reasons outside your control (like the ride breaking down).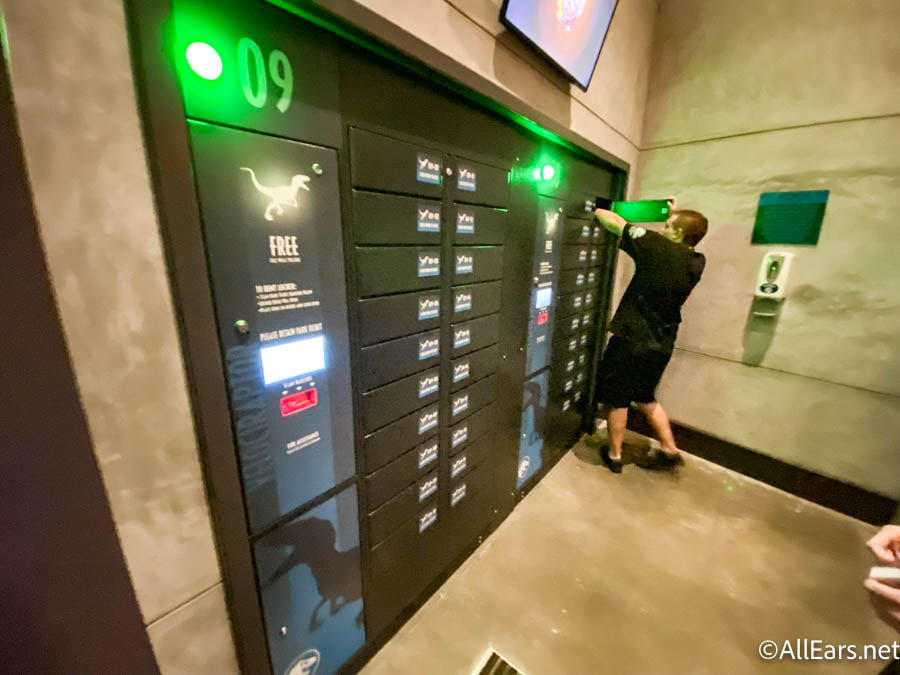 Free Ride Lockers at Universal Studios:
Free Ride Lockers at Universal's Islands of Adventure:
Most of these rides allow you to safely store items that can fit in your pocket or a small fanny pack that can tuck under your shirt. However, all other large items (purses, camera bags, backpacks, etc.) must go inside the ride locker.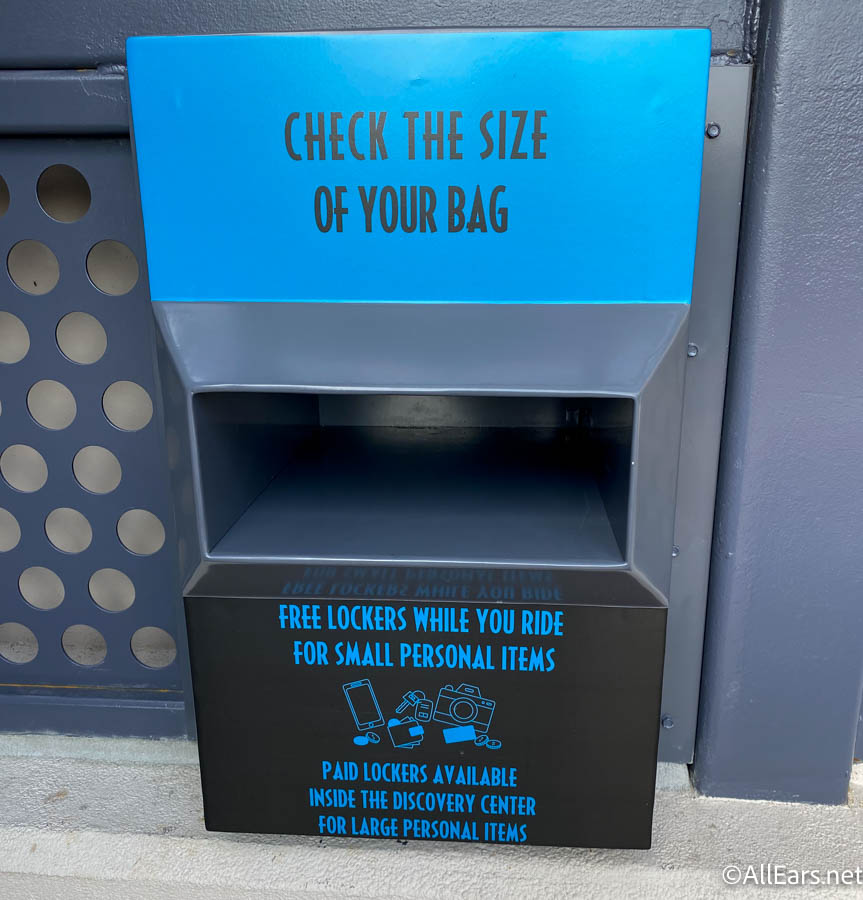 At each of these locker stations, there are two different sizes: standard and large lockers. The standard lockers are more narrow (measuring 5.5 in high, 14 in wide, and 16.9 in deep) and can easily fit small purses, wands, wallets, and cell phones. But they aren't tall enough to fit popcorn buckets or cups if standing up straight (an empty reusable cup can fit on its side). The large lockers can fit big backpacks and multiple purses (measuring 13 in high, 12 in wide, and 16.9 in deep). While the standard lockers are free, these large lockers cost $2 ($3 for every additional half-hour, with a max of $20).
You should also be aware of Universal's "no loose items" policy at The Incredible Hulk Coaster, Hollywood Rip Ride Rockit, and Jurassic World VelociCoaster. You must walk through a security screening with metal detectors and scanning wands that detect any items hidden in your pocket (everything from cell phones to coins). At these rides, a team member will instruct you to store all items, no matter the size, inside a ride locker! Lanyards (holding Express passes, etc.) can be worn on these rides but must be tucked inside your shirt.
Because of Universal's bag policies, many visitors choose to just bring a fanny pack into the parks rather than a larger bag.
Universal does not provide free lockers for the following rides at Islands of Adventure: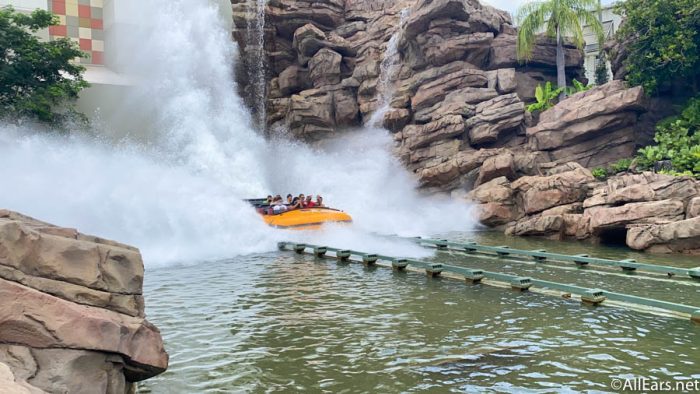 However, there are paid short-term, single-entry lockers right outside of these rides so that you can protect any belongings you don't want to get soaked. The only difference between these lockers and the free ones is that you pay $4 (or $5 for large lockers) for the first 90 minutes and $3 for each half-hour after that. There's also a $20 daily maximum on these short-term lockers.
For the flume rides, we typically just tuck our belongings under our feet, and they usually are just fine. If you are worried about something in particular getting too wet, like camera gear, perhaps rent the lockers for peace of mind. Bilge-Rat Barges has a compartment with a cover in the center of the raft that can usually hold every guest's belongings.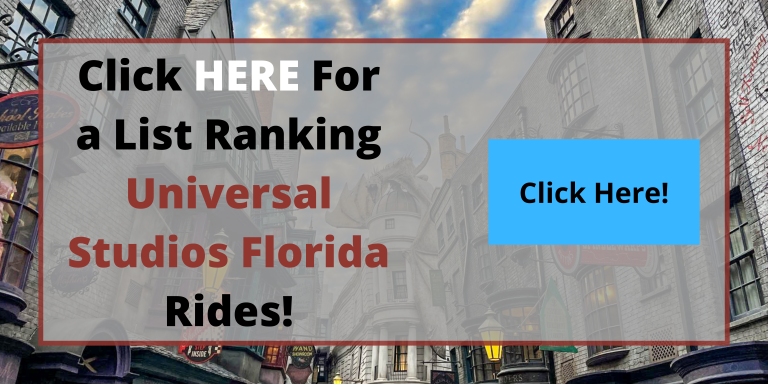 Are you planning to visit Universal Orlando this year? Let us know in the comments below!