DISCLOSURE: This post may contain affiliate links, which means when you click a link and make a purchase, we receive a commission.
Let's talk park bags!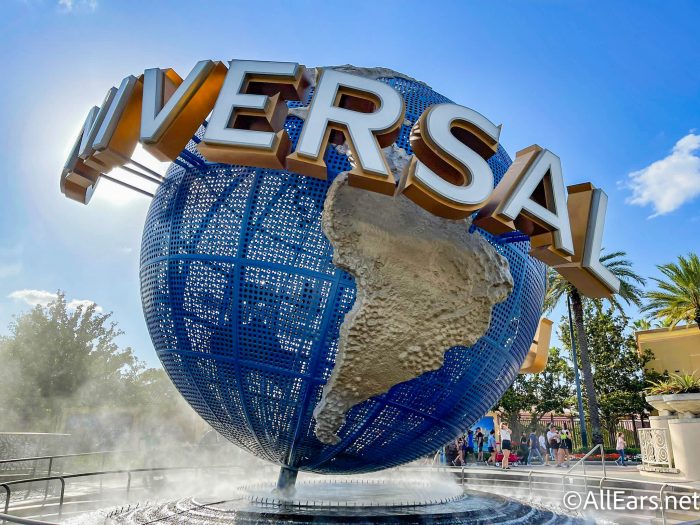 When heading to theme parks in Orlando, it's a good idea to know all of the rules. From unspoken rules to community guidelines, it never hurts to be in the know about what is and isn't allowed. That's why we think it's the perfect time to talk about Universal's park bag policy.
When it comes to Universal's bag policy, there really aren't too many rules, however, Universal's rules are pretty different from Disney's! First, Universal says "all bags, backpacks, purses, packages and items are subject to X-ray and/or additional inspection prior to entering CityWalk or the Theme Park(s)."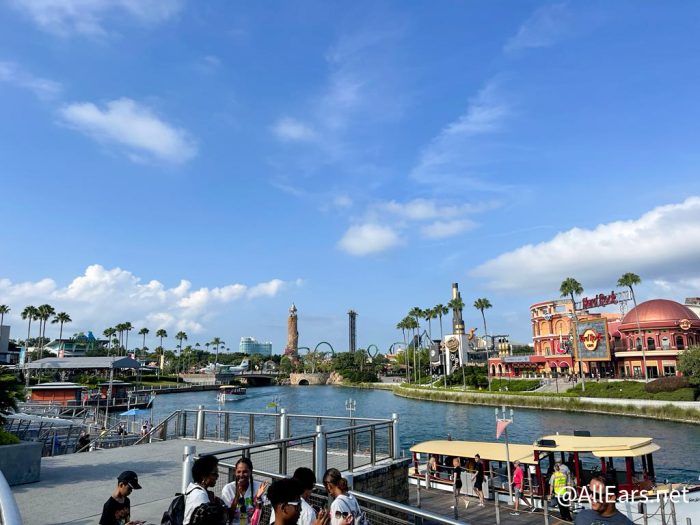 It's important to know guests cannot bring backpacks or suitcases with wheels. Once you and your bag with no wheels have made it to the park, though, this is where the differences emerge.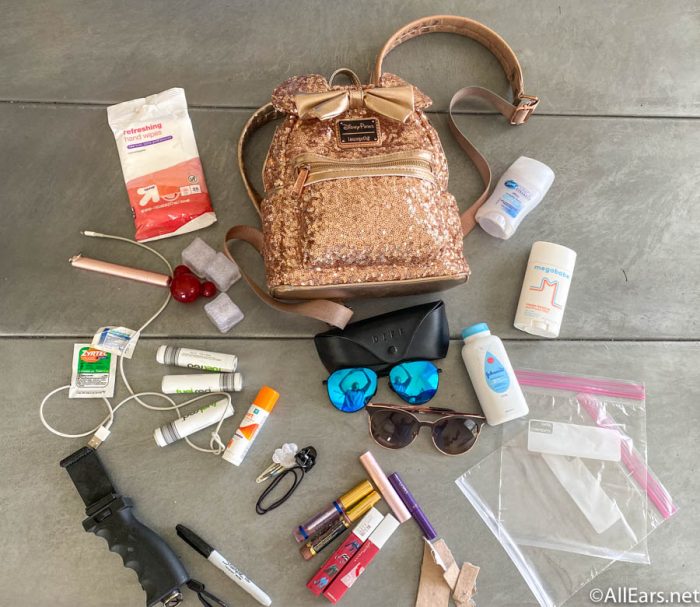 When it comes to rides, Universal doesn't let guests bring large items like backpacks, camera bags, or purses onto their attractions, unlike Disney. Universal does provide single-use lockers at some of its attractions for people who do have those larger items.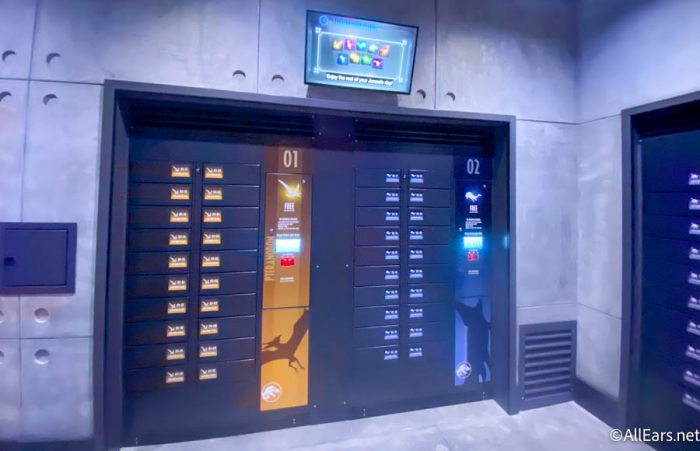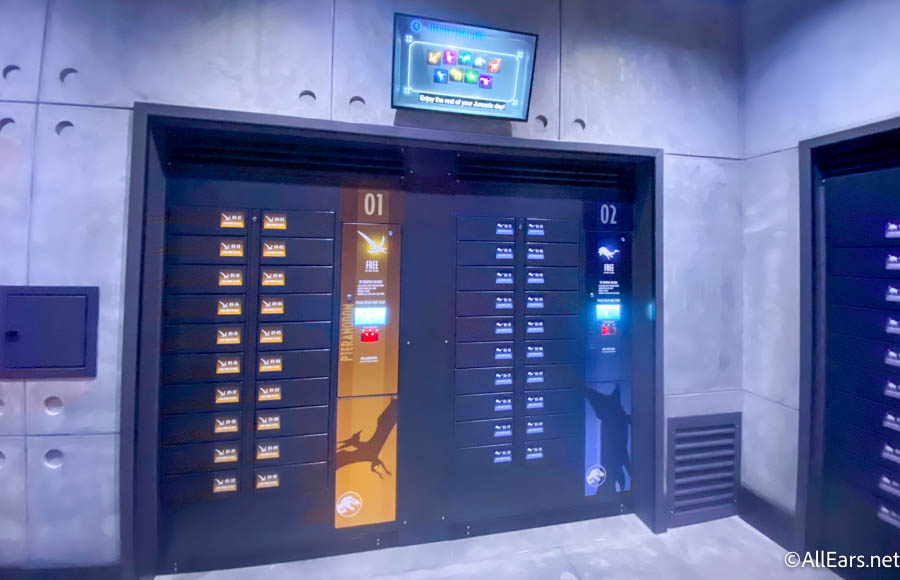 These single-use lockers are pretty small, but they are free while you ride! If you need a larger locker, they are available for an additional fee — which can go up to $20. To utilize these lockers, just grab your park ticket and scan it. If you don't have a physical ticket to hold onto, just chat with a team member and they will help you get sorted.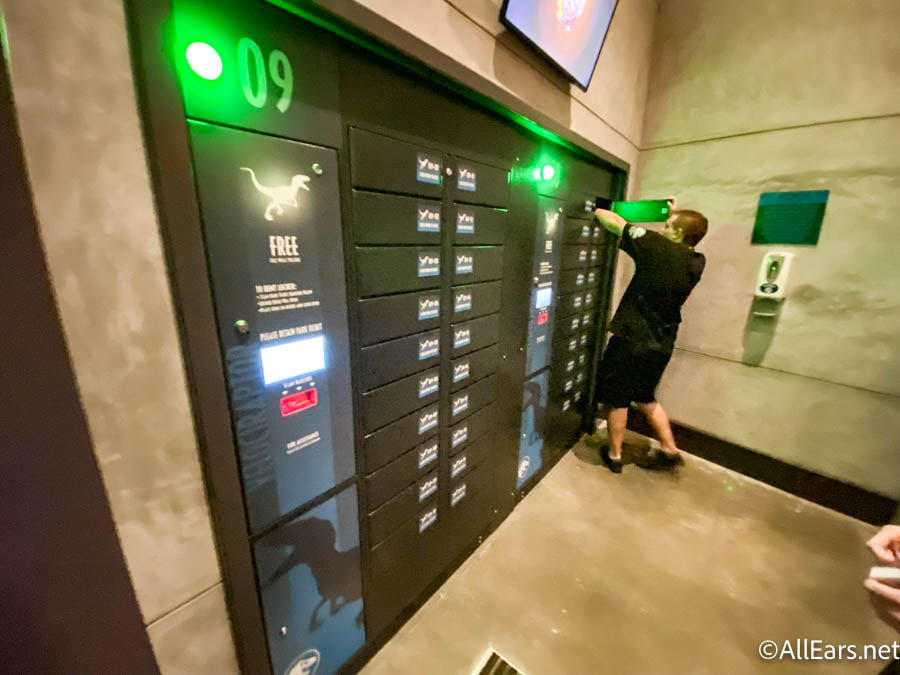 If you're like me, though, and you only bring a fanny pack, you can skip these lockers! For guests who only have fanny packs, you must move the fanny pack around your waist (so no wearing it as a sling bag), but once it's firmly around your waist, you can hop on most rides with it.
There are a handful of rides that you can't bring anything on with you, though, not even fanny packs. The Incredible Hulk, Hollywood Rip Ride Rockit, and Jurassic World VelociCoaster have a "no loose item" policy, meaning you must put everything (including cell phones) in a locker and walk through a metal detector before getting on the ride.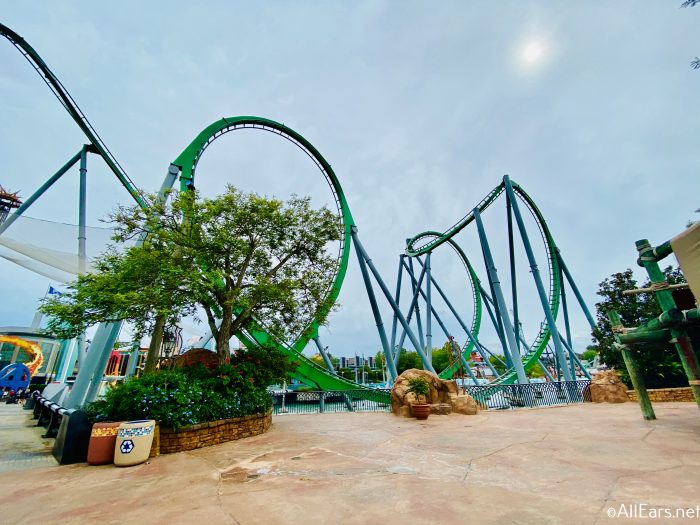 I have the luxury of only packing a small bag for myself, so I personally always bring a fanny pack if I can help it — so I only have to utilize the lockers on the three rides I mentioned above. I will say, when it comes to bags at Universal, I personally love this Joysoda Fanny Pack!
This fanny pack is so roomy and comes in tons of colors!
If you need a bag that's a bit bigger, Quincy loves this Eddie Bauer Backpack!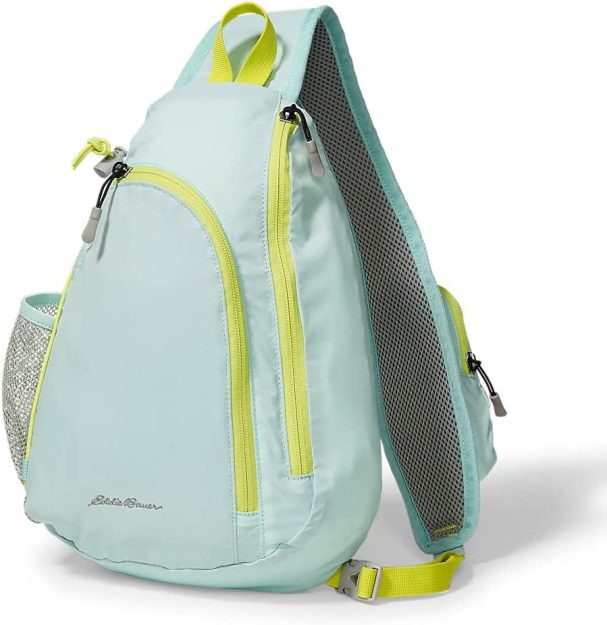 She brings this bag everywhere because it holds so much, and it's so easy to carry.
Finally, if you're wanting a large back to bring along with you, I have used the Livevook Backpack to travel many times and love it!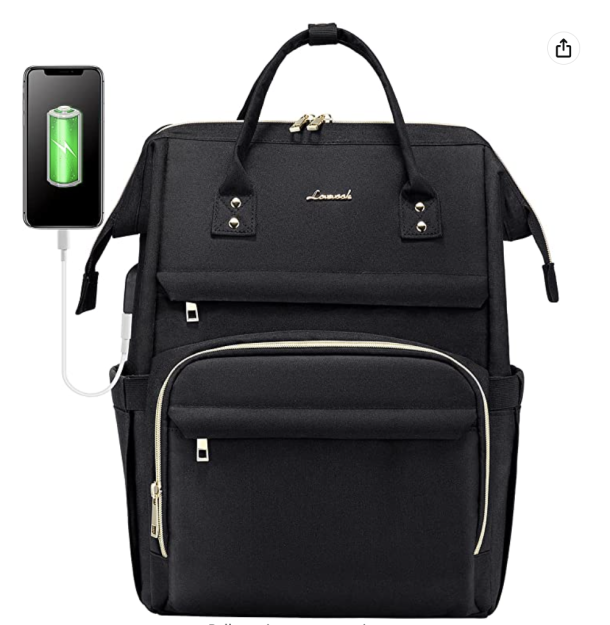 It's very roomy and fits lots of items like snacks and water bottles.
Overall, the bag policy is pretty simple at Universal once you understand it! When it comes to bags, I believe if you're unsure about it, leave it behind. It makes life much more simple and it saves you a trip from having to return things to your car. Remember to keep following AllEars for all of your Universal tips and tricks.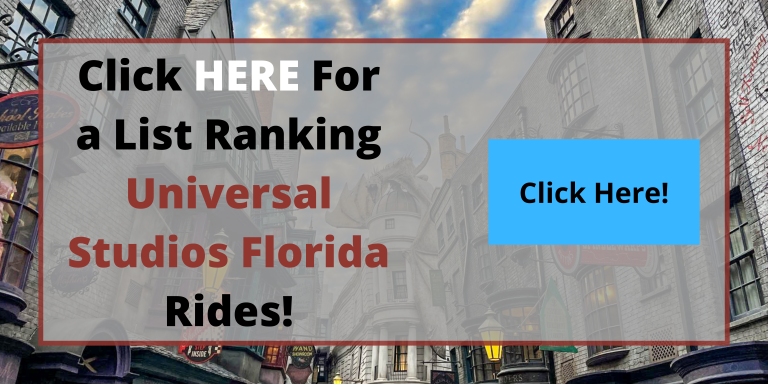 What park bag is your favorite? Tell me in the comments!