With both Universal and Disney Parks in Orlando, Florida, you might very well be tempted to go to both sets of parks, as each has its own unique thrills and sights to experience. However, it's important to know that Universal and Disney have different expectations for guests, and these differences affect many parts of your trip – including what items you take to the parks.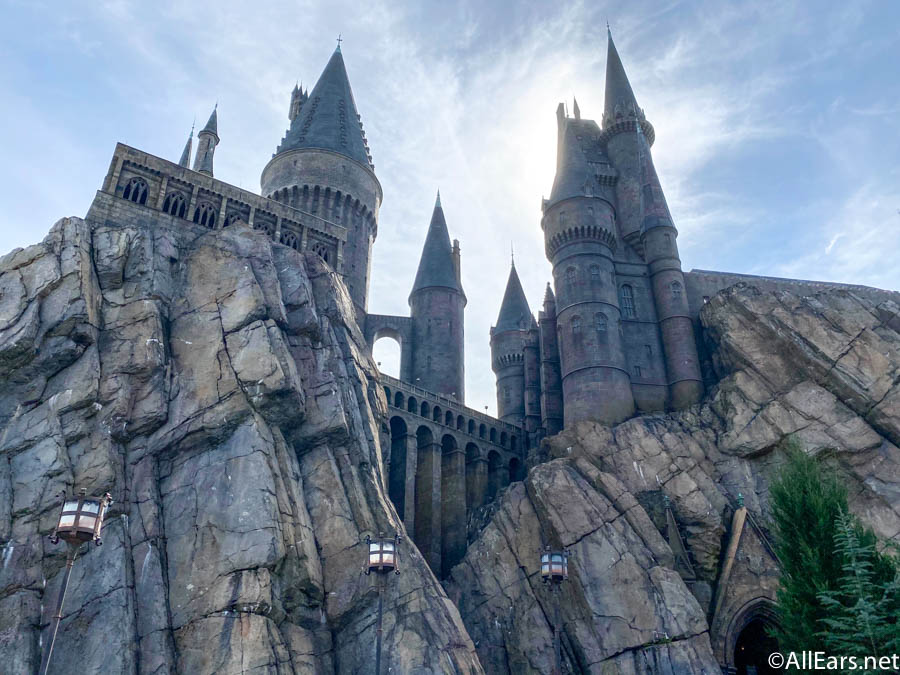 Here are six key items you'll want to pack for Universal that you likely won't pack for Walt Disney World.
1. Fanny Packs or FlipBelts
One of the most significant differences between Disney World and Universal Orlando is that Universal does not allow guests to bring large items on rides. So if you bring a backpack, purse, or camera bag to a Universal park, you'd need to put it in a locker to go on rides. Anything that you can't securely keep in your pocket or in a fanny pack type of pouch must go into a locker. These lockers can be a hassle to use, so it's helpful if you have something that can carry your belongings without being banned from rides.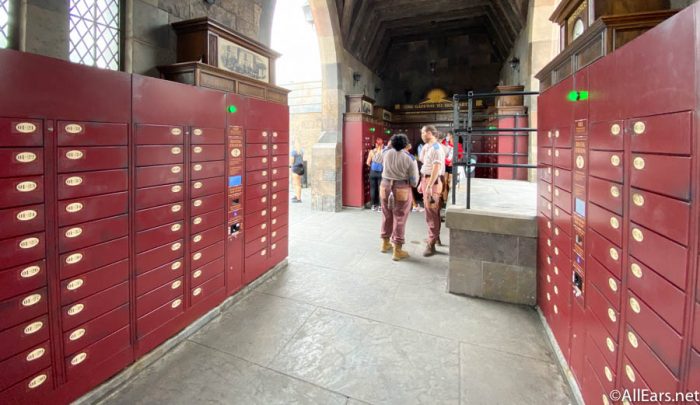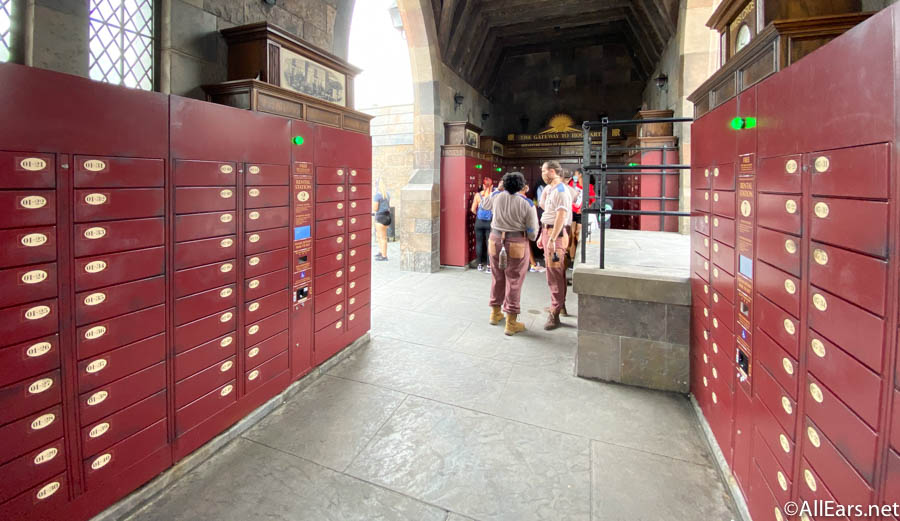 One item that is still allowed on Universal rides is the fanny pack. While it can't carry as many things as a backpack, its light weight allows it still to be brought on rides, without having to stow it away in a locker. Preferably, you should go for one that snugly clips onto your waist, so you can wear it comfortably on rides.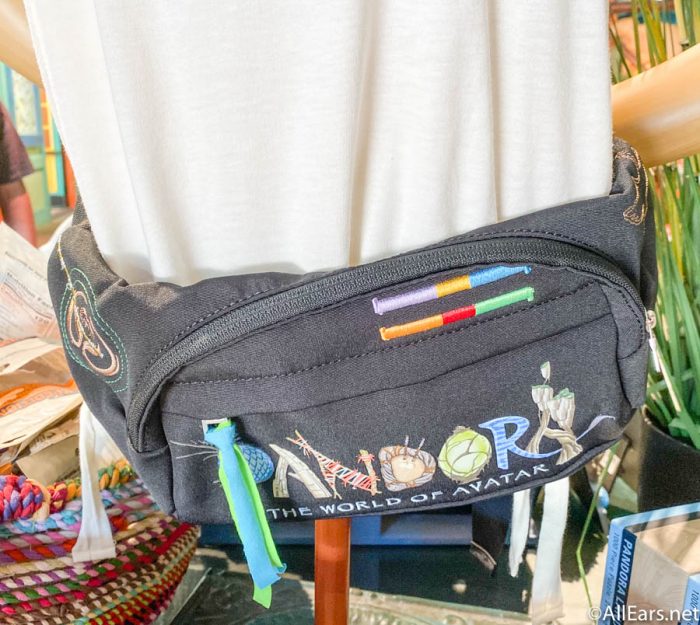 Alternately, instead of a fanny pack you can go with a FlipBelt. A FlipBelt can comfortably fit along your waist while holding small personal items, and its flexible design ensures it doesn't jiggle around while you move about. Plus, since the belt can be flipped around inside-out, you can keep the openings on the inside so nothing ever falls out.
2. Lanyards
For small items such as credit cards and paper tickets (assuming your tickets aren't on your phone's app), it's helpful it they can be kept someplace safe yet easily accessible when you need them. So if you find a fanny pack problematic, another option is the lanyard, which can easily hang around your neck.
Plus, Universal sells many fun, themed lanyards featuring the different series found at the parks. For example, you could wear a lanyard for one of the four Hogwarts houses from Harry Potter – Gryffindor, Hufflepuff, Ravenclaw, or Slytherin. Since Universal's lanyards are more expensive at the parks, you should try to order them online ahead of time for a more affordable price.
3. Clothes with Pockets
If you're looking for other places to hold key belongings without interfering with Universal's restrictions, clothes with multiple pockets can also come in handy. Your attire can range from jackets to shorts, as long as they have adequate pockets for your needs. If you find the right clothes, you could even wear Universal-themed clothing to really get into the spirit.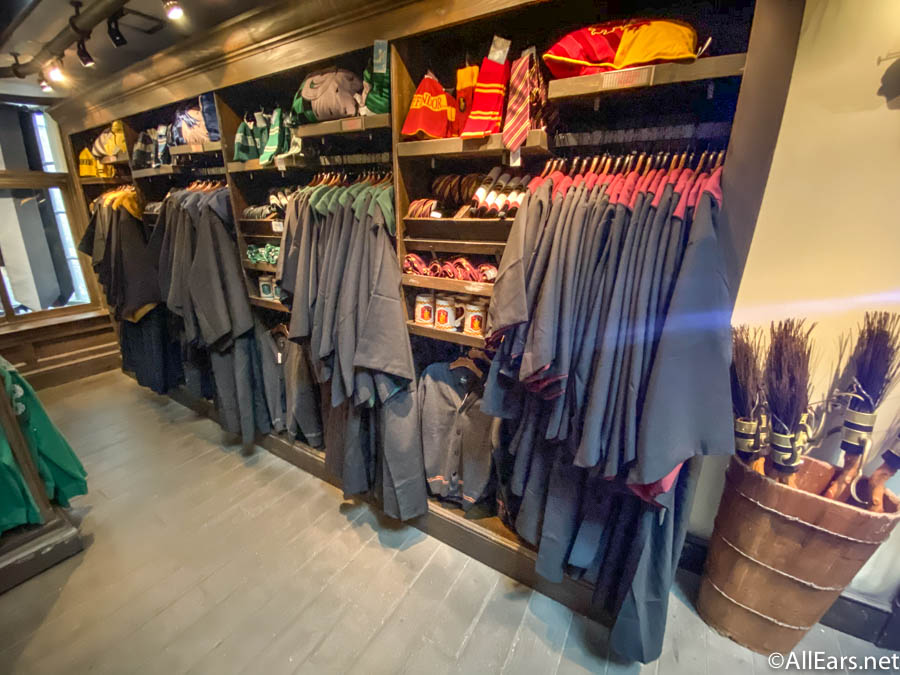 That said, you should keep several things in mind regarding pockets. First, your pockets should ideally be able to lock shut – whether by Velcro, buttons, zippers, buckles, or other means; you don't want to have things slip out of your pockets during an intense ride. Also, make sure you test out how your clothes feel when the pockets are filled, especially when you're seated; filling pockets on the backside of your pants or shorts, for instance, can sometimes be uncomfortable.
4. Wristwatch or Smart Watch
We use our cell phones for a lot more things than just phone calls these days, including telling the time. But cell phones aren't allowed on rides – ditto for other loose objects like keys. Some attractions such as Hollywood Rip Ride Rockit even have a metal detector in place to ensure nobody brings them aboard the ride. This leads to the issue of knowing what time it is – which can be important at parks when you want to make reservations for specific times.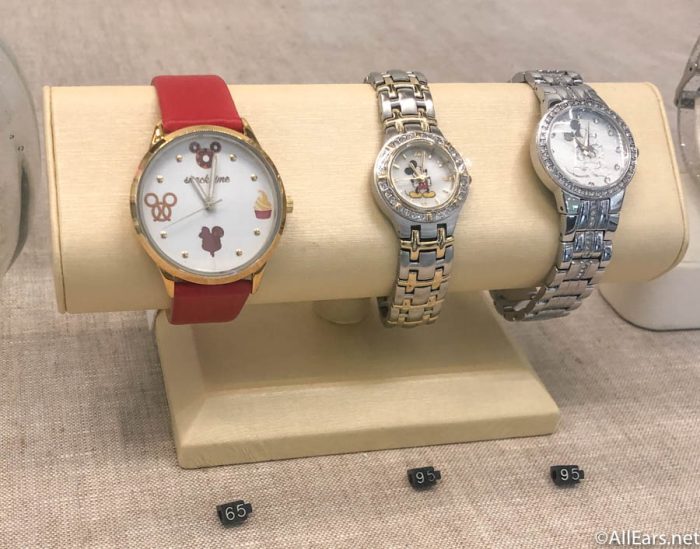 Fortunately, a wristwatch serves as a useful alternative. You can keep it snugly on your wrist even during rides, and easily refer to it for the time. Or better yet, bring along a smart watch such as an Apple Watch. Smart watches not only tell the time but also fulfill many of the special app functions that smartphones feature. Either way, please make sure the watch fits firmly on your wrist, so it won't come loose during some of the intense rides at Universal Orlando.
5. Soft-Sided Cooler Bags
Universal also prohibits hard-sided coolers, which can be an issue if you want to bring in cold drinks. Fortunately, soft-sided coolers are still allowed, just as long as they're no bigger than 8.5 inches wide by 6 inches high by 6 inches deep.
Keep in mind that food needing to be refrigerated and/or heated is still prohibited. Even so, having a cooler with you can still be helpful, especially since Universal permits bottled water (albeit with a maximum limit of two liters). Ideally, try to pack snacks that will be fine to eat with or without a cooler to keep them cold, but still bring along a permissible cooler if you can.
6. Ponchos
Disney World isn't without its occasional water rides such as Splash Mountain and Kali River Rapids, but unless you go to the water parks, the chances of getting wet at the parks aside from rain are far and few between. In Universal's parks – especially at Islands of Adventures – there are multiple thrill rides featuring water surprises, such as Jurassic Park: River Adventure, Dudley Do-Right's Ripsaw Falls, Popeye and Bluto's Bilge Rat Barges, and more. That's not even mentioning Universal's incredible Volcano Bay water park, complete with some of the tallest water slides in the country.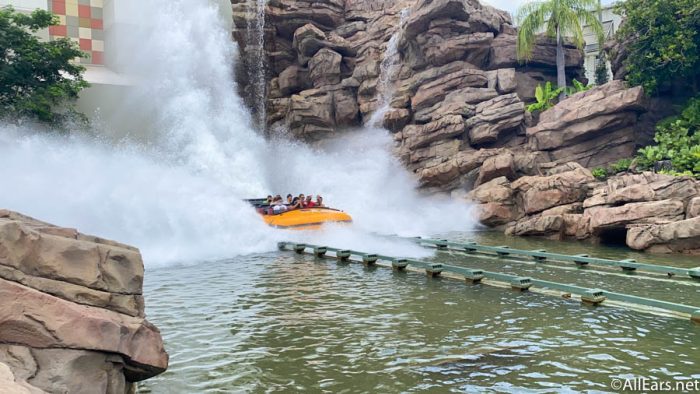 Therefore, if you plan to go to any of these water-themed attractions, having a poncho handy can make things a lot better after the initial thrill of the splashes is done. Ponchos are fairly lightweight, so it won't affect your packing that much. In addition, you should bring a cooling towel to dry off with after an especially wet adventure. Try to make sure your other belongings are waterproof too, like your shoes.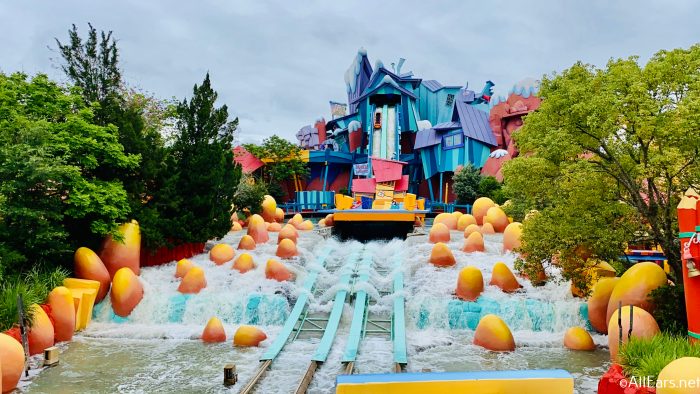 Although Universal Studios and Disney World differ in many ways, they both offer wonderful experiences in Orlando. As long as you keep in mind the different things you'll need for each location, you can ensure you'll have a terrific vacation no matter which parks you go to.
Which set of parks do you like most: Disney World or Universal – and why? Feel free to share your thoughts on the different parks in the comments below.
Join the AllEars.net Newsletter to stay on top of ALL the breaking Disney News! You'll also get access to AllEars tips, reviews, trivia, and MORE! Click here to Subscribe!