As the situation with COVID-19 continues to change and develop, AllEars will be bringing you the latest relevant news that could affect a theme park visit.
The situation with COVID-19 has changed a lot over the last 2 years, and it continues to evolve.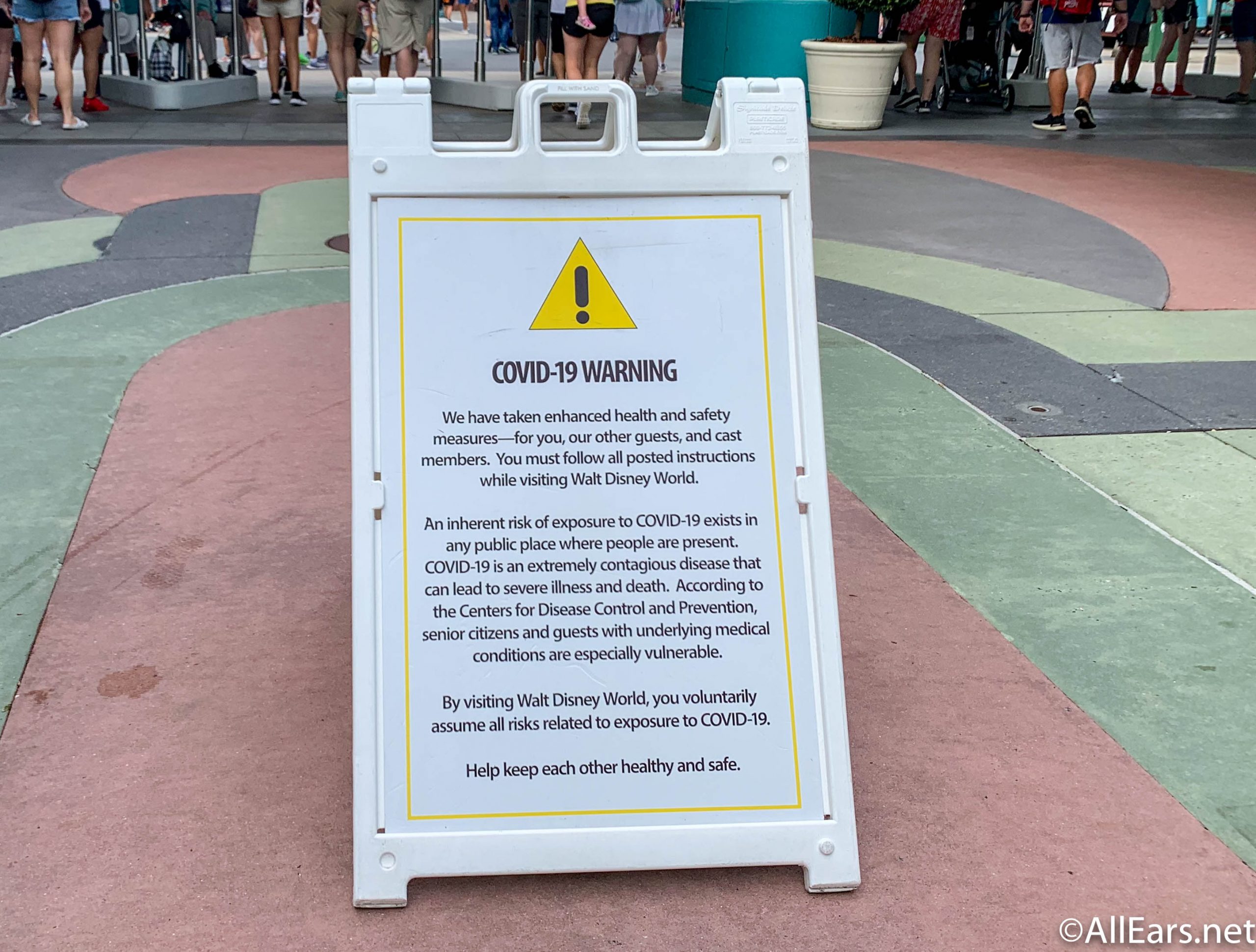 We've seen updates made to COVID-19 testing on Disney Cruise Line, data that showed Florida COVID-19 hospitalizations were on the rise, and quotes from some experts indicating that the "full-blown pandemic" phase is over in the U.S. But with the BA.2 subvariant and BA.2.12.1 subvariant spreading, could a summer surge of COVID-19 be on the way? What should you know ahead of your summer trip to the Disney parks or beyond? Here's what we're seeing.
Is a COVID-19 Surge Coming?
It's possible. The Palm Beach Post shares that, according to Dr. Deborah Birx, a former White House COVID-19 response coordinator, Florida should expect to get an "exponential" surge in COVID-19 this summer.
Birx warned that there could be a swell in COVID-19 infections and hospitalizations in Florida and other areas of the South this summer.
The Sun Sentinel warns that for the past 2 summers, COVID-19 cases have surged in Florida. Public health experts are now predicting that the pattern will repeat itself once more in 2022.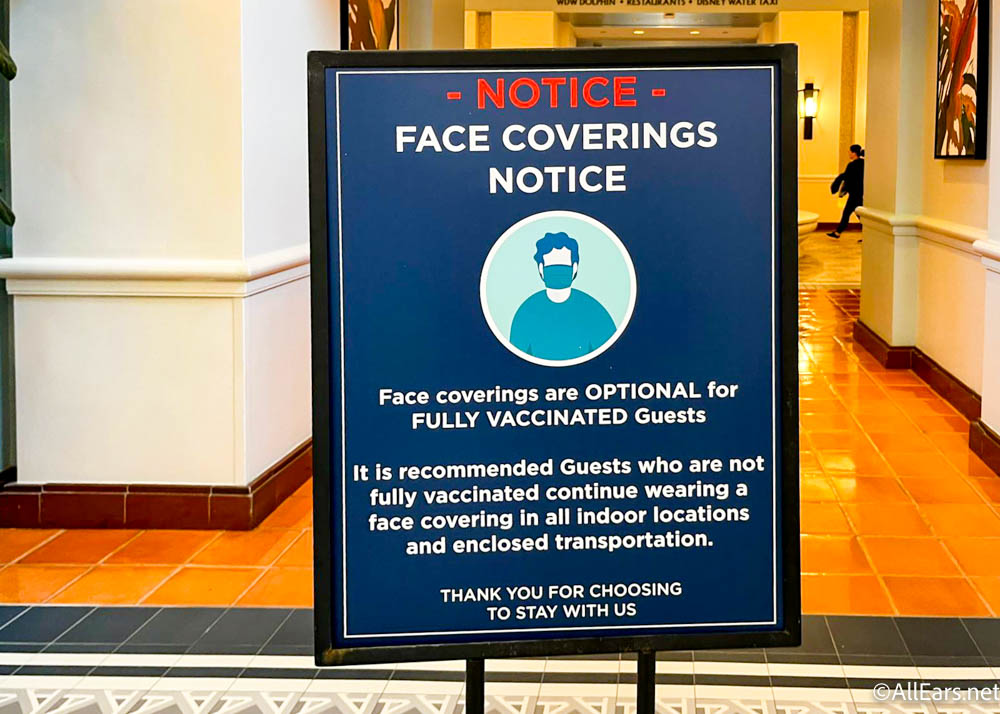 Back on May 10th, 2022, we shared that COVID-19 hospitalizations in Florida were increasing, but the Palm Beach Post points out that the rise is slower than what was seen in December with the main omicron variant.
Medical experts "expect the current spate of infections to be milder than previous waves because most people are vaccinated, boosted or have previously been infected by the main omicron strain." (Palm Beach Post) But Birx warns that it is still early. She expects that the latest wave will take its full shape in the end of June.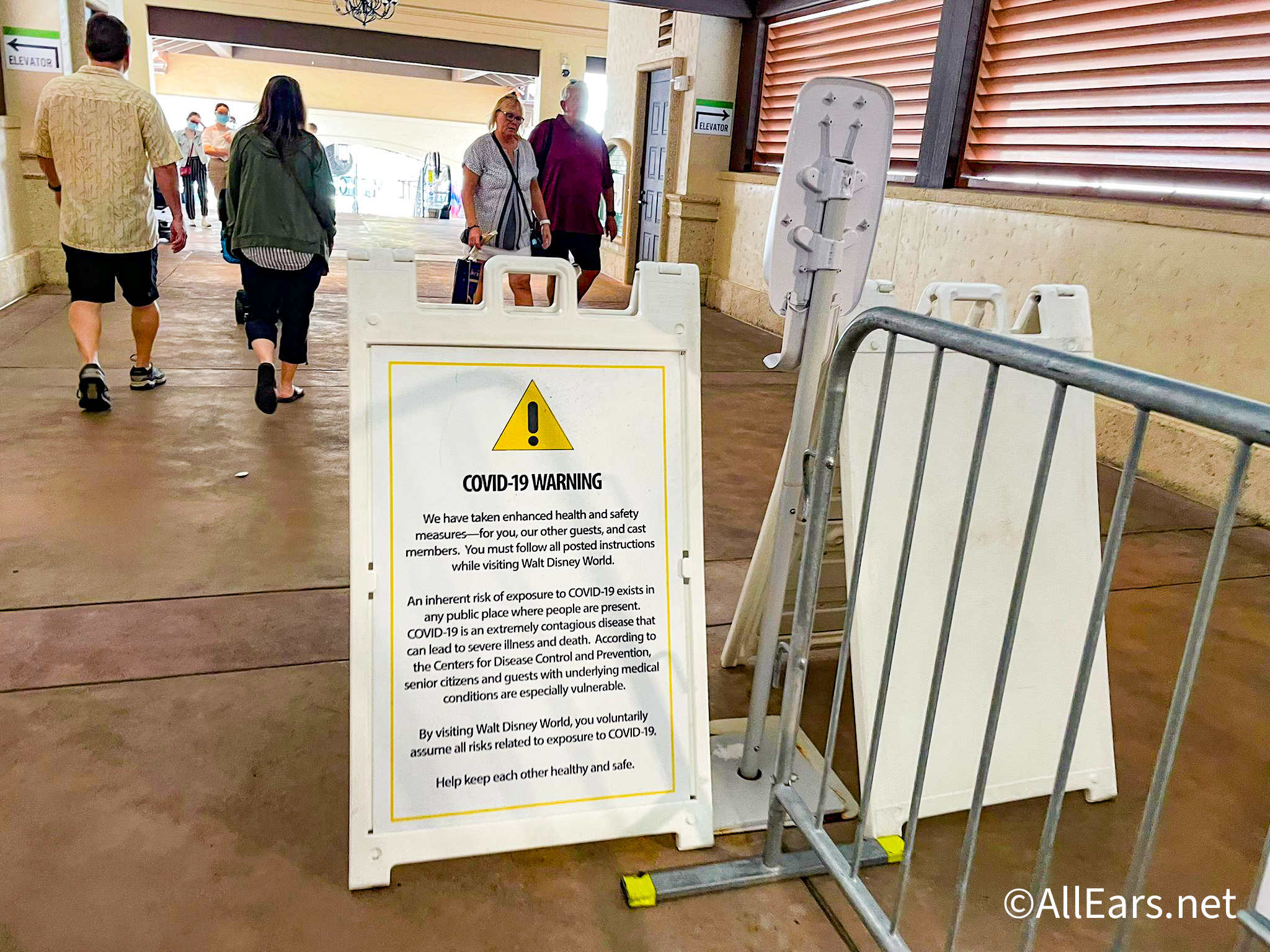 According to NPR, Shishi Luo, a bioinformatician at the Helix company, has indicated that, given the trajectory of the BA.2.12.1 subvariant and how it's growing, there's little doubt that the variant will cause a surge in COVID-19 cases.
This "bump or surge" will likely take place in a month or two, according to an NPR story published in early May of 2022 — that means June and July are likely the months to look out for.
According to NPR, scientists "don't think this next wave will be as big as the surge we had…last winter." 
Why could a surge take place (given that many are already vaccinated or previously had COVID-19)? NPR spoke to Pei-Yong Shi about this issue (Shi is a virologist at the University of Texas Medical Branch that is in Galveston).
Shi indicated that Omicron has an ability to change in a way that allows it to evade antibodies and the immune system, making it very efficient.
In addition, The Washington Post points out that the immunity fostered by COVID-19 vaccines and previous infections "wanes within a couple of months, meaning people can become reinfected after a short time span."
In terms of severity, Shi indicated that there have been no signs showing that this new variant (presumably referring to BA.2.12.1) causes more severe disease compared to previous versions of Omicron. (NPR)
What about the COVID-19 vaccine and its effectiveness? NPR's Michaeleen Doucleff said that while the vaccine might not offer much protection against infection (particularly in the long term), scientists still think it will offer great protection against hospitalization and severe disease, but "you do need the booster."
According to Doucleff, the hope is that, despite cases probably surging (maybe this summer) hospitalizations won't because many Americans will be protected.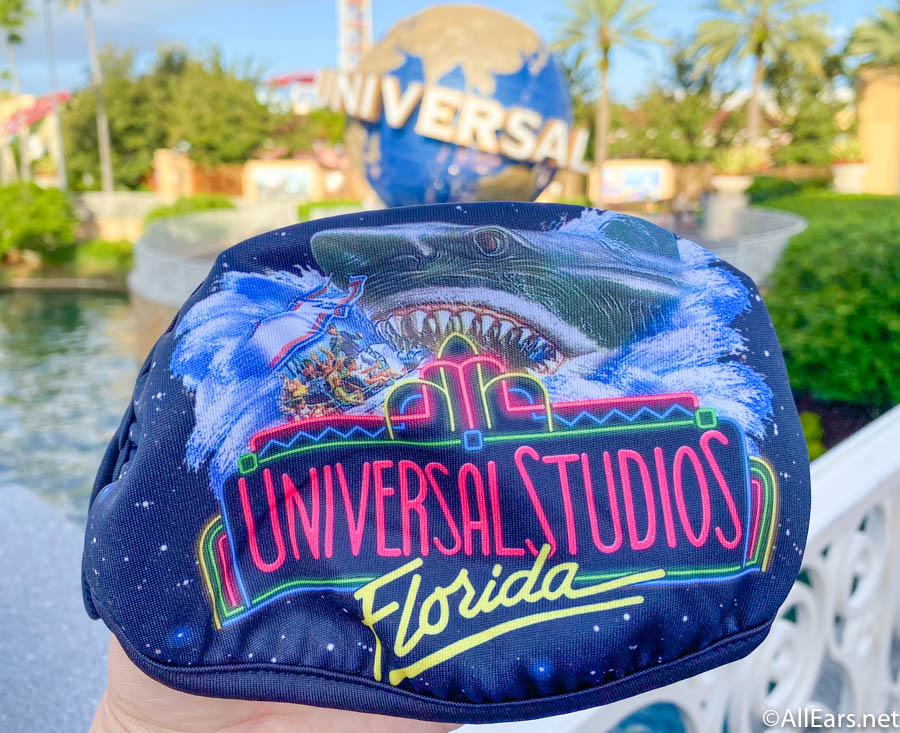 But WNKY News shares that some experts are split about the possibility of a summer surge, with some, like Dr. Scott Gottlieb (former FDA commissioner and Pfizer Board Member) saying that he expects cases to go down.
He shared that we may not have a "big wave of infection this summer," but that things could be more complicated come the fall depending on whether the newly developed versions of the vaccines can cover the BA.2 variant well.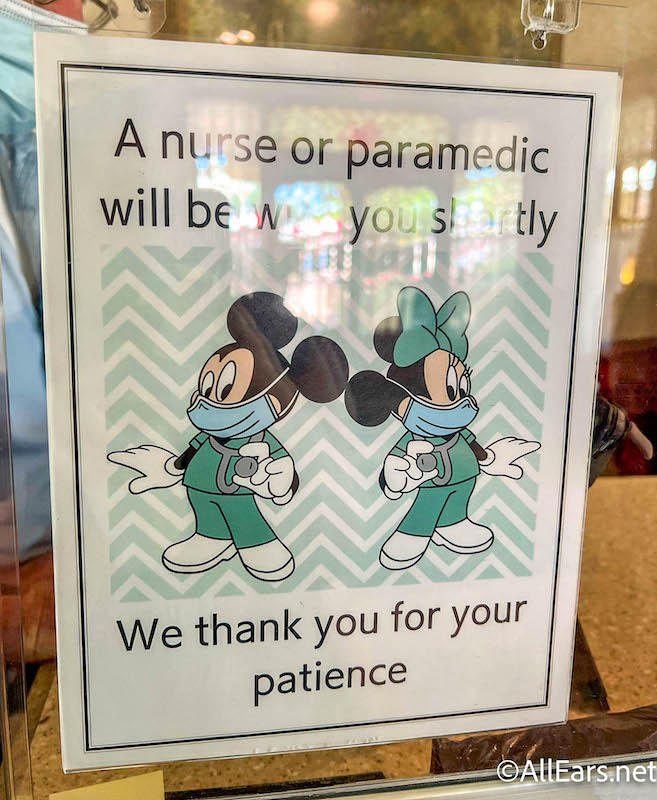 Still, The Washington Post shares that top officials in the Biden administration have been warning of increasing COVID-19 cases and hospitalizations and urging people to take protective measures, like wearing a mask. These warnings come as the U.S. passed the "grim milestone of 1 million covid-19 deaths."
These officials indicated that they "expect a summer surge in the South as the heat forces people indoors, as has happened the two previous summers." And some experts are even concerned that the surge this summer could be WORSE than last year because cases are higher than they were back in May of last year.
What Should You Expect?
According to USA Today, the worst-case scenario is that a potent variant emerges that isn't "dulled by vaccines and previous infections," which could cause a large amount of new cases, hospitalizations, and deaths. That's the worst-case scenario though.
According to Dr. Keri Althoff (a professor of epidemiology at Johns Hopkins Bloomberg School of Public Health), "A full surge over the summer is going to be really dependent on a variant fully emerging…Those transmissible variants are good at finding pockets of unvaccinated people, and those people are more at risk of hospitalization and death."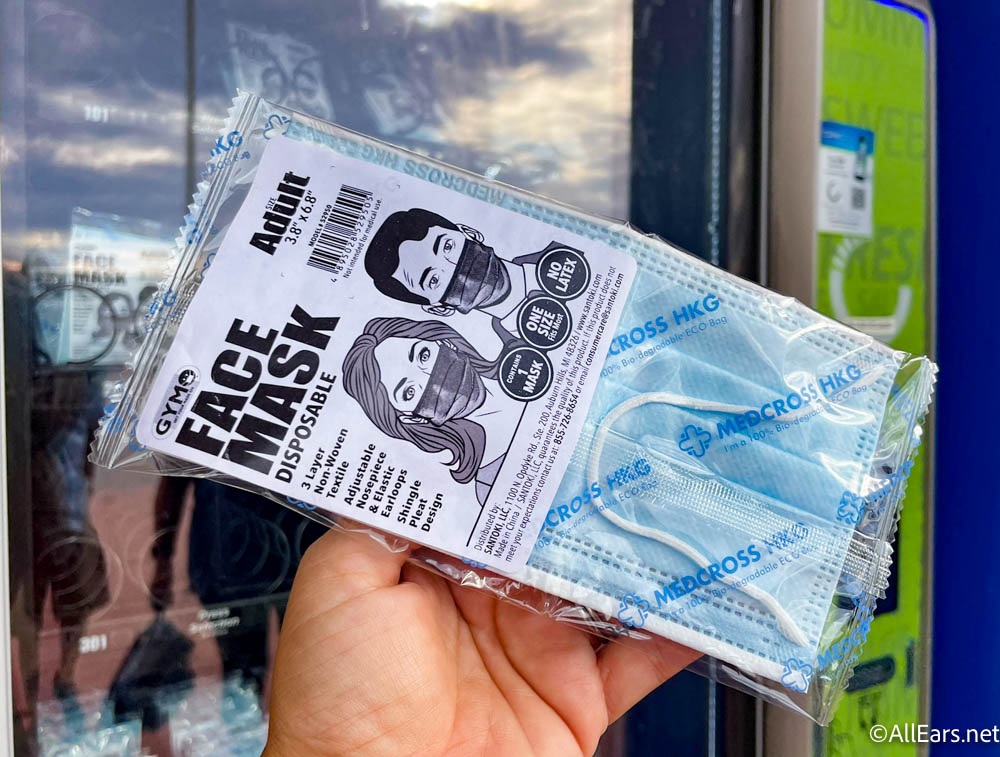 Best-case scenario? According to USA Today that would be low levels of transmission and no new variants.
One professor and researcher (Julie Swann at North Carolina State University) expects that we'll likely end up somewhere in the middle: "a small wave throughout the country with a slight uptick in hospitalizations and deaths," still smaller than the one experienced in January.
And, as we shared above, note that some question whether a summer surge will take place, or if the greater increase in cases will happen a bit later in the year.
What's the Current COVID-19 Situation in Florida?
You might be wondering, what's the COVID-19 situation like in Florida specifically, and around the Walt Disney World area?
Currently, both Orange and Osceola Counties (the counties within which Disney is located) are in the "Low" community level according to the CDC. That means the CDC simply recommends that people with symptoms, a positive test, or exposure to COVID-19 wear a mask.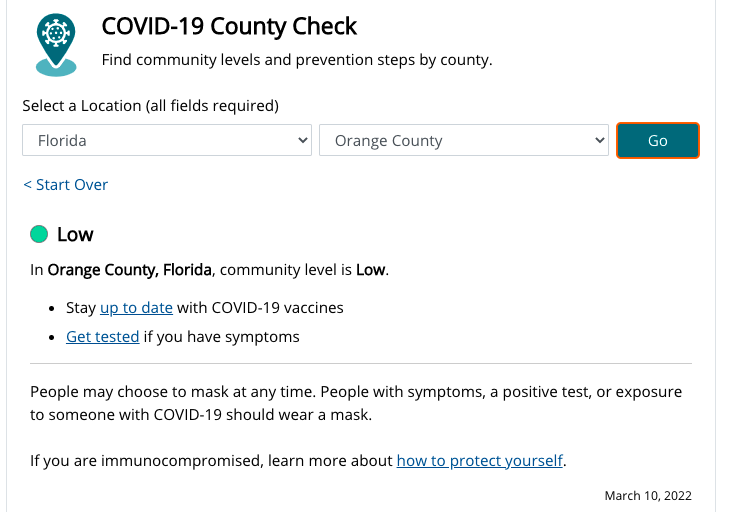 But, as we mentioned before, COVID-19 cases and hospitalizations had recently been increasing in Florida. According to an Orlando Sentinel article from May 17th, 2022, the COVID-19 test positivity in Orange County has been increasing and reached 18.2%.
Gene copies for COVID-19 have also been increasing (tripling in some areas). The BA.2 subvariant made up a majority of samples. The officials they spoke to, however, said that they don't think Central Florida is about to see a "huge surge" in Omicron COVID-19 cases. Still, an epidemiologist warned residents to take precautions, saying "We are not finished with covid by a long shot."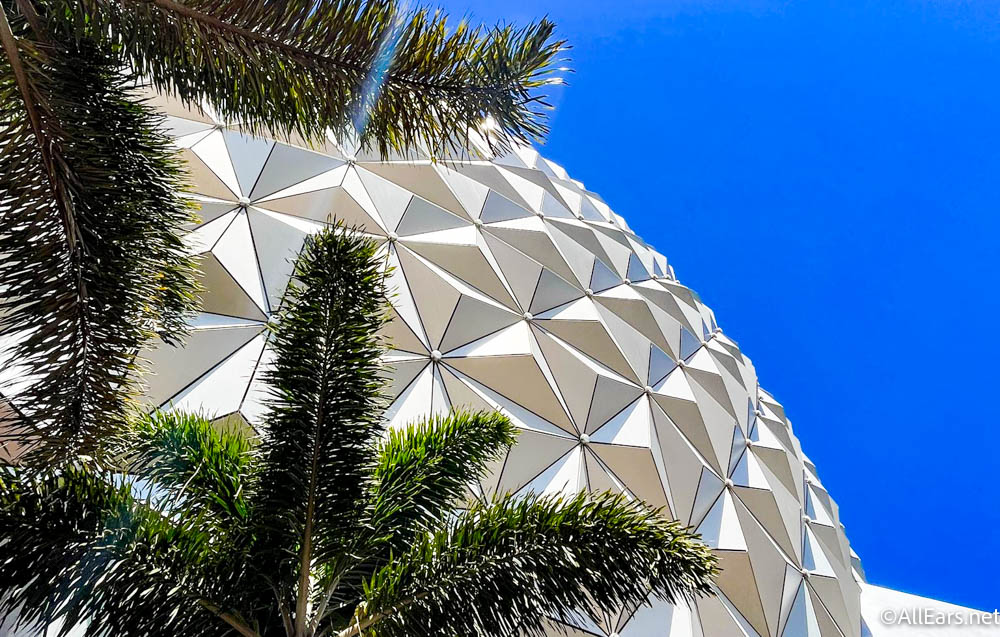 Some note that they don't think the increase in cases will lead to outcomes as severe as the ones seen during the omicron and delta waves. And within Central Florida specifically, one official has said that there has been "no significant increases in hospitalizations and deaths."
As of May 18th, 2022, the 7-day COVID-19 case average in Florida was 7,562, an increase from some numbers seen just weeks ago.
As of May 18th, 2022, the 7-day COVID-19 average for deaths in Florida was 20.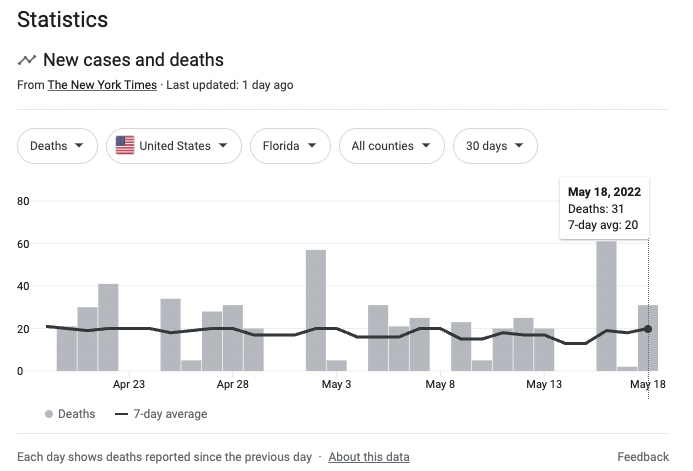 Of course, that is all subject to change.
What Do People Recommend?
Some recommend that individuals get COVID-19 tests ahead of time. According to the Palm Beach Post, Dr. Deborah Birx noted that with the Memorial Day holiday coming up, families may be getting together, and this could contribute to a shortage of COVID-19 tests.
She also recommended that individuals get tested for COVID-19 before visiting elderly relatives and grandparents. FREE COVID-19 tests can be ordered online from the federal government.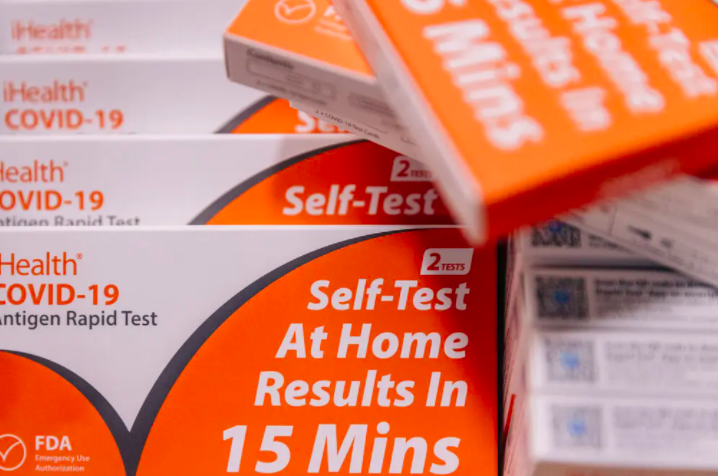 There could also be different vaccines in the future that could impact things. According to The Washington Post, both Moderna and Pfizer are working on booster shots that could protect against the Omicron variants. It's unclear how much more effective those shots will be.
According to NPR, some public health leaders are indicating that "continued COVID surges might just be part of the new normal." Only time will tell how things will progress as the U.S. continues in this "transitional" phase toward (hopefully) a more controlled phase, as Dr. Anthony Fauci has noted.
What's Going on at Disney World?
At Disney World, things really haven't changed. Masks continue to be optional for all guests in essentially all locations (except certain areas of the First Aid centers), though Disney does recommend that those who are not fully vaccinated continue to wear masks in indoor locations.
We've also recently seen Disney announce the eventual reopening of things like the Bibbidi Bobbidi Boutique and Harmony Barber Shop, both of which have been closed since the pandemic-related park closures.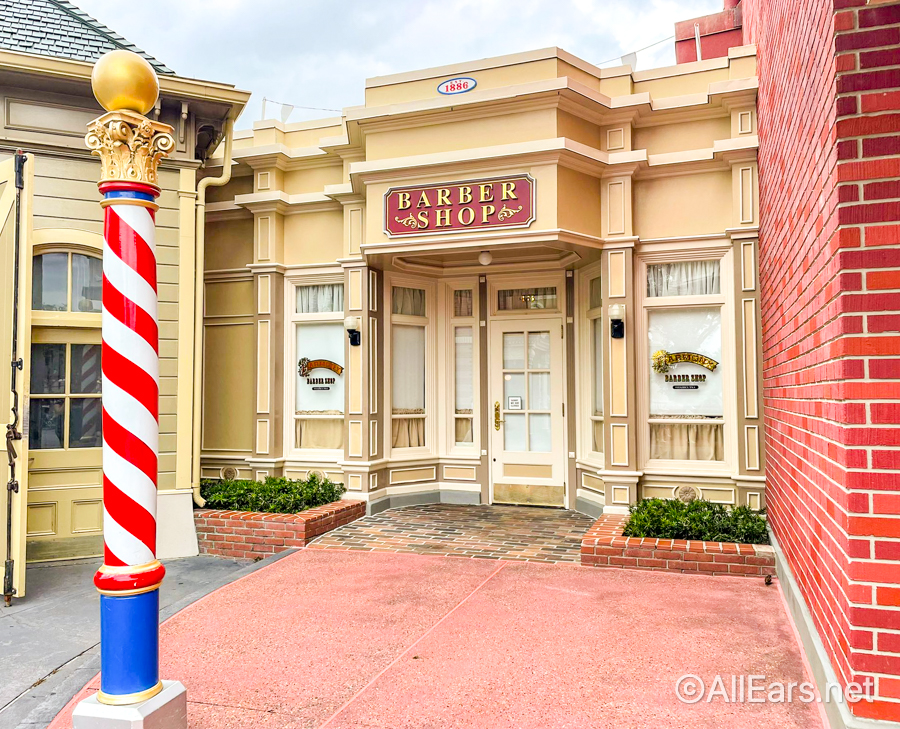 Thus far we really have not seen Disney announce any new significant covid-related closures in its domestic parks. However, we have seen Shanghai Disneyland close due to COVID-19 concerns. As the situation with COVID-19 changes, Disney World's rules could continue to evolve. We'll be on the lookout for updates.
More Information on COVID-19
Want to read more about COVID-19, the new subvariants, and travel restrictions? Check out our links below:
Stay tuned for more news and updates to help you plan your next trip to Disney.
Join the AllEars.net Newsletter to stay on top of ALL the breaking Disney News! You'll also get access to AllEars tips, reviews, trivia, and MORE! Click here to Subscribe!