Are you excited for that magical moment of stepping onto Main Street, U.S.A. in Magic Kingdom on July 11th??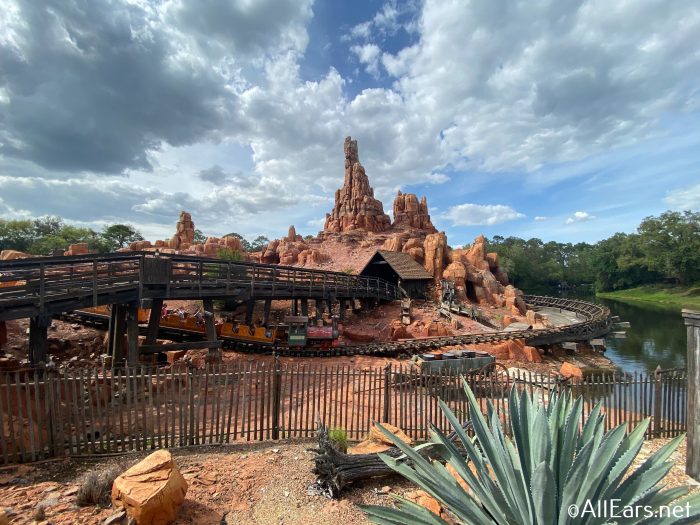 While the parks get ready to welcome everyone "home," Cast Members are working to make the return to Disney World magical for guests. Since attractions will opening with new health and safety precautions, there will be new aspects to rides that haven't been experienced before in the parks.
As Disney World has started to roll out some of the entertainment that will be available soon, guests may be happy to know that many of their favorite attractions will be returning as well! And, we've got the full list of every ride re-opening in Magic Kingdom!
Whether you're a big fan of spinning on the teacups or waving to everyone from the top of Splash Mountain, we have all the attraction details! These are the attractions that will be open again in Magic Kingdom:
So, right now, it just looks like Monsters, Inc. Laugh Floor will be holding off on reopening. Of course, this can always change! And,  as a reminder,  the Walt Disney World Railroad is still down for refurbishment.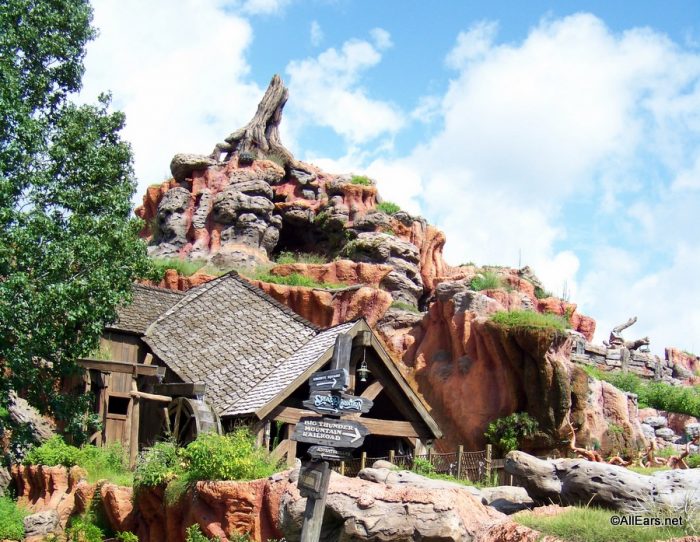 We will keep you updated with all the other attractions re-opening in the parks throughout the day!
What attractions are you the most excited to visit again? Let us know in the comments below!