Ready for a ROARING good time? With Disney's Animal Kingdom set to reopen on July 11, there's plenty of adventure for everyone!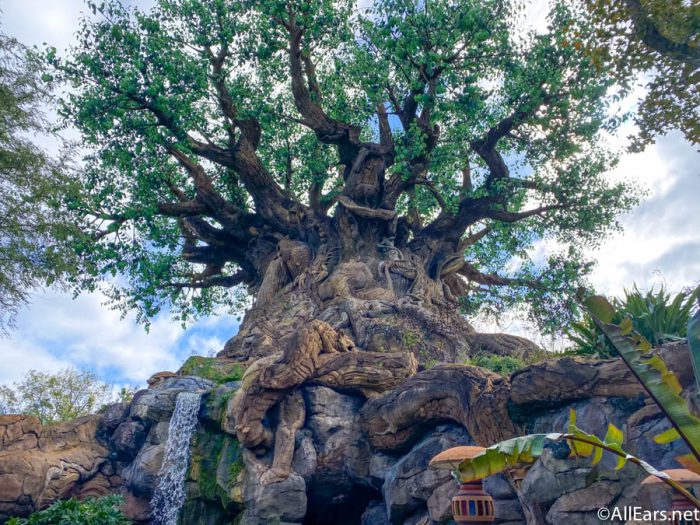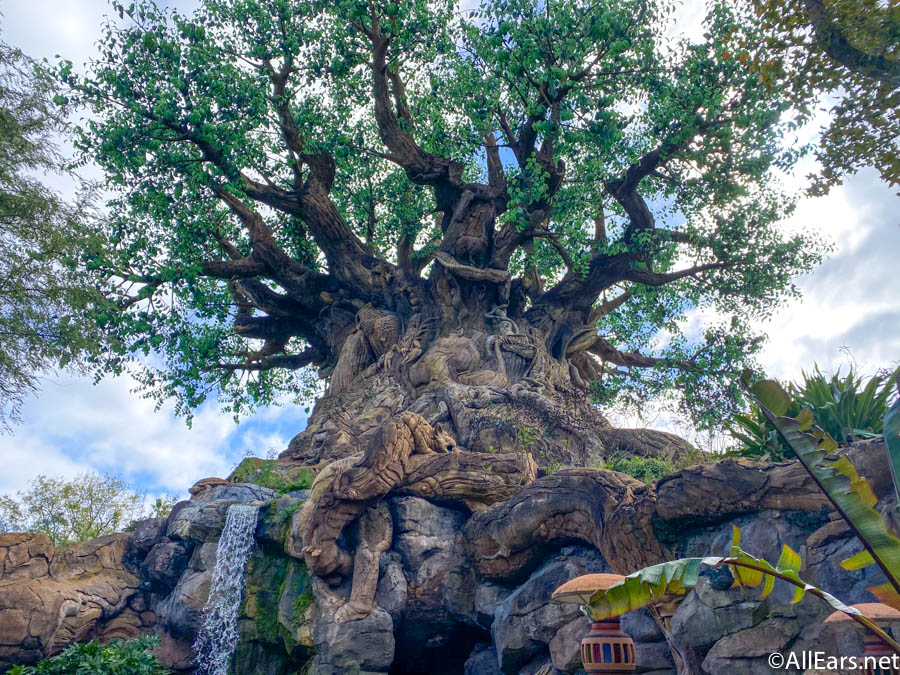 We just learned through Disney World's website ALL of the attractions that will be available when the park reopens. For those of you looking to take flight on a Banshee, you're in luck!
Many Animal Kingdom attractions you know and love will be available for guests to check out, starting July 11! Here's the full list of what WILL be available:
In addition to the thrill of Flight of Passage and DINOSAUR, it also looks like we'll be able to say "hello" to all of our animal friends on Kilimanjaro Safaris as well as on all of the walking trails! We will continue to provide updates as we learn more about the reopening of Animal Kingdom!
Which ride would you head to first at Animal Kingdom? Let us know in the comments!