Alright world travelers, we got the scoop on ALL of the attractions that will be available when EPCOT reopens on July 15! Spoiler alert, Spaceship Earth WILL be open, so we can all "thank the Phoenicians" once more!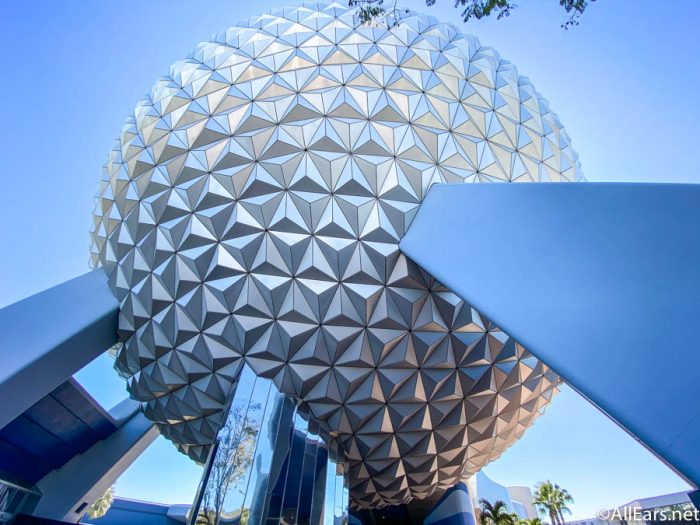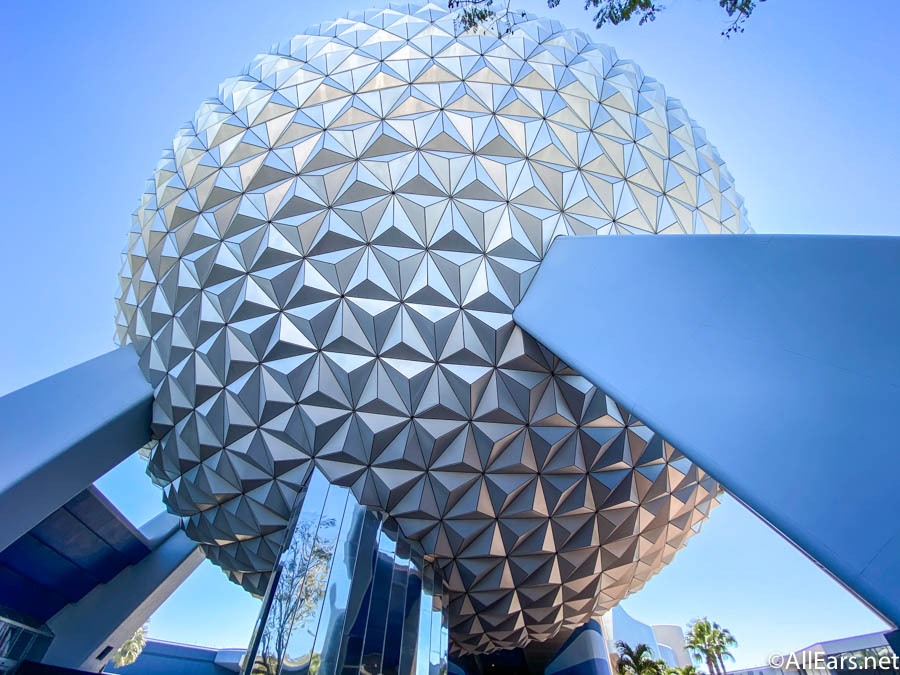 Each of these attractions will, of course, come with health and safety modifications to accommodate physical distancing. But thanks to Disney World's website, we can catch finally start to plan out our future days in the parks!
Whether you're a Future World fan or a World Showcase enthusiast, you'll be glad to know that many of EPCOT's popular attractions will be available:
Other fan favorites like Frozen Ever After, Soarin', and Test Track will all be available for guests to enjoy once EPCOT reopens in mid-July! Keep an eye out for updates as we learn more!
What EPCOT attraction is your favorite? Let us know in the comments!