Disney rides are great during the day (of course), but there are some rides that become even more EPIC when you experience them at certain other times.
We've already shared our list of the BEST rides in Disney World, ranked, and our list of the rides that are even better in the rain (yes, it's true, some are better in the rain!). But today we're taking a trip to the DARKER side and sharing a look at the rides that you simply MUST visit at night in Disney World!
Unique Nighttime Experiences
Some rides are must-visits at night because the experience itself is a little bit different. It might have to do with unique lighting, spectacular nighttime views, or just how the night can make the ride feel more spooky/exhilarating. Here's our list of the rides that can just feel different at night!
Magic Kingdom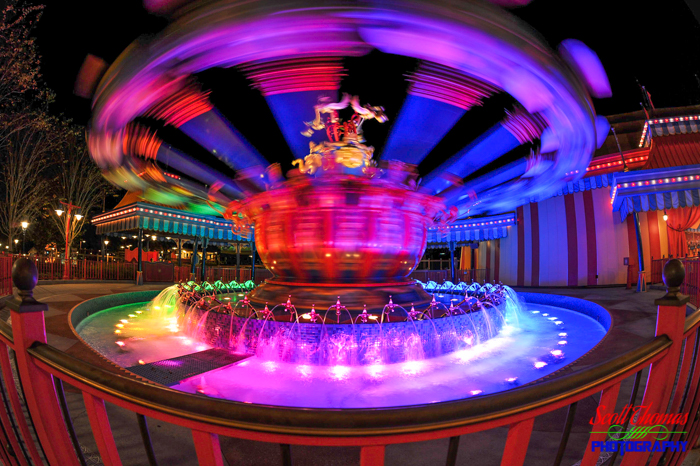 Honorable Mentions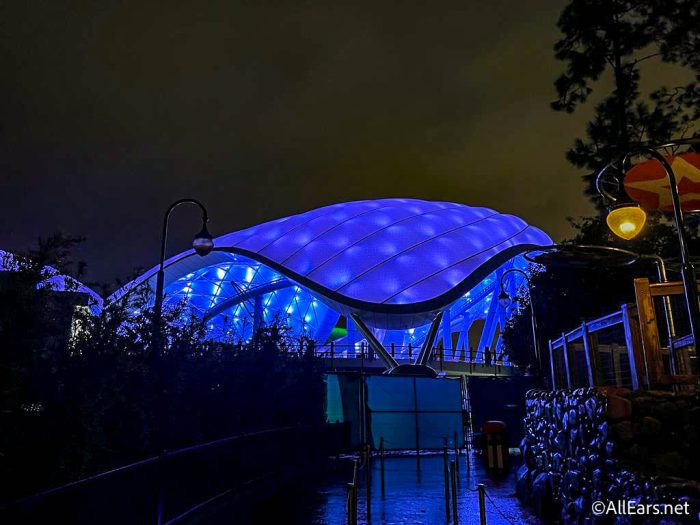 EPCOT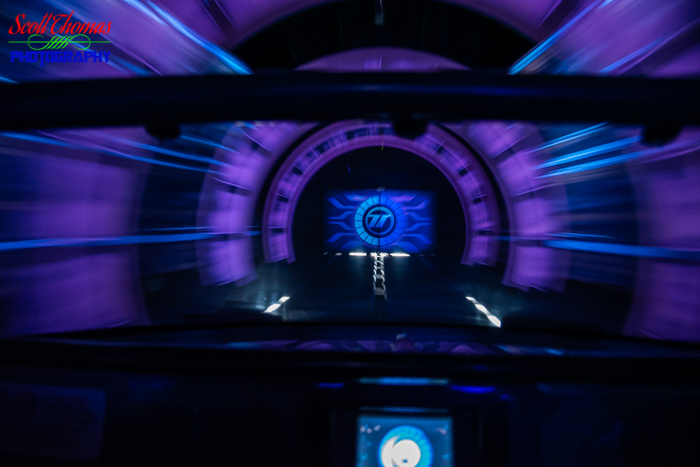 Honorable Mention
Hollywood Studios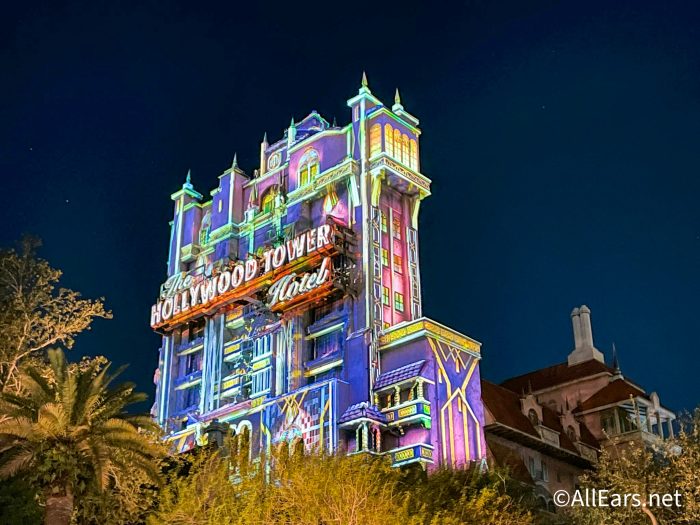 Animal Kingdom
Honorable Mention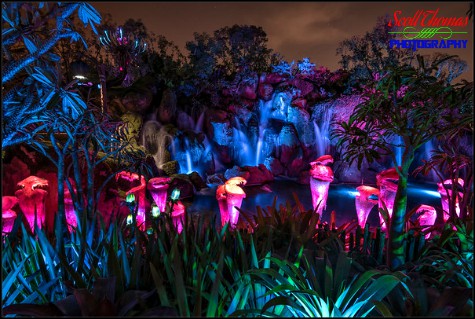 Wait Times
Now, our list above mainly focuses on the rides that are special at night because of lighting or other changes. But there are some rides that you might want to visit at night for another specific reason — wait times.
Oftentimes, Disney World ride wait times can get SHORTER for many rides at night. Now, this isn't always the case, but you may find on certain occasions that a popular ride that has had a long wait all day long will suddenly have a shorter wait at night after some of the kiddos have gone back to their hotels.
For example, on November 30th, after having shown wait times of 65, 80, and 90 minutes earlier in the day, Seven Dwarfs Mine Train went down to a 55-minute wait at 9PM and 10PM.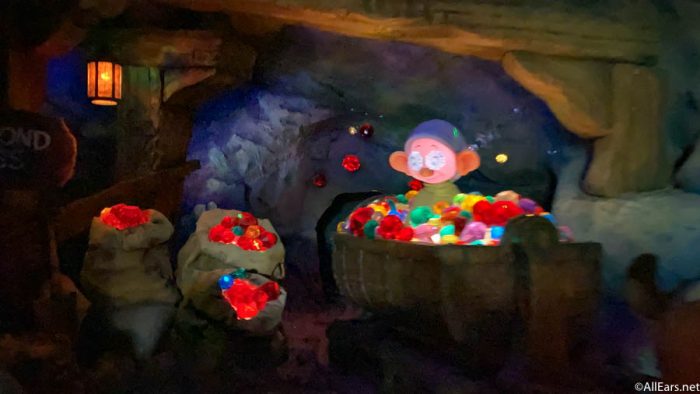 That difference of 10-35 minutes could make your wait shorter and allow you to accomplish more things. So consider hopping in line for some of these more popular rides later in the evening to take advantage of shorter wait times.
Just be WARNED. If you wait until the end of the night to hop on a popular attraction and it experiences technical issues, you may not be able to ride the attraction at all if it doesn't reopen in time.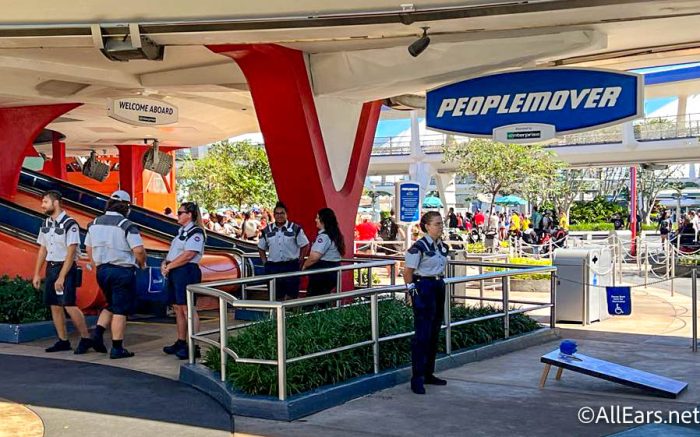 So if the ride you'll be getting on is a must-do, make it a priority to get on during the day, and maybe you can sneak in a bonus ride at night when wait times go down. Or you can use that time to accomplish more rides that were lower on your list of priorities.
Here is our list of some of the popular rides that can often have long waits during the day but shorter waits if you're willing to stick around later in the day. (We'll be primarily using wait times from Thanksgiving Day 2022 just as an example — see them all here.)
Magic Kingdom
EPCOT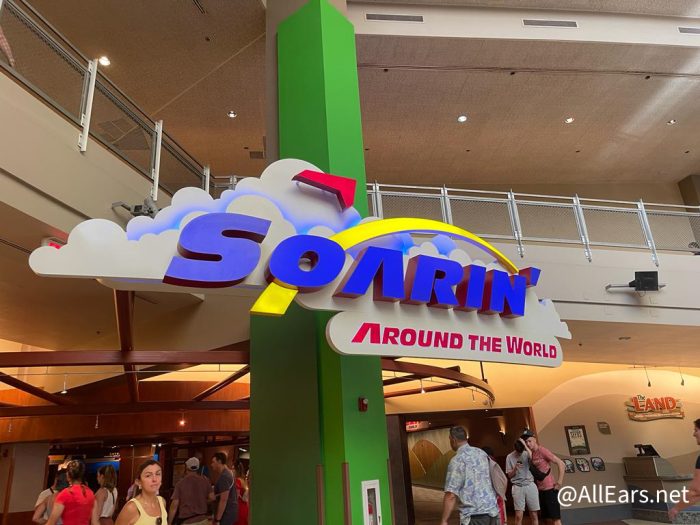 Hollywood Studios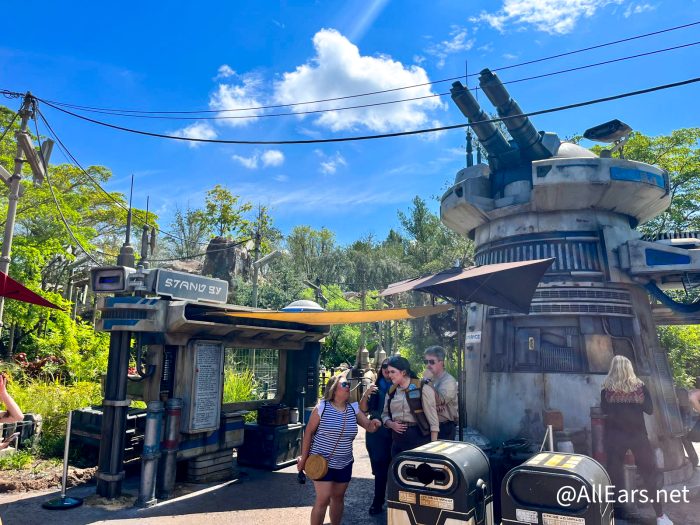 Animal Kingdom
Keep in mind that while these are some of the popular rides we've highlighted, wait times for several other rides can go down at night. Keep an eye out for our daily wait times posts so you can get a feel for when it might be a good time to go on them.
That's our list of some of the BEST rides to visit at night. For more Disney World information, check out our posts below.
And stay tuned for more news!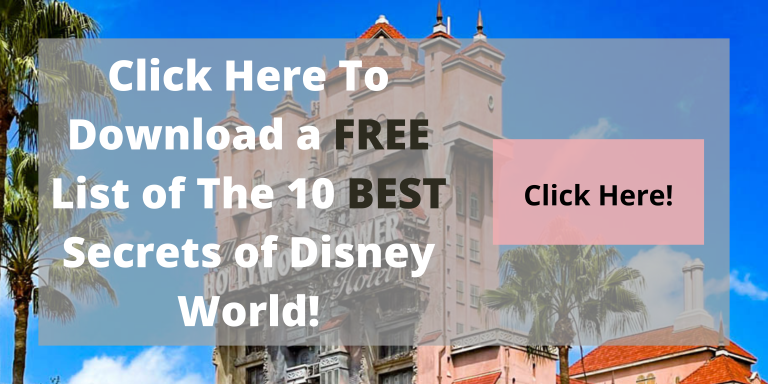 What do you think are the BEST Disney rides to go on at night? Tell us in the comments!