We get this question, a lot: What is the best ride at Walt Disney World?
It's basically an impossible question. Do you mean the best ride for kids? The most iconic ride? The most thrilling? If only there was a (not-really) scientific way to answer this difficult question… .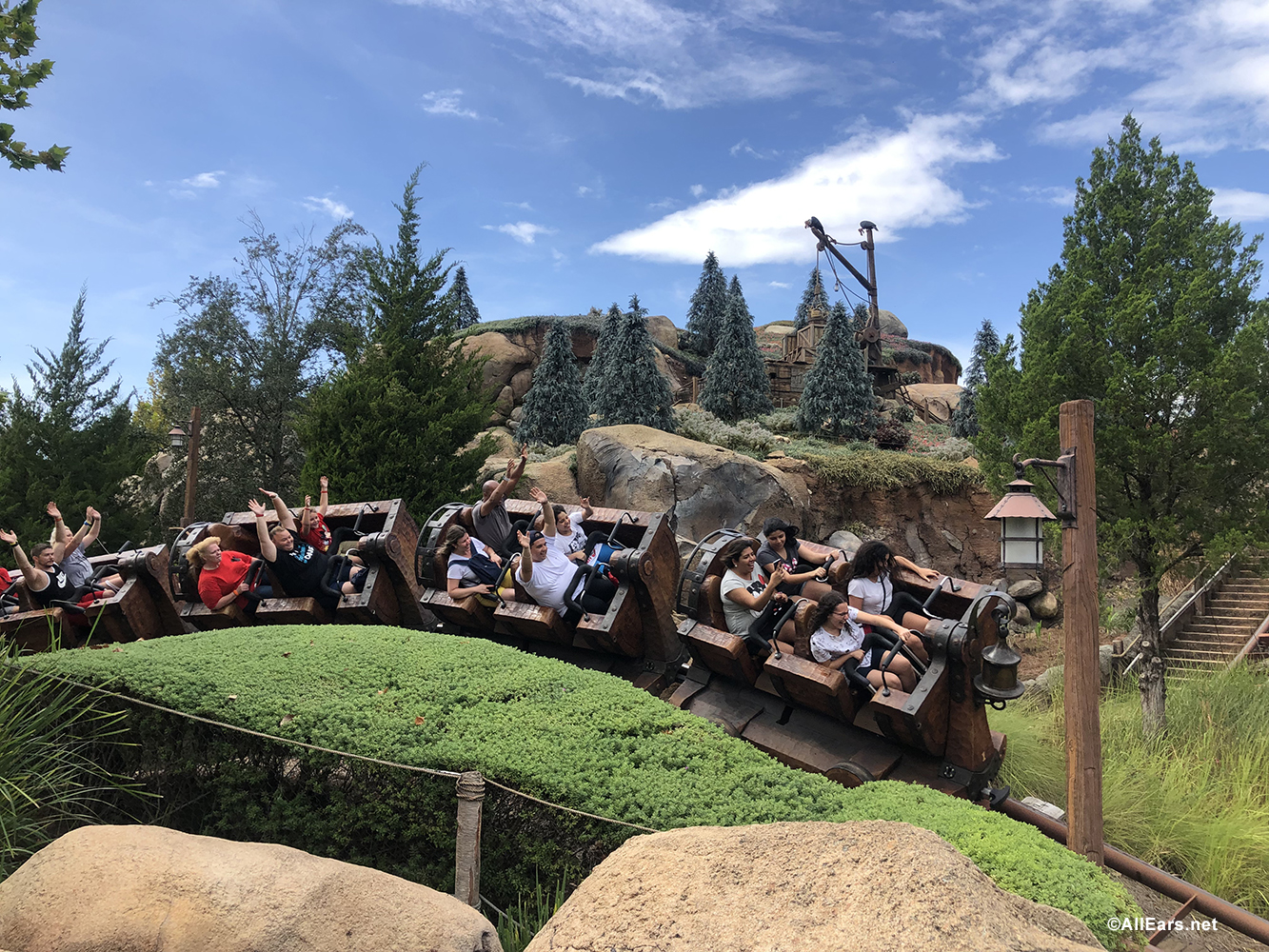 Oh, wait — THERE IS! We scoured the AllEars Review Section and pulled together a list of the 10 rides with the highest reader-ranked scores. (Keep in mind these are RIDES — no shows, walk throughs, or theater experiences included.) We're not saying we agree on all counts, but these are the rides that keep you coming back again and again!
Here are the 10 Best Rides in Walt Disney World according to Our Readers
Score: 9.13/10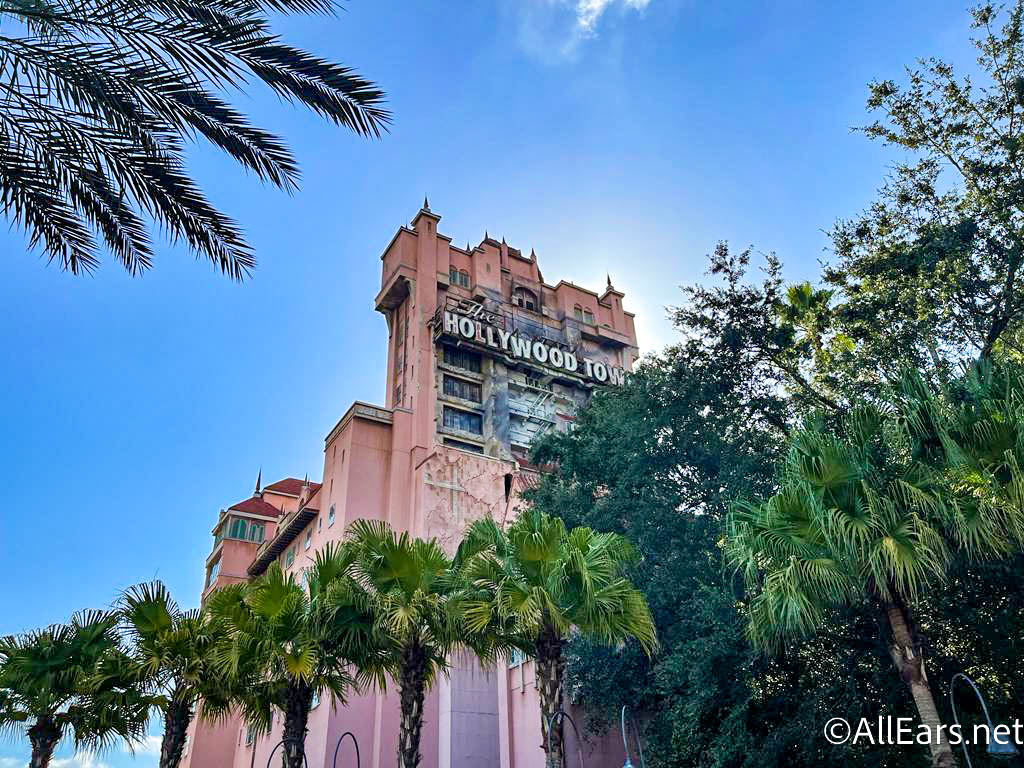 Our Readers Say:
"I'm glad I did this once but honestly unless you like drop rides (I don't) there isn't much to this. I was hoping for a bit more dark ride build up to the drop. But still worth doing once."
"Scary and fun! It shure was very spooky and the ambience was frightening.The drop made you feel like if you were flying!"
"I love this ride! It's spooky and the random drops are a total blast! The theming and queue are also fun! Highly recommend. Can have long wait times, be wary!"
Score: 9.18/10
Our Readers Say:
"This ride is so fun!!! It's quick and thrilling and has great music!!!"
"So, so fun! This was the headliner attraction when I first went to WDW in 2008 as a kid, and this one never disappoints. It's fast, fun, and who doesn't love some Aerosmith blasting as you ride?"
"I love the launch start and boarding area. The track as a whole is fairly average and pretty short. Not the biggest Aerosmith fan but it works for the ride."
Score: 9.32/10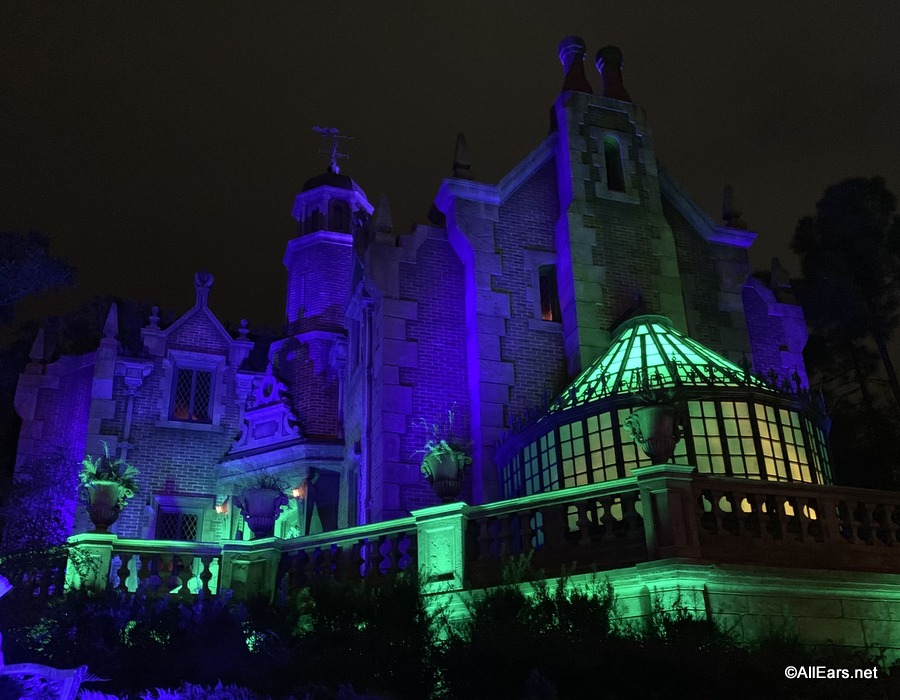 Our Readers Say:
"My favorite ride of all time! An absolute classic and good for everyone to ride!"
"This is a very eerily fun ride."
"Dare I say the best ride in the park? We love love love this one. This classic ride is a must do. They'll be waiting for you"
7. Big Thunder Mountain Railroad
Score: 9.35/10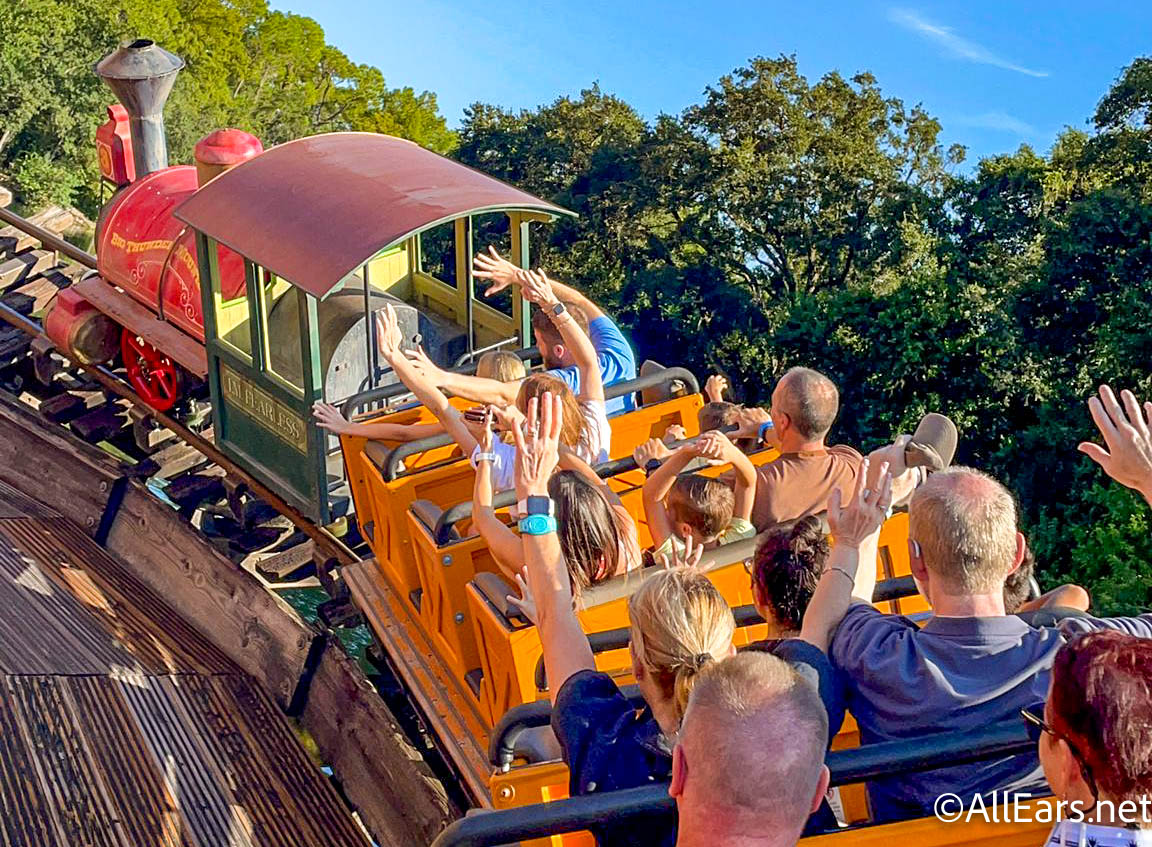 Our readers say:
"This is our family's favorite ride in Magic Kingdom! Such a great roller coaster for kids without overwhelming them! The theming is perfect and it's just an overall super fun coaster!"
"I love Big Thunder Mountain! It is a ride I am always excited to ride when at Magic Kingdom😊 Although, it may be too intense for little kids, but overall this ride is great!!"
"I went on big thunder mountain railroad at night just before park closed. It was MAGICAL! The castle was lit up for the 50th and the twists and turns were even more intense in the dark. Hang on to your ears!!!"
6. Avatar Flight of Passage
Score: 9.41/10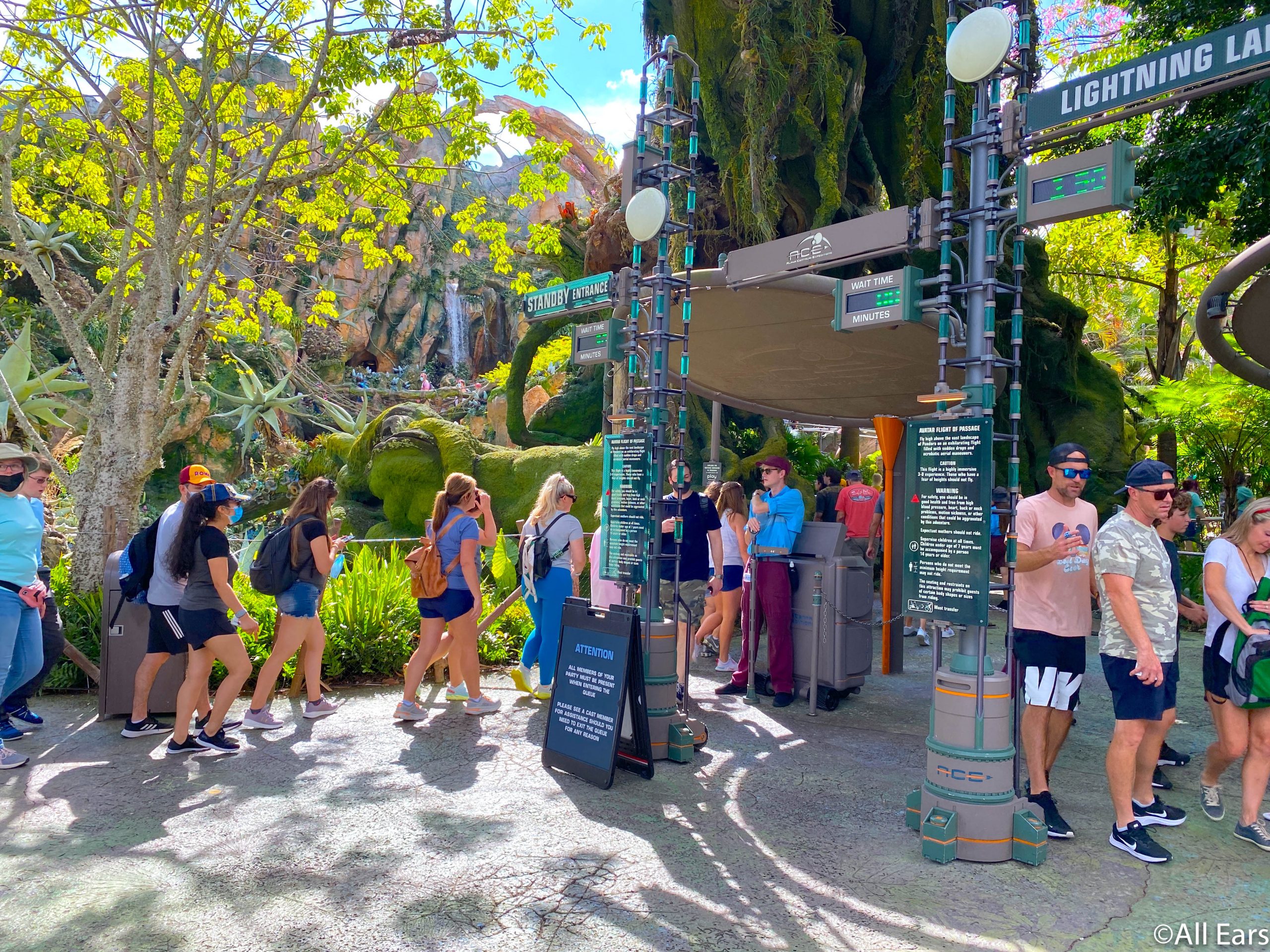 Our readers say:
"Just rode this today ride exceeded expectations, just insane, best I've ridden"
"We absolutely love this ride! The only reason it isn't a 10 is because it makes my husband nauseous. My daughter who is 9 talks about going back to ride this at least once a week. We rode it 3 times during our trip. The smells and water splashing on your face make it an incredible experience!"
"I love this ride and the que makes it even better! So much to look at! I also like that you can put your stuff safely away while you fly. And the smells are incredible!"
Score: 9.42/10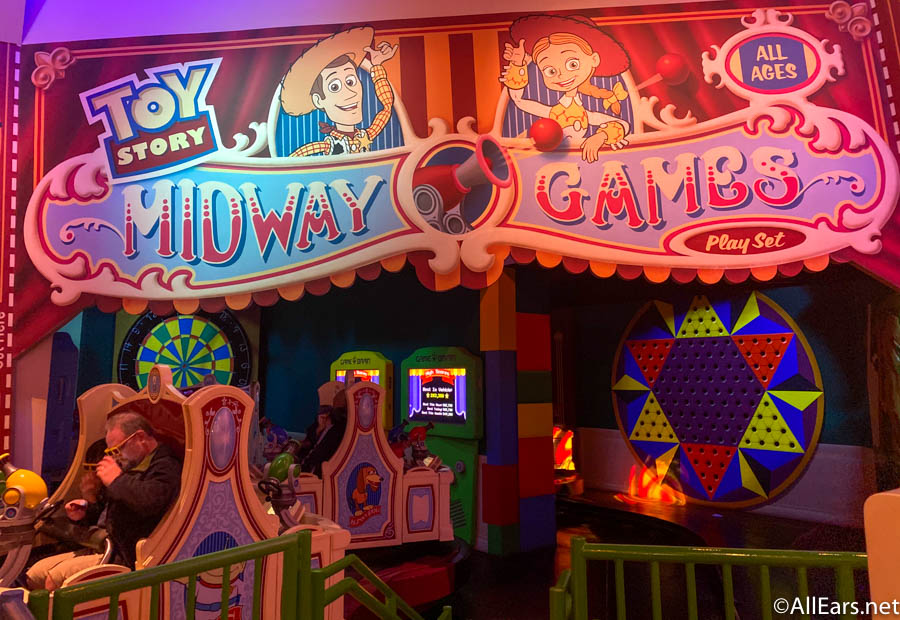 Our readers say:
"this is still a hit for all ages. from your oldest party member to your youngest, everyone comes off smiling."
"Fun, and a little competition, for the entire family! This interactive ride lets you play midway games just like you were really there!"
"This is one of those attractions that people of all ages can (and do) enjoy regardless of how they score."
Score: 9.45/10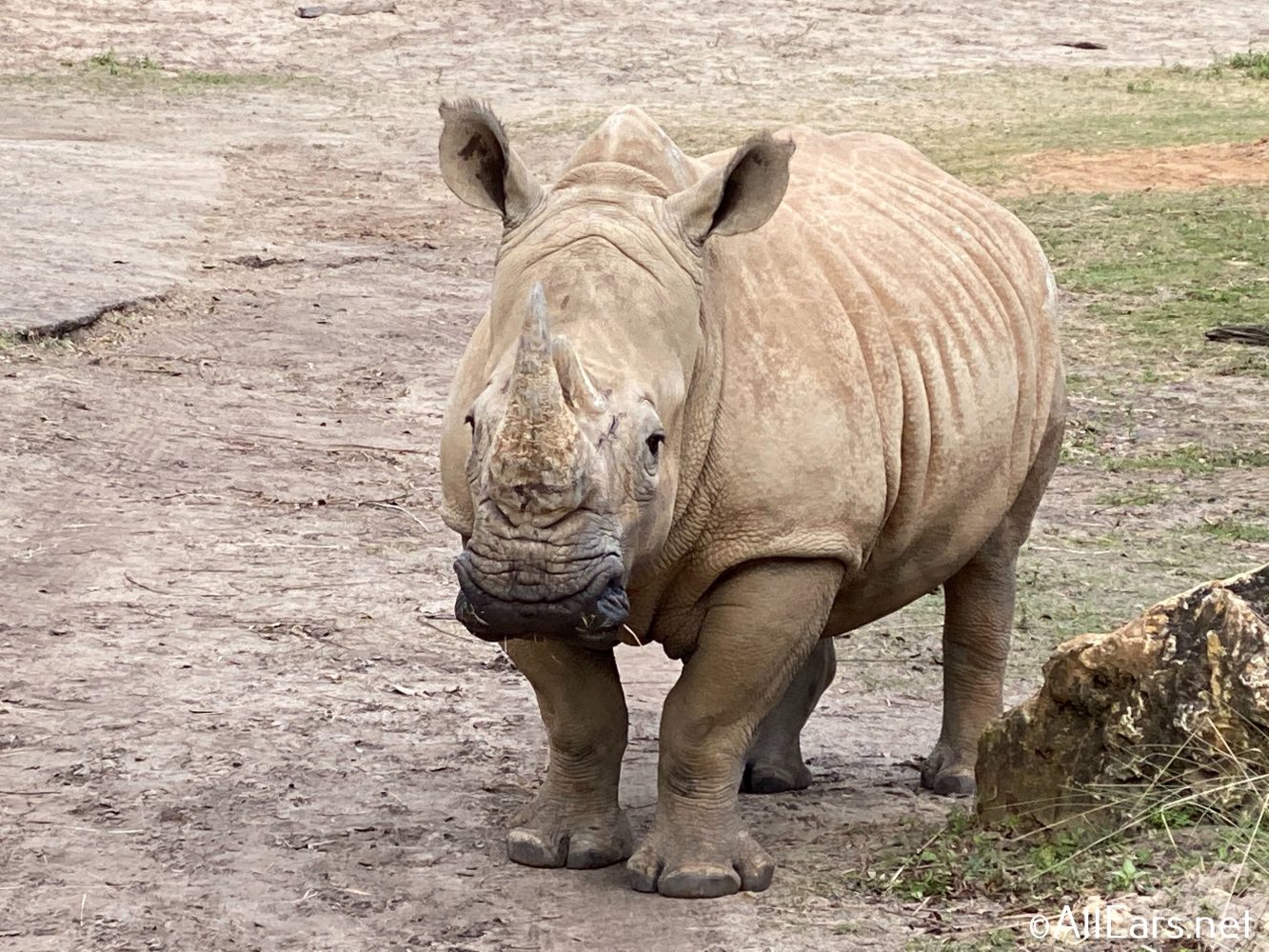 Our readers say:
"Amazing scenery and animals which is magical at sun set. Cannot go to animal kingdom and not see animals!"
"Different experience every time you ride! Ride in the morning and at night/ different weather. You'll see tons of different animals every time! Loveee how close they can get!"
"The most unique thing you'll do on your vacation"
Score: 9.50/10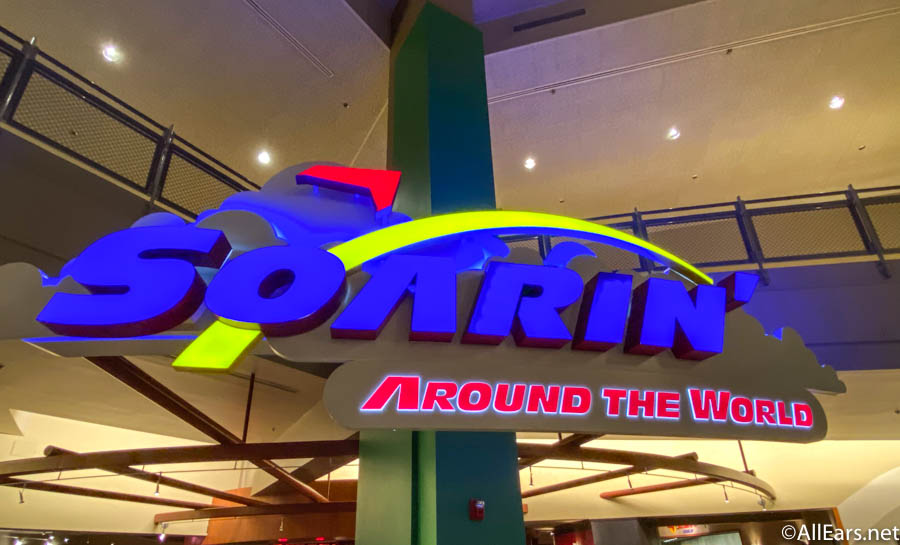 Our readers say:
"The best ride in Epcot undoubtedly! This is a unique experience you can't find anywhere else (well, besides DCA)"
"Soarin Around the World is awesome. You truly feel like you are hand gliding above some of the most breathtaking views on Earth."
"Great ride for all members of the family."
Score: 9.54/10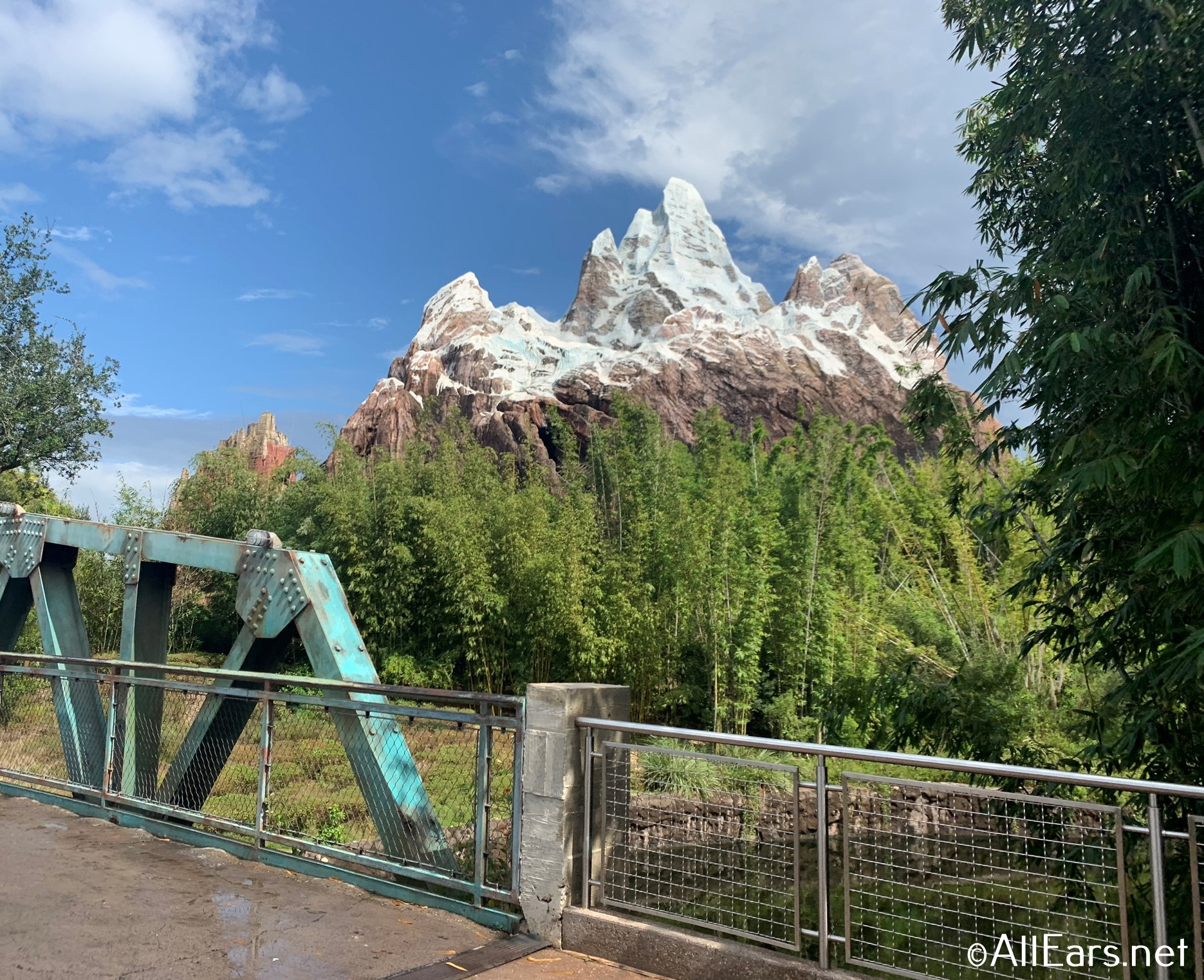 Our readers say:
"Thrilling roller coaster with beautiful theming and some unique elements. One of my favorite rides at WDW."
"One of the best roller coaster ever created. I would argue its the ride at WDW. Just go on it."
"Phenomenal roller coaster. Absolute must-do, over and over."
Score: 9.62/10
Our readers say:
"AMAZING I love this ride it's a total must do!"
"Great, especially on a hot day. Nice and long for a flume ride"
"I always walk out with a smile on my face. The song just makes you happy."
Join the AllEars.net Newsletter to stay on top of ALL the breaking Disney News! You'll also get access to AllEars tips, reviews, trivia, and MORE! Click here to Subscribe!

What do you think of our Reader's top 10 list? Did they forget anything — or did anything surprise you? Let us know in the comments!