Walt Disney World changes a LOT, with new rides and restaurants, special events, new programs, and so much more.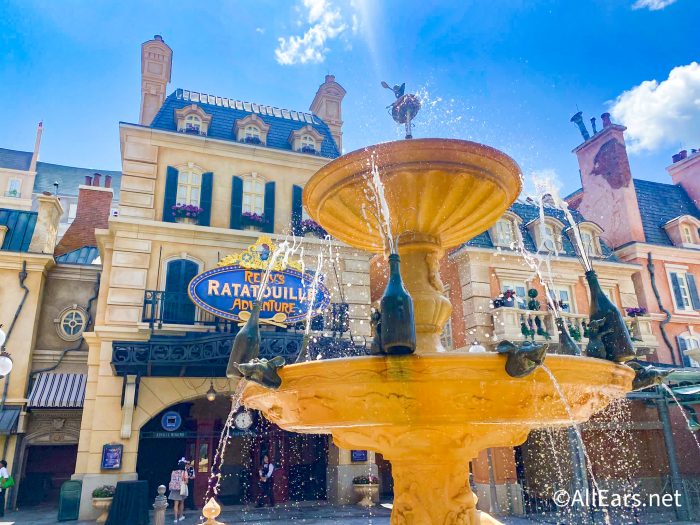 Since the theme park is always changing, you've probably found that how you plan for a Disney World vacation is always changing too!
With all the big changes that have happened recently, we're looking again at how you need to adjust your planning so that you can have the best Disney vacation possible.
We recently took a look at some of the most frustrating Disney World changes, which included things like the new Genie+ paid FastPass program, Magical Express being cancelled, and fewer free perks for resort guests.
So how can you adjust your vacation planning to accommodate these changes? Here are our top tips.
Make Plans, But Have Lots of Back-Up Options
With the new Genie+ system, Individual Lightning Lane Attraction Selections, and Virtual Queues coming to most big new rides (see them here!), it's just going to be harder to plan your days  in Disney World ahead of time. Even though you can buy Genie+ before you get to the parks, you can't make your ride selections until the day of your visit (starting at 7AM each day).
For Individual Lightning Lane Attraction Selections, you also have to wait to make rider reservations until the day of your visit at 7AM (if you're a Disney Resort guest) or park opening (if you're not staying at a select hotel or Resort).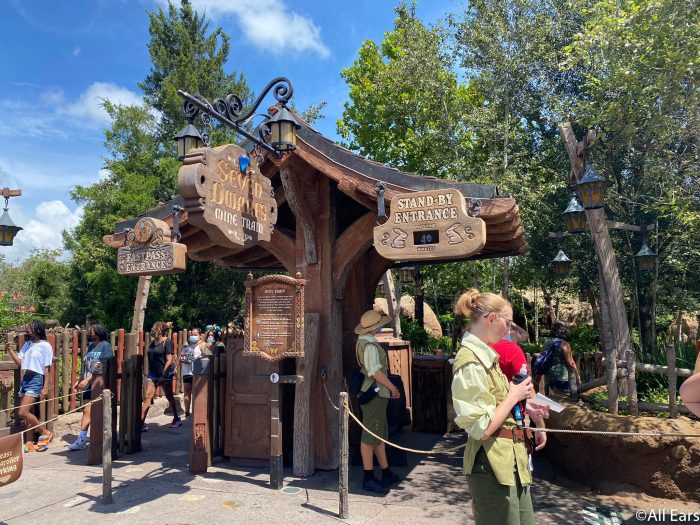 Virtual Queues have gotten more popular as well for the bigger rides in the parks. For these queues, you have to try and reserve your spot as quickly as possible on the day that you want to ride the attraction. For rides that use a virtual queue (like Remy's Ratatouille Adventure at EPCOT), you've had to make your reservation right at 7AM, with another chance opening at 1PM.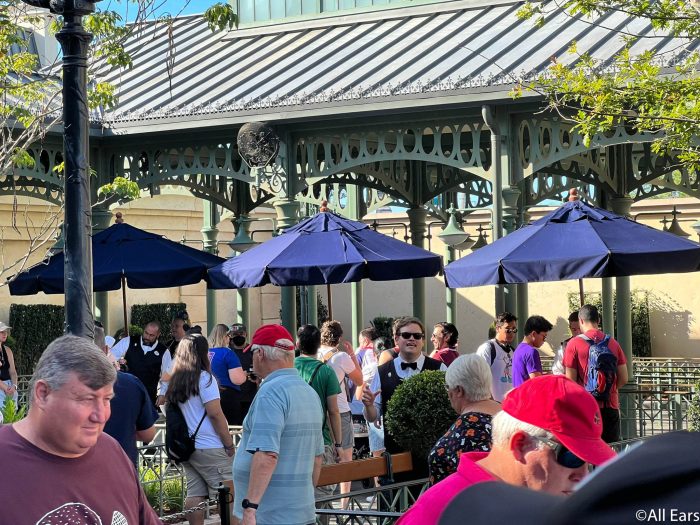 With the old FastPass+ system, you could make ride reservations 30 to 60 days before your trip. A lot of guests liked that they could plan ahead this way and not worry about it when their trip began.
Now, not only will you need to be up at 7AM (at least) on every day of your Disney trip, but there's a possibility that you won't get reservations for all the rides you want to go on. Make sure you've got a couple of back-up options in case your early-morning reservation making doesn't go as planned.
Individual Attraction Selection might be a good back-up option if you don't get a reservation using the virtual queues. You'll have to pay for the rides this way, but at least there's still a possibility of getting onto the attraction!
Plan Ahead for Everything You Can
The Disney pros already know this rule — plan ahead as much as possible! If you make your reservations early, you have a much better chance of getting the ones you want.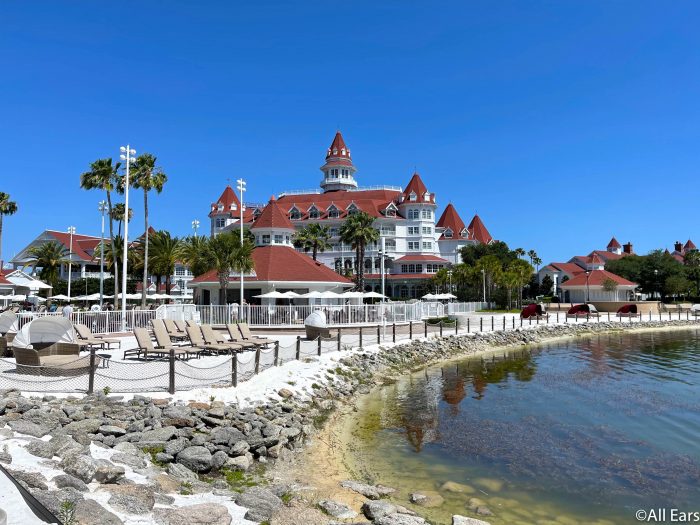 So which things can you plan ahead for? The big three right now are dining, Park Passes, and Resort hotels. All of these reservations are going fairly quickly (especially with the 50th Anniversary in progress), so it's important to get yours quickly.
You can make dining reservations 60 days before your trip, so set an alarm and get those as soon as you can. The sooner you make the reservations, the more likely it is that you'll get the restaurants you're hoping for. If you don't get your top choices when you make reservations, choose some Plan B restaurants, and then keep an eye on the reservations as your trip gets closer. Often a couple will pop up (when other people cancel or more seating becomes available), and then you can try again. This isn't guaranteed, though, so make sure you have back-up options ready!
You can make Park Pass reservations as soon as you have your tickets to Disney World. Although these don't go quite as fast as the dining reservations do, the Park Passes do run out on some days, especially when there's a big event going on. For example, Park Passes ran out for Magic Kingdom on October 1st (when the 50th Anniversary Celebration began). To make sure you can get into the theme park you want to visit, reserve your Park Passes as soon as you buy your tickets. (The Park Passes are included in the ticket price.)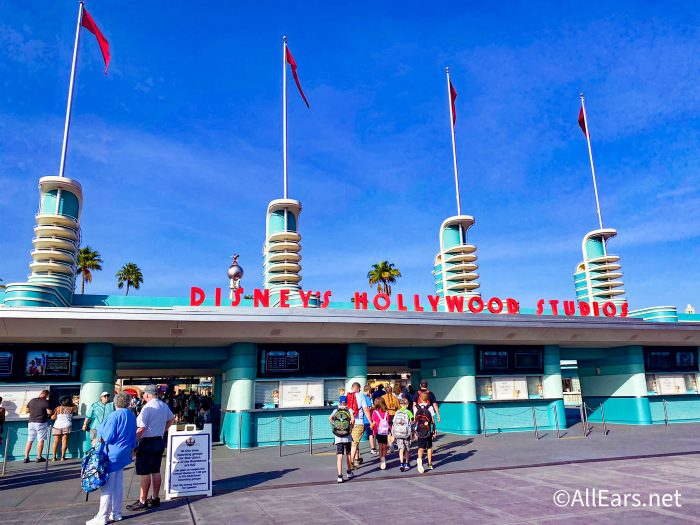 Hotel reservations can be made pretty far in advance as well. On the website right now, you can search for hotel rooms through December of 2022. But the sooner you want to book a hotel for, the fewer options there will be available. The rooms also run out during big events, such as the 50th Anniversary. When we looked for a hotel starting October 1st, only three options were available — Disney's Riviera Resort, The Cabins at Fort Wilderness Resort, and The Campsites at Fort Wilderness Resort.
In general, the sooner you can make reservations, the better! Planning ahead will mean less stress later on, and you'll probably save money with hotels if you book sooner rather than later. Looking at the Park Pass reservations and hotel booking especially, we think it's getting very difficult to plan last-minute Disney World trips.
Expect Some Services to be Gone This Time
One of the biggest services that will be disappearing from Disney World is the Magical Express bus that takes guests from Orlando International Airport to their Disney World hotel. This service was offered for free to guests staying in a Disney World Resort hotel, but starting January 1st, 2022, it will no longer be running.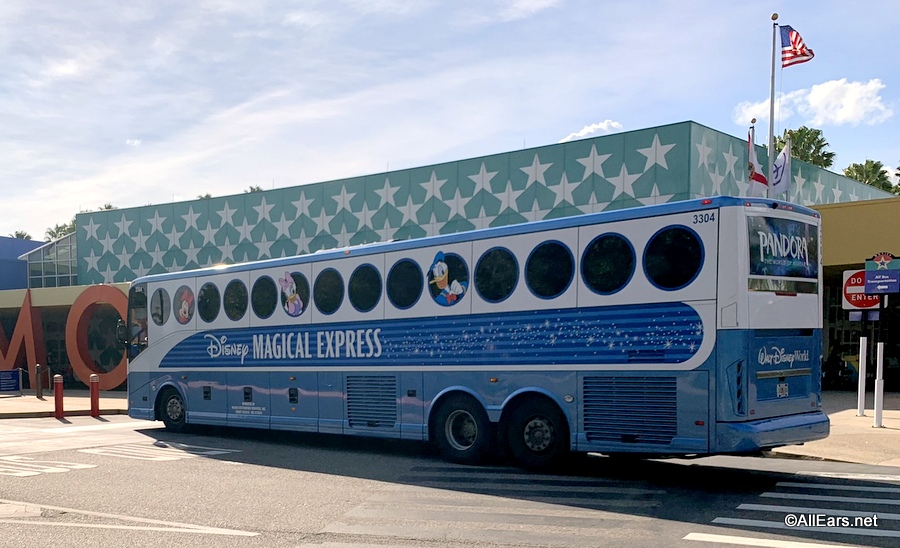 Instead, Mears, the company that operated Magical Express for Disney World, is offering a similar service, which guests will need to pay for. This service is called Mears Connect, and it has different options for transportation to your hotel. Prices range from $27/child and $32/adult for a standard round-trip to $200 for four passengers if you want the Express option.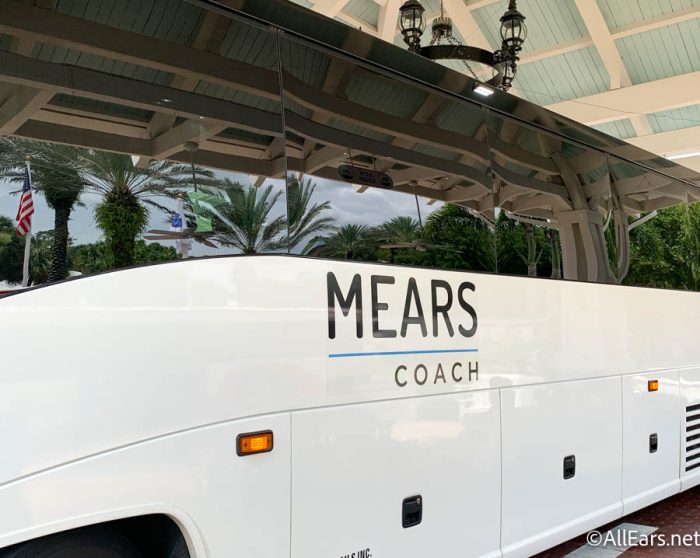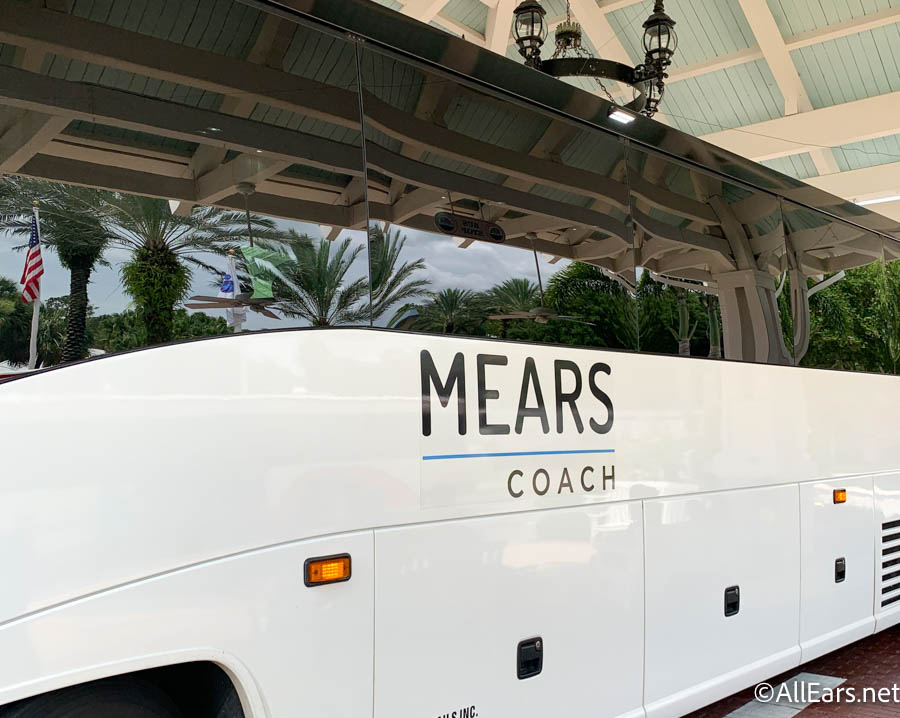 If you don't want to use the Mears Connect option, ride share services (like Uber and Lyft) are getting more and more popular in Disney World. This is something to keep in mind even once you've gotten to Disney World; if you don't want to wait for a bus or need to get somewhere fast during your stay, you can use Uber and Lyft in the park.
For guests who will still be using the Magical Express before it ends, remember that they're not offering direct-to-room service for your luggage. You'll be responsible for picking up your luggage at the airport and getting it to your hotel room once you arrive. Bell services can take your luggage up for you, but they're not escorting guests to their rooms right now.
Another service that's different right now is housekeeping in the hotels. Previously, housekeeping came every day to clean up and bring fresh towels, etc. Right now, your room gets cleaned thoroughly before you arrive, and then housekeeping comes every other day to do some light cleaning, bringing fresh towels, and removing trash.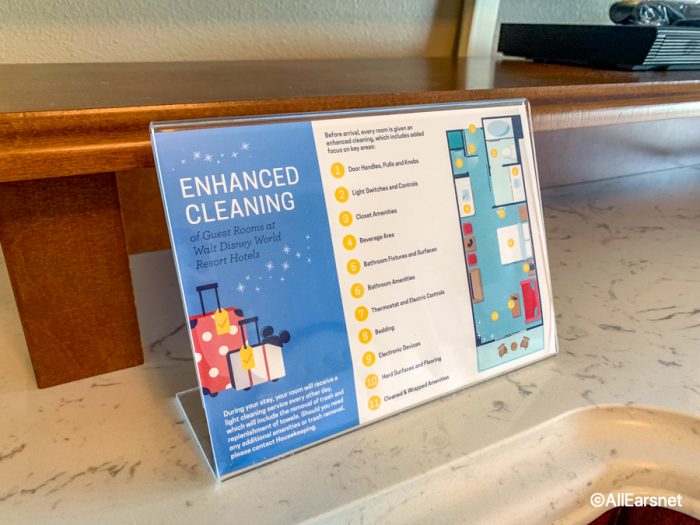 Disney used to send merchandise you bought in the parks directly to your hotel room for free, but they are not offering this right now. In addition, some special offerings at resorts like Fun Runs, the Wonderland Tea Party at Disney's Grand Floridian Resort, and Hula Lessons at Disney's Polynesian Village Resort are not being offered.
Consider Deluxe Resorts…Hear Us Out
We don't love those high prices on the Disney Deluxe Resorts either…but these are the only resorts that will get the Extended Evening Hours perk when it began on October 1st, 2021.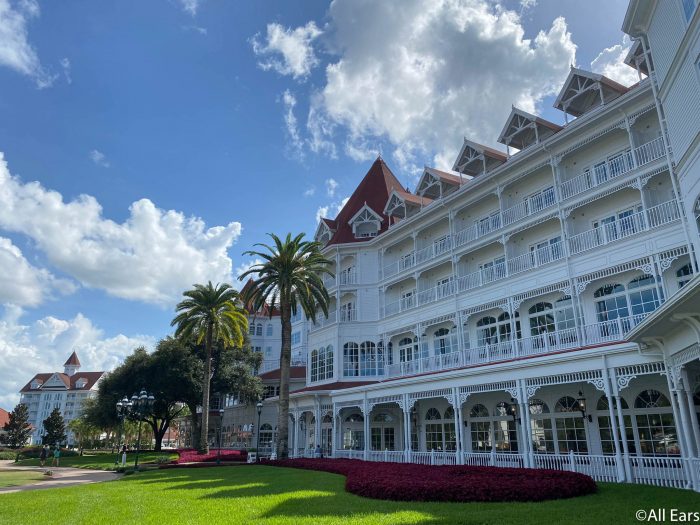 Disney World used to have Extra Magic Hours for all the guests at Disney World hotels, but these have been discontinued. Instead, all Disney World resort guests can get Early Theme Park Entry (the can enter the park 30 minutes before park opening), and guests at Deluxe Resorts and Deluxe Villas can take advantage of Extended Evening Hours.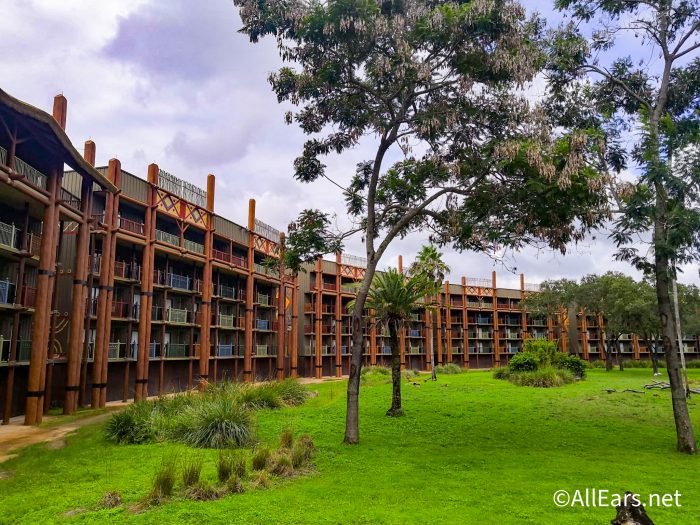 Extended Evening Hours gives these guests two extra hours in select parks on certain days. So when you're paying for the more expensive hotel, you'll also be paying for a couple of extra hours in the parks when there will likely be a lot fewer guests there. You might get on more rides at that time, since the wait times will likely be low. If the extra time is worth it to you, take a look at the Deluxe Resorts when you're booking your stay!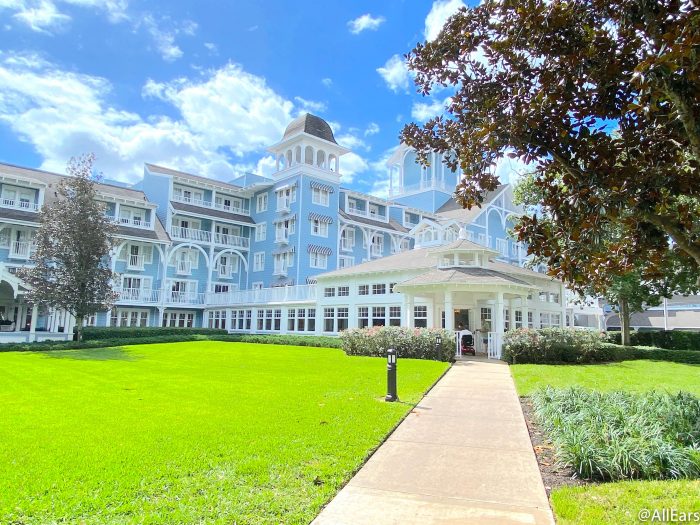 A couple of the cheaper options that still qualify for this perk are the Walt Disney World Swan and Dolphin Resorts and the Swan Reserve.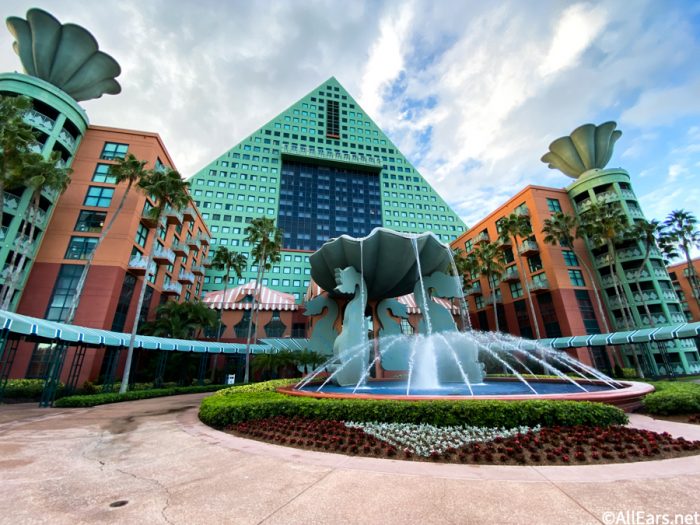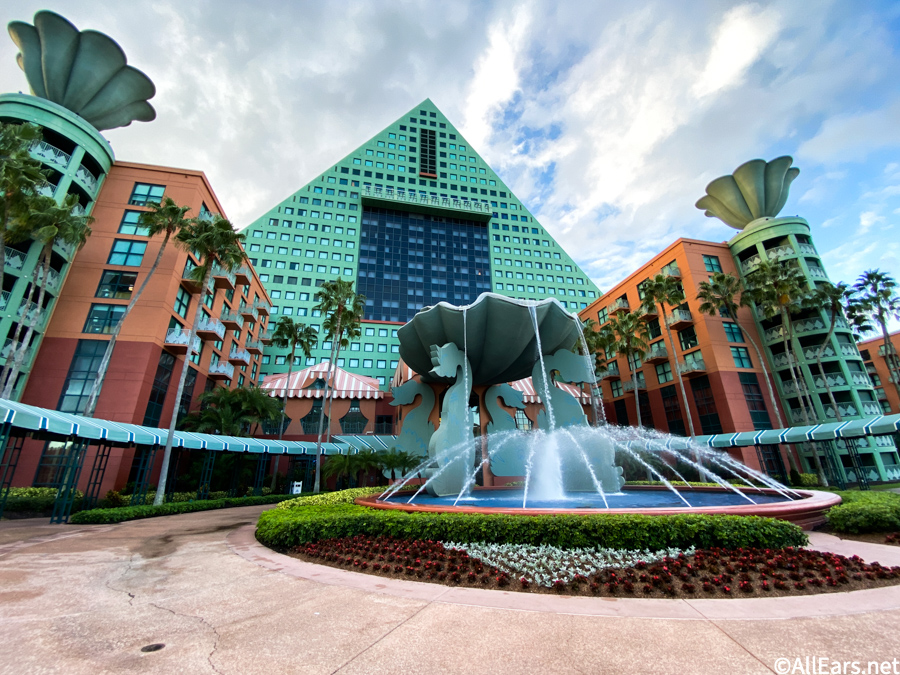 These resorts are technically owned by Marriott (not Disney), but they enjoy a lot of the same perks as Disney hotels, including the extra park hours and free Disney transportation.
Be Prepared for Anything
Hmm, yes. Very helpful. What we mean by "be prepared for anything" is that you should pack carefully (for weather and face mask changes) and check AllEars.com frequently. Disney World has had a lot of policy changes recently, and it's easy to miss them if you're not paying close attention!
For instance, the face mask policy has changed a few times in the parks. Right now, you'll need to wear your face mask when you're indoors in any of the Disney parks. So make sure you've packed enough face masks to last your whole trip! Even if this changes soon, we'd recommend packing the masks just in case because Disney has gone back and forth a couple of times. You don't want to be forced to buy the pricier Disney face masks if you're caught without your own.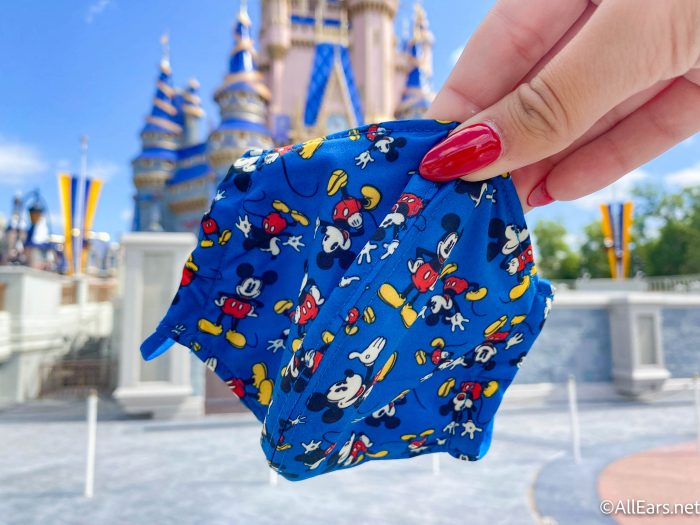 In addition (this isn't actually new, just a good reminder), the weather at Disney World is pretty unpredictable at times, so you'll want to be prepared for rain, storms, or heat all in the same week. Being prepared for anything will ensure you're not miserable while you're walking around Disney World.
Consider New Experiences
We're sad about some of the experiences that have been cancelled at Disney World, but there are quite a few new experiences to consider as well! For instance, the new Star Wars hotel is opening next Spring. If you're a die-hard Star Wars fan, it sounds like this will be a really cool experience with an immersive story and some intense theming.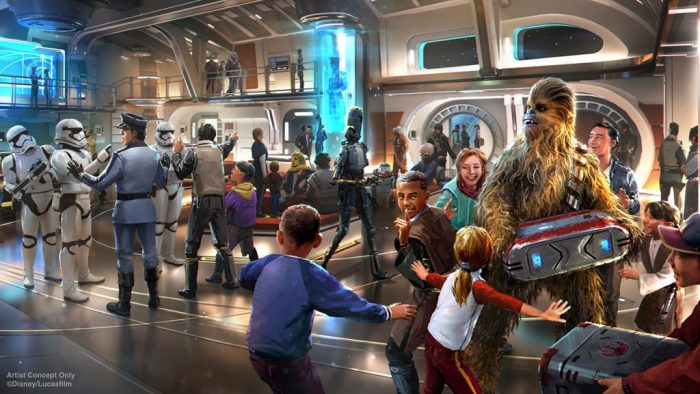 There are also new holiday parties, like After Hours Boo Bash and the Very Merriest After Hours event. Both of these are After Hours events, meaning they're shorter than the old holiday parties. They've also been more expensive on average than the old parties, and we're seeing fewer options for entertainment and shows at both. However, we saw shorter wait times for rides and fewer crowds at Boo Bash, so we're expecting similarly low crowds at the Christmas party.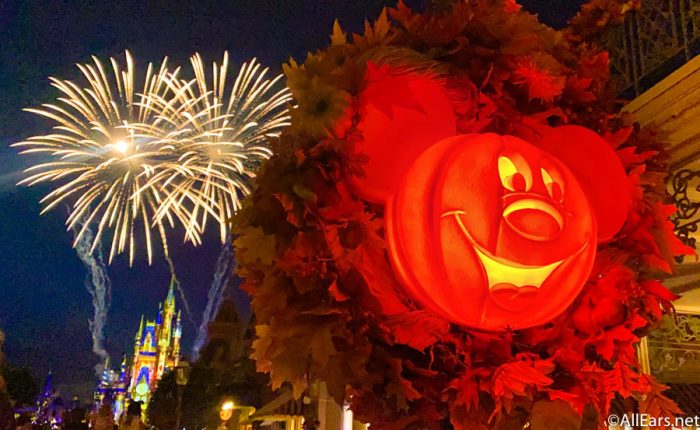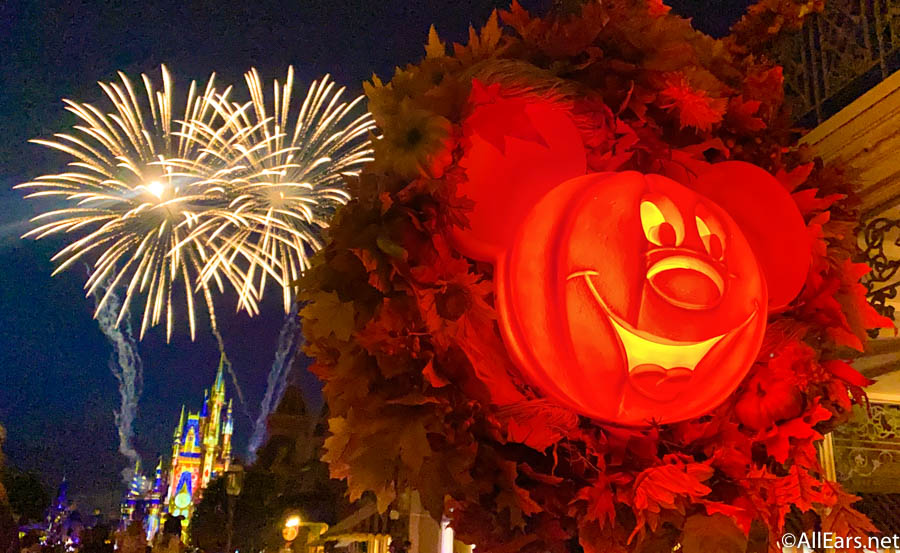 Before you make decisions about your Disney World trip, check out the new experiences, and decide if they're worth it to you!
Use the My Disney Experience App
Not only should you use the My Disney Experience app during your vacation, you should really learn to use it before you go. It's going to be essential for mobile ordering food, making virtual queue reservations, and using Genie+.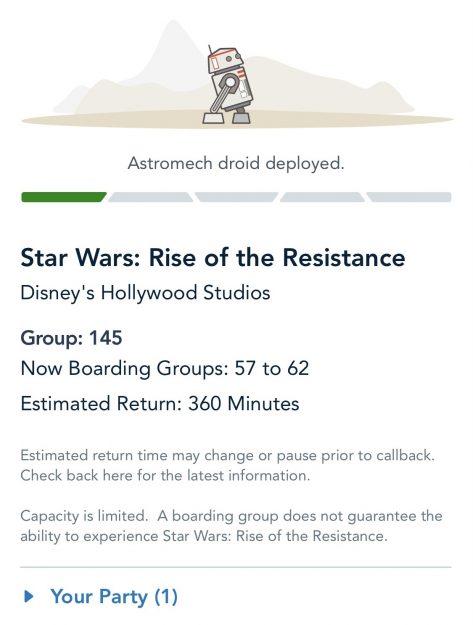 In fact, we're not even sure that Disney World trips are possible without a smartphone.
You should download the app before your vacation and add your "Friends and Family list" so that you can share your vacation details with each other. You'll link your park tickets and park pass reservations on there as well. Test out some of the features, like the ride wait times map, mobile ordering, and virtual queue reservations so that you know what you're doing when you get to the park.
Those are our best tips for how your Disney World vacation planning needs to change now! Keep following AllEars, and we'll let you know about all the big changes happening in the Disney parks.
What's your best tip for updating your Disney vacation planning? Let us know in the comments!
Join the AllEars.net Newsletter to stay on top of ALL the breaking Disney News! You'll also get access to AllEars tips, reviews, trivia, and MORE! Click here to Subscribe!