A lot has changed when it comes to Disney World Resort guest perks over the last year. Extra Magic Hours are gone, MagicBands are no longer free, and Disney's Magical Express will soon be discontinued in 2022.
But Disney has introduced some new perks for guests — you'll just have to be staying at specific, more expensive, resorts to get them all. 
Here's How Much You Need to Spend to Get ALL the Perks in Disney World!
Perks
Before we dive into the cost and break down the numbers, let's first cover what perks Disney World Resort guests actually have access to right now.
Currently, guests staying at Disney World Resort hotels (and a few select hotels that aren't owned by Disney), have access to things like easy (and free) transportation to the theme parks, complimentary theme park parking (though guests do need to pay for overnight parking at hotels), and discounted MagicBands.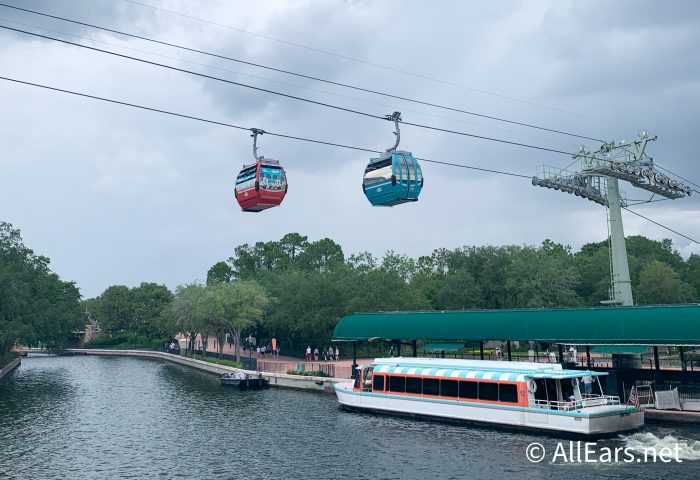 Plus, there's the fact that you're staying in the "Disney Bubble" and never have to go a single moment without feeling like you're in the "Most Magical Place on Earth." For many guests, this immersion is a priceless aspect of staying on-site.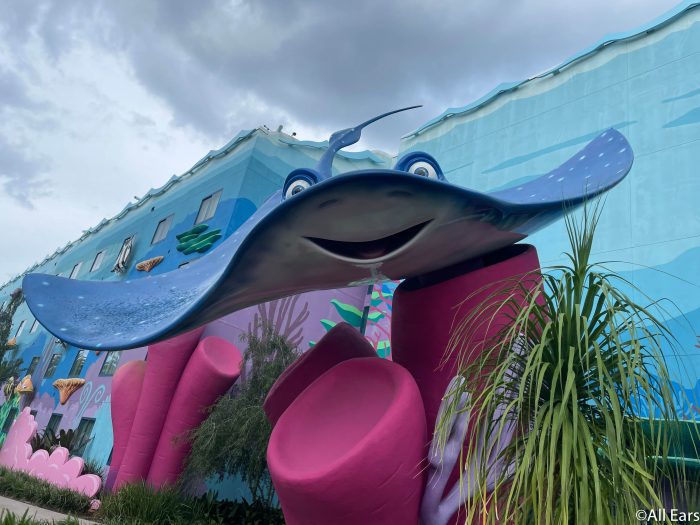 Currently, Disney's Magical Express service is a complimentary perk for all Disney World hotel guests. Though this will be ending on January 1st, 2022, and guests will need to find their own transportation to and from the Orlando Airport, which likely won't be free. Mears Connect is the closest service to Magical Express, but it'll cost you, too.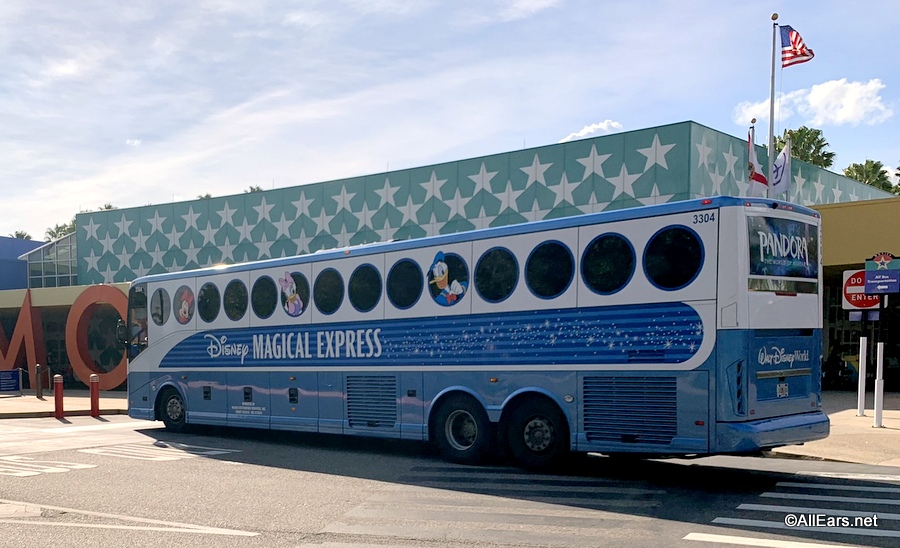 But some other perks are slowly being unrolled by Disney. Early Theme Park Entry now serves as a replacement for Extra Magic Hours as of October 1st. This will enable guests staying at any Disney World Resort to enter all four Disney theme parks 30 minutes prior to the park's opening every day.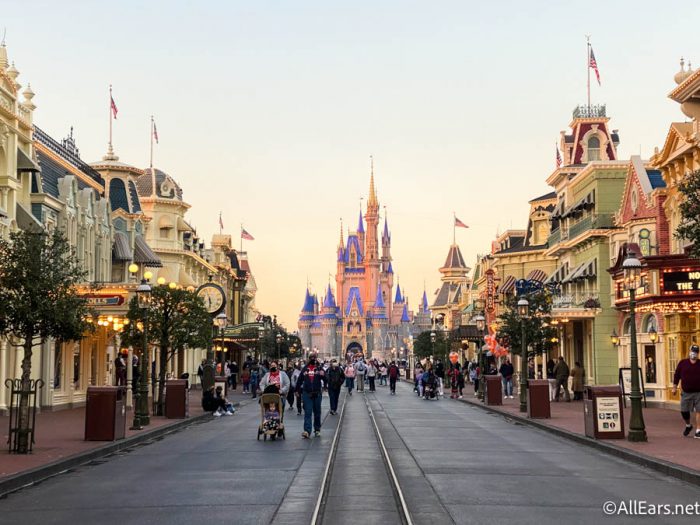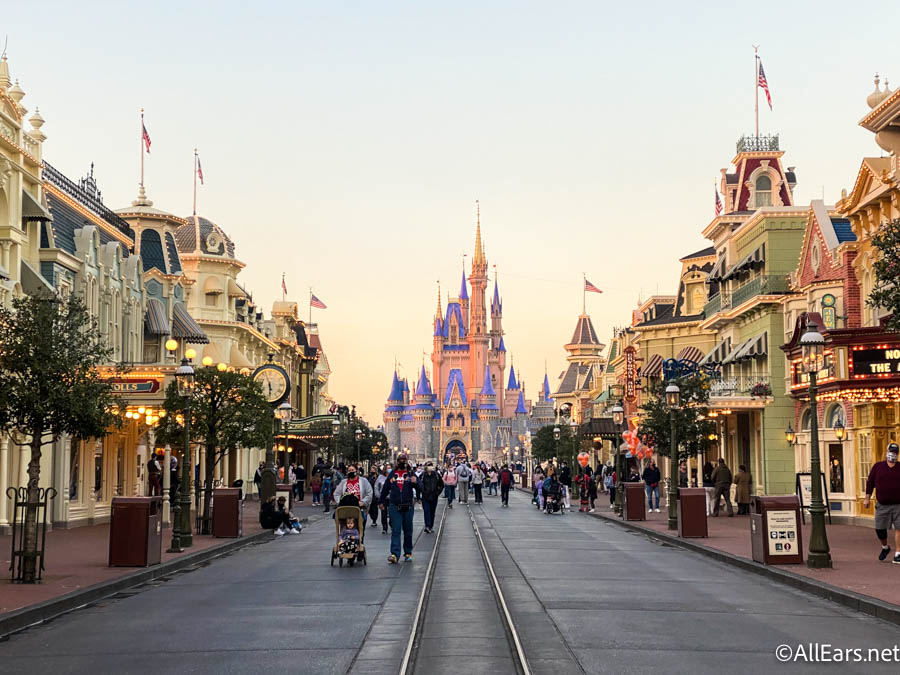 In addition, October 1st also marked the beginning of Extended Evening Theme Park Hours, which gives guests access to extra time in select parks on select evenings (find dates and times here). Unlike the Early Theme Park Entry, Extended Evening Hours will only be available for guests staying at Disney Deluxe Resorts and Deluxe Villas, and it won't be offered every day (or even at every park).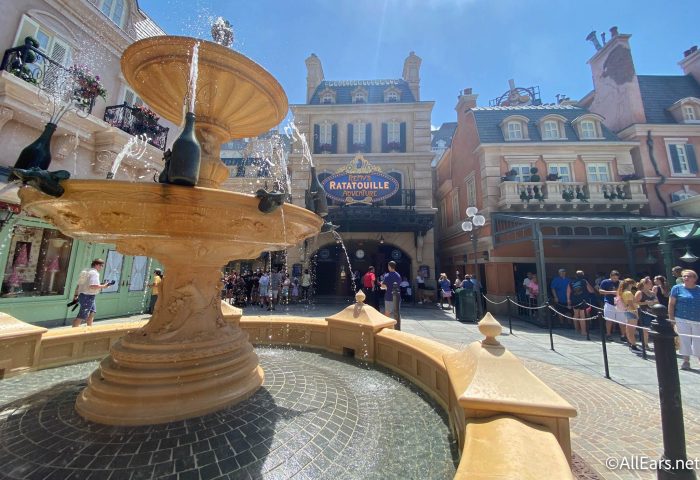 While Disney hotel guests no longer enjoy an additional window of time to book FastPasses (the entire service has been discontinued), they will have access to select perks under the new FastPass replacement program.
There are quite a few different aspects to break down with the replacement service called Disney Genie+ and Individual Lightning Lane Attraction Selections, but what Disney World Hotel guests need to know is that they will gain early access to making Lightning Lane (aka the new FastPass lane) reservations for select attractions.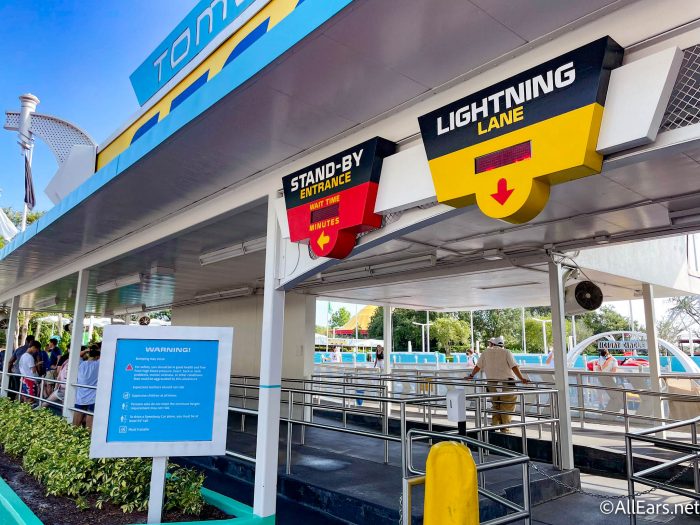 Individual Lightning Lane Attraction Selections will be an additional cost (with prices varying based on date, attraction, and park) and will give guests the ability to "skip the line" at some of the most popular attractions in the parks. Guests staying at a Disney-owned Resort hotel will be able to make their Individual Attraction Selections at 7AM on the day of their visit and won't have to wait until the park opens like other guests.
This means that they'll have access to the most return times and be able to head to the parks having already secured their spot in line.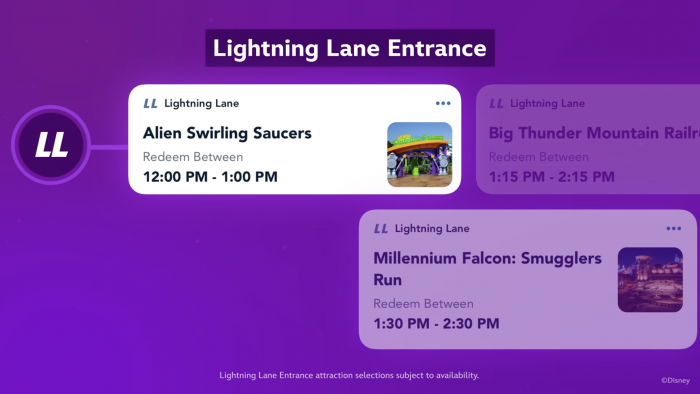 So the perks for Disney World hotel guests already look pretty different from what many guests have been used to in the past, and they are only set to change more in the coming days and months.
Resorts That Include ALL The Perks
Now, most guests staying at a Disney World Resort hotel will have access to most of the benefits, but there is one perk that you'll need to pay extra for — Extended Evening Theme Park Hours.
Because this perk is only available for guests staying at Disney Deluxe Resorts and Deluxe Villa Resort hotels, there are only about 11 hotels out of over 25 that qualify. This includes:
Deluxe Resorts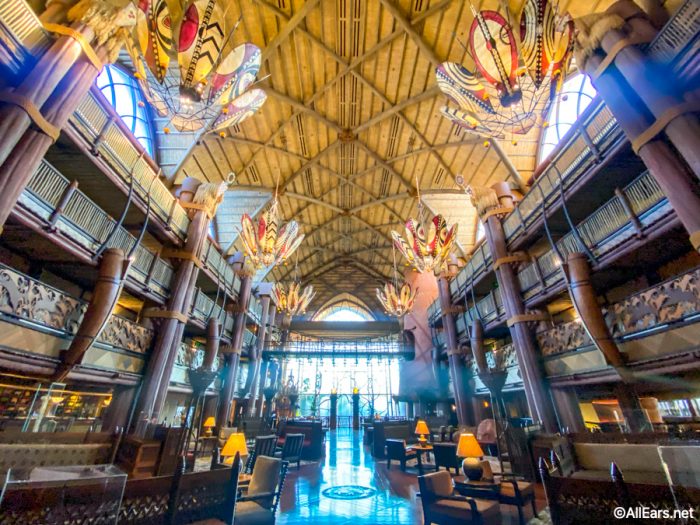 Deluxe Villa Resorts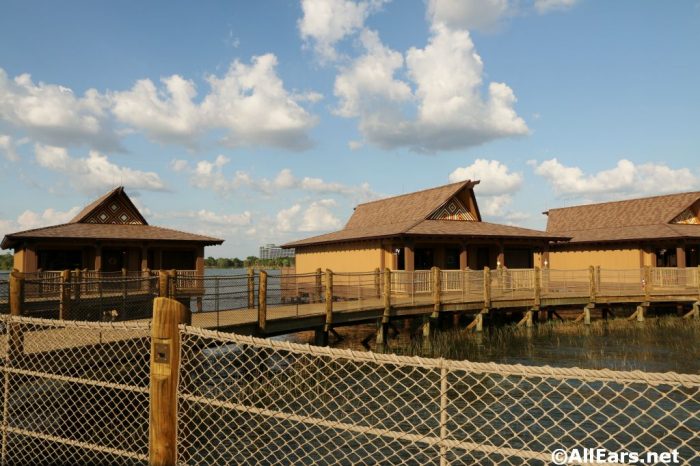 So how much do you need to shell out to gain access to this nighttime perk (along with all the others)? Well, let's break it down!
Cost of Disney Deluxe Resorts
Generally, Disney Deluxe Resorts range in cost from about $500-$1,000+ per night, but it is often well above the minimum depending on when you're traveling.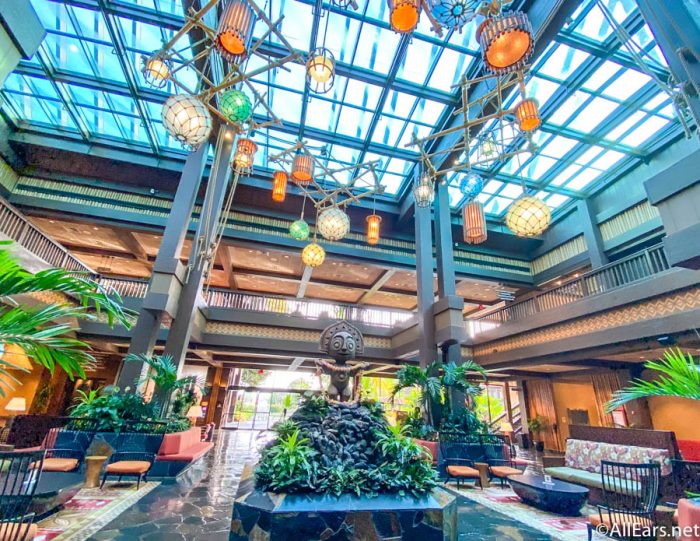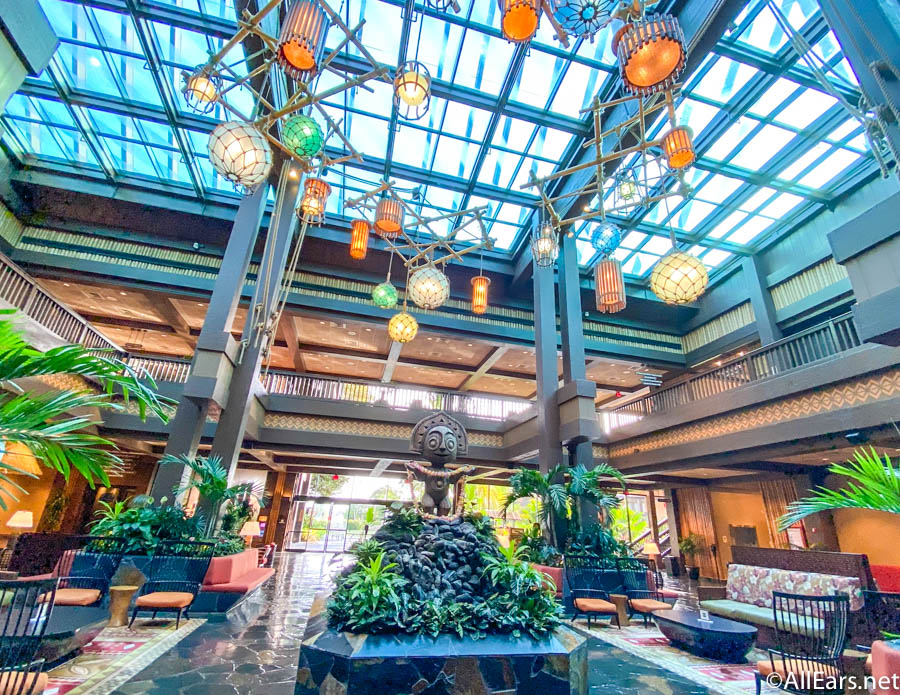 For example, Disney's Animal Kingdom Lodge is one of the "cheaper" Disney Deluxe Resorts, but it still costs around $670 on average per night.
If you're looking to stay at Disney's Grand Floridian Resort & Spa, Disney's website notes that the average cost is about $720 per night, but during the busiest times of the year, the cost can get all the way up to $1,021 on average per night.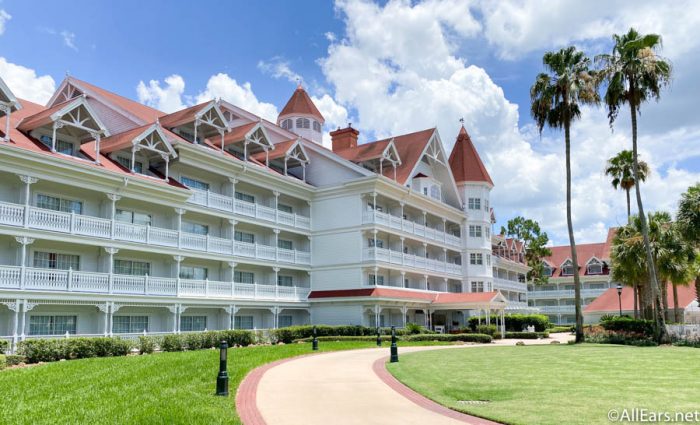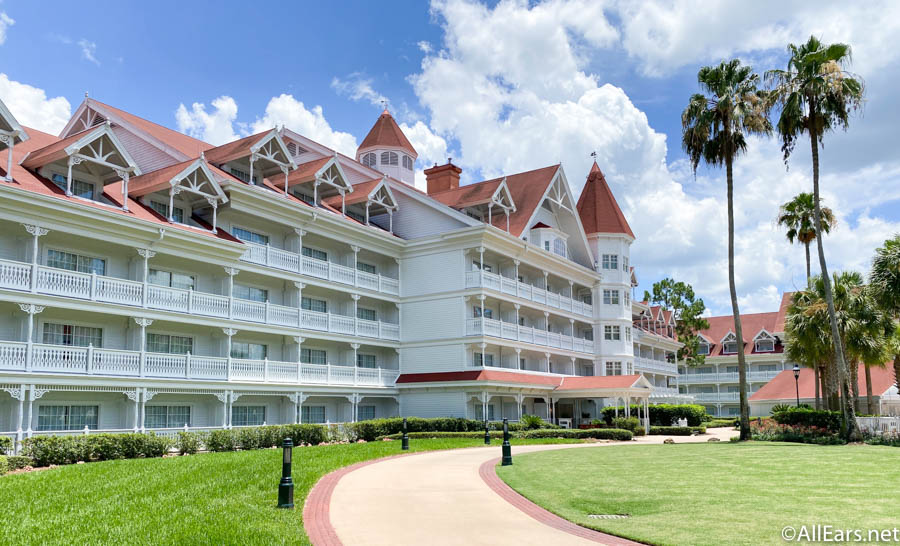 The pricing can range wayyyy higher than $1,000 per night if you're visiting during busy times. We did a quick search for reservations at Disney's Beach Club Resort and found that staying in the largest rooms or suites can cost up to $3,000 per night around the holiday season.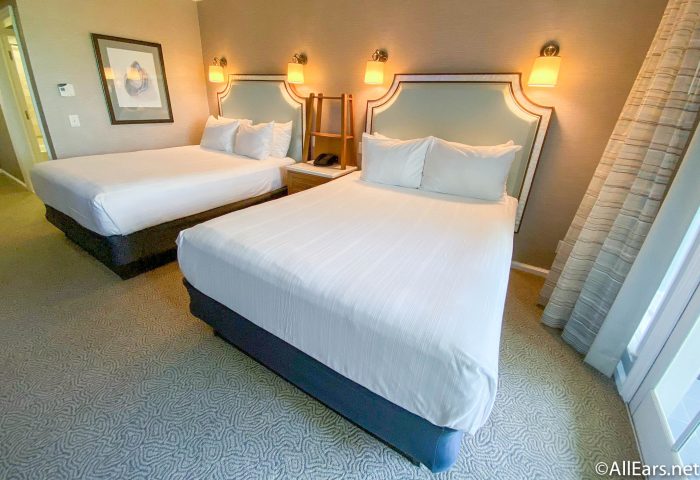 Multiply that nightly cost by the average amount of time that guests stay at Disney (roughly five nights), and you can be paying between $3,000 to upwards of $15,000 to gain access to all of the Disney World Resort hotel perks.
Cost of Disney Vacation Club Deluxe Villas
Disney Vacation Club Deluxe Villas can cost even more due to their size and range from $600 to almost $5,000 per night depending on what room type you are selecting.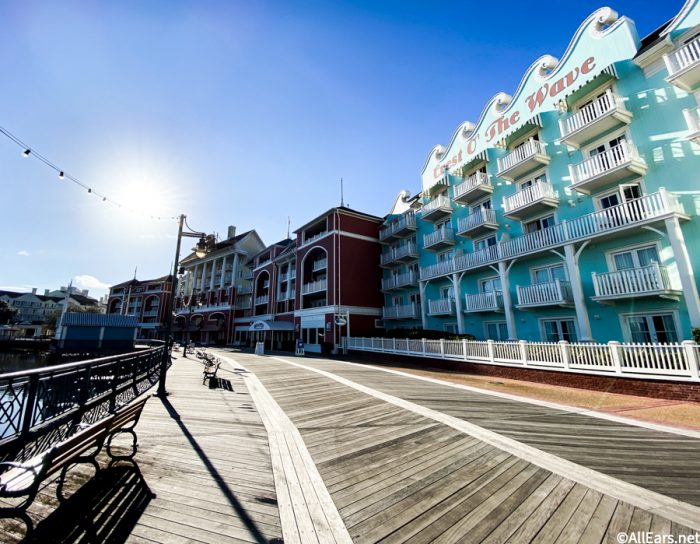 For example, Disney's Animal Kingdom Villas – Kidani Village has rooms that cost over $1,000 per night around the holidays, and Disney's Riviera Resort Villas are an average of $836 per night.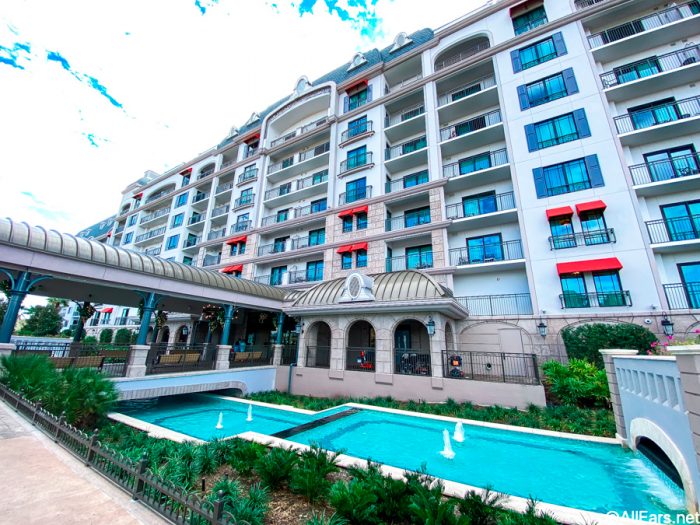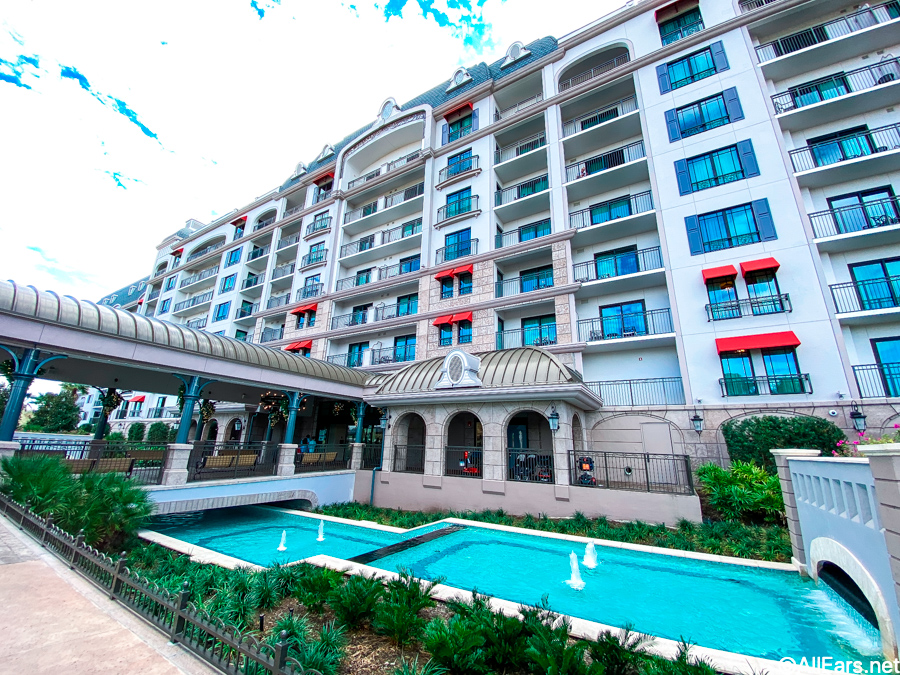 If you're looking to house a big party during your stay, the cost can increase even more. Rooms like the Treehouse Villas at Disney's Saratoga Springs Resort & Spa range in price from $927 to $1749 per night (though keep in mind they sleep up to nine people), and the Bora Bora Bungalow at Disney's Polynesian Village Resort is priced between $2,744 to $4,976 a night (depending on when you're planning your visit and sleep up to eight people).
If you're traveling during a slower time of the year, you can find smaller rooms at DVC Villas that are as little as $550 per night. So you might find yourself paying between $3,000 to $25,000 if you're vacationing for five nights and want access to all of the hotel benefits.
Staying at a Disney World Resort that qualifies for the Extended Evening Theme Park Hours perk can certainly be pricey, but keep in mind that that's the only benefit you'll be missing if you choose to stay at any other resort on property.
You can learn about more free perks for guests in Disney World in our video below!
Join the AllEars.net Newsletter to stay on top of ALL the breaking Disney News! You'll also get access to AllEars tips, reviews, trivia, and MORE! Click here to Subscribe!

What is your favorite Disney World Resort? Let us know in the comments!