Bay Lake Tower at the Contemporary Disney Vacation Club Resort
Bay Lake Tower Highlights:
Walking Distance to Magic Kingdom
Villa-style accommodations
Top of the World Lounge offers incredible Fireworks Views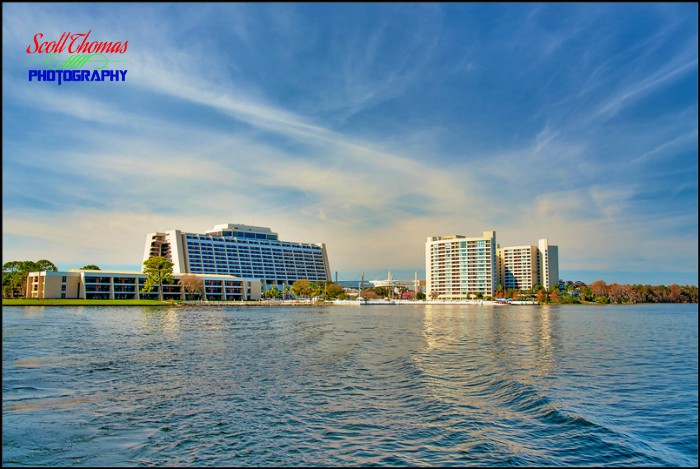 What is the Bay Lake Tower?
What is the difference between the Contemporary and Bay Lake Tower?
How can I access the Bay Lake Tower from the Contemporary?
What are the different room types?
Room types include Studios, One-, Two-, and Three-Bedroom Grand Villas.
What are the rooms like?
What types of views are available?
What are the room prices?
Is there a fee to park at Bay Lake Tower?
How does the Housekeeping work in Disney Vacation Club resorts?
What are the dining options?
What are Rapid Fill Mugs?
Tell me about the pool area.
What other recreational facilities are available?
How do I get to the parks?
How do I get everywhere else?
For more information on the Contemporary Resort, including shopping and additional amenities, visit the Contemporary Resort Fact Sheet.
Other interesting tidbits…