Copper Creek Villas and Cabins at Wilderness Lodge Fact Sheet Disney Vacation Club
What are the Copper Creek Villas & Cabins at the Wilderness Lodge?
WAIT! I'm not a Disney Vacation Club Member. Can I stay here?
Yes! Anyone can stay at a DVC Resort as long as there is space available. You can book it like any other Disney hotel room — either on Disney's website, calling Disney's Reservation Line, or with a travel agent.
What are the different room options?
What are the room prices?
Is there a fee to park at the Copper Creek Villas and Cabins?
Are there smoking and nonsmoking rooms?
Where do I check in?
Check-in for the villas is the main Wilderness Lodge front desk. Guest services can also be found in the Wilderness Lodge lobby.
What time is Check-In/Check-Out?
I hear that there are no more room key cards at Disney resort hotels. How do I get into my room?
How do I Get to…
Is there a gift shop?
Where can I get morning coffee?
What are Rapid Fill Mugs?
What are the restaurants at Wilderness Lodge like?
What is the pool like?
What types of recreational options do I have?
What type of child care options are available?
What special tours and programs are offered at the WLodge?
Are Any Special Cruises Available from the Wilderness Lodge Boat Dock?
There are lots of wonderful rocking chairs inside and outside the villas atrium.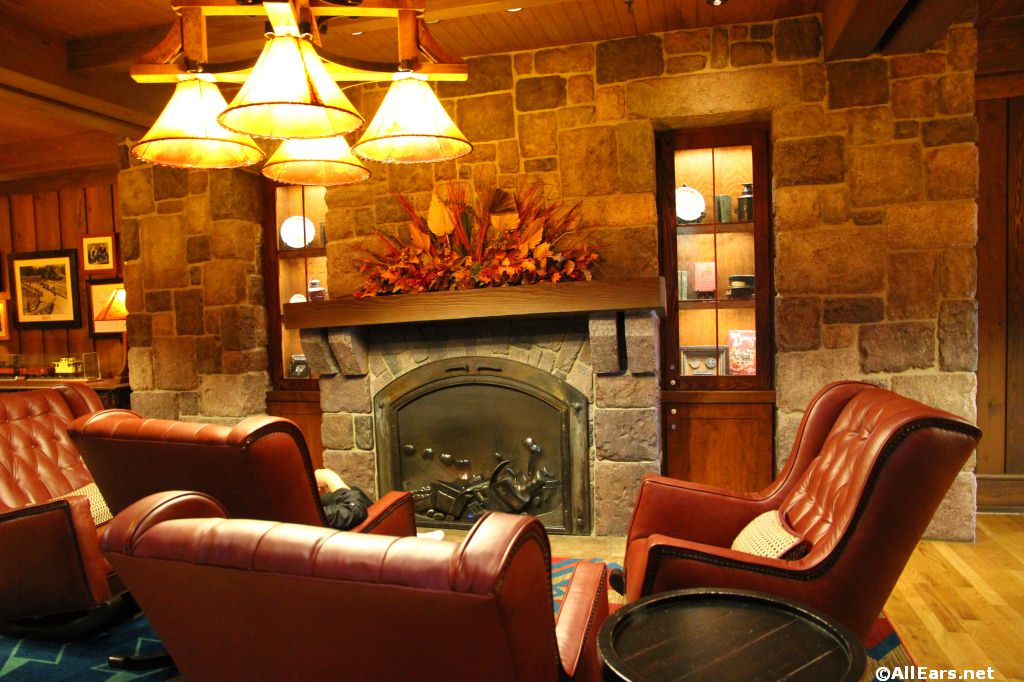 If you like trains and/or Walt Disney History, the Carolwood Pacific Room is loaded with photographs, replicas and information. Take a few moments to visit!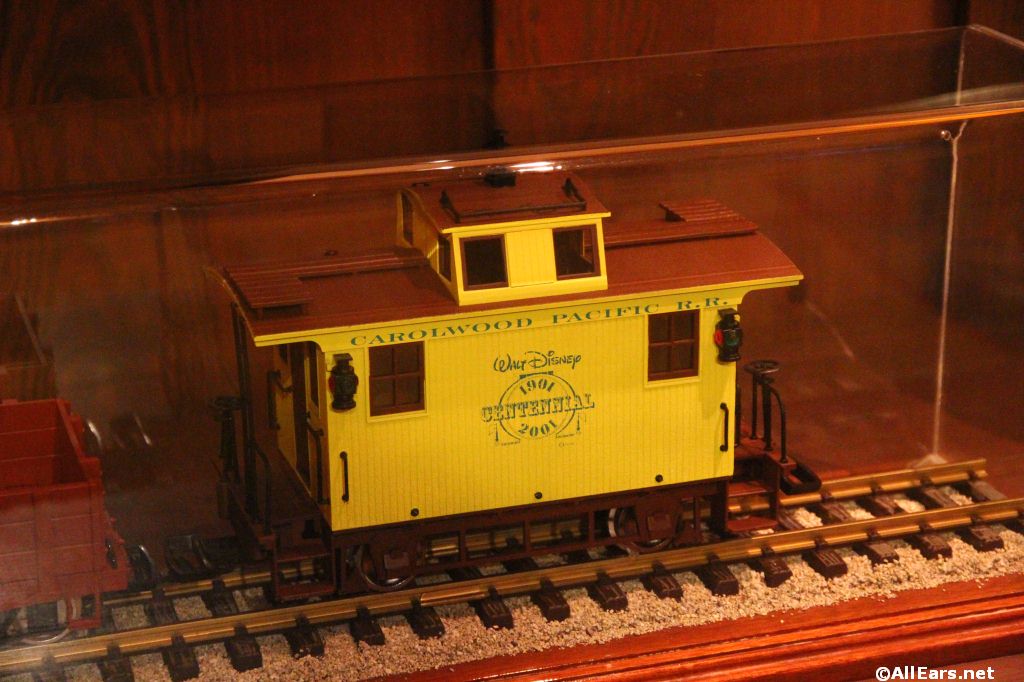 There are game tables in the Carolwood Pacific Room, located off the lobby.
A game Arcade, featuring pinball, video and air hockey games, is located in the Wilderness Lodge on the left as you walk from the Villas.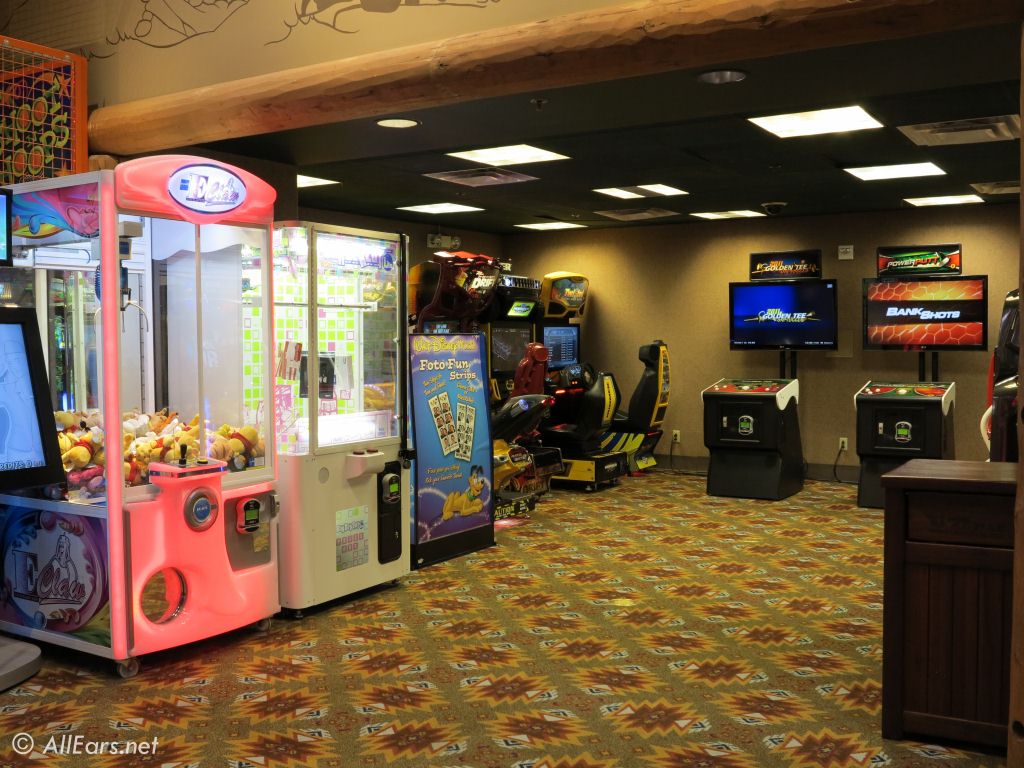 Electrical Water Pageant – Go to the boat dock in the evening at approximately 9:35 p.m. (check with Guest Services for exact times). You'll be treated to the delightful Electrical Water Pageant, which makes its way across Bay Lake nightly. This whimsical light and music show will entertain you and your family for about 10 minutes. It's worth seeing at least once! (The ELP visits all the Bay Lake resorts nightly.) The ELP may be canceled due to inclement weather.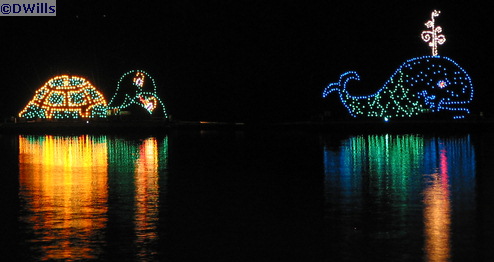 If you want to learn more about the Wilderness Lodge, check out this AllEars TV Video!