Over the past several months, the situation with the COVID-19 pandemic has changed and continued to develop.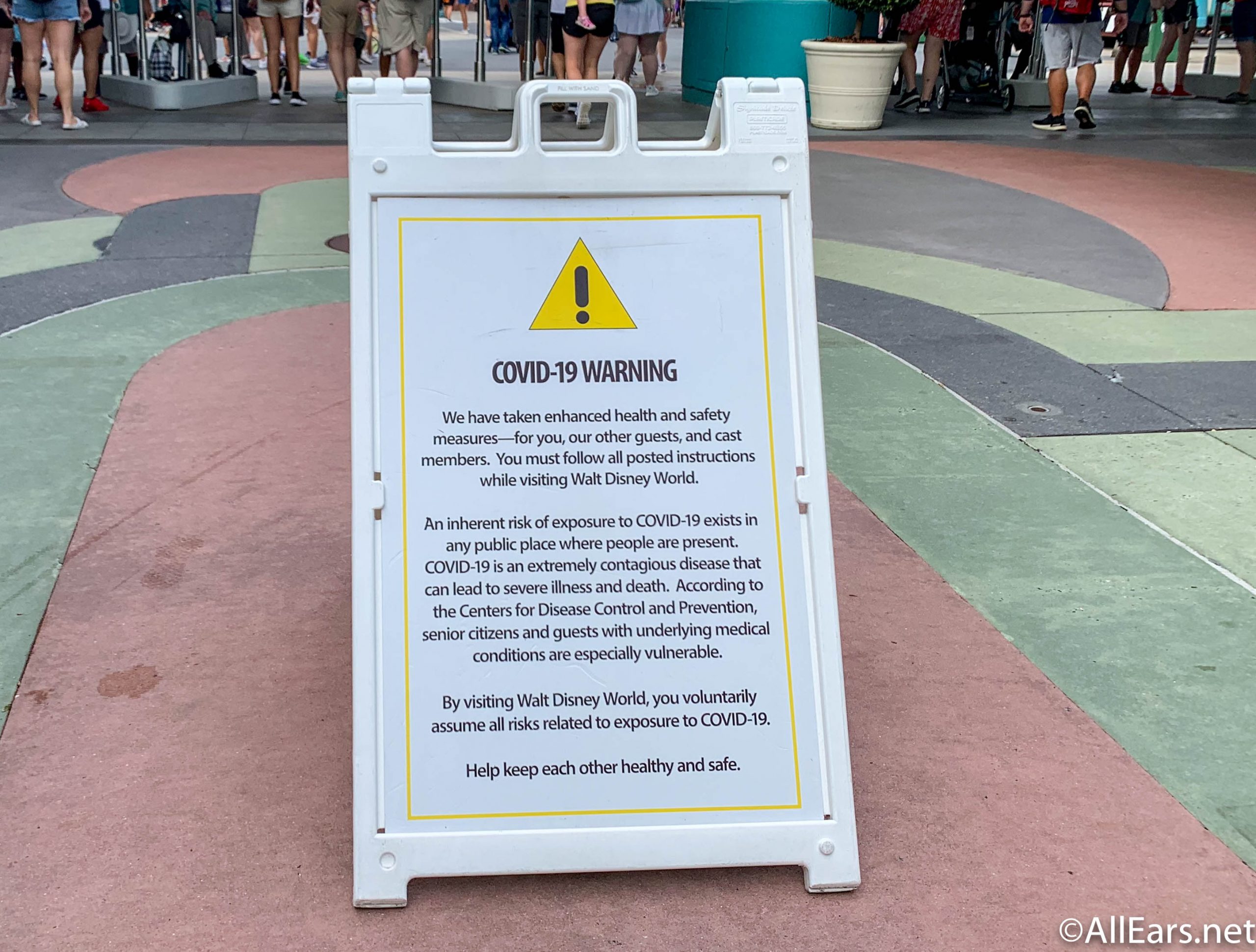 In Disney World, we've seen mask rules change, social distancing greatly done away with, and several shows, rides, and restaurants reopen. In many ways, much of Disney World has returned to "normal" now, but some things still aren't quite the way they used to be.
Just how is COVID-19 still affecting Disney World? We're breaking down what you need to know here.
Staffing Complications
COVID-19, the subsequent layoffs, and now the need to hire back staff has caused some complications. You may find that certain locations are surprisingly (and randomly) closed or not open as often as you might expect them to be.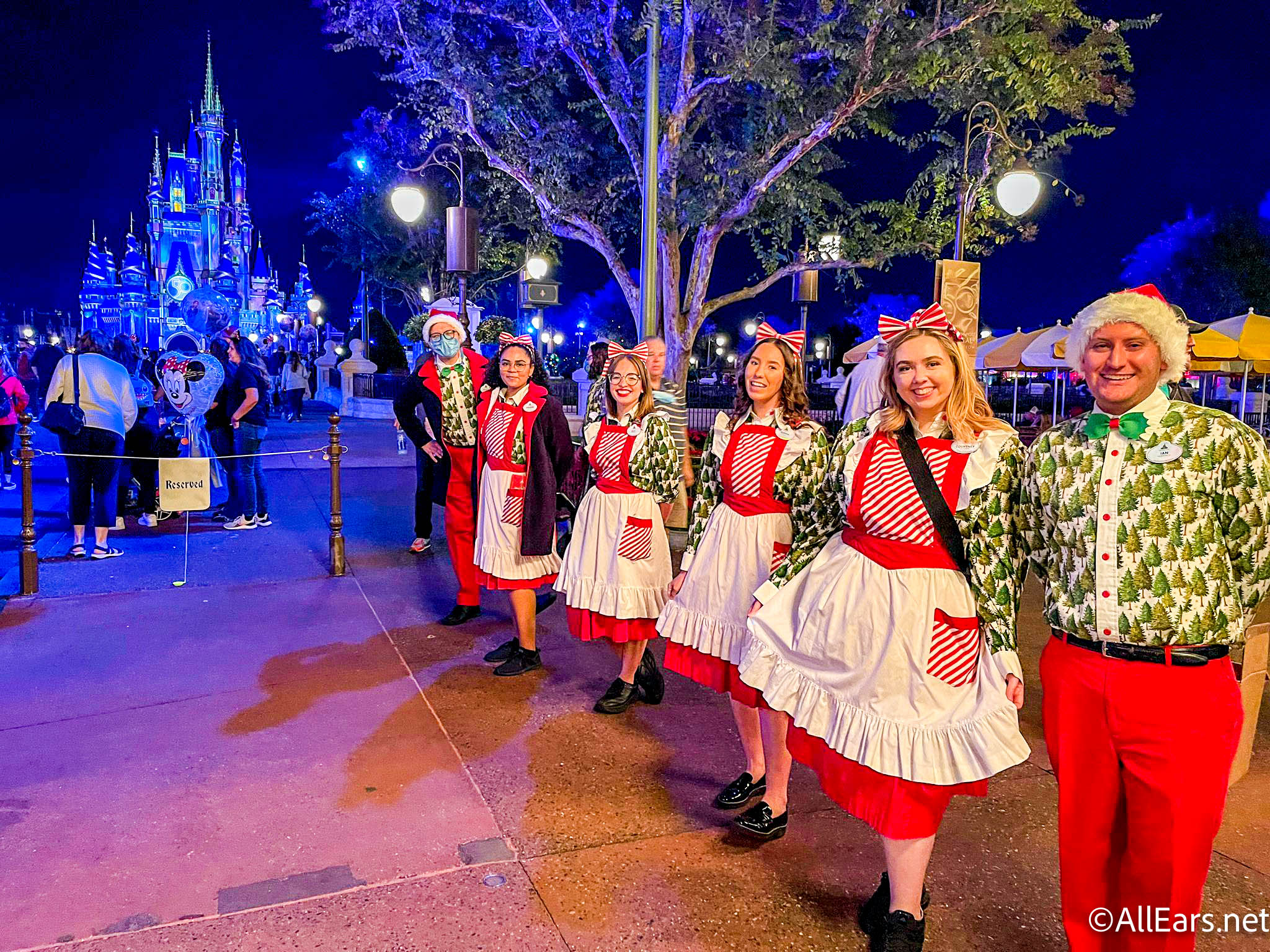 Back in June, we saw that a booth at the EPCOT International Flower & Garden Festival was closed during one visit due to staffing issues. We've also seen Disney host several hiring fairs over the past few months with some pretty big signing bonuses being offered. During a previous earnings call, Disney's CFO, Christine McCarthy, indicated that they're expecting to have the domestic parks "fully staffed up by the end of this calendar year," meaning 2021.
Until staffing is back to 100% in all places around the parks, just be prepared for the complications that having some potential gaps in staffing might cause.
Park Hours
Operating hours at Disney World's theme parks, Blizzard Beach Water Park, Disney Springs, and more can vary greatly. Over the past few weeks, we've seen a number of park hours extended in preparation for the peak period of the holiday season.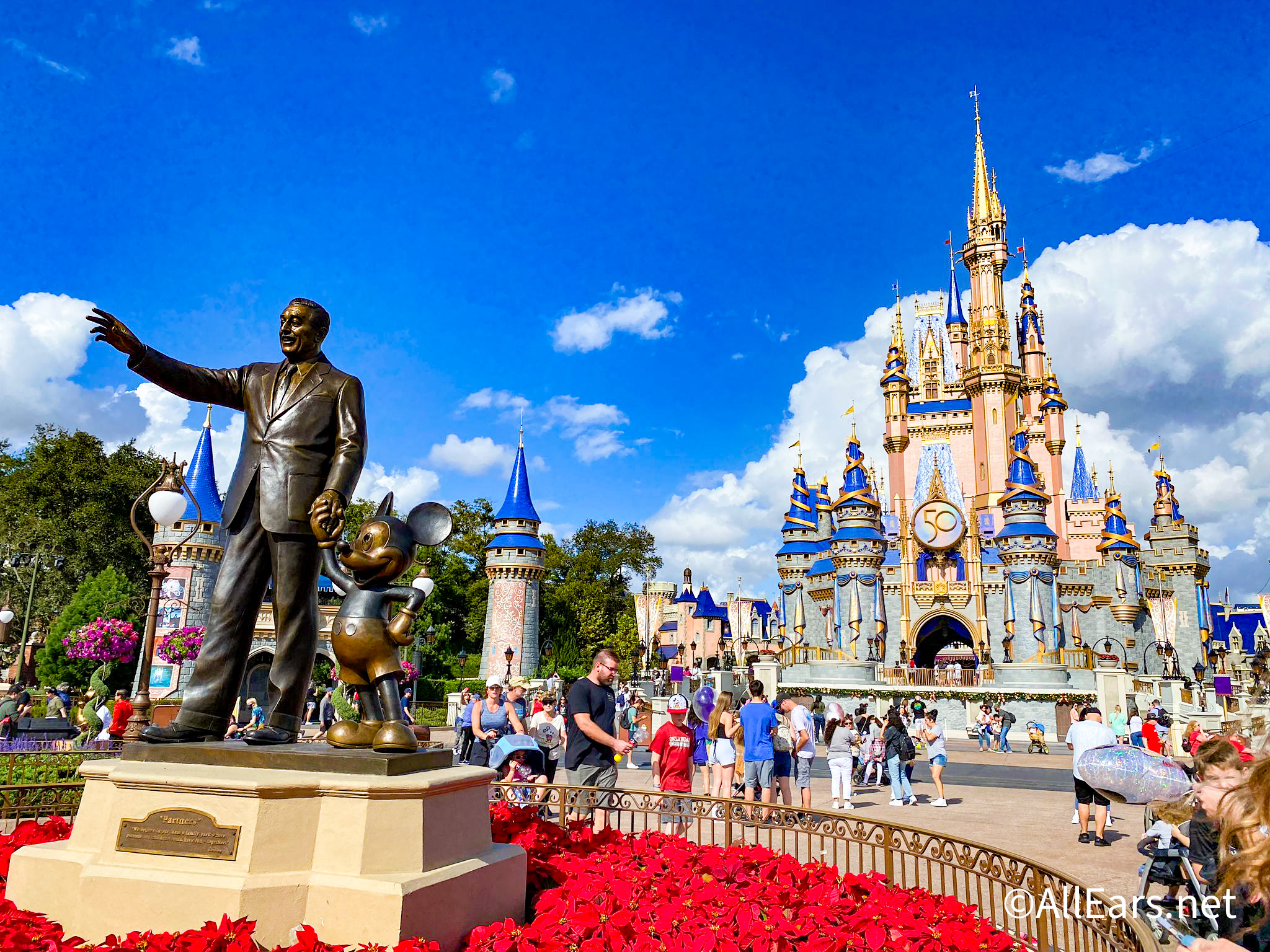 But outside of those extended holiday hours, you might find that hours at select places are different than what you were used to before the pandemic and, at times, slightly shorter than you might expect. This can be true in terms of how late a park stays open, as well as how early it opens.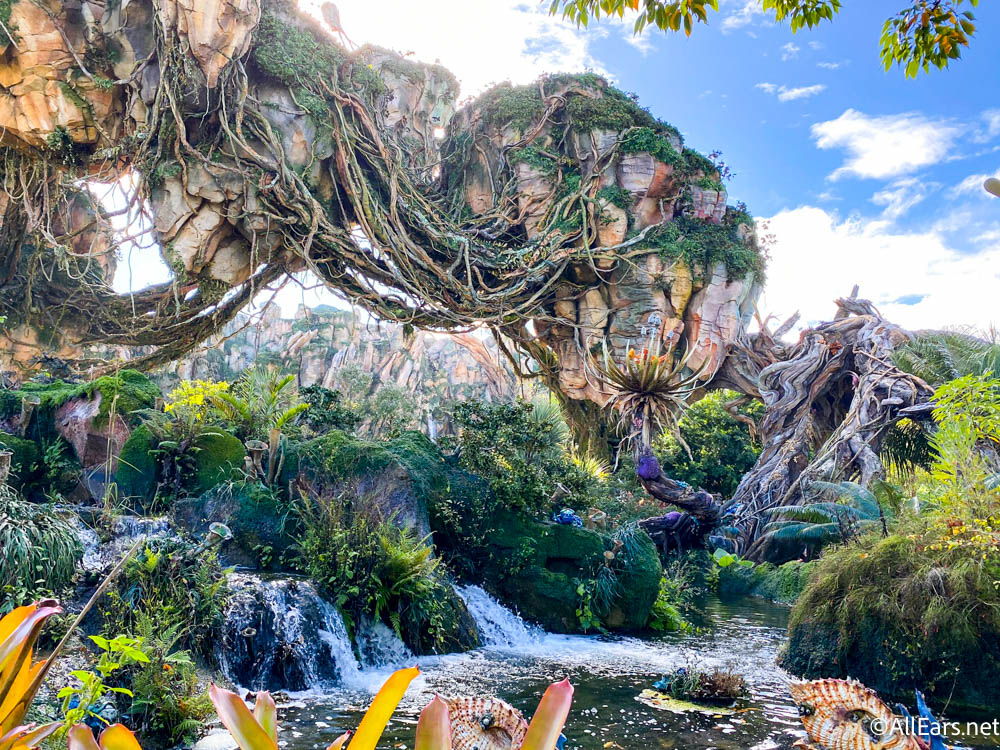 But again, hours are subject to change. Be sure to check with us for updates and check those park hours just before and during your trip so you can be aware of any changes.
Restaurant Changes
When it comes to dining in Disney World, there are still a number of ways it currently differs from pre-pandemic times. For starters, some restaurants still haven't reopened yet. Victoria & Albert's, 1900 Park Fare,  and Takumi-Tei are just a few of the spots that remain closed with no set reopening date in sight.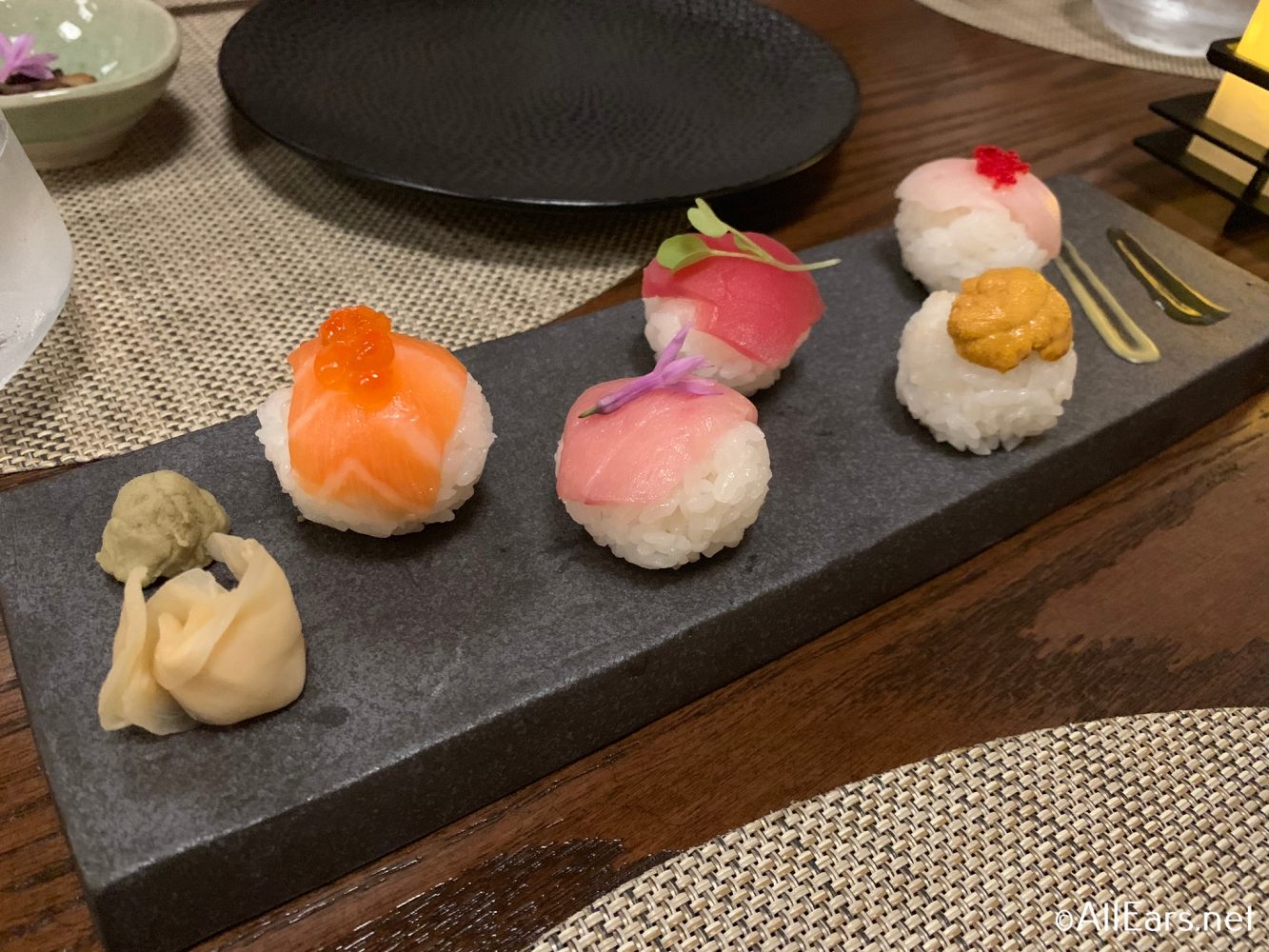 Other restaurants have reopened but they're not yet back to "normal." You may find that several restaurants are serving slightly more limited menus than before. Some restaurants that previously served their food buffet-style are now serving prix fixe or family-style menus (like the meals over at Hollywood & Vine, Trail's End Restaurant, and Cape May Cafe).
Because of this switch to prix fixe menus in select spots, fans might find that some of their favorite offerings from the past are gone or are more limited. For example, there are no longer unlimited crab legs at Cape May Cafe — instead you have to pay to receive a limited portion.
Character dining has yet to return in select spots. For example, you still won't find any characters at places like 'Ohana's breakfast or the Crystal Palace.
In spots where character dining has returned, some of it is very limited. While Cinderella has returned to Cinderella's Royal Table, the other princesses have not, and Cinderella's appearance at the restaurant is distanced and very brief. Over at Be Our Guest, the Beast no longer greets guests in a set location after dinner, but instead briefly walks through the dining room while you're eating (but a cool perk is that we did spot him there at lunch!).
Even where all or most of the characters have returned for the character dining experience, it's still different than before. Hugs and autographs are not allowed at the moment. At Tusker House Restaurant, we recently saw a small change made where guests are now allowed to get up from their seats to take slightly closer photos with the characters. But, that's not in effect at all character dining locations, so you'll need to pay close attention to the overhead announcements and Cast Members at each spot.
Though a restaurant may have reopened in Disney World, you may find that some dining options at that restaurant are not back. For example, Be Our Guest is open in Magic Kingdom, but only for lunch and dinner. Breakfast has not returned to this spot and the Counter Service lunch option is no longer being served (it is now prix fixe like dinner).
There's still no room service available at most Disney World hotels. Currently, the Disney World website notes that private dining is only available at Disney's Grand Floridian Resort. In the past, we've seen it offered at Disney's Yacht Club Resort as well. Of course, this can change, so be sure to check what the situation is at your hotel when you arrive. But overall, unless you're staying at the Grand Floridian, you might not be able to order room service during your stay.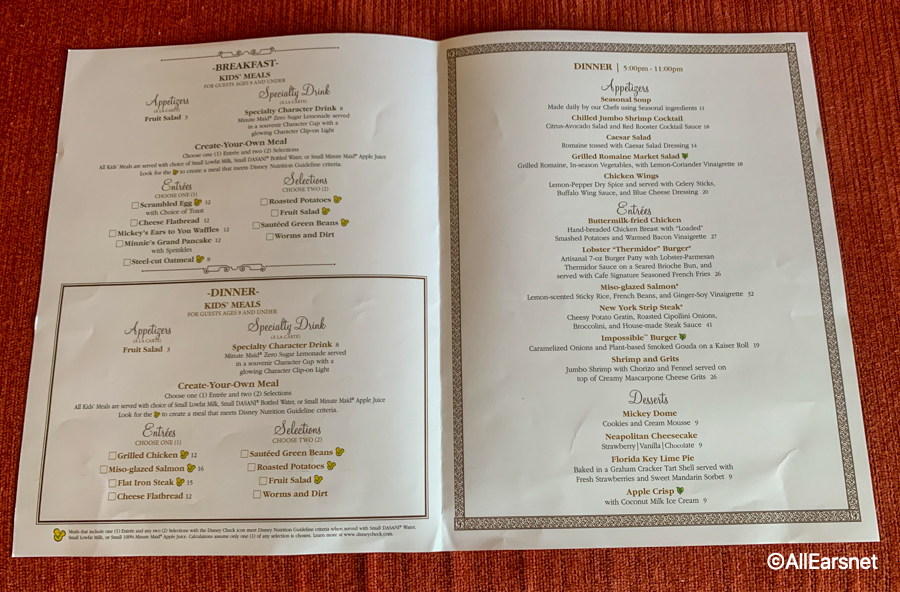 You'll also generally find that many Counter Service restaurants are now essentially requiring guests to use Mobile Order to get food there. This is a change that started with the COVID-19 pandemic and has stuck around for a while now. So if you're hoping to grab food from a Counter Service spot, be sure to check if that location is available through Mobile Order. If it is, the odds are pretty good that they may be essentially requiring guests to order through there, so be sure to check on that.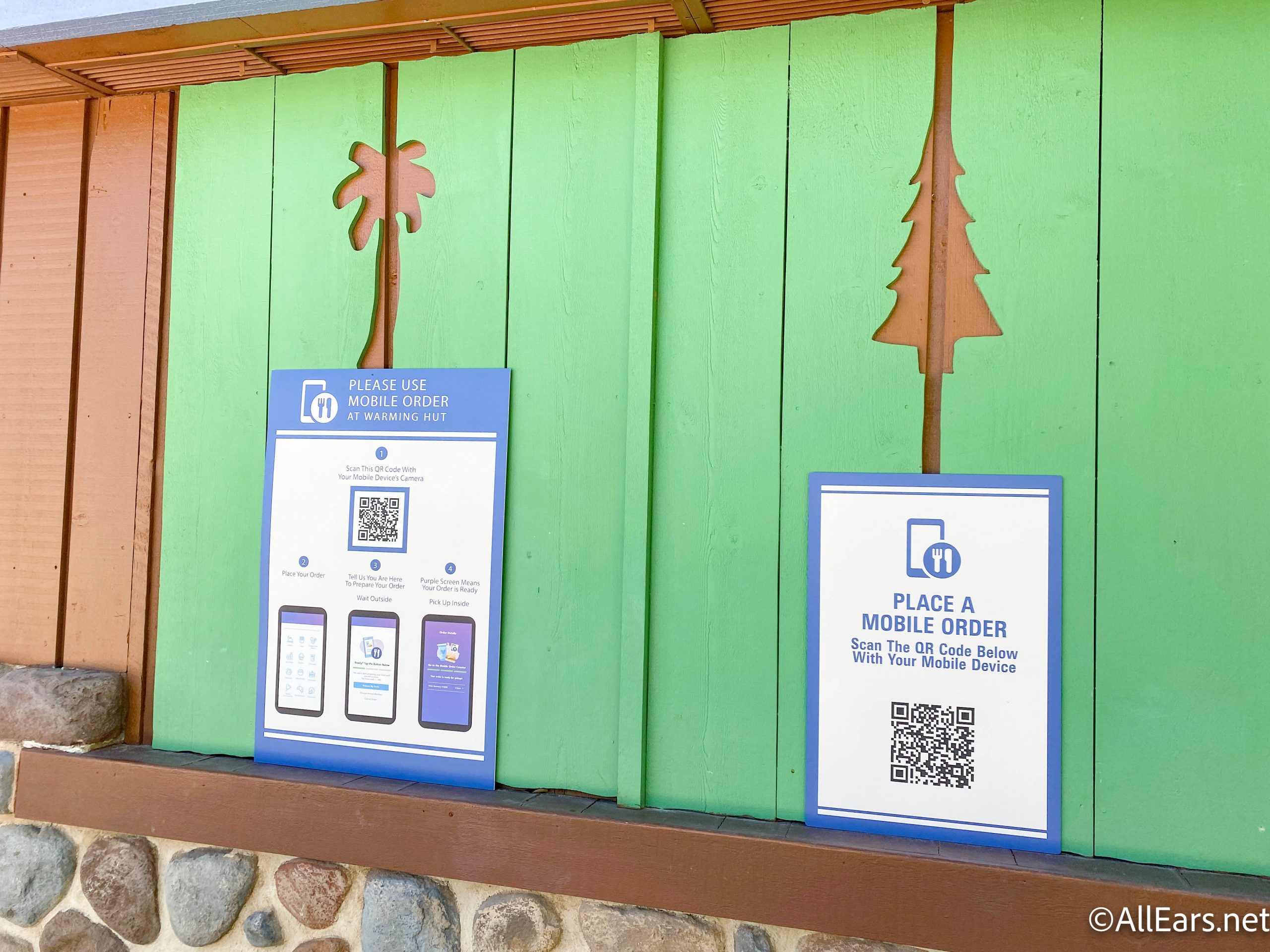 If Mobile Order is basically required for that spot, make sure you place the order EARLY so you can select the pick-up time you want. If you place that order too late, you might be stuck with a pick-up time that isn't for several hours, leaving you feeling hungry (and hangry!) in the park.
Character Meet-and-Greets
Character meet-and-greets are also very different now. Select character meet-and-greets have reopened in the park (emphasis on "select"). You can now meet Mickey over at EPCOT and Magic Kingdom, meet Minnie and some Disney Jr. characters in Hollywood Studios, and meet some princesses in Magic Kingdom in more traditional meet-and-greet settings.
But these character meet-and-greets are still distanced — meaning no hugs, no autographs, and no photos that are too close.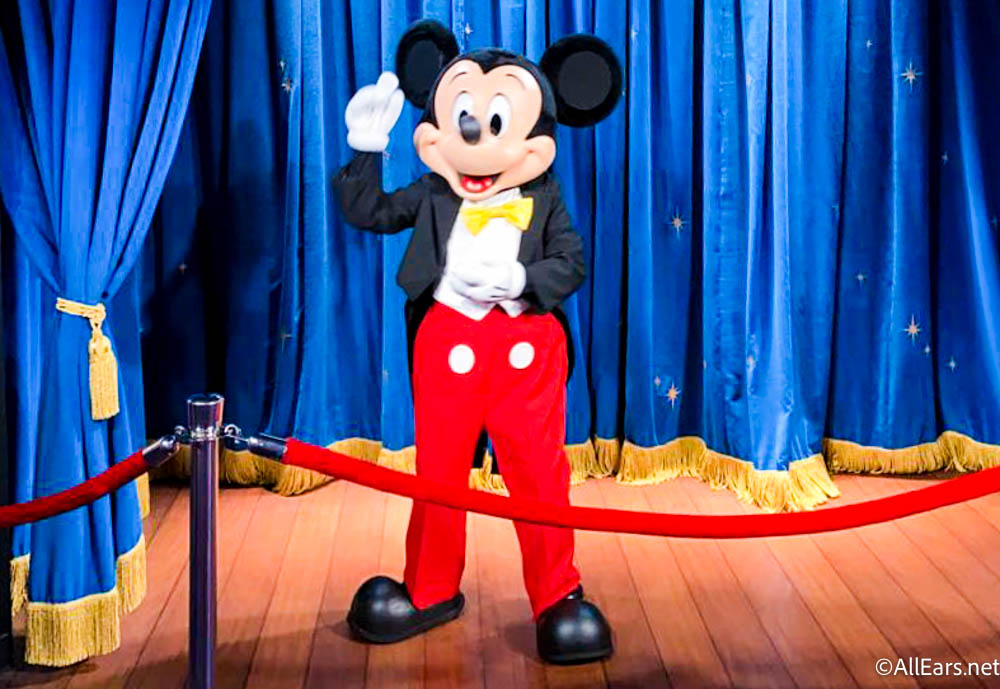 Aside from the select character meet-and-greets that have returned, character interactions are pretty different. You may spot some characters in green spaces or behind bushes/stanchions, or up on the Main Street, U.S.A. train station balcony, but these interactions aren't quite the same as a traditional meet-and-greet.
So if you're visiting the parks now and hoping to get 1-on-1 time with characters, know that you can in a few spots, but it's not as many as you were used to from pre-pandemic times.
Plexiglass
At one point during the COVID-19 pandemic, plexiglass was…well, everywhere! There were plexiglass barriers installed in ride queues, on ride vehicles, on Disney transportation, and more. Currently, much of the plexiglass has been removed, but you'll still find it in select places.
For example, you'll still find plexiglass in select queues.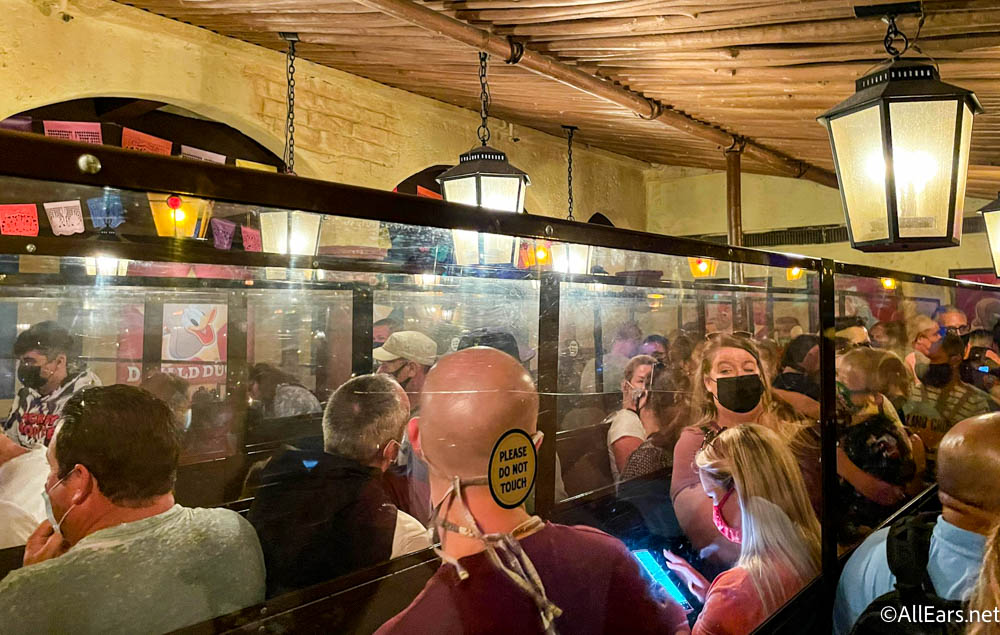 We've also seen plexiglass in places like Oga's Cantina in Disney's Hollywood Studios…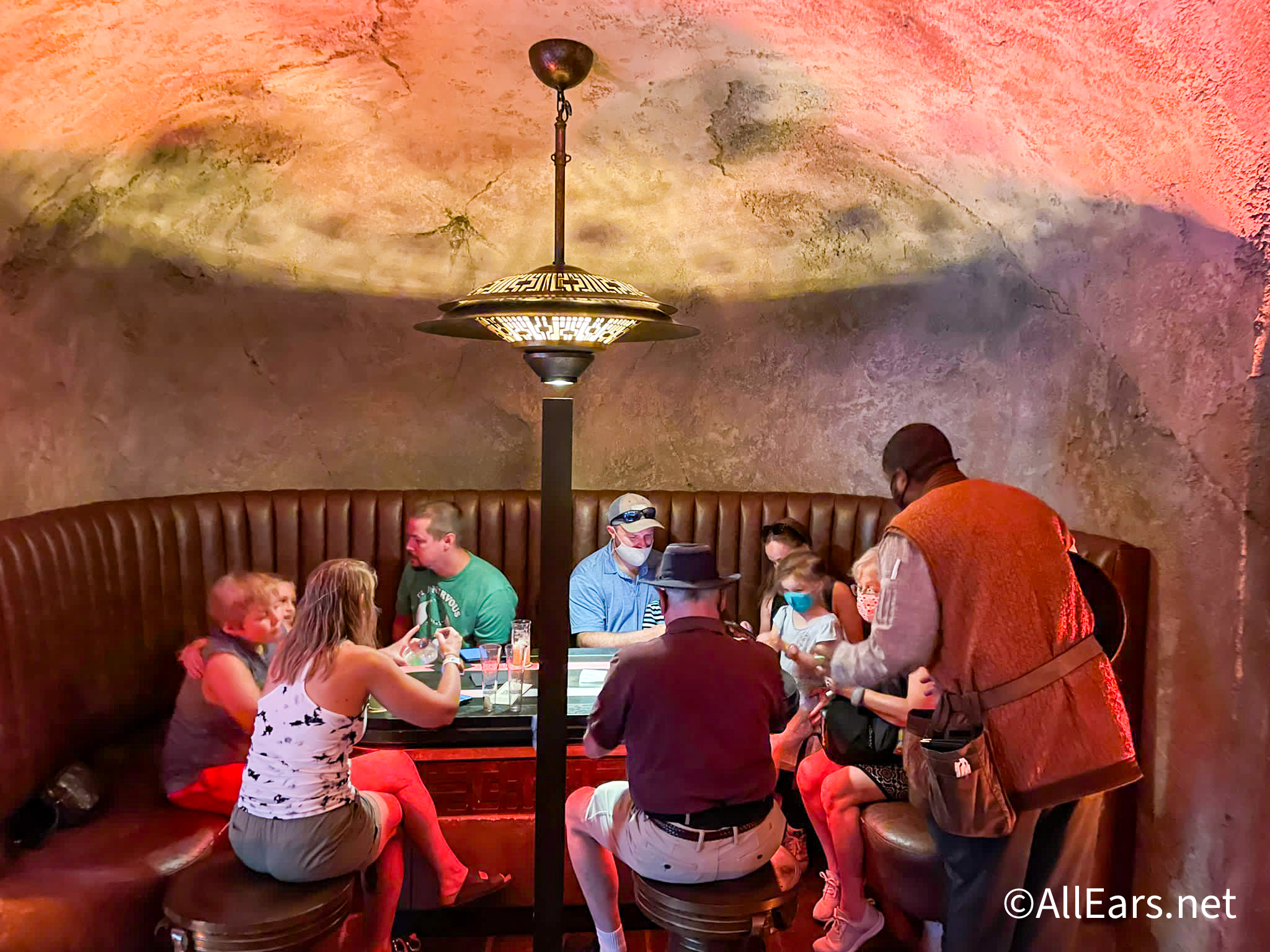 …and in the vehicles at Sci-Fi Dine-In Theater. These appear to have been placed so that more guests (from different parties) can be seated in a single car/booth but still have some form of separation between them.
Of course, all of this is subject to change, so check and see what things are like when you visit.
Park Pass Reservations
When Disney World reopened after the pandemic closures, Park Pass reservations were introduced to help Disney World handle crowds and capacity limitations. It's now been over a year since the reopenings and Park Passes are still sticking around. It looks like they could be staying for a while too, considering they are bookable through 2023 at the moment.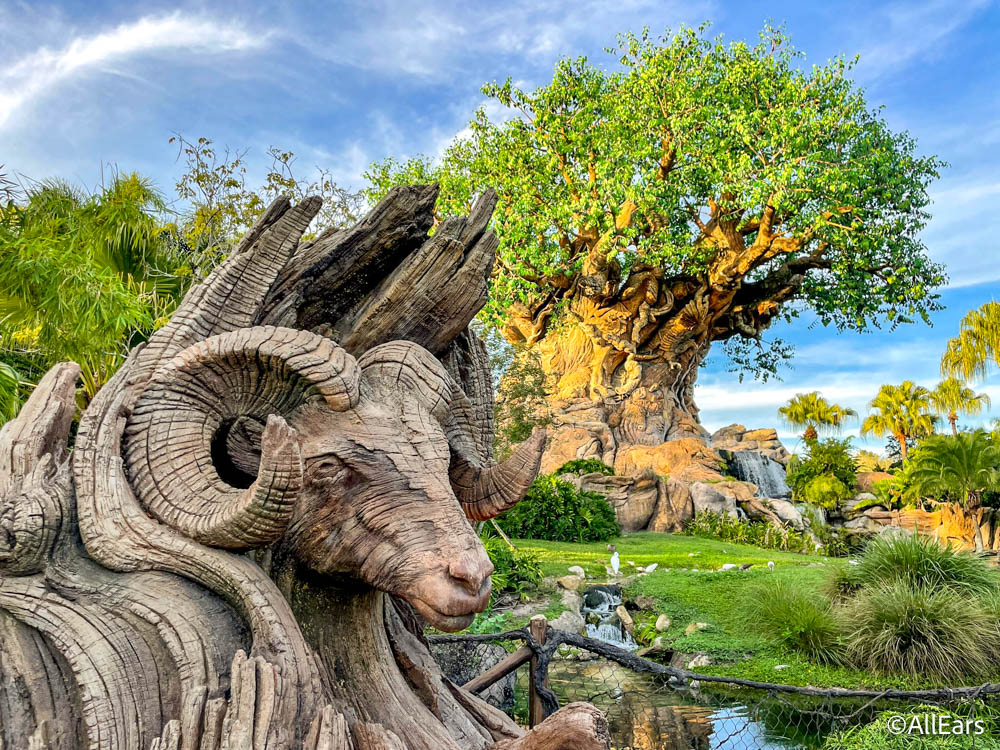 Though Disney hasn't given exact numbers in terms of capacity limits, it appears they are still controlling park capacity to some extent through the Park Pass system. In the quarterly earnings report for the 4th quarter of 2021, Disney did note that "Although results improved in the second half of fiscal 2021 compared to the second half of fiscal 2020 from reopening our parks and resorts, we continue to be impacted by reduced operating capacities."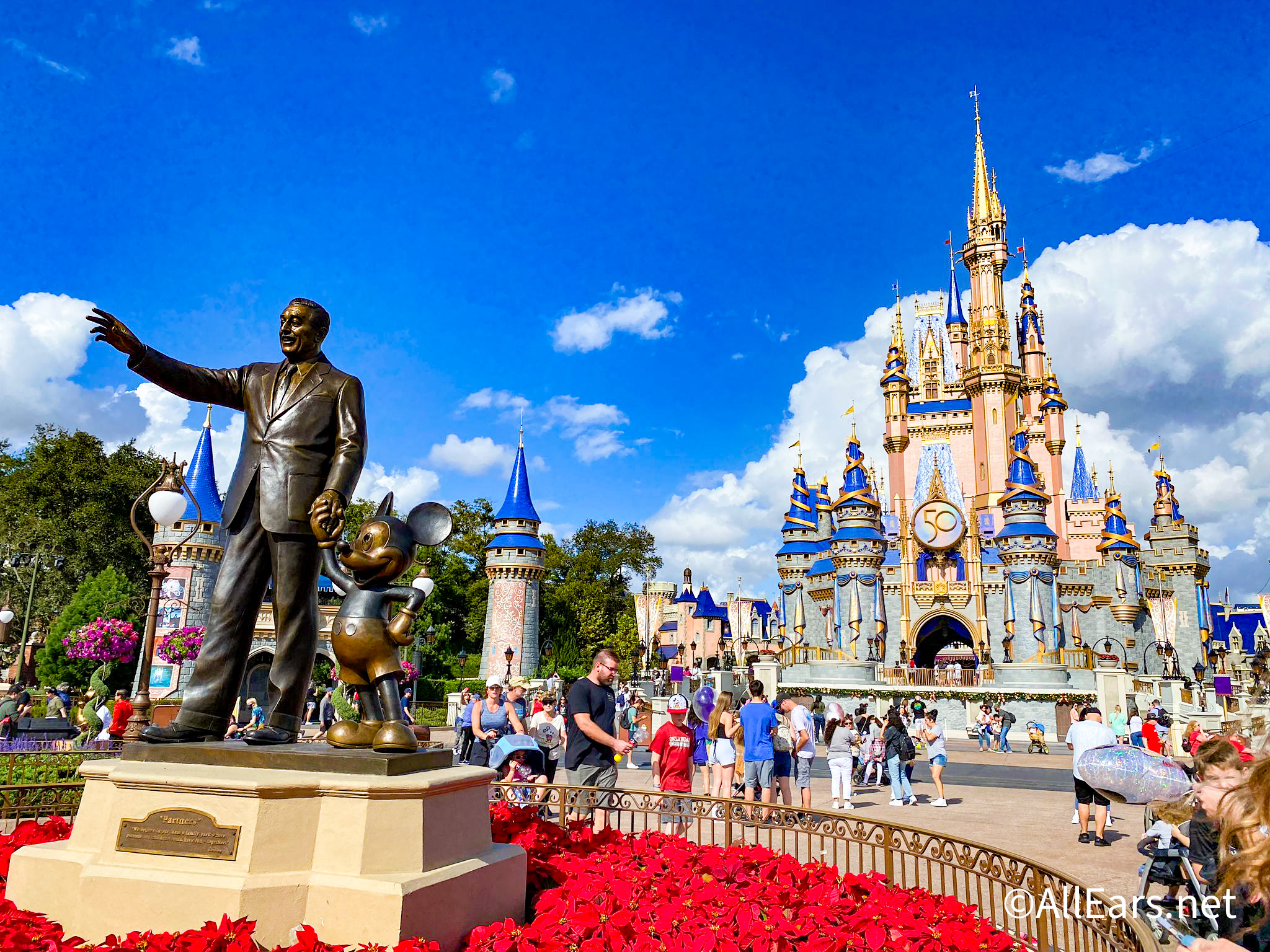 If you want to visit a Disney World at the moment, you'll need a valid theme park ticket AND that Park Pass reservation for the first park you want to visit that day. Park Pass reservations can fill up, so make sure you get those as soon as you can (remember you can always try to cancel and book new ones later if you need to).
Mask Mandates
A mask mandate is still in place in Disney World. It is currently required that all guests ages 2 and up wear a face mask in all indoor locations (including indoor queues, indoor rides, indoor restaurants — except when actively eating/drinking, and indoor transportation), regardless of vaccination status.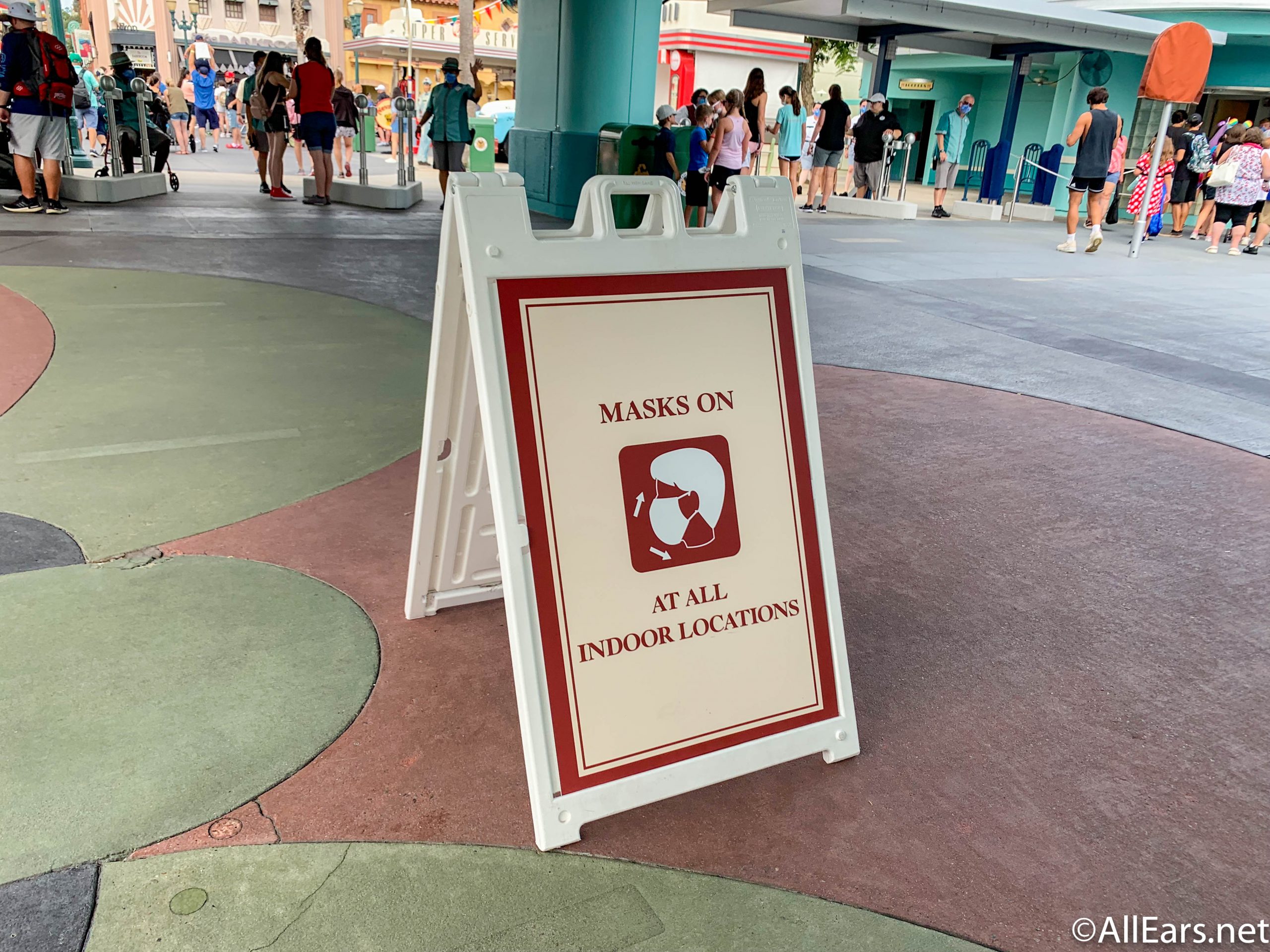 Mask rules are subject to change. If you're planning on visiting Disney World soon, be sure to bring lots of extra masks so you can be prepared and consider grabbing a mask chain so you can easily carry it around when you take it off.
Park Hopping
Another change that was made during the past year and has stuck around has to do with Park Hopping. While Park Hopping is back, it's different than before. Most importantly, Park Hopping still only begins at 2PM each day.
You also still need to enter your first theme park of the day (the one you made a Park Pass for) before hopping (even if that means you enter that first theme park after 2PM). Park Hopping is also still limited to the extent that there is availability. We've only seen park hopping to select parks blocked out on really busy days, but it is something that could happen.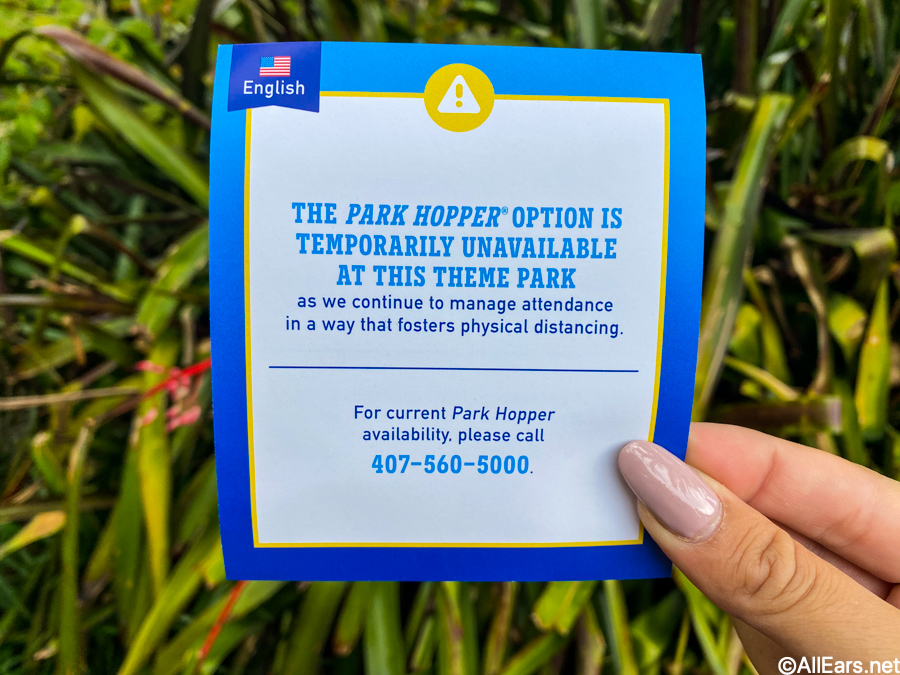 So if you're planning on park hopping now, make sure you make the park pass for the first park you want to visit, you actually enter that first park, you call to check and see if hopping is available for the park you want, and then you hop at 2PM.
Package Delivery
If you loved going on shopping sprees in the parks or just buying a bigger, bulkier or awkwardly shaped item, and then sending that to be held at the front of the park or your Disney resort hotel, then prepare to make some adjustments. Package delivery to your hotel or the front of the park has NOT permanently returned.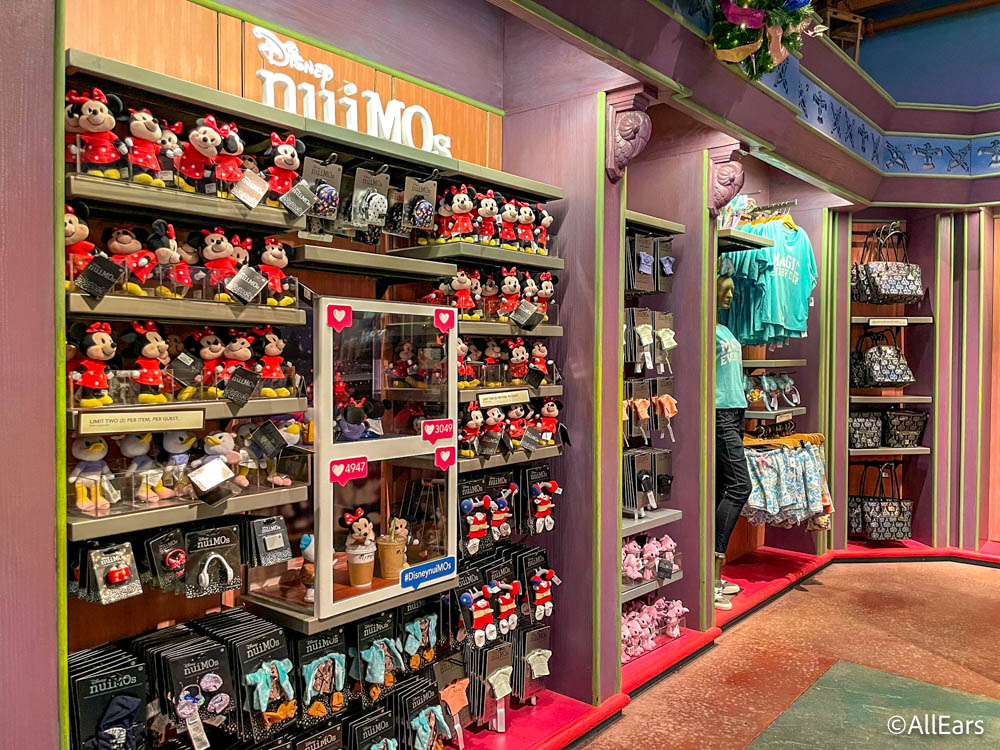 We've seen it pop up from time to time in modified ways, but it is not currently available. You can, however, still have items shipped to your home at an additional cost.
International Tourism
For quite some time, due to the pandemic, international travel restrictions have been in place. International travel restrictions still continue to exist in limited ways, and some have actually expanded slightly now due to the Omicron COVID-19 variant. But several international travel restrictions have now been lifted/modified in such a way that many vaccinated international tourists can once again enter the U.S. to visit places like Disney World.
Still, Disney World hasn't yet recovered from the tremendous loss of revenue from the lack of international visitors over the past year, and it might be a while before that takes place. According to statements made during the Quarterly Earnings Call for the 4th Quarter of 2021, Disney doesn't expect to recover that revenue from the loss of international visitors until the end of fiscal year 2022. So from a financial perspective with regards to international visitors, COVID-19 continues to greatly impact Disney.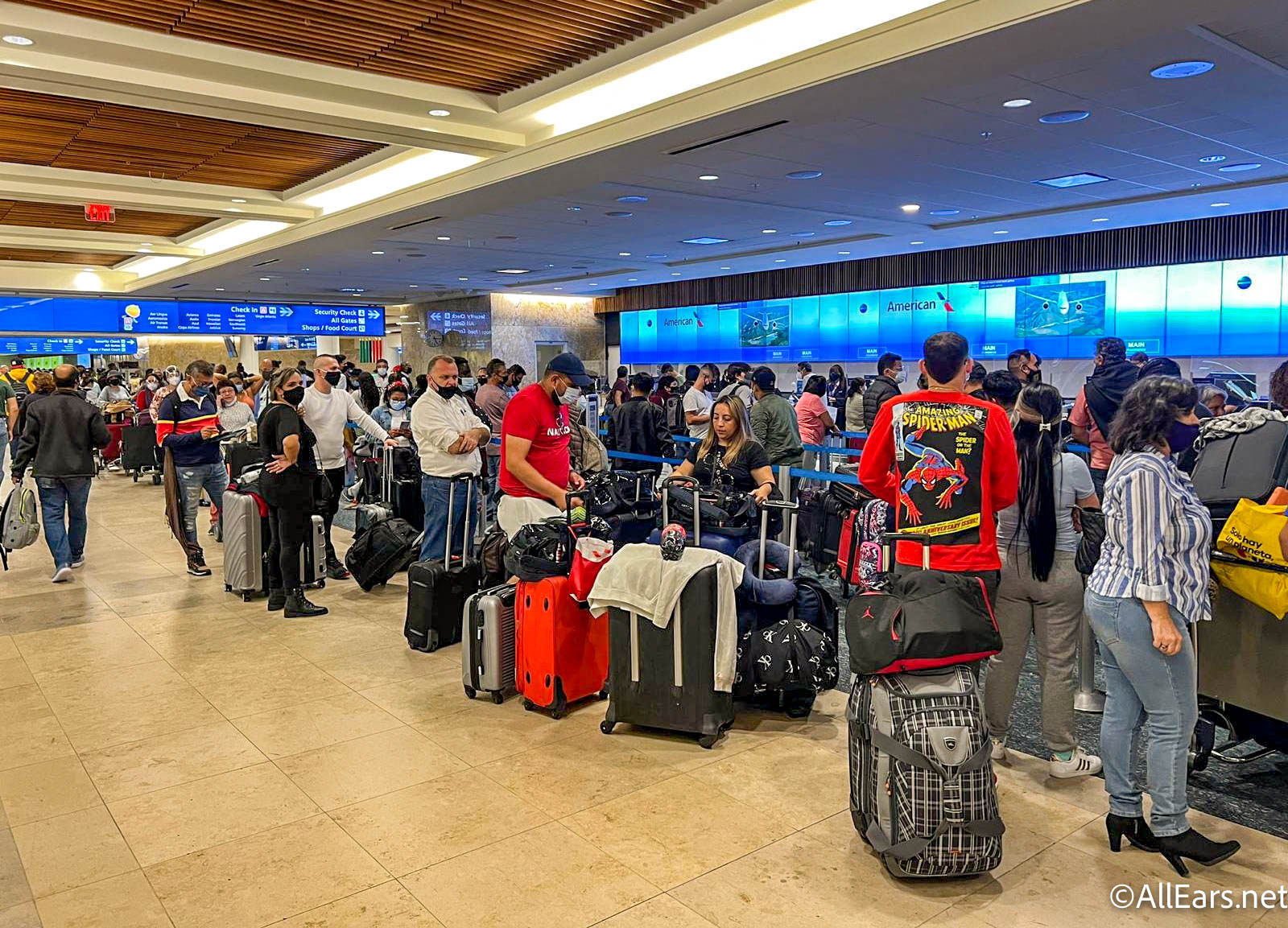 It's also important to note that while travel restrictions have changed, there are still a number of requirements international visitors must meet before they can travel to the U.S. — including vaccination and COVID-19 testing requirements. These rules still impact travel to the U.S. (and thereby Disney World) in general. And now with the Omicron COVID-19 variant, we could see more impacts. More on that in a second.
A Resort and Water Park Are Still Closed
Over the past year we've seen many of Disney World's hotels and even Disney's Blizzard Beach Water Park reopen, but some places around the resort are still closed.
Disney's Typhoon Lagoon Water Park is still closed at the moment. Disney's All-Star Sports Resort is also still closed. The hotel initially had a reopening date set, but that has since been delayed.
Missing Entertainment
If the entertainment at Disney World is what you most look forward to, then you need to be aware of the fact that much of the entertainment around the parks has not yet returned. The Citizens of Main Street, U.S.A., Citizens of Hollywood, the Trolley Show in Magic Kingdom, and other entertainment offerings haven't yet returned. Many dinner shows (like Hoop-Dee-Doo Musical Revue) still aren't back either. But, Disney has announced that some entertainment will be returning soon!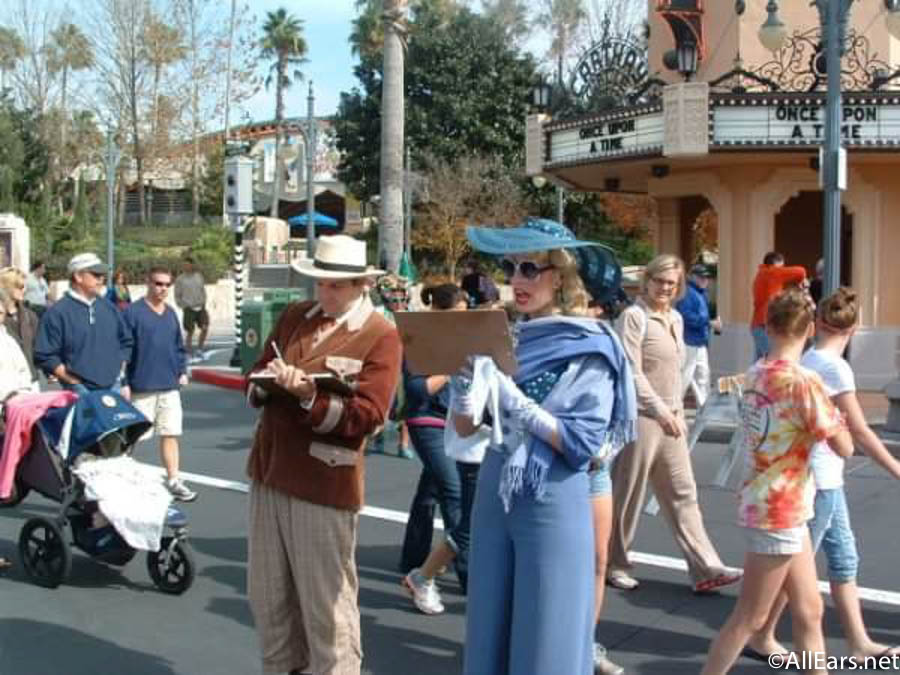 Finding Nemo: The Musical in Animal Kingdom is not yet back, but will be returning in 2022 under a new name and as a reimagined show. Fantasmic! is not back in Hollywood Studios yet, but will be returning in 2022 with some changes of its own. Parades are not yet back in the parks during the daytime (though the Christmas parade will be available during the day soon), but the Festival of Fantasy Parade is set to return soon. A special 50th Anniversary edition of the Castle stage show will also be coming to Magic Kingdom in 2022.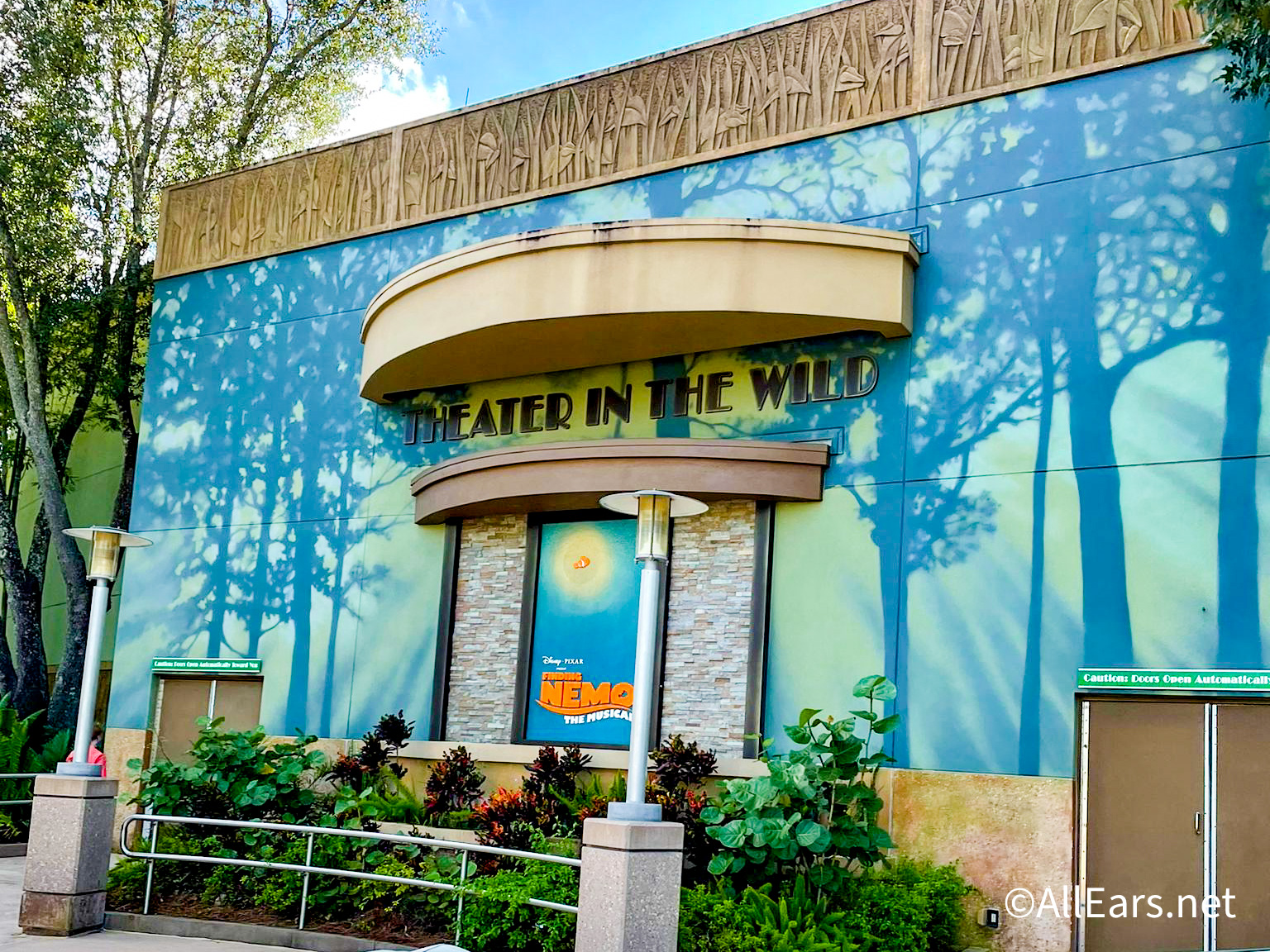 While there's some entertainment missing from the parks right now, changes are on the way!
Parking Trams
Parking Trams are not yet back in Disney World, but they're on their way! Disney has announced that parking trams will return to the Magic Kingdom parking lot (Transportation and Ticket Center) in December of 2021, and they will return to the remaining parks throughout 2022.

Still, if you plan to visit the parks right now, or even in 2022 before some of the other parking trams have returned, prepare to do a bit of walking in those parking lots!
Omicron COVID-19 Variant and Continuing Impacts
COVID-19 continues to impact Disney World in the ways mentioned above and the pandemic will likely continue to impact the parks and resorts in some way. Recently, we've shared a number of updates with you about the Omicron COVID-19 variant. This particular variant could impact your Disney World trip in the future.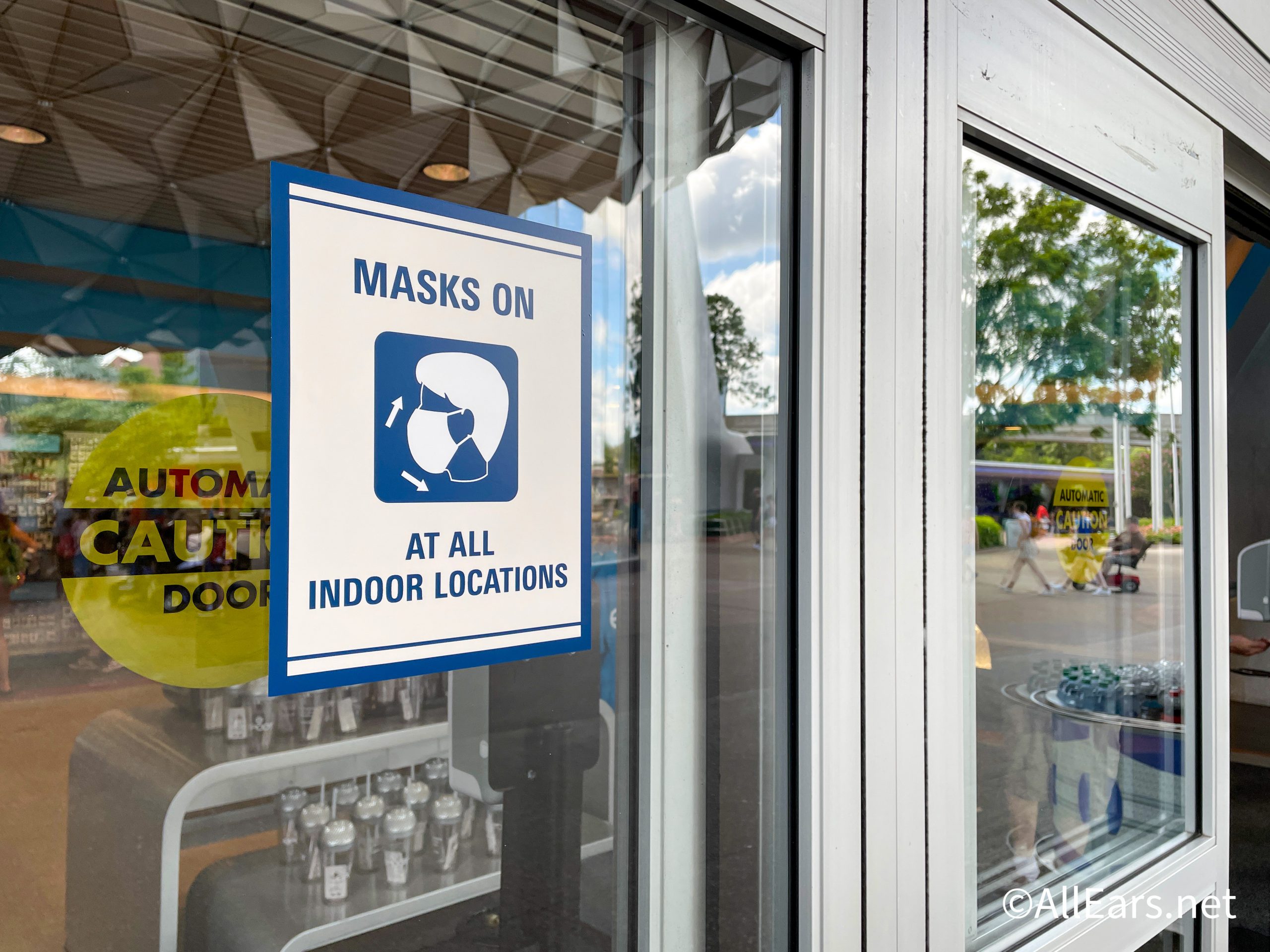 As a result of the appearance and spread of this variant, a number of travel restrictions have been put in place, some affect select countries around the world and other requirements could impact all international travelers. The mask mandate for airplanes, airports, and other travel-related locations in the U.S. has been extended. COVID-19 testing requirements have become stricter for those traveling to the U.S. from international locations.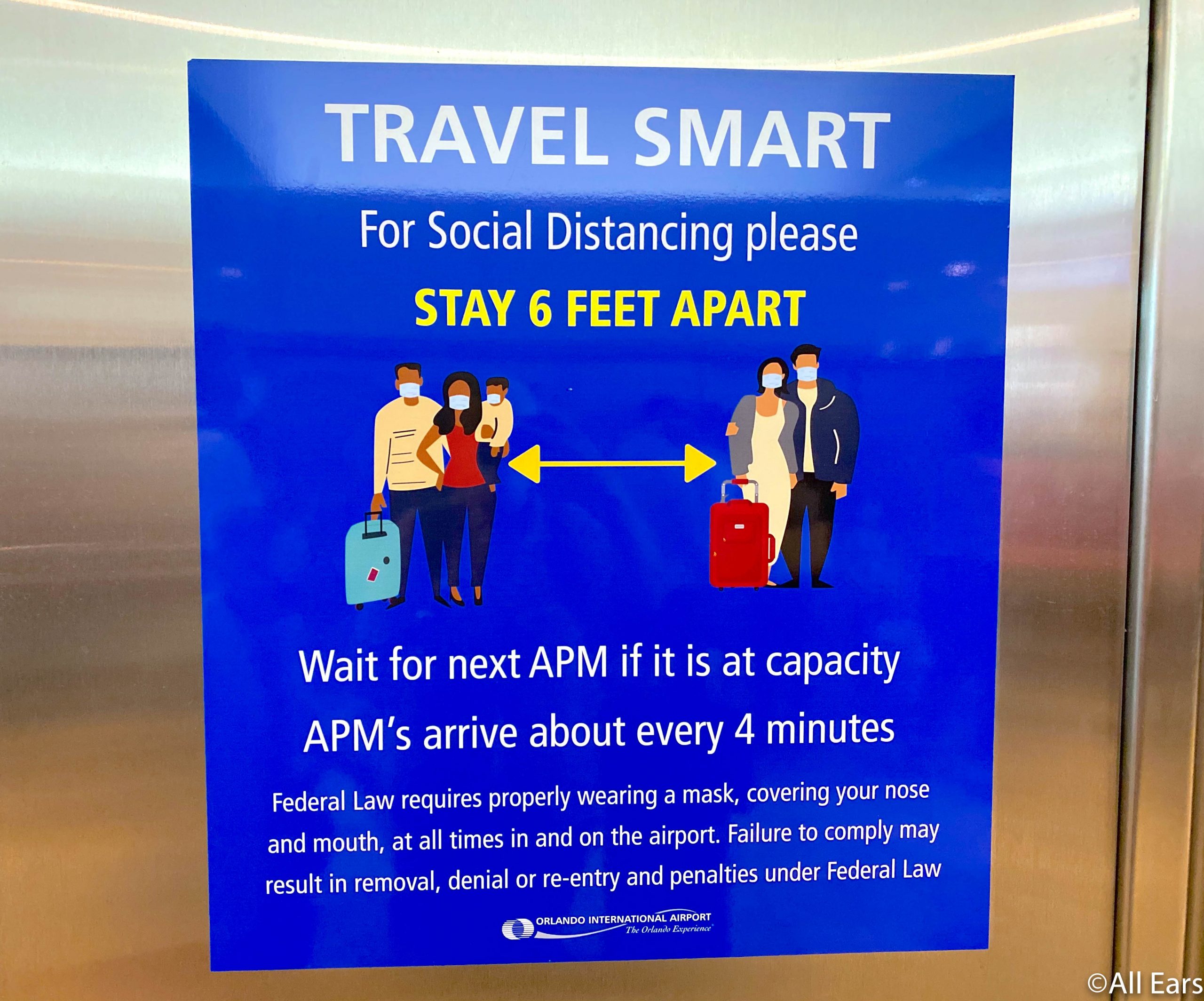 In Florida, Orange County (where much of Disney World is located) has been identified as a "rapid riser" county when it comes to COVID-19 cases and it has also been identified as a "COVID-19 hotspot."
As the situation with COVID-19, and especially now with the Omicron variant, continues to develop, we could see more changes made when it comes to travel restrictions or potentially other rules in Florida's Orange County or Disney World. We're on the lookout for updates.
And that's a look at how COVID-19 continues to impact Disney World. As always, remember that things are subject to change. The situation with the COVID-19 pandemic continues to develop, so things might be different on your upcoming Disney World trip than they were on your previous one, and things could change again by the time you visit again a few months down the road. Be sure to check back with us for all the latest updates so you can be prepared as you plan for your trips.
When will you be visiting Disney World next? Tell us in the future.
Join the AllEars.net Newsletter to stay on top of ALL the breaking Disney News! You'll also get access to AllEars tips, reviews, trivia, and MORE! Click here to Subscribe!