When it comes to Disney World, you've got to expect the unexpected in the parks. And, even though we've visited them plenty of times, we still find surprises that throw us for a loop in the parks every now and then!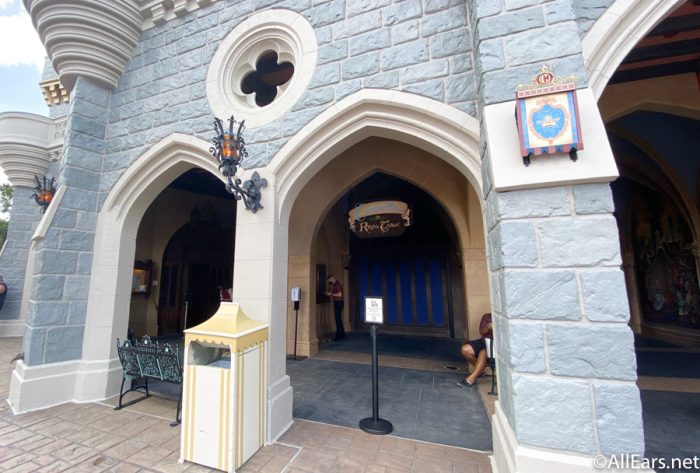 While we were expecting Cinderella's Royal Table to have its official grand reopening tomorrow on September 24th, the restaurants surprised guests with a soft opening TODAY that didn't require reservations.
We made sure to visit today to give you a FULL look at the atmosphere, reduced menu and prices… and, oh, did we mention that CINDERELLA IS BACK again?! Although the restaurant originally stated that it wouldn't be opening as the original character experience, Cindy still made sure to pop in and greet her royal citizens dining in her castle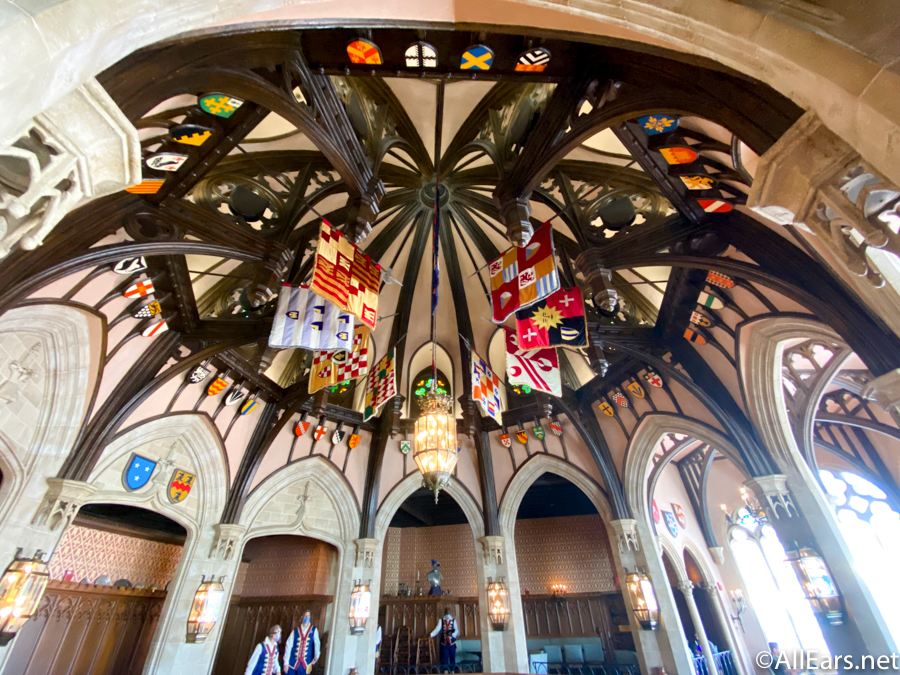 Cinderella would previously go around to each table to take photos and have friendly conversations with guests, along with the rest of her Disney Princess friends. However, due to the distancing measures in place right now, character dining really isn't able to happen in the capacity that it used to have.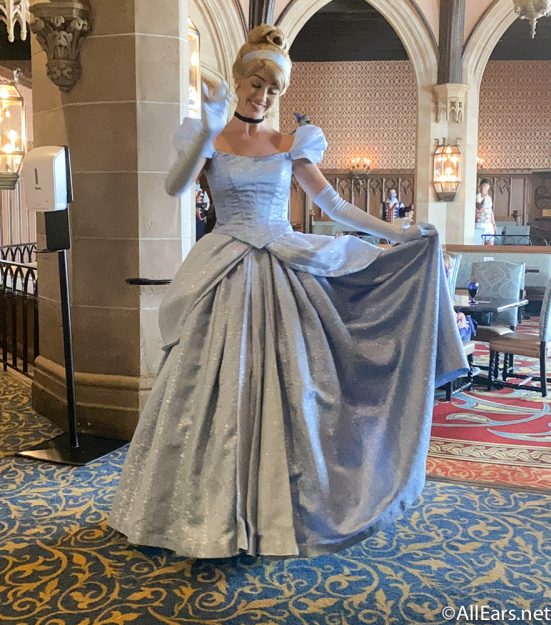 But, we were pleasantly surprised to see Cinderella's unexpected arrival into the restaurant as an announcement overhead welcomed her with trumpets and music. She twirled around and waved to everyone at a distance during her short appearance before returning back to her royal duties as queen.
Surprise! Look who made an appearance at Cinderella's Royal Table (SURPRISE) opening today! 🏰 pic.twitter.com/ZfjdvfEa7V

— AllEars.Net (@AllEarsNet) September 23, 2020
You're looking as beautiful as EVER, Cindy!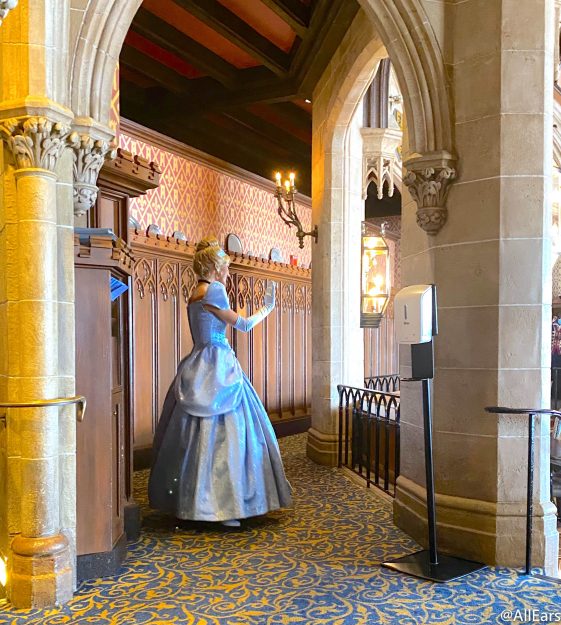 It may not be the same character dining experience, but we were SO happy to see that Cinderella's Royal Table is still featuring the Disney Princesses in some way. As we dine at Cinderella Castle, we'll be sure to give you a first look at what you can expect back at the newly reopened restaurant!
Have you been to Cinderella's Castle before during your Disney trips? Let us know your experiences in the comments below!