Last month, the Walt Disney Company announced they would be laying off 28,000 domestic Cast Members as a result of the global pandemic.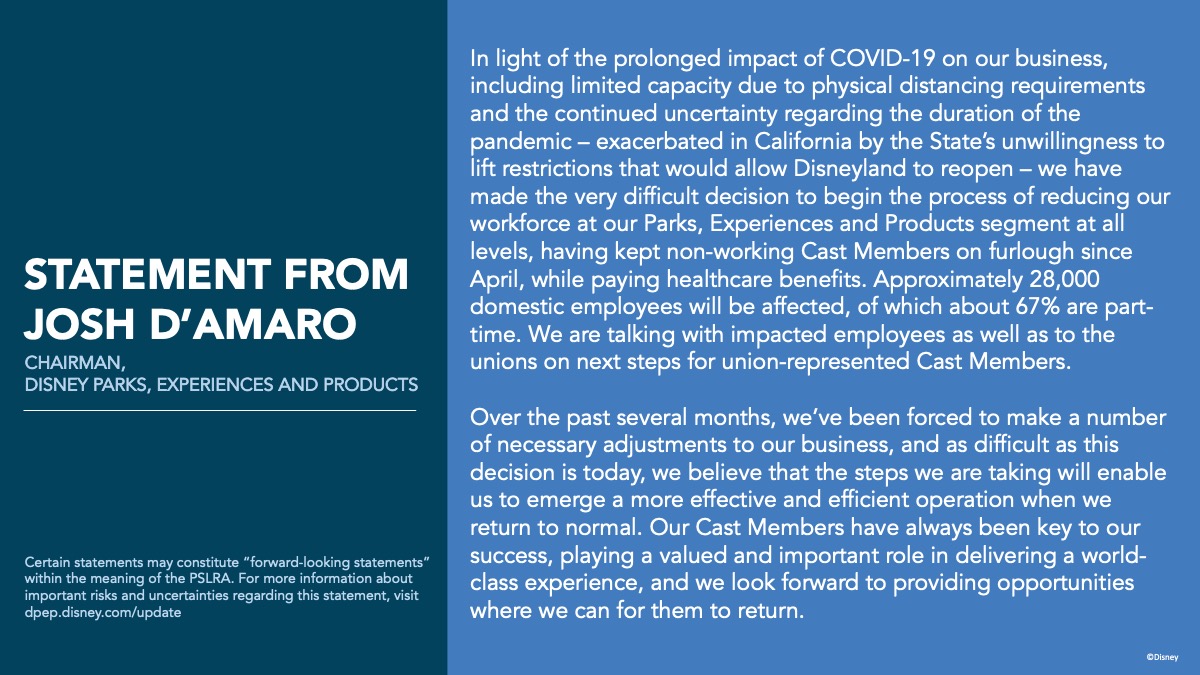 The layoffs affected both Walt Disney World and Disneyland Cast Members from a variety of roles across the properties.
Previously, it was announced that popular entertainers the Grand Floridian Orchestra and Yeeha Bob were affected by the cuts, and today we share more upsetting news regarding popular performers.
According to their official Facebook page, some of the iconic Citizens of Hollywood have been let go.
The Facebook post states that some of the Cast has been informed they will not be returning to the streets of Disney's Hollywood Studios, however they do not know if the entire cast will be impacted.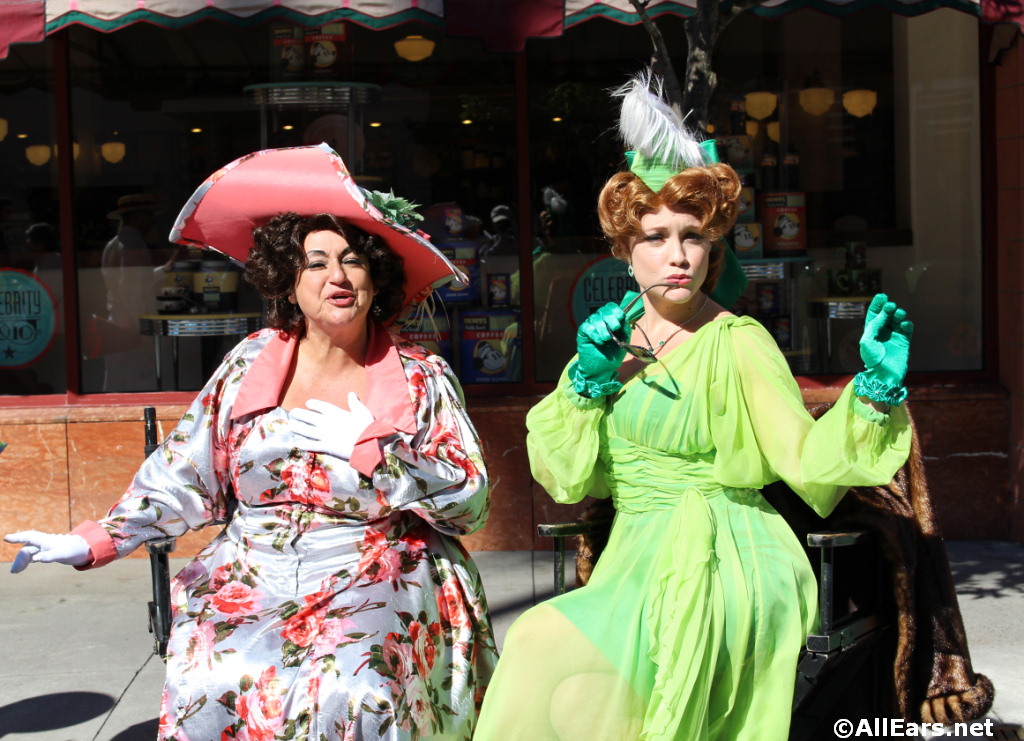 The Citizens of Hollywood have delighted guests for years with their improv shows and guest interactions.
We will keep you posted with more details as this is a developing story.