Although Disney has continued to move forward with new additions to its theme parks like Remy's Ratatouille Adventure in EPCOT and the reimagined entrance to Disney World, the company has drastically cut back on other aspects of its businesses as a result of the pandemic and subsequent financial losses.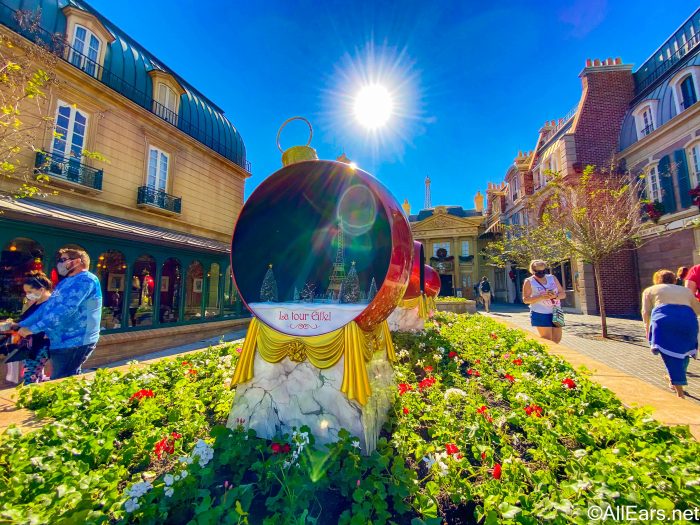 We've recently seen performers in the parks undergo layoffs as a part of the 28,000 layoffs that were slated to occur domestically. While Disney has stated that they plan to bring some discontinued experiences and employees back, the company has issued additional details about its layoff situation.
According to Variety Magazine, the Walt Disney Company updated its previous statement of 28,000 employee layoffs to a new projected figure of 32,000 employee layoffs.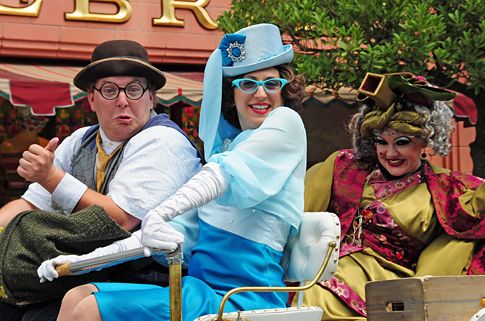 During the Walt Disney Company's 10-K filing, the newest numbers would include mostly Cast Members working in the parks, experiences, and products segments of the company. More layoffs will occur during the first half of Disney's fiscal 2021 year. In addition to the layoffs, 37,000 employees are furloughed as of October 3rd.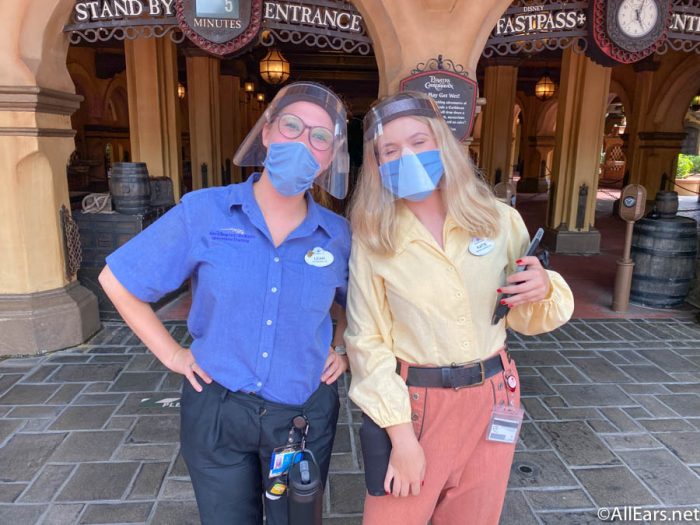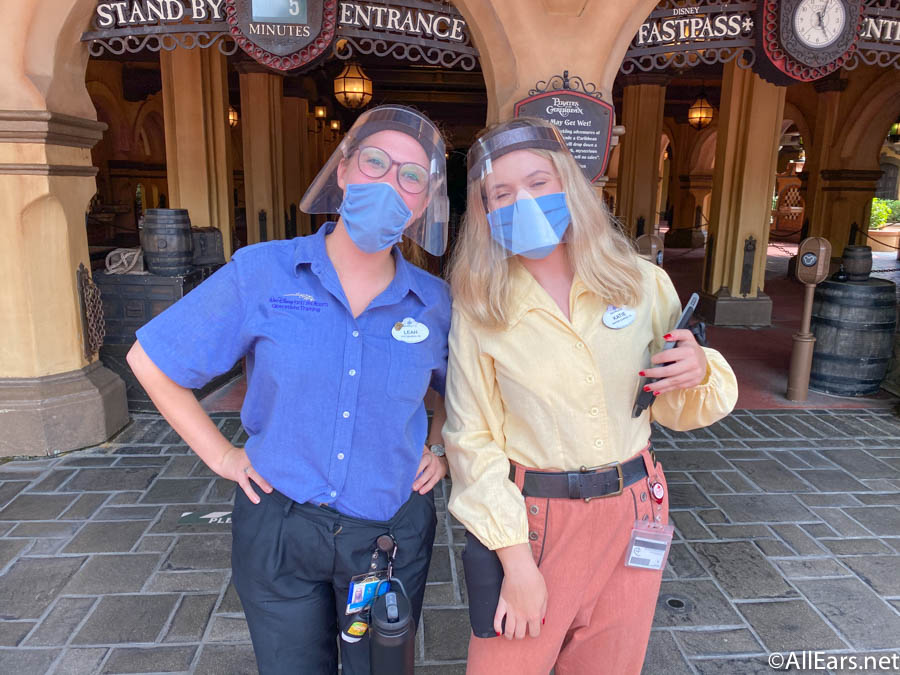 Although Disney has increased its park capacity to 35%, the company has shared a revenue drop of 23%. The recent Q4 meeting also detailed that the company had a "net adverse impact of COVID-19 on our current quarter and full year segment operating income across all of our businesses was approximately $3.1 billion and $7.4 billion, respectively" due to the recent health crisis.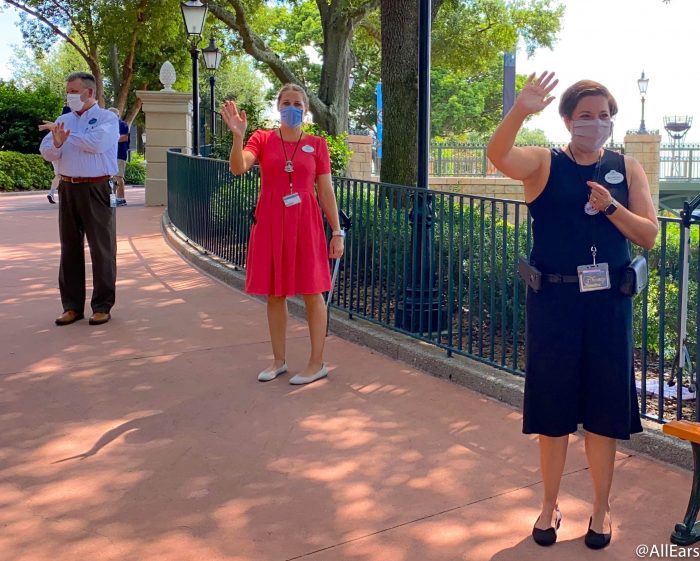 Moving forward, Disney has stated that "We may take additional mitigation actions in the future such as raising additional financing; not declaring future dividends; reducing, or not making, certain payments, such as some contributions to our pension and postretirement medical plans; further suspending capital spending; reducing film and television content investments; or implementing additional furloughs or reductions in force."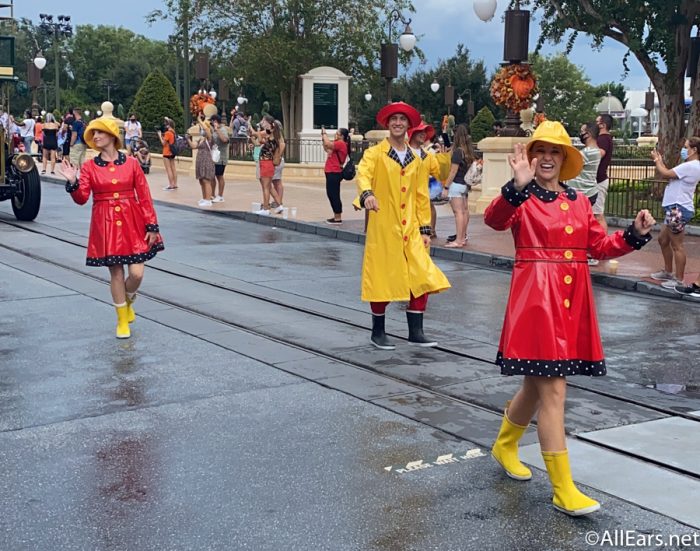 While we're not sure exactly which employees in the parks, experiences, and products segments will be experiencing these new changes, we'll keep you updated with all the information we know.
Do you know any Disney Cast Members? Let us know in the comments below!