Disney World is revamping so many of its parks right now with new attractions, restaurants, and more to make guests' experiences more magical.
And, Disney is refurbishing the very first thing you see when you enter the property by giving the Walt Disney World entrance sign a brand new look! When it's complete, the sign will have a blue, gray, and gold color scheme with colorful flags that look similar to the 50th anniversary logo.
Although we've already seen a LOT of progress on the sign so far, it looks like Disney World's new entrance is nearly at its completion!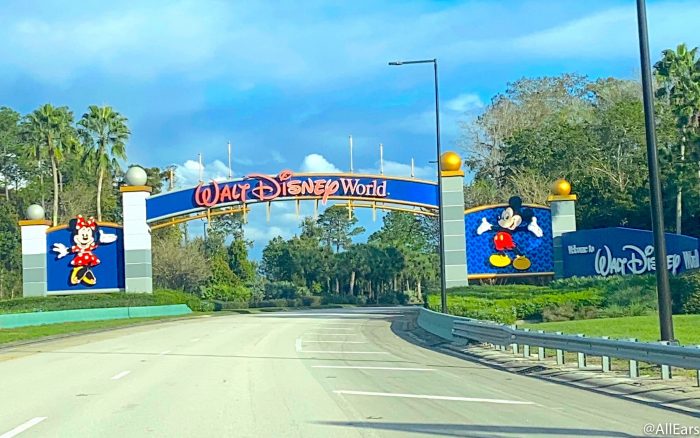 Disney is adding the finishing touches to the golden tops of the posts as we wait for the flags and new "The Most Magical Place on Earth" banner to be installed as seen in the concept art by Disney.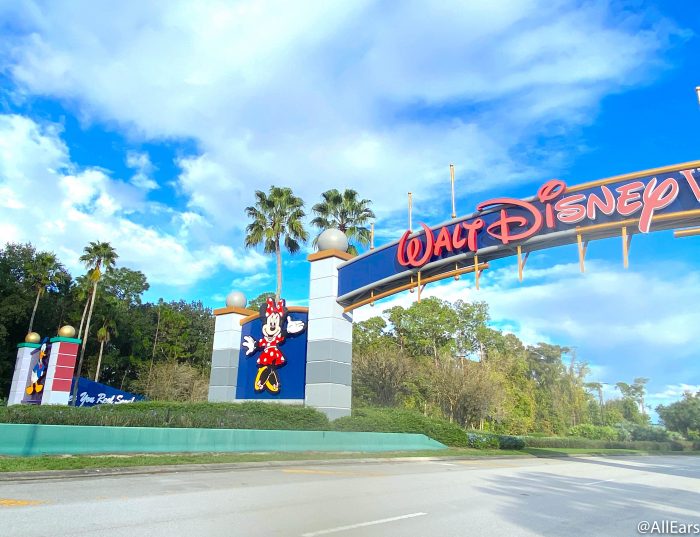 However, the blue paint has been fully added to the sign, giving Mickey and Minnie a pop of color!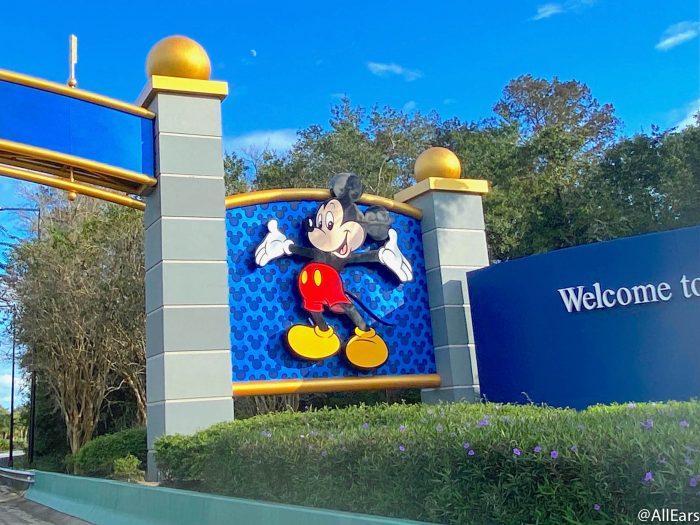 We can't wait to see the entrance when it's fully finished, and we'll be sure to keep checking back for more progress! And, if you have any questions about the changes coming to your Disney vacation soon, let us know so we can help you find the answers!
What upcoming Disney project are you the most excited to see? Let us know in the comments below!