The Walt Disney Company is gathering to discuss the end of its 2020 Fiscal Year (which began on September 29th, 2019 and ended on October 3rd, 2020). The Company reported earnings today for its fourth quarter and entire fiscal year, so this upcoming earnings call is set to provide some key information about the company's financial standings.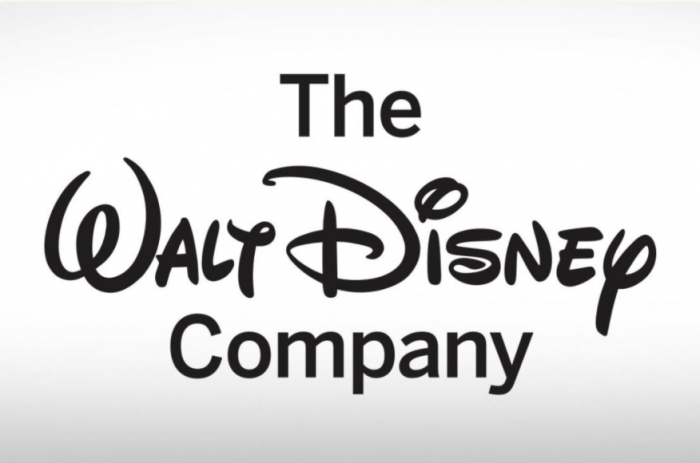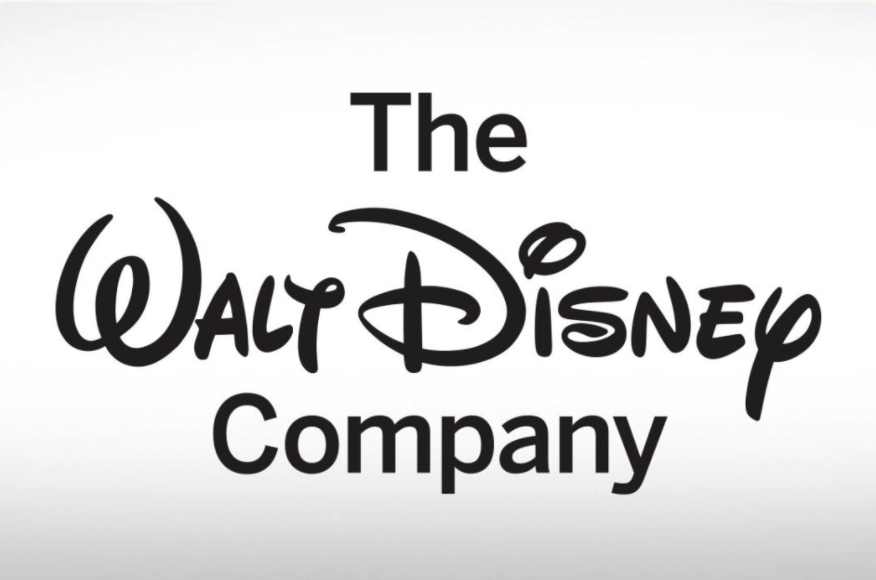 We're also expecting to get some important updates about upcoming projects, the direction of the company in the future, and more. So let's DIVE IN!
Disney has stated this particular meeting will entail the "bigger picture" of how the global pandemic has affected the company. Since the operation of Disney's theme parks, Disney Cruise Line, movie theaters in general, and other major factors have drastically changed this year, the Q4 earnings call is meant to detail exactly how the 2020 Fiscal Year was impacted.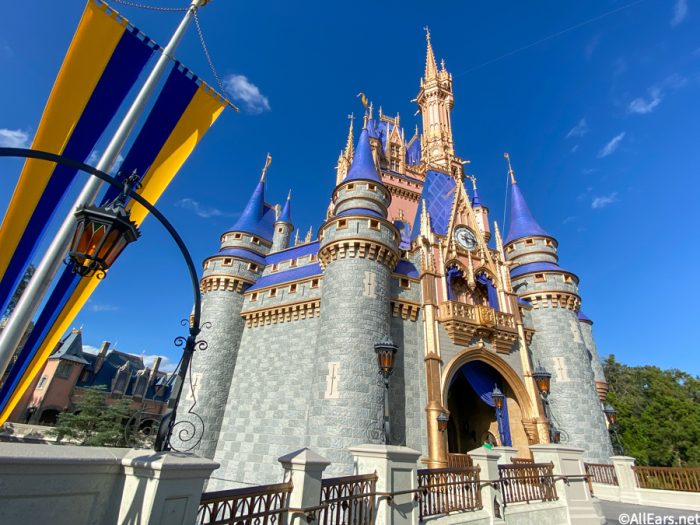 Increased Capacity
During the earnings call today, Bob Chapek, the current Chief Executive officer of The Walt Disney Company, noted that Disney is encouraged by what they're seeing in parks around the world with high guest demand and park operators becoming more efficient and effective at operating under COVID guidelines.
Chapek also noted that Disney World has in fact been able to increase capacity. Capacity was previously limited at 25%, but Disney World's capacity has since increased to 35%.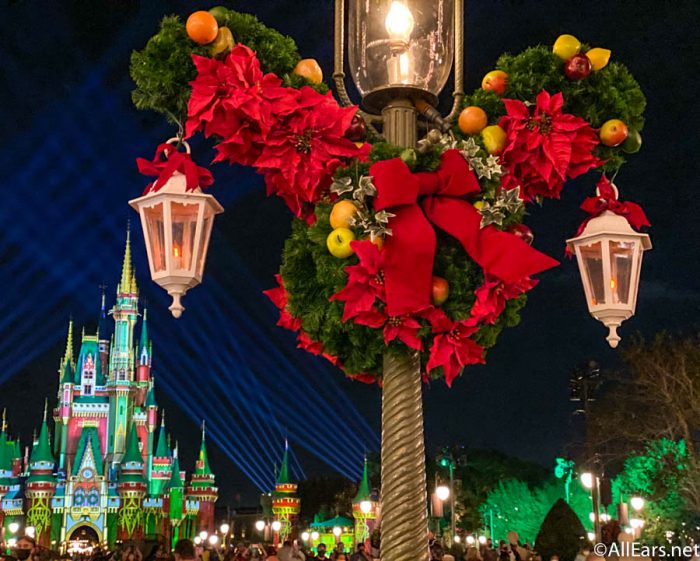 We've definitely noticed some larger crowds on certain days and certain areas throughout Disney World, so the report from the company confirms that capacity has been increased recently.
Chapek also noted that Thanksgiving reservations are nearly at full capacity for 2020 for Walt Disney World.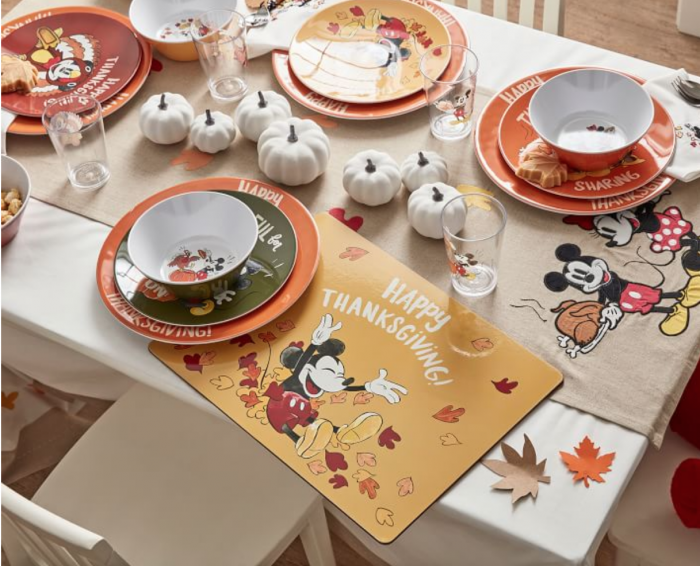 So, if you're planning a trip for Thanksgiving and have not already booked your trip, you should definitely do so as soon as possible.
Current Financial Standing
According to a statement made by Bob Chapek, Disney's Chief Executive Officer, "Even with the disruption caused by COVID-19, we've been able to effectively manage our businesses while also taking bold, deliberate steps to position our company for greater long-term growth." Disney noted that their liquidity position remains strong.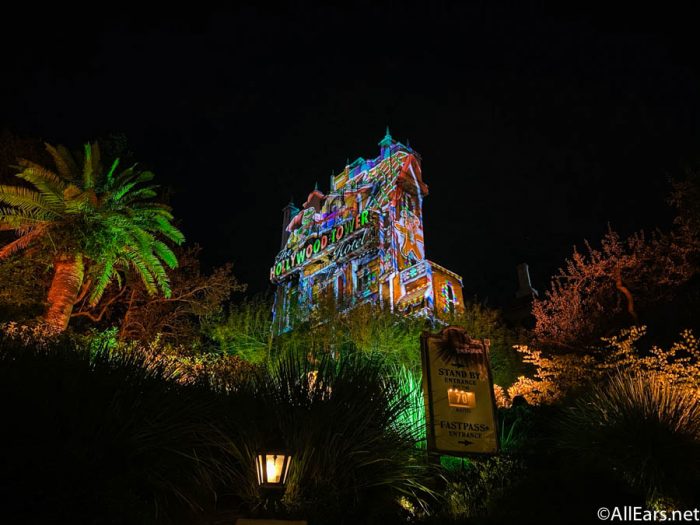 During the earnings call, Chapek noted, "it's been a year unlike any other in our lifetimes and certainly in the history of The Walt Disney Company. Despite the many challenges and hardships, I'm proud to say we have been steadfast in effectively managing our businesses under enormously difficult circumstances. We haven't just persevered during these tough times, we've also taken a number of deliberate steps and smart risks that have positioned our company for greater long-term growth. And the impressive resilience Disney has demonstrated while looking past today's challenges to set the stage for an even brighter future is a direct reflection of our outstanding team."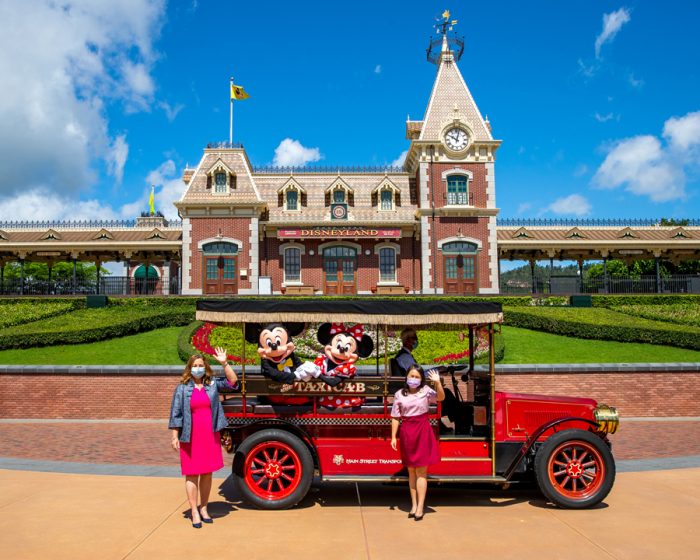 Disney did report, however, that "Diluted earnings per share (EPS) from continuing operations for the fourth quarter was a loss of $0.39 compared to income of $0.43 in the prior-year quarter. Excluding certain items affecting comparability, diluted EPS for the quarter was a loss of $0.20 compared to income of $1.07 in the prior-year quarter."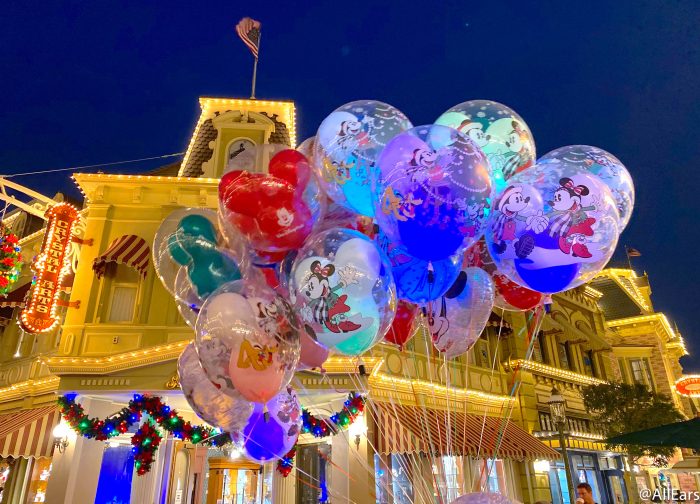 In total, Disney estimates that the "net adverse impact of COVID-19 on our current quarter and full year segment operating income across all of our businesses was approximately $3.1 billion and $7.4 billion, respectively, inclusive of the impact at Parks, Experiences and Products."
Chapek has noted that the "real bright spot has been our direct-to-consumer business, which is key to the future of our company."
Chapek also announced that as of the end of the fourth quarter, the service had more than 73 million paid subscribers, far surpassing Disney's expectations in just its first year.

Chapek noted that "The growth of Disney+ speaks volumes about the strength of our IP, our unparalleled brands and franchises, and our amazing content creators, all part of the Disney difference that sets us apart from everyone else."
In terms of direct to consumer (DTC) entertainment overall, Chapek said that the "DTC business is key to the future growth of our company" and briefly mentioned the recent restructuring of the company which, he says, allows Disney to "streamline our processes and better align the organization toward these important strategic objectives as we accelerate our pivot to a DTC-first business model."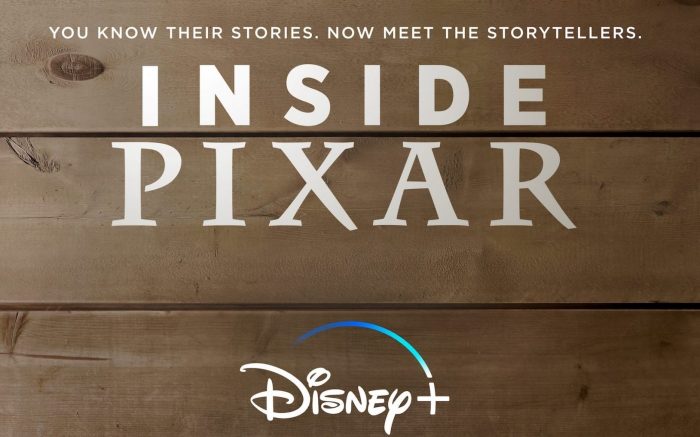 Disney also noted that operating income at their direct-to-consumer businesses improved by a greater amount than they expected as compared to the prior year. In fact, Christine McCarthy noted that "operating income at our DTC businesses improv[ed] by approximately $300 million versus the prior year due to better-than-expected performance across all three of our streaming services."
Parks, Experiences, and Products
In terms of the Parks, Experiences and Products division, Disney noted that the division was seriously impacted by COVID-19. Disney's financial report notes that "COVID-19 and measures to prevent its spread impacted our segments in a number of ways, most significantly at Parks, Experiences and Products where our theme parks were closed or operating at significantly reduced capacity for a significant portion of the year, cruise ship sailings and guided tours were suspended since late in the second quarter and retail stores were closed for a significant portion of the year."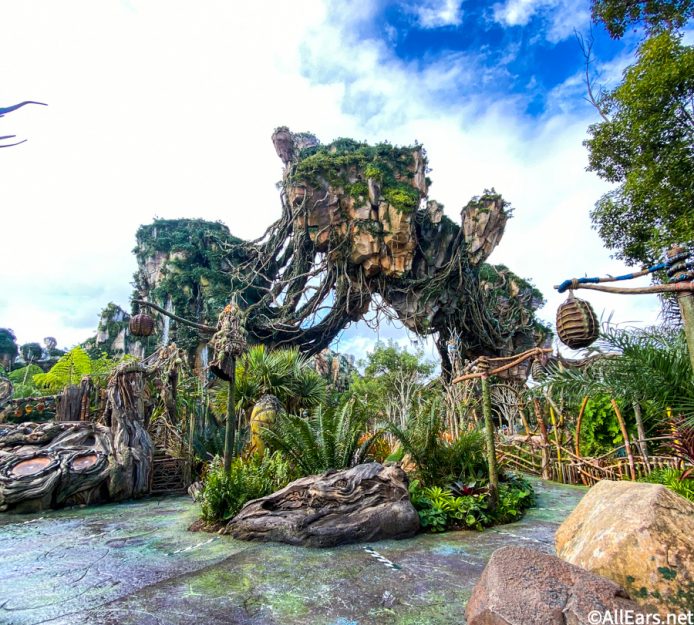 Disney also noted that there was also an "adverse impact on [their] merchandise licensing business."
In terms of numbers, Disney has reported that revenues for the quarter have decreased 61% to $2.6 billion. Disney has said that the "most significant adverse impact in the current quarter and year from COVID-19 was approximately $2.4 billion and $6.9 billion, respectively, on operating income at our Parks, Experiences and Products segment due to revenue lost as a result of the closures or reduced operating capacities."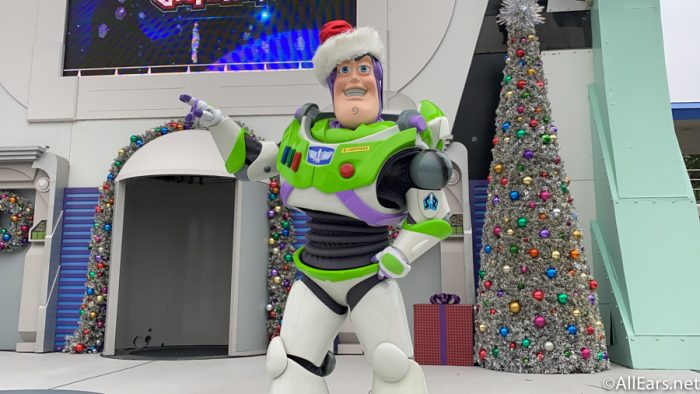 Disney estimates that the "total net adverse impact of COVID-19 on operating income [from the Parks, Experiences, and Products segment] in the quarter was approximately $2.4 billion."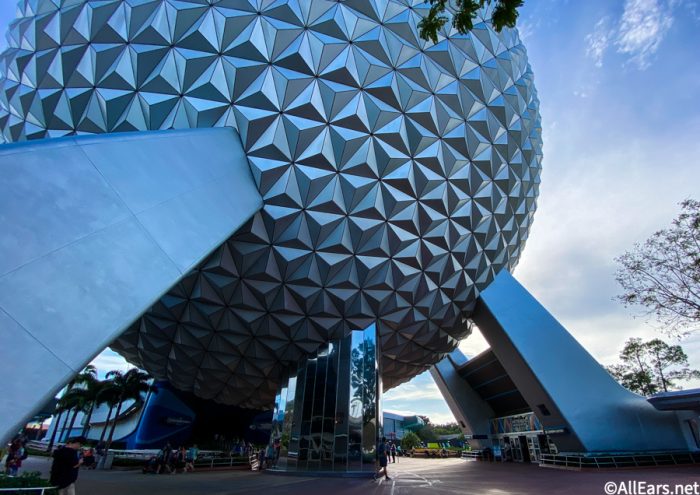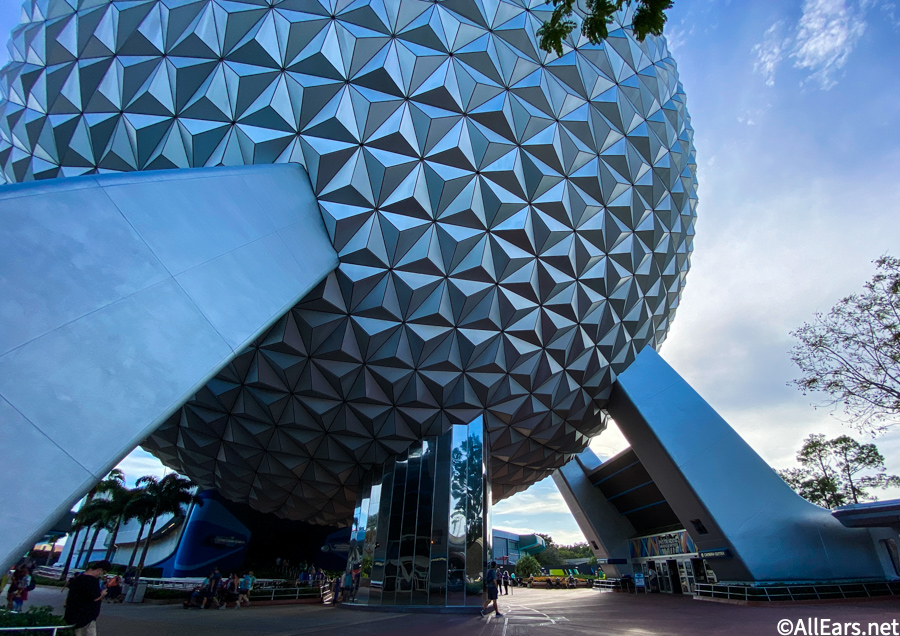 Chapek noted that Disney has been able to safely and successfully reopen many of its theme parks around the world. He said they are "extremely disappointed that the State of California continues to keep Disneyland closed" despite Disney's proven health and safety track record. Frankly, he said Disney believes state leadership should look objectively at what Disney has been able to do around the world, rather than use an arbitrary standard.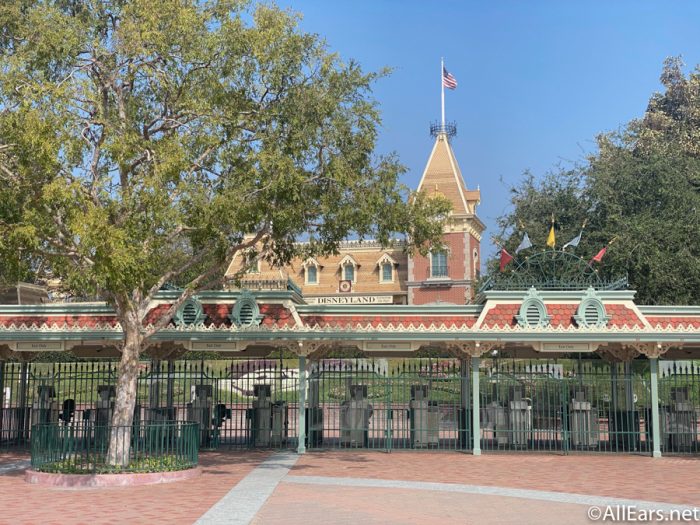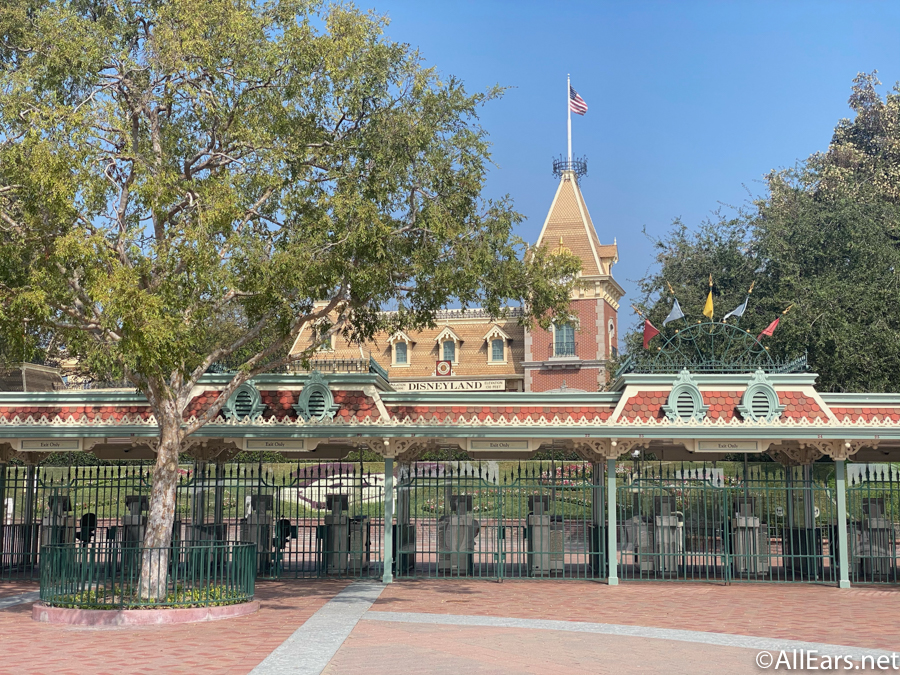 Disney noted that this segment was the most severely affected. BUT Disney also noted that guests have shown their strong desire to return to the parks. In fact, they noted that park reservations at the reduced capacity limits are already 77% booked for Q1 with Thanksgiving week close to being booked at capacity.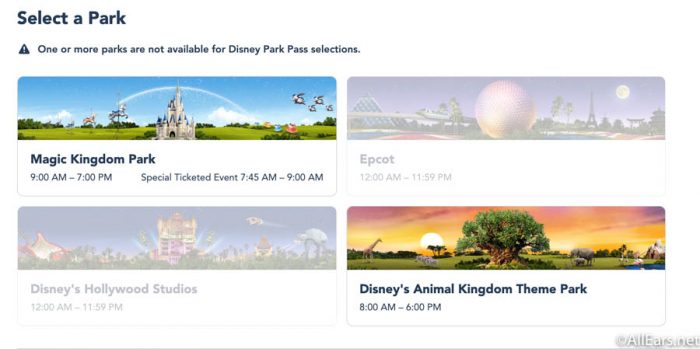 Some of Disney's theme parks around the world, however, did have a "net positive contribution" to the Company's overall financial standing. Specifically in the fiscal year's fourth (and final) quarter, Walt Disney World Resort, Shanghai Disney Resort, and Hong Kong Disneyland Resort actually all achieved a net positive contribution, generating revenue that exceeded variable cost.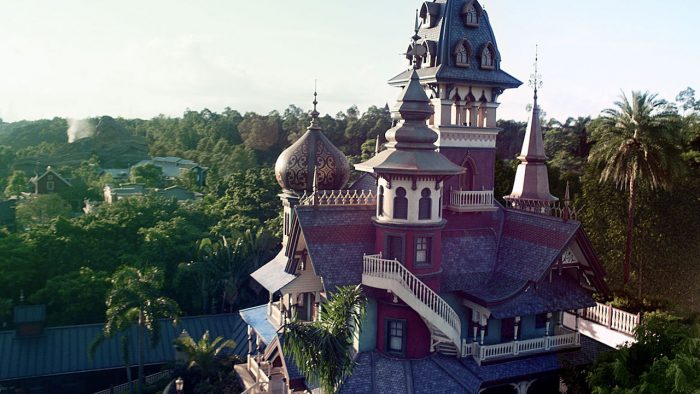 The theme parks not included on this list are Tokyo Disney Resort, Disneyland Paris, and Disneyland Resort.
Entertainment
On the entertainment side, the financial report notes that "at Studio Entertainment we have delayed, or in some cases, shortened or cancelled, theatrical releases, and stage play performances have been suspended since late in the second quarter…although some film and television production resumed in the fourth quarter."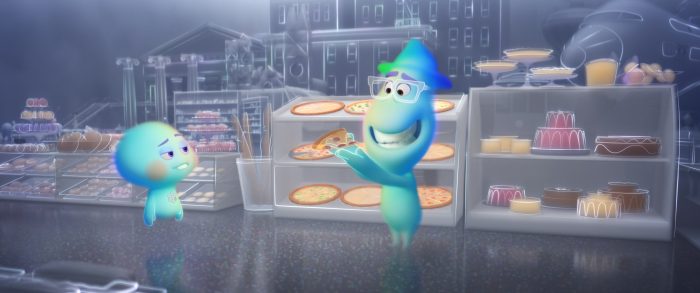 Chapek noted that animation teams were able to keep working remotely during the pandemic, and other parts of the creative pipeline were also able to be kept active. Chapek also said Disney has been able to develop processes and institute health and safety measures to resume live-action production as well. He also specified that Disney anticipates they'll have 8 new projects up and running by January 2021.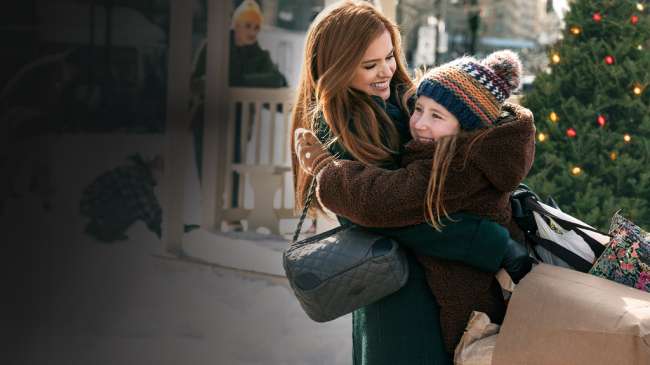 Disney noted that worldwide theatrical results continued to be impacted by COVID-19 with many theaters closed around the world. The decrease, however, was slightly offset by lowered marketing expenses.
In terms of television, Chapek noted that the company now has "more than 100 live-action scripted and unscripted projects in active production, with dozens more in various stages of pre- or post-production. "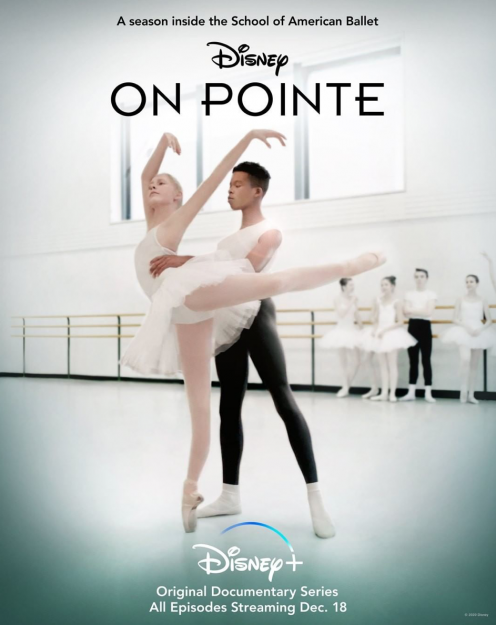 On the broadcasting side, Chapek gave high remarks for ABC and ABC News, noting that ABC is now ranked No. 1 and delivers some of the most popular shows on TV. Chapek gave specific mentions to Good Morning America, World News Tonight, and more — noting that "there is no question ABC News is America's No. 1 news source."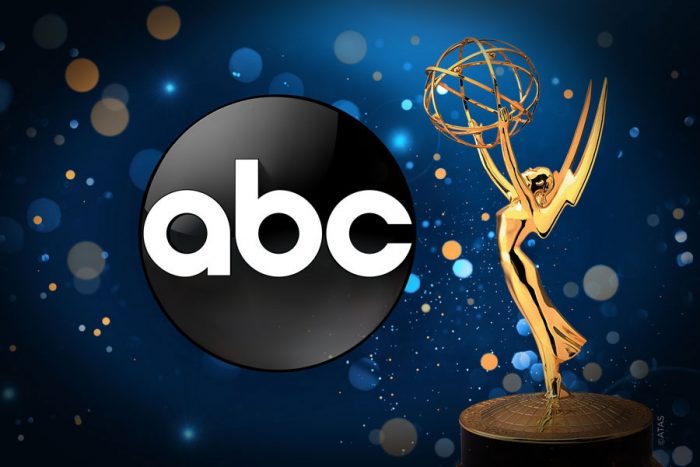 On the sports side, Chapek discussed how Disney was able to host the NBA and MLS at Walt Disney World in Orlando, and how that was a big win for ESPN as well, which broadcast the games and other sports offerings. Chapek specifically noted that "As you look at the most watched cable shows on TV this year, more than half have been live sports, proving that sports are a powerful draw despite the disruption of the pandemic." He also said that ESPN+ continues to have positive subscriber growth.
Expectations for 2021 Fiscal Year
During today's earnings call, Christine McCarthy, Senior Executive Vice President and Chief Financial Officer of the Walt Disney Company noted that Disney expects parks and experiences will continue to be impacted by COVID-19 and they "do not have visibility into how long these impacts will last."
McCarthy specifically noted that Disney currently anticipates "Disneyland Resort will remain closed at least through the end of the fiscal first quarter."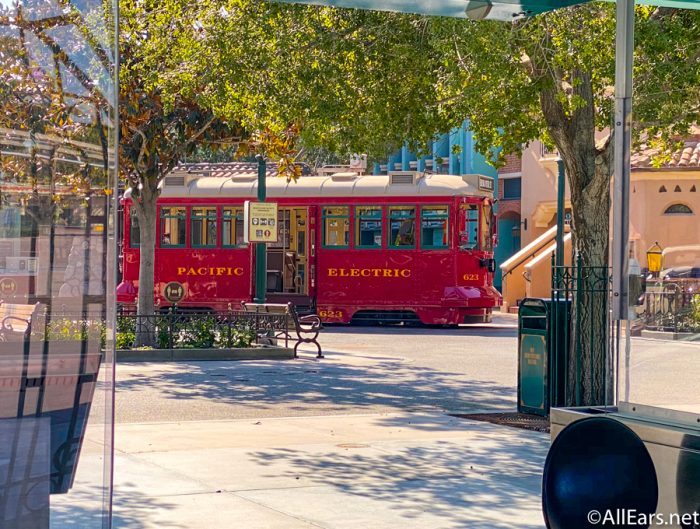 They also expect that theatrical releases will continue to be greatly impacted, as the company does not have any significant tentpole theatrical releases planned for the first fiscal quarter of 2021. McCarthy also noted that Disney expects home entertainment, stage play, and other areas will be meaningfully lower.
We'll continue to update this post as more information becomes available, so be sure to come back for the latest news.
Did you listen in to today's call? What were YOUR biggest takeaways? What are some of your unanswered questions? Let us know in the comments below!
Join the AllEars.net Newsletter to stay on top of ALL the breaking Disney News! You'll also get access to AllEars tips, reviews, trivia, and MORE! Click here to Subscribe!