Thinking of heading to Disney World soon?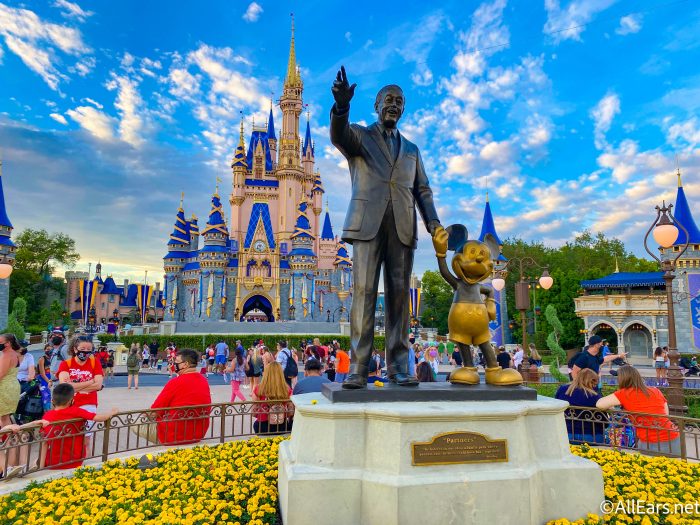 As the situation with COVID-19 has developed, various travel restrictions have been put in place and later modified or changed.
What travel restrictions are in place right now? What should you be prepared for ahead of your trip to Disney World? We're breaking it all down for you here.
Florida and Other States' Travel Restrictions
Florida itself does not currently have any COVID-19 related travel restrictions in terms of blocking any travelers from entering the state. According to Visit Florida website,  "No other travel safety advisories are in effect at this time."
You should, however, review the Florida website if you have specific questions about your situation. As CNN reports, some states, localities, or territories used to and may still have restrictions or specifications about what you must do when you return from your trip to Florida. Many states have done away with statewide travel restrictions, but it is important to look at the rules for your state and potentially your city/county to check if there are any specific guidelines in place.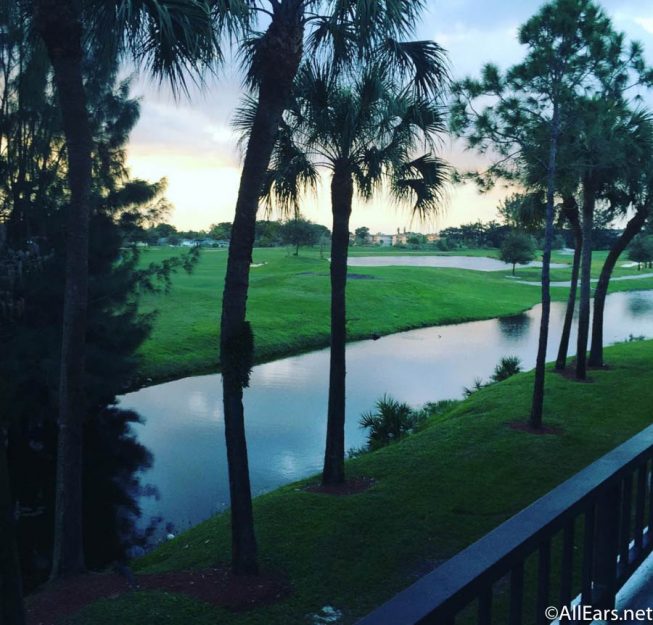 Keep in mind that rules and restrictions can change as the situation with COVID-19 continues to develop.
While it is not a "travel restriction" per se, Orange County, Florida (where part of Disney World is located), previously had a mask mandate and other COVID-19 restrictions in place. They were then rendered essentially unenforceable by an executive order from Florida Governor Ron DeSantis.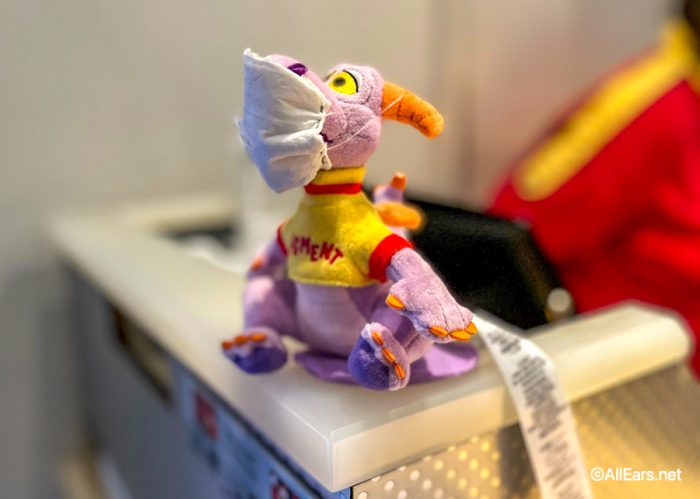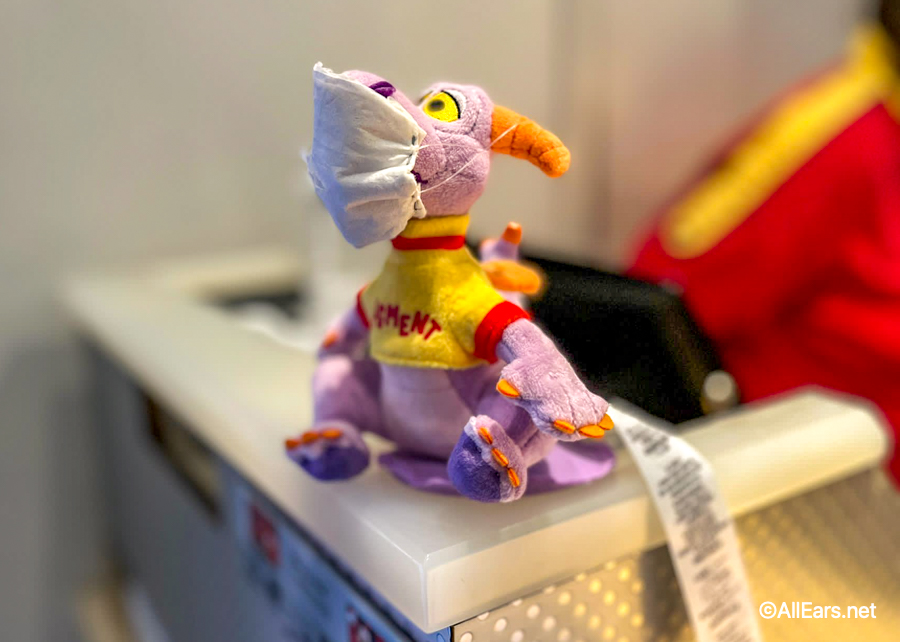 This is all subject to change at any time, so check for any new restrictions before your trip. Also, the rules and policies in place in Orange County are good to keep in mind as you travel to Disney World and the surrounding area.
Domestic Flights
Requiring a COVID-19 test for domestic flights has been considered in the past, but is not currently in place. You will, however, want to see if your airline is requiring anything specific in order for you to fly. They may require you to confirm that you haven't had COVID-19 or the symptoms of COVID-19 within a certain period of time, or request other information.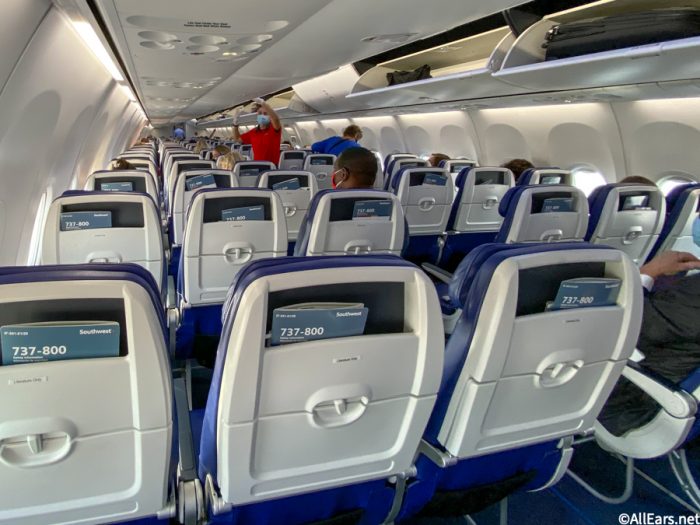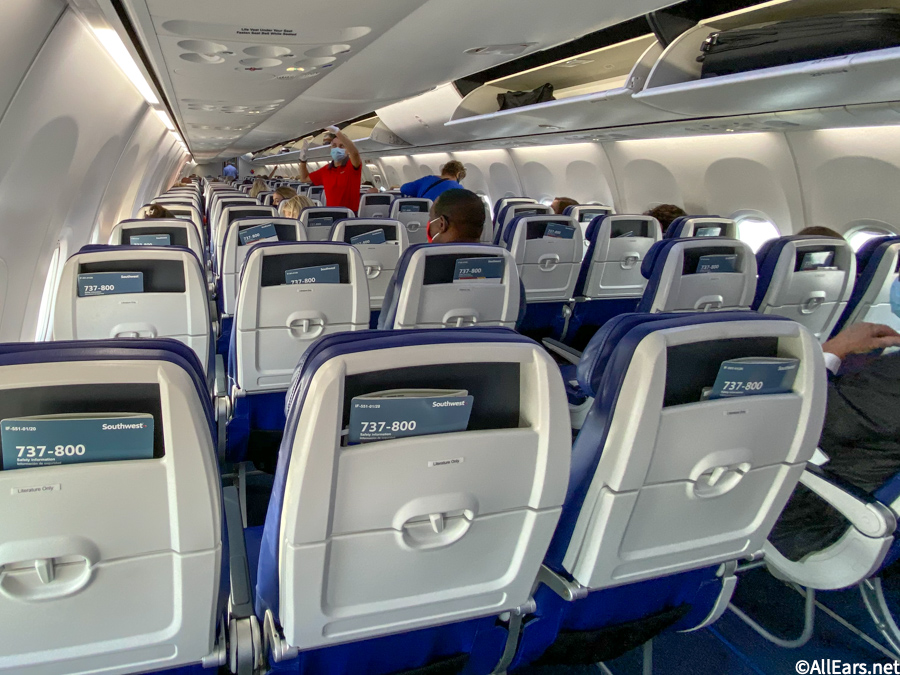 If you do have COVID-19 and you answer the airline's questions falsely, you could suffer some severe consequences including getting arrested, banned from the airline, or other issues.
As the Washington Post reports, one couple boarded their flight from San Francisco to Hawaii after they knew they had tested positive for COVID-19. They were arrested shortly after arriving in Hawaii and were set to face some serious charges which could result in jail time and a fine. They were also banned from United Airlines.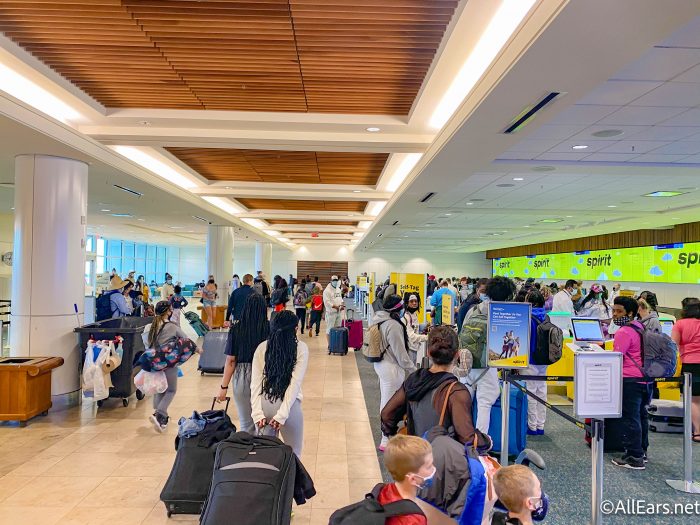 While they are not required for domestic flights at the moment, you will also want to watch for any news regarding vaccine passports. Vaccine passports are a way to prove that you are fully vaccinated against COVID-19 or potentially that you have recently received a negative COVID-19 test.
Again, vaccine passports are not currently being required to fly domestically in the U.S., but rules can change in the future, so that's something you'll want to be on the lookout for.
International Flights
Heading to Disney World from an international location? Then there are a number of restrictions and rules you'll need to be aware of.
According to the CDC, they will "no longer require air passengers traveling from a foreign country to the United States to show a negative COVID-19 viral test or documentation of recovery from COVID-19 before they board their flight." They also advised that masks are no longer required on flights.

If you're planning to visit the U.S. from Canada, you'll want to check the U.S. Embassy & Consulates in Canada website, particularly as it relates to travel restrictions for those traveling by land. According to that site, "The United States and Canada have limited non-essential travel at our shared land ports of entry." Note that this specific restriction does not apply to entry to the U.S. from Canada via air or certain other travel methods. No end date has been given for this restriction.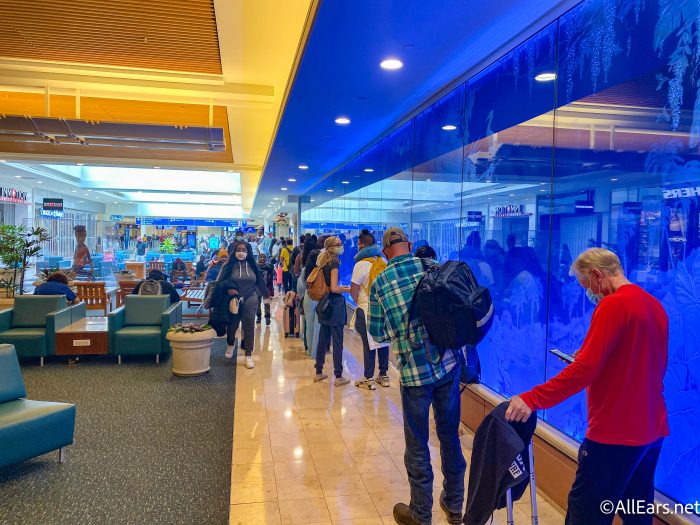 This action also does not prevent U.S. citizens from returning home
Disney's Health Acknowledgement
Another thing that could impact your travel is Disney World's COVID-19 health acknowledgment. According to the acknowledgement language on the Disney World website, by entering Walt Disney World, you're confirming that you and everyone in your party (1) are not  experiencing any of the symptoms of COVID-19 (some of which the website then lists), (2) do not need to quarantine due to close contact with someone with confirmed or suspected COVID-19; and (3) are not under any self-quarantine orders.
If you can't confirm all of that criteria, then you MUST NOT enter Disney World. Additionally, if at any point during your visit you do not meet all of the criteria, then you and your traveling party will be required to isolate and you might be relocated or asked to leave property.

Before your trip, it's important to verify that you and everyone in your party meet this criteria. It's also important to monitor your health and the health of those in your party throughout your trip to ensure that you meet the criteria at all times. If you don't meet the criteria at any point, you should reach out to Disney immediately for their guidance.
CDC and TSA Guidelines and Rules
Another thing you'll want to consider are guidelines and rules issued by the Centers for Disease Control and Prevention and the Transportation Security Administration.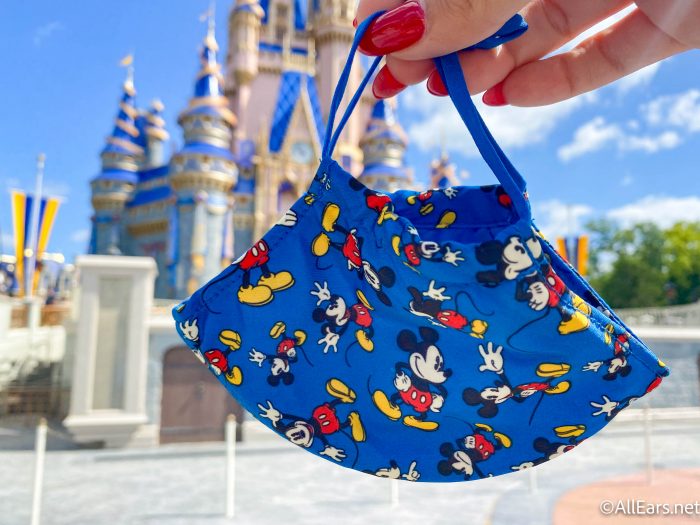 When it comes to the CDC, you'll want to look at the CDC's latest and most updated guidelines. Specifically, the CDC website indicates that fully vaccinated travelers are less likely to get and spread COVID-19.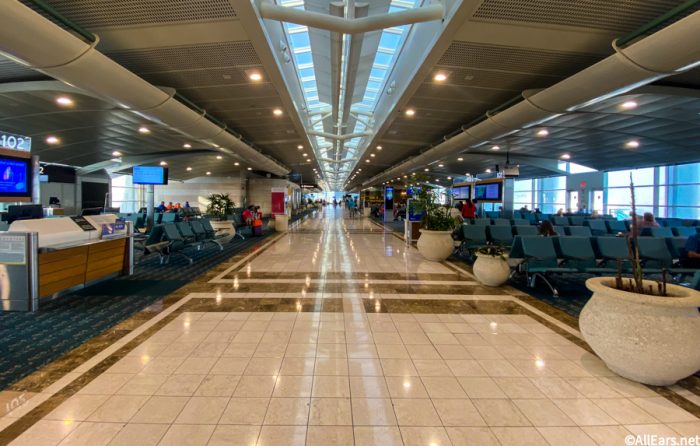 The CDC also recommends delaying travel until you are fully vaccinated, because travel increases your chance of getting and spreading COVID-19. If you are not fully vaccinated and you must travel, the CDC recommends that you get tested before your trip and get tested and/or self-quarantine after your trip.
Keep in mind that the CDC considers people to be "fully vaccinated" two weeks after their second dose in a two-dose COVID-19 vaccine series (like Pfizer or Moderna), or two weeks after a single dose vaccine (like Johnson & Johnson). And if you're eligible for a booster, you'll be considered "fully vaccinated" after you've received it.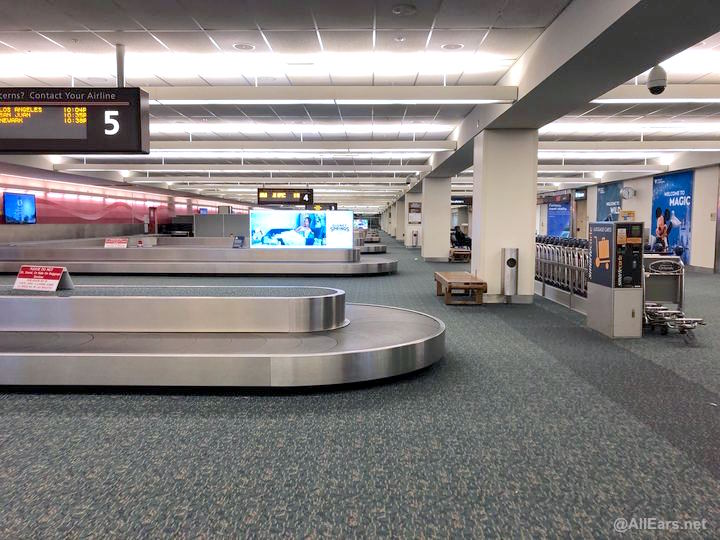 And that's a general look at the travel restrictions that are in place right now. Overall, the most important thing to do is to ensure you meet all criteria before traveling and  keep monitoring your health and the health of those in your party to ensure that they meet the requirements at all times throughout your trip. It's also key to seek guidance if you have any questions or doubts.
We'll continue to look for more travel restrictions or other matters that you should know about and let you know what we find.
Join the AllEars.net Newsletter to stay on top of ALL the breaking Disney News! You'll also get access to AllEars tips, reviews, trivia, and MORE! Click here to Subscribe!

When are you planning to visit Disney World next? Tell us in the comments!