Some Disney World tips and tricks are almost common knowledge these days: drink lots of water, arrive early to avoid long lines, and spread kindness to other guests and Cast Members!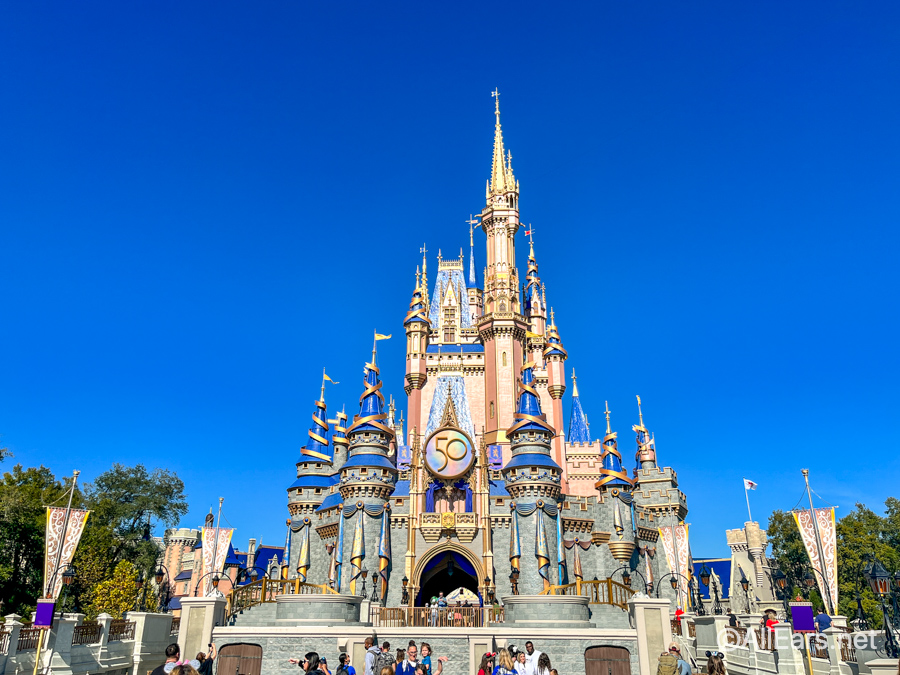 But there are other Disney World tricks that are really only learned when you become a PRO. Today, we're pulling the curtain back on EIGHT secret Disney World tricks that only the pros know.
ONE: Pack light!
It may be tempting to pack every pair of Minnie Ears that you own, or to bring your cameras, snacks, hats, and just about everything but the kitchen sink in your park bag. But the pros who have gone through the experience of bringing large bags into the parks know better — the key is to pack LESS, not more!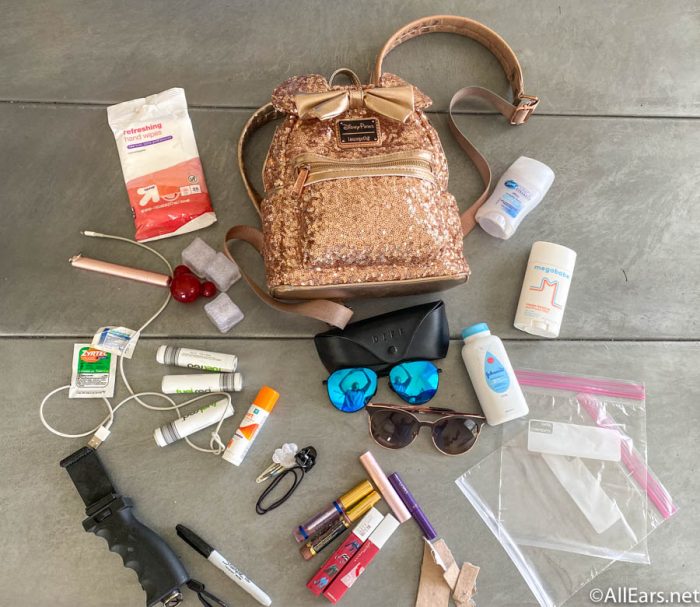 You can easily get away with packing just a small purse, or bringing no bags at all and just throwing everything into your pockets! That way, you aren't weighed down all day long. If anything does pop up, you'll likely be able to find necessities in the gift shops (like spare sunglasses or sunscreen), or you can head to first aid.
TWO: Use Mobile Order EARLY!
The use of Mobile Order has grown in popularity since the parks reopened in the summer of 2020. This contactless method of ordering your food is now quite popular, which means that those return times during peak meal times can fill up quickly!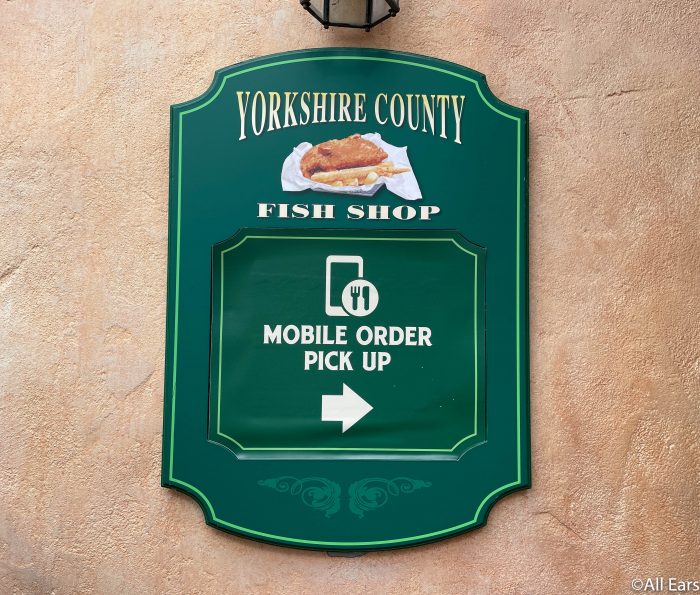 In order to avoid this fiasco, the pros will oftentimes make their Mobile Order selections way earlier than you think! Don't wait until you're hungry to order lunch. Instead, make your selections in the morning (perhaps as you're eating breakfast!) to make sure you have your first choice of return times.
THREE: Know where to sit on the rides.
Not all seats are created equal! While you'll likely have a fantastic time no matter where you sit, there are a few seats that can really make a difference.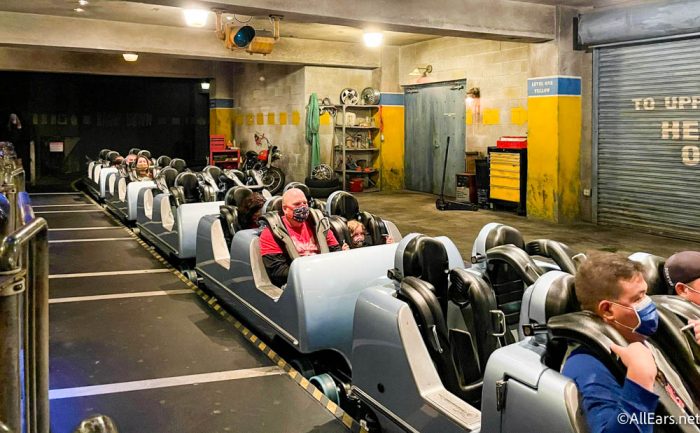 A good example is Soarin' Around the World in EPCOT. If you want to avoid seeing other people's feet hanging in front of you, ask to be sat in Row B1: that's the front row in the middle section! People also love to request specific rows for roller coasters (typically the front and back row provide extra thrill for folks!).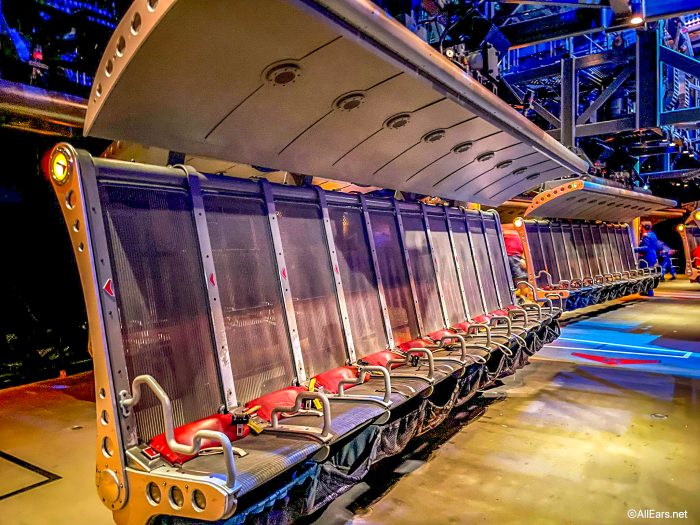 Keep in mind that row requests may not always be available, but when they are, just ask the Cast Member assigning rows if you can be sat in a particular aisle or seat.
FOUR: Always (ALWAYS) be on the lookout for sales.
We really mean always because a good deal can pop up AFTER you already booked your trip! If this happens, don't worry — you may still be able to save!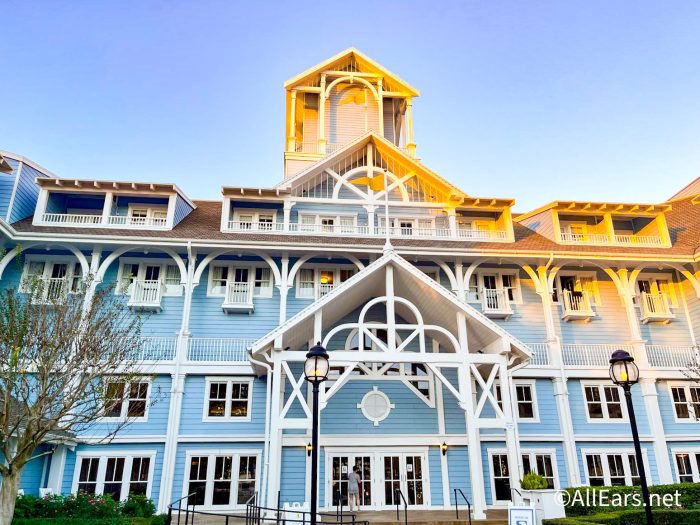 Reach out to Disney (or your travel agent) to see if the new sale can be applied to your already-existing reservation. If your trip is eligible, the discount will be applied and you'll save some money!
FIVE: Save money on character dining!
Character dining is a GREAT way to see a lot of your favorite Disney characters in a more controlled setting (need we mention the fact that it's also air conditioned, and you don't have to wait in a long line?). Due to the added advantage of waving to Mickey Mouse as you dine, character meals are typically priced higher than a regular table service meal sans characters.
If you want to save a little money on character dining experiences (as of this writing still modified to accommodate physical distancing), book a breakfast reservation instead of lunch or dinner! Breakfast meals in Disney World are typically priced lower than meals later in the day, but you're still getting that opportunity to see those characters.
SIX: Keep your eyes peeled in the parks!
To quote the Tomorrowland Transit Authority PeopleMover, "You never know who you might see!" It's true: if you spot a character attendant out in the park, look sharp! It means a character isn't too far away.
On a recent trip to Disney's Hollywood Studios, we spotted a character attendant as we left Tower of Terror. We turned around and spotted Goofy on the hotel balcony!
SEVEN: Pack. Comfortable. Shoes.
We cannot over-emphasize this enough! A lot of guests simply don't realize just how big the theme parks are in Disney World and just how much walking they'll do (we're talking tens of thousands of steps per day!).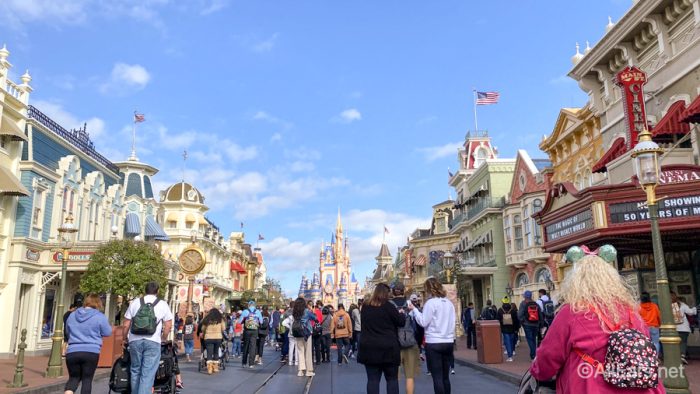 Pack your comfiest, well-worn, broken-in shoes. This is not the place to sport your brand-new pair of shoes that you bought days before leaving home. Your feet will thank you.
EIGHT: Use Mobile Checkout!
Our last secret trick is a rather new one! In the past year, Disney World has introduced Mobile Checkout in select gift shops around the parks and resorts. The service uses My Disney Experience to act as your register, and you can seamlessly purchase your souvenirs without waiting in line. If you see this feature offered in the gift shop you're in…use it! You can save a ton of time not having to wait in those check out lines (the feature will recognize any discounts you may have, like Annual Passholder discounts).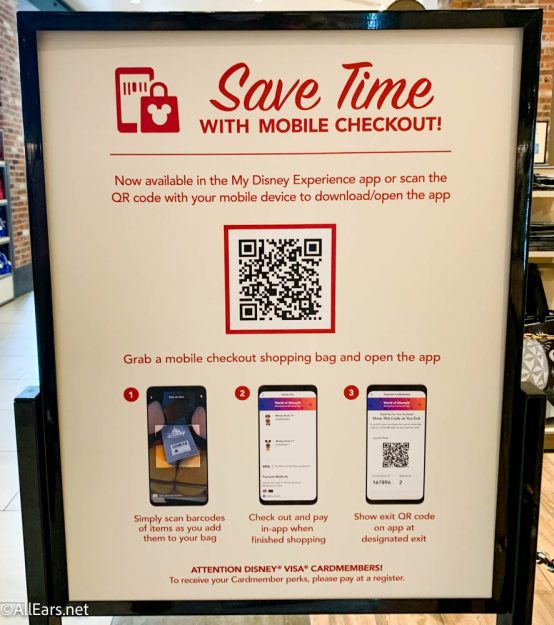 We hope these eight tips help you plan your next Disney World vacation like a true pro! Whether it's your first trip or your fiftieth, there's always something new to learn that will make your vacation go smoother. Be sure to follow along for even MORE tips and tricks ahead of your next vacation.
Join the AllEars.net Newsletter to stay on top of ALL the breaking Disney News! You'll also get access to AllEars tips, reviews, trivia, and MORE! Click here to Subscribe!

Are you planning a Disney World trip for 2022? Let us know in the comments!