If there's one thing we've gotten from Disney World's 50th Anniversary celebration, it's new merch! Whether it's the fancy Luxe Collection or the vintage Vault Collection, there's been a lot to enjoy during this special time in Disney history.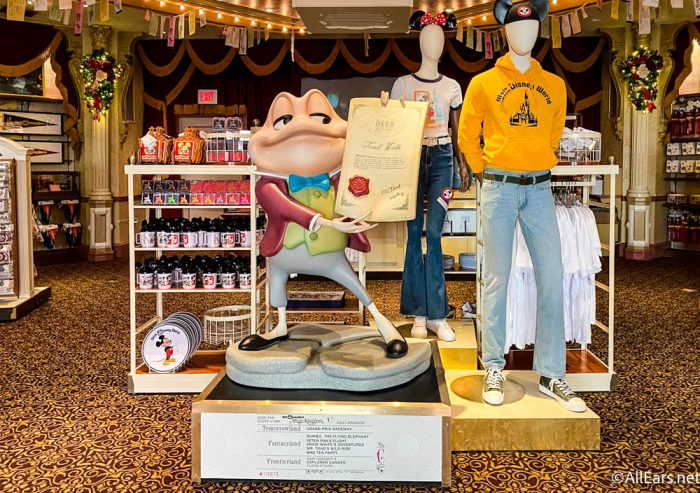 Now, there's another new Disney 50th Anniversary collaboration that brings lots of style and plenty of vintage vibes!
Over at the Dress Shop in the Marketplace Co-Op at Disney Springs will be home to a new Harvey's bag featuring a retro Magic Kingdom banner and map starting January 24th! Harvey's is a frequent collaborator with Disney and has made some majorly stylish bags in the past.
Celebrate #DisneyWorld50  with the latest retro bag from @ShopHarveys! Part of the Walt Disney World 50th Anniversary Vault Collection, this Medium Streamline Tote is available Monday, January 24, at Marketplace Co-Op. pic.twitter.com/123OPSrtUb

— Disney Springs (@DisneySprings) January 23, 2022
If you head over to the Dress Shop in Marketplace Co-Op right now, you can actually get a sneak peek of the new bag! The two-toned bag looks amazing in person, so if you're considering grabbing it, be sure to get it quick because it'll probably be gone very fast.
The new bag, especially the park map side of it, would go exquisitely with these park map Crocs, which we're still waiting to see in the parks! We first got a preview of these Crocs at Destination D23 last year.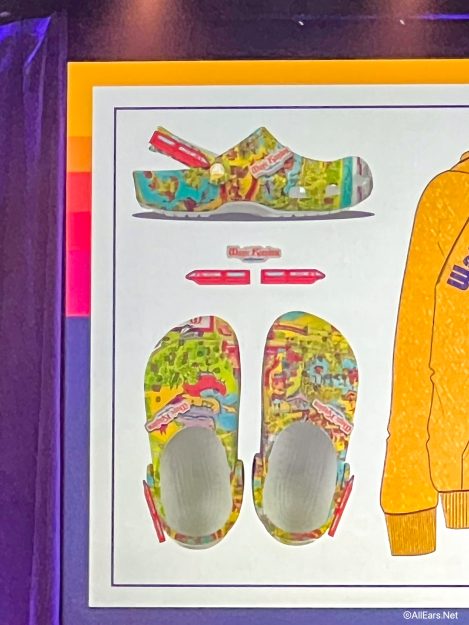 As Disney World's 50th Anniversary celebration continues, you can bet there will be even more awesome merch! Keep your eyes peeled at the parks, you never know what gems you might find.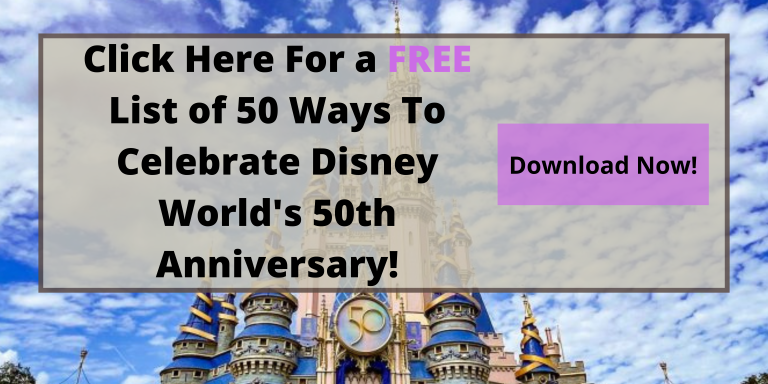 Do you like the newest 50th anniversary accessory? Let us know in the comments!