The global health crisis has completely changed the way we live and has particularly impacted the way the world travels.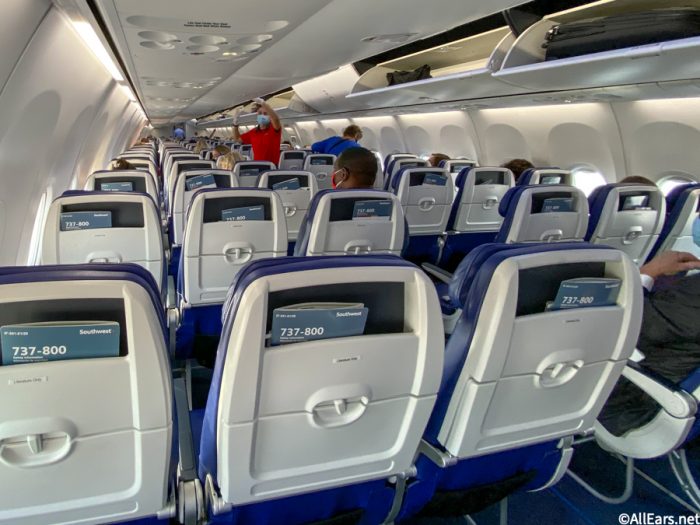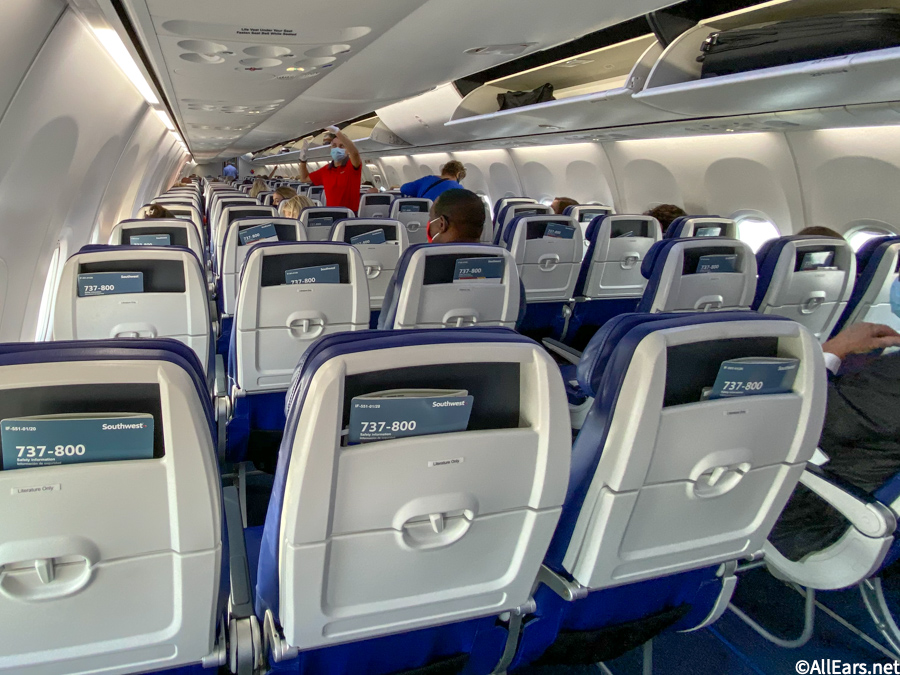 Lately, we've seen the number of adults getting vaccinated across the country increase, as more and more people become eligible. And as life enter a "new normal" phase soon, there's one concept that has people buzzing: vaccine passports.
Walt Disney World, Universal Orlando, and other theme parks across the country are, of course, major vacation destinations. So a lot of potential future travelers may be asking: What is a vaccine passport? Will we really need proof of inoculation before leaving our hometowns soon? Here's what we know so far.
What is a "vaccine passport?"
Vaccine passports are a way to provide proof that you have received the COVID-19 vaccination, or a potential way to show that you have received a recent negative COVID-19 test. It's not a real "passport" per se, but it would be a "standard way of handling credentials" in order to allow Americans to "prove they have been vaccinated," according to The Washington Post.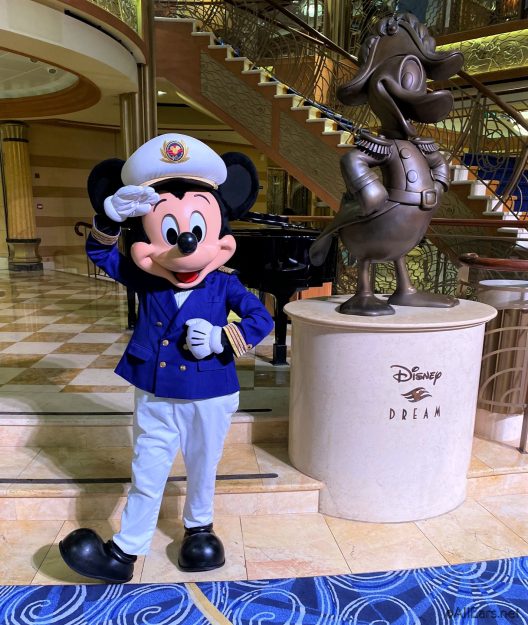 What will a vaccine passport look like?
A vaccine passport is NOT the same as the card you receive when you get your COVID-19 vaccines. As reported by U.S. News and World Report., it would be digital. Seventeen different companies are currently developing the technology. They are expected to be available for free via smartphone apps that would give the individual a scannable code, similar to an airline boarding pass (or a Disney MagicMobile Pass).
Printable versions would also be available if the individual does not have a smartphone.
Would a vaccine passport be required for travel?
Recently, the Centers for Disease Control and Prevention (CDC) has said it is safe for fully vaccinated people to travel again and they would not have to quarantine following domestic travels.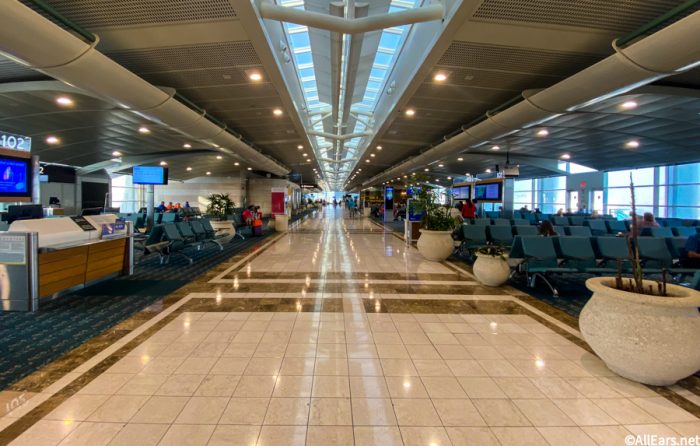 As adults receive vaccines across the country, certain private travel companies like  Royal Caribbean will require proof of COVID-19 vaccination for adults in order to board their cruise ships. So, could vaccine passports be required for travel?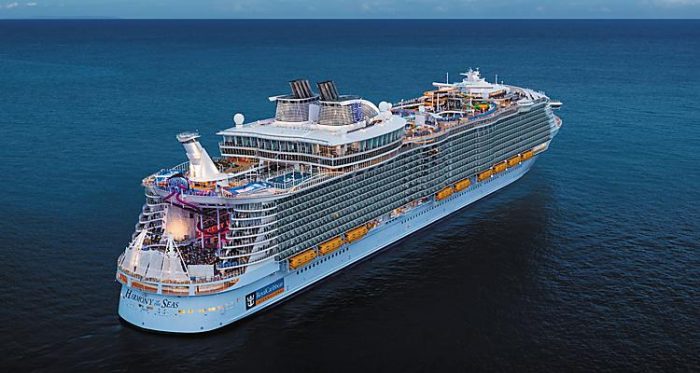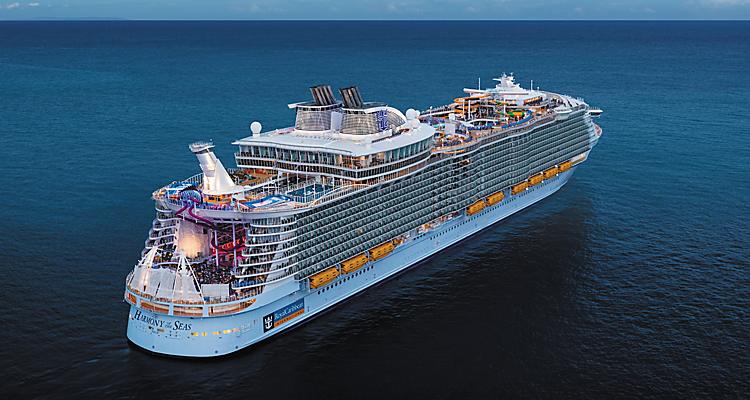 According to Axios, Dr. Anthony Fauci, Director of National Institute of Allergy and Infectious Diseases, didn't seem to think the federal government would require vaccine passports. Specifically, he said, "I doubt that the federal government will be the main mover of a vaccine passport concept."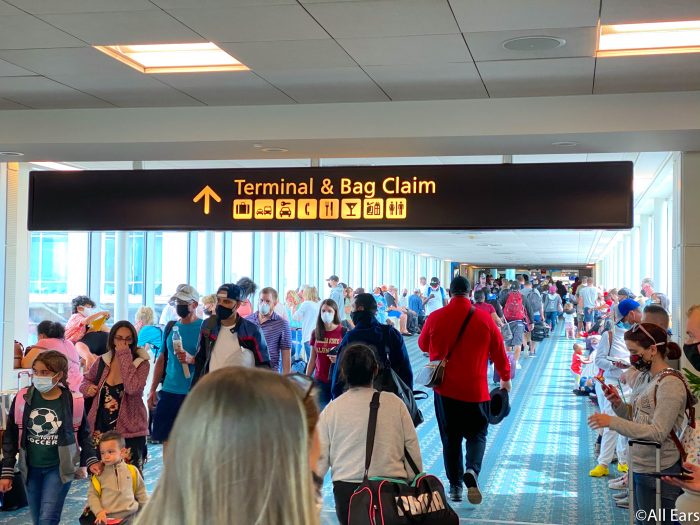 However, individual private businesses like airlines, cruise lines, theme parks, resorts, hotels, arenas, or other places could require guests to be vaccinated and have proof via a vaccine passport, much like how some businesses currently require temperature checks, face coverings, or a negative COVID-19 test before you're allowed to enter.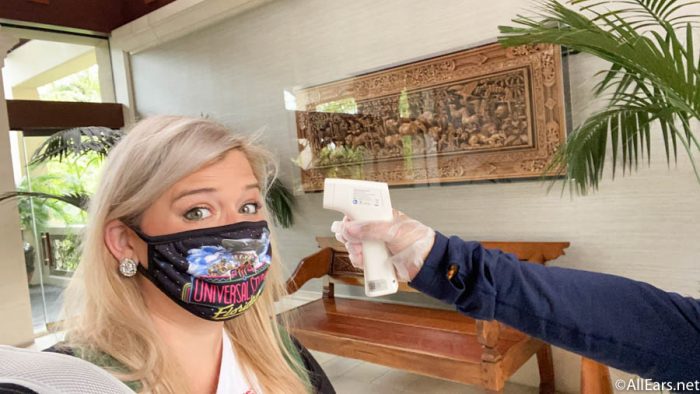 "I'm not saying that they should or that they would, but I'm saying you could foresee how an independent entity might say, 'well, we can't be dealing with you unless we know you're vaccinated,' but it's not going to be mandated from the federal government," Dr. Fauci said .
Furthermore, the World Health Organization stated in February that it does not recommend proof of COVID-19 vaccination for international travel as a condition for departure or entry.
What could a vaccine passport mean for a Disney vacation?
As the COVID vaccine rollout continues across America, the impact on theme parks including Walt Disney World and Disneyland is unknown. It could mean increased capacity, fewer social distancing measures, and new technologies or procedures to ensure guests are safe.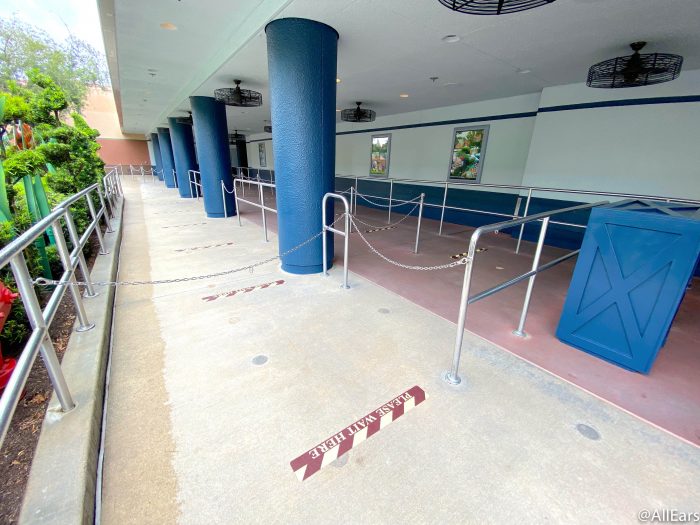 It also could have no impact, especially in Florida if Governor DeSantis's proposed ban on vaccine passports goes through. But whenever there are changes to requirements for entry to Disney World, Universal Orlando, Disneyland, or other theme parks we cover, we'll be sure to let you know what it will mean for your vacation!
Join the AllEars.net Newsletter to stay on top of ALL the breaking Disney News! You'll also get access to AllEars tips, reviews, trivia, and MORE! Click here to Subscribe!