Today, Disney hosted their quarterly earnings call to share where the Company currently stands financially across their business segments. Their last earnings call took place in early May, which began to outline the financial impact the Company was facing this year.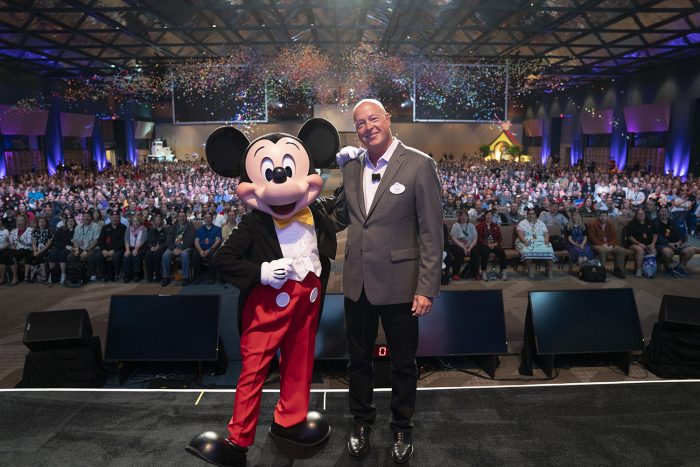 Today's call was highly anticipated as it would for the first time the Company could give a somewhat full picture of Disney's financial status amidst the global health crisis. There's no denying the pandemic had a massive impact on the Company's bottom line, from their theme parks worldwide being closed for months to the continued delay of several box office releases.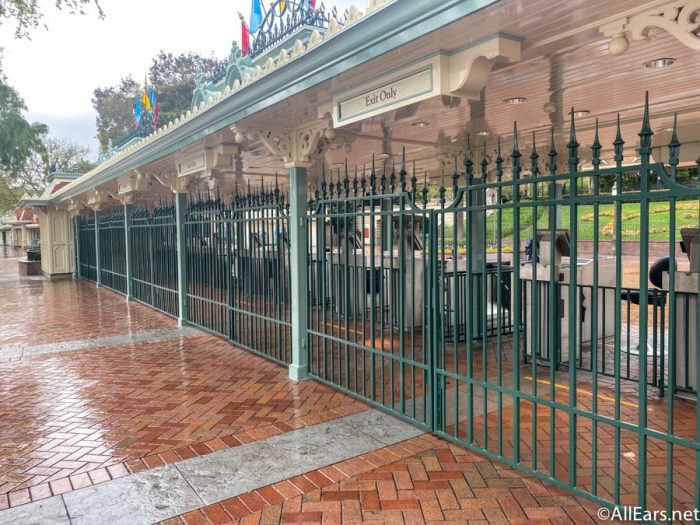 Let's recap the major takeaways from today's call!
Current Financial Standing
One of the bigger financial takeaways noted early on in the call was the Company's EPS. Adjusted Earnings per Share for this quarter decreased by a whopping 94% to $0.08 per share from $1.34 compared to this quarter last year.
Park Closures' Impact on Bottom Line
Perhaps one of the biggest questions on everyone's mind going into today's call was just how much money Disney lost from the global closures of their theme parks. Ahead of the Earnings Call, Disney reported that they suffered a $3.5 billion loss directly due to the parks being closed worldwide.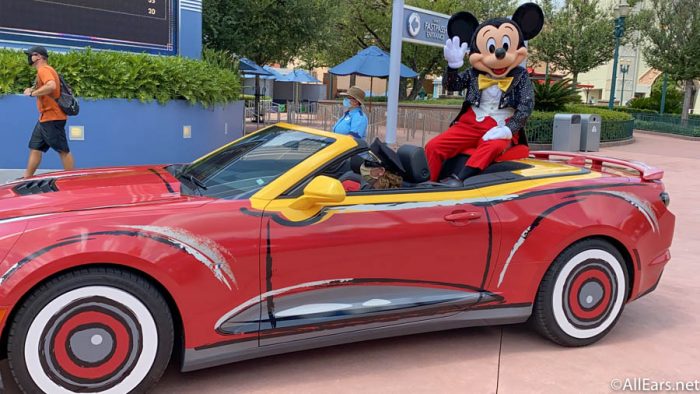 Chapek noted that while the parks are experiencing a "net-positive contribution", the earnings Disney World had experienced thus far since opening was less than they originally anticipated. He pointed to a surge in positive cases just before the parks opening as a major contributing factor as to why the pent up demand was not met as closely as they had originally expected.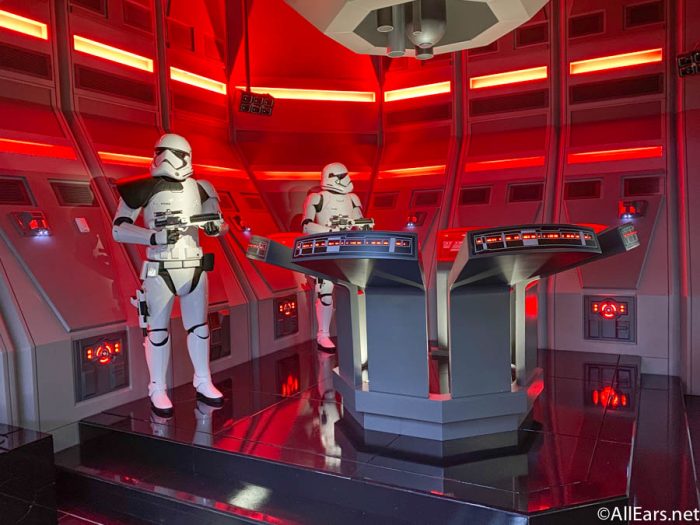 Since Disney World's reopening, Chapek pointed out that the current breakdown of guests is approximately 50% local and in-state and 50% out of state guests traveling "from a distance." There have also been a number of expected cancellations, especially considering the surge in positive cases in Florida. As their Park Pass Reservation System fills up, they are providing more availability to locals and Annual Passholders to fill up days that are not yet full of reservations.
Continued Impact in Film and Television Production
Disney has experienced a set of significant delays in film releases, one of which is the live action remake of Mulan. The film was originally set to open in March but after several delays was postponed indefinitely. Chapek announced that Mulan would be coming to Disney+ on September 4th on a Premiere Access Basis, which would cost an additional $29.99 for subscribers. Mulan will also be released in theaters where they are open.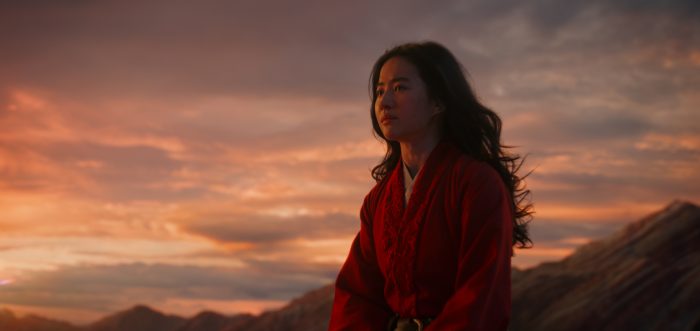 Chapek noted that while Mulan should be a one-off incident in moving a tentpole film's theatrical release to streaming, it will still be an interesting learning opportunity for the Company moving forward in how consumers are choosing to engage with Disney's content during these unprecedented times.
Direct-to-Consumer and Disney+
Chapek pointed out that the Company was focused on expanding their Direct-to-Consumer segment, and that it would be a "top priority and key to future of Company."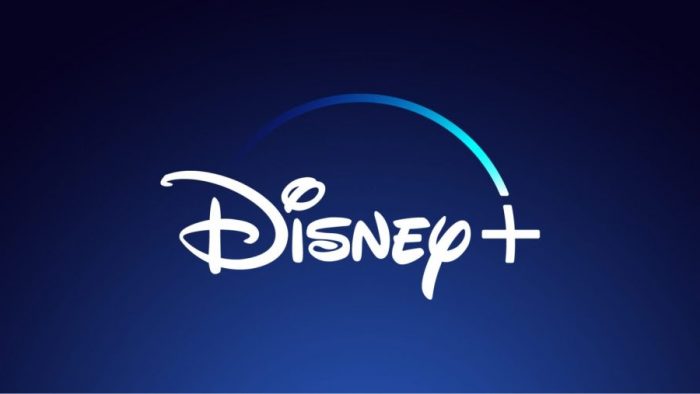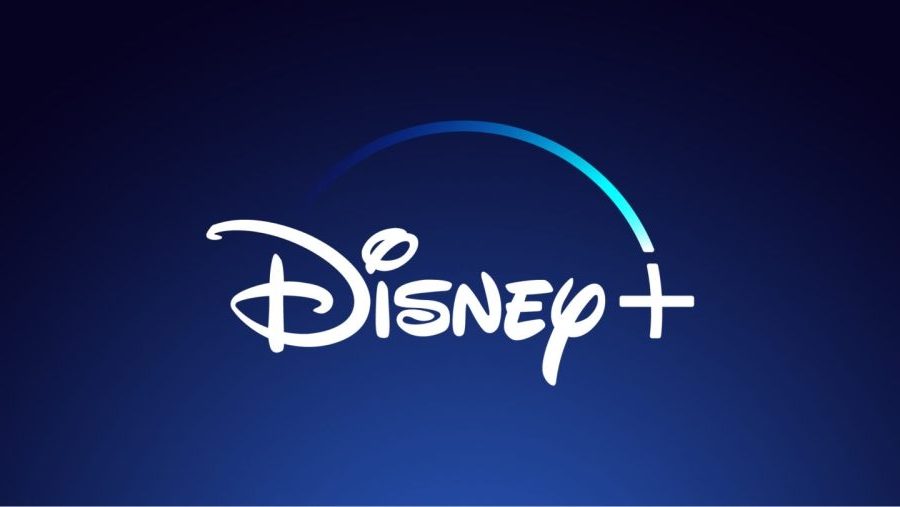 As of August 3rd, Disney+ has reached a global audience of 60.5 million subscribers, which surpasses their original projections. Across all of their streaming platforms, Disney has a global reach of over 100 million paid subscriptions.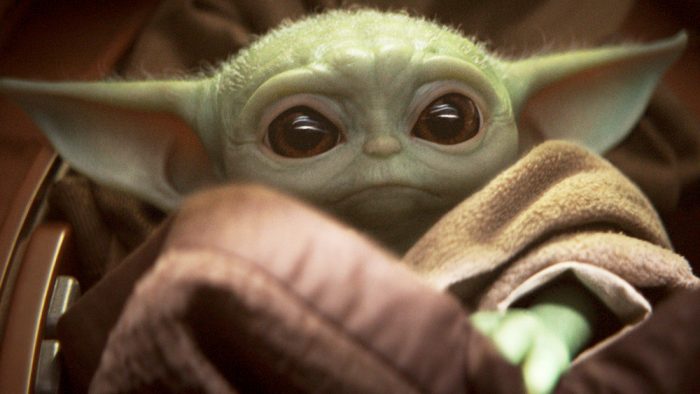 Much of the focus surrounding Disney+ is its continued growth into international markets. Chapek noted that by the end of the year, "Disney+ will be available in nine of the top economies in the world."
Looking Ahead
While today's call gave a snapshot of Disney's current fiscal standings, the call also highlighted several key things to look for as they move into Q4 and beyond. Disney CFO Christine McCarthy anticipates increased cost in labor in Quarter Four, as many of the furloughed Cast Members return to work.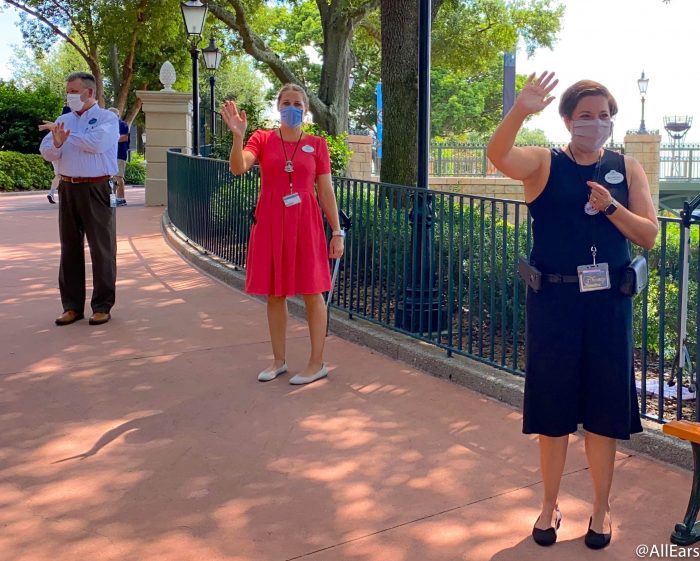 As mentioned earlier, the key focus Disney will seem to have moving ahead lies in Direct-to-Consumer, specifically in Disney+. With a continued expansion into international markets, increased cost as well as profits are expected.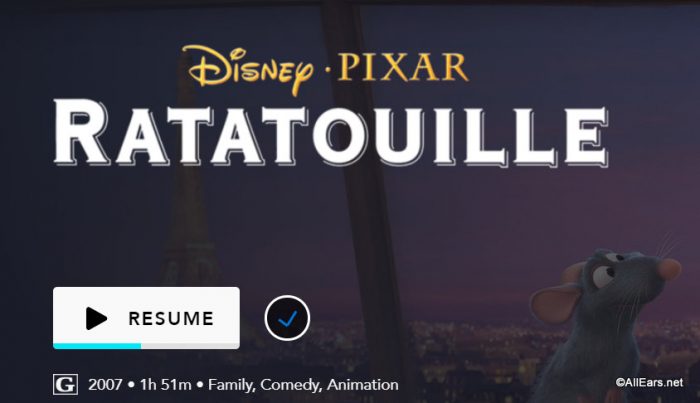 Finally, with the release of Mulan on Disney+, Chapek says the Company is looking at "innovative ways to conduct business." Only time will tell what other methods Disney has up their sleeve to continue to conduct business in these unprecedented times.
Did you listen in to today's call? What were YOUR biggest takeaways? What are your biggest unanswered questions? Let us know in the comments!
Join the AllEars.net Newsletter to stay on top of ALL the breaking Disney News! You'll also get access to AllEars tips, reviews, trivia, and MORE! Click here to Subscribe!