Disney is about to host their Quarter Three Earnings Call to share where the Company currently stands financially. Ahead of the call, the company released their earnings for shareholders as well as the general public to read.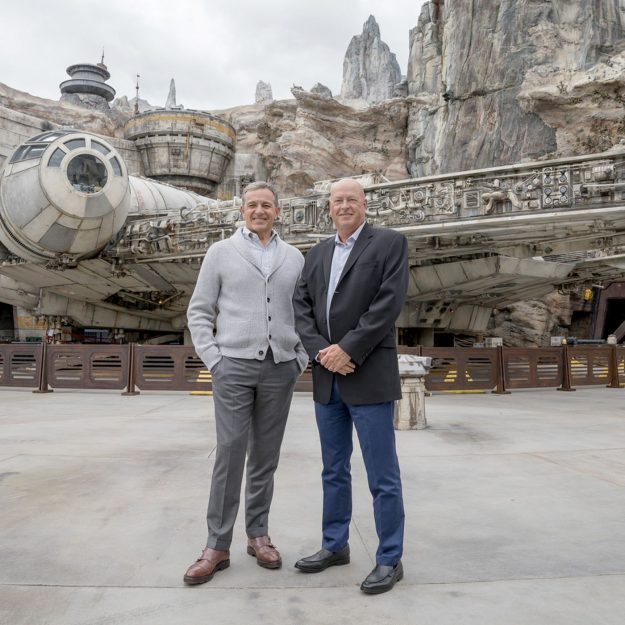 In the report, Disney has reported a $2 billion loss in operating income for the third quarter in their fiscal year 2020.
CNBC has reported that the quarter, despite massive losses, remained profitable. Despite this, the Company did see a significant hit to their bottom line. The quarterly report states, "The most significant impact in the current quarter from COVID-19 was an approximately $3.5 billion adverse impact on operating income at our Parks, Experiences and Products segment due to revenue lost as a result of the closures."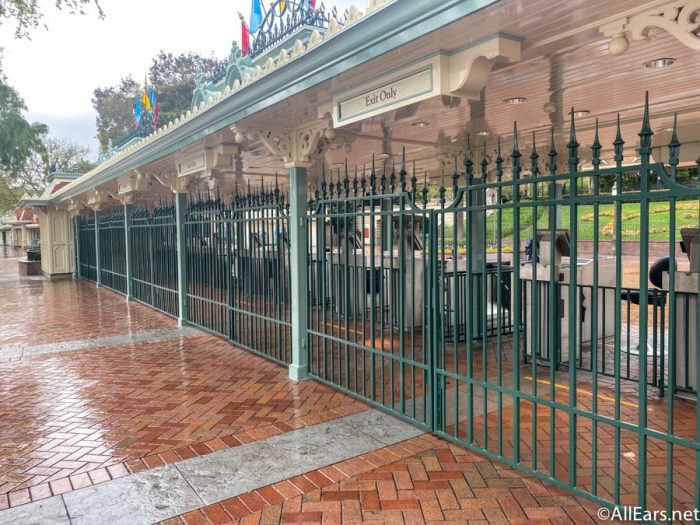 The report also mentions bright spots for the Company. According to Disney, they now have "100 million paid subscribers across its streaming services."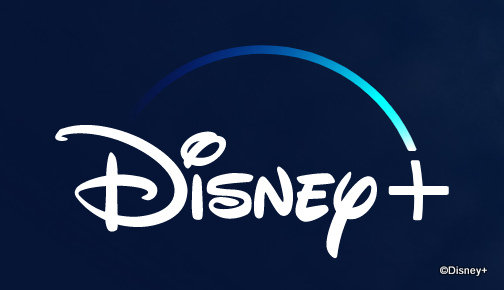 We will continue to monitor the earnings report and will update you as we learn more!
Are you tuning into today's earnings call? Let us know in the comments!