Today, The Walt Disney Company had their quarterly earnings call, discussing the current state of the company after the company experienced historically long parks closures, suspending Disney Cruise Line, and halt in film production.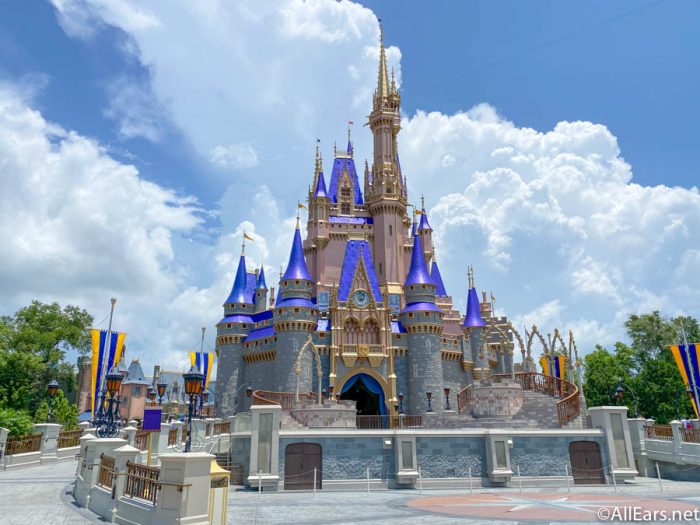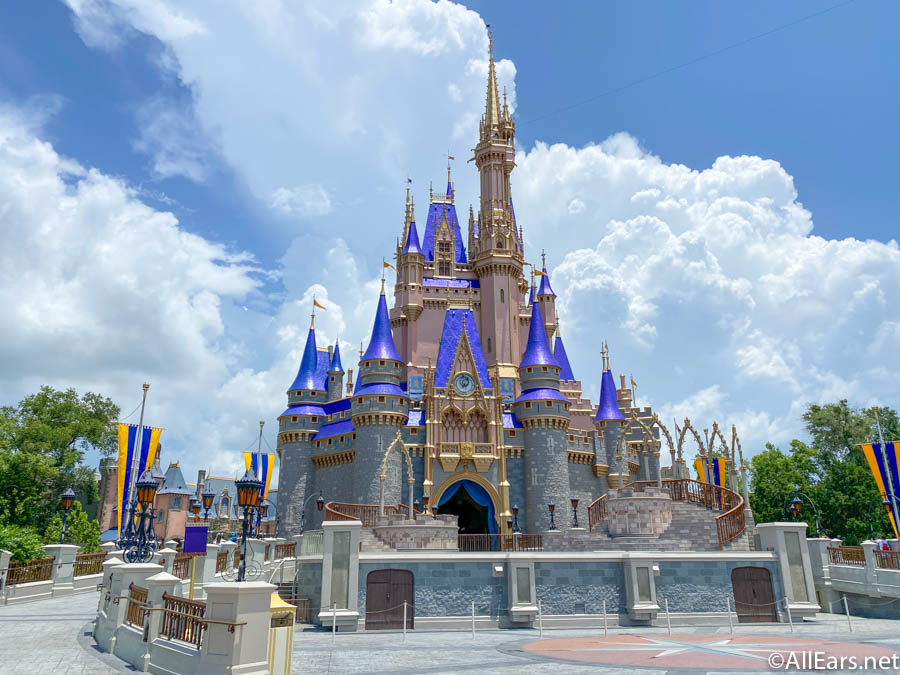 One of the biggest questions on the call was exactly how the Disney Parks were doing with limited capacity
During the report, Chief Financial Officer for The Walt Disney Company, Christine McCarthy, shared that early revenue from Disney World was "less than we originally expected due to the recent surge of COVID-19 cases in Florida."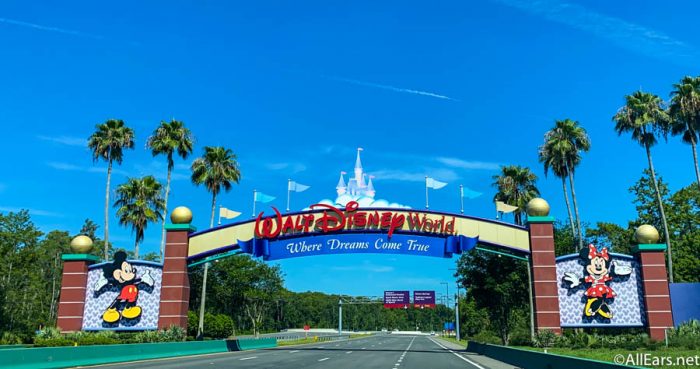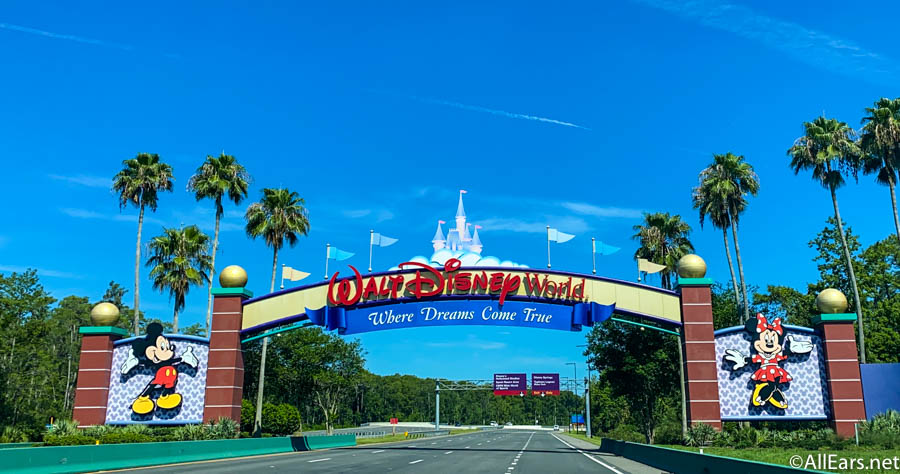 Walt Disney Company CEO Bob Chapek continued to explain that the park experienced early cancellations from out-of-state travelers who cancelled their vacations to the parks as cases rose in Florida.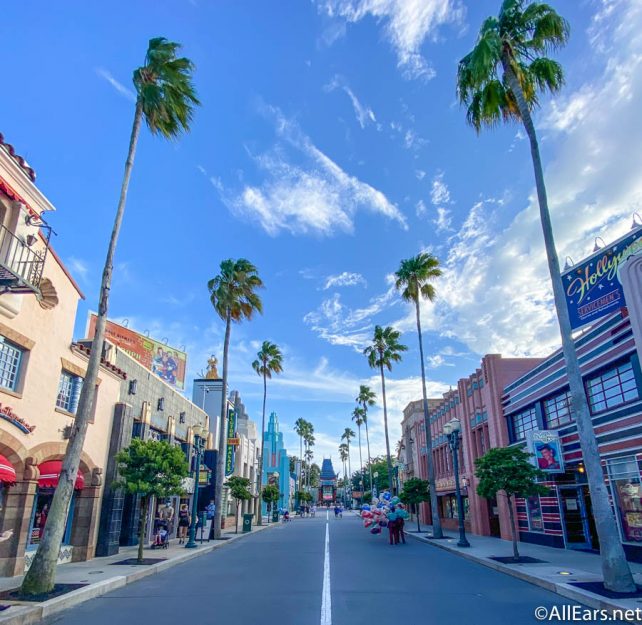 However, while the early days of the parks' reopening brought a higher level of cancellations than first expected, Chapek shared that the parks have been operating at pretty close to capacity most days.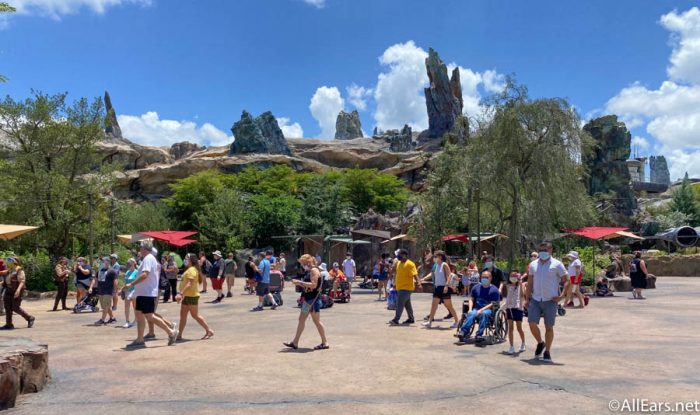 Currently, Disney World guests are 50% local, and 50% out-of-state travelers. Chapek did note that, when Disney World originally saw an influx in cancellations, they tried to offset this by opening up more Park Pass availability to Annual Passholders.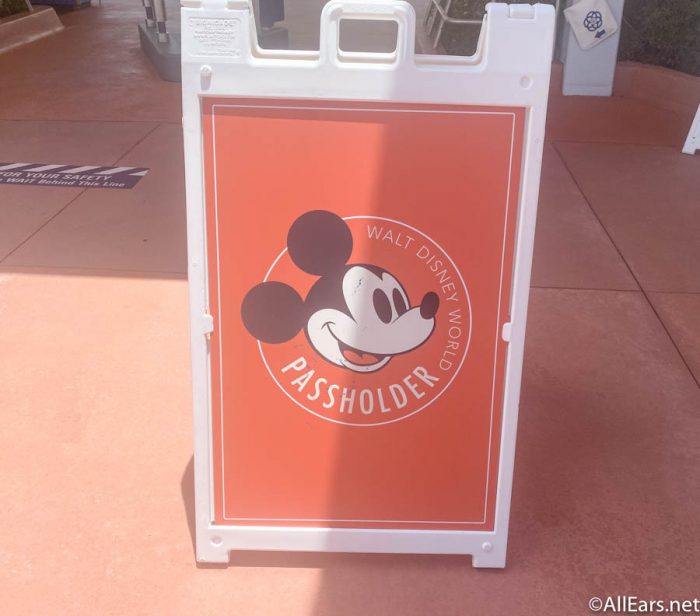 Chapek continued by stating that they expect demand for travel to Disney World will increase as cases in Florida decrease, and expect that The Walt Disney Company will be in good shape as that continues to grow.
We will continue to keep you updated on any further developments!
Were you surprised by today's quarterly earnings call? Let us know your thoughts in the comments below!