The global crisis founded upon the spread of COVID-19 has resulted in some serious delays for Walt Disney film productions. We've already taken a look at the Disney and 20th Century Studios films that have delayed production or release, but now we're hypothesizing about the overall impact of the global crisis on Disney's film industry.
Disney has been at the forefront of filmmaking for decades, and current delays not only extend timelines for the films already in production, they also mean financial challenges as well. Take, for example, the highly-anticipated and widely-advertised opening of the live-action Mulan.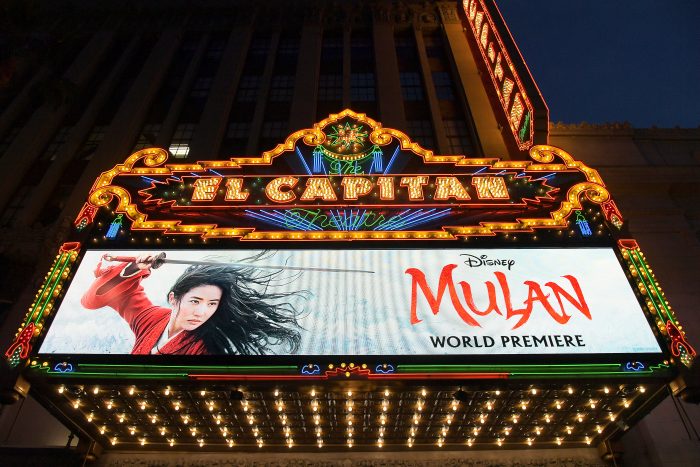 This film, which cost $200 million to make, has been promoted for months in the run-up to its March 27th opening. Tie-ins with toys and merchandise plus a worldwide release were planned. Now, with the film opening pushed back to later-2020, the bank needed to offset the cost of the film may be in serious jeopardy.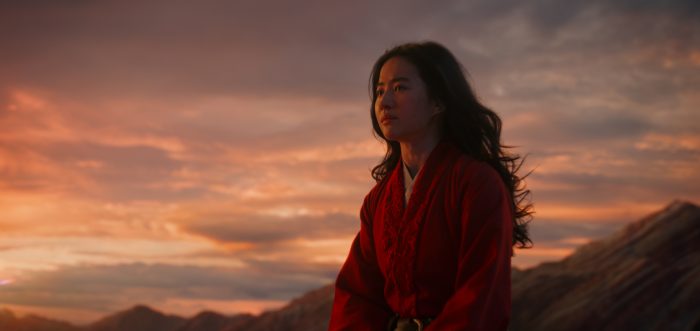 But Mulan isn't the only major Disney-universe film to suffer during these uncertain times. Onward opened March 6th and earned just $39 million domestically during its first weekend. It also didn't open at all in places where the global crisis had already struck, namely Italy and China. These variables resulted in Pixar's lowest opening weekend earnings to date. And with movie theaters shut down, there doesn't appear to be a chance for Disney-Pixar to recover.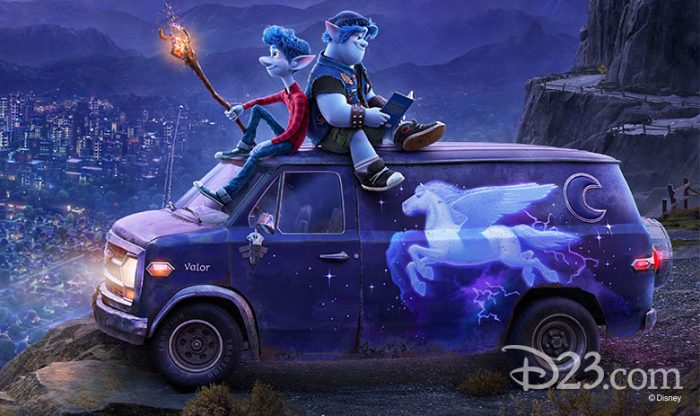 In fact, Onward has since been released early in digital formats and will be coming to Disney+ April 3 — less than a month after its release. Digital downloads and Disney+ subscriptions from those staying at home and looking for fresh entertainment may take some of the sting out of Onward's performance thus far, but nothing compares to an extended run in theaters.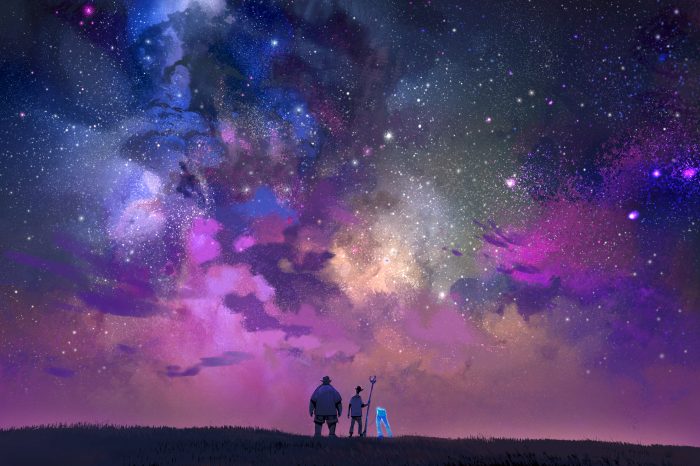 It's worth noting that with the purchase of 21st Century Studios last year, the Disney-universe of films accounted for 38% of box office earnings in 2019 (CNBC), so the current delay of a blockbuster film (Mulan) and the lackluster performance of what should have been a solidly performing film (Onward) are particularly disconcerting so early in 2020.
But because the year is still young, assuming that the current crisis resolves sooner rather than later (a flattening curve would be a relief to all), Disney does still have some major films on tap for 2020, and the Company's film industry might be able recover. Hotly-anticipated films like Jungle Cruise and the delayed (but still celebrated) release of Mulan or Black Widow could prove wildly successful — if folks head back to the theaters once weeks of government-mandated social distancing end.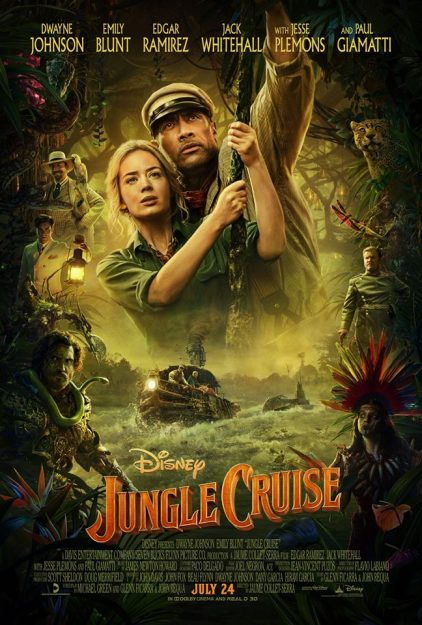 But the whispers of a national recession are growing louder as the crisis continues, and with those growing voices, concerns also increase about how Americans will manage tightening budgets even after they're back to work and school. In the country's last recession — starting back in 2008 — Disney reported declining profits quarter after quarter. Then-CEO Robert Iger cited falling "consumer confidence" as the central hurdle, and it's not hard to imagine the current situation will impact business performance facing a similar fate.
In the end, only time (and profits) will tell if Disney's always-expanding film industry will emerge profitably from the mist of this. For now, the Company hits the pause button on its films to see how this sequence of global crisis unfolds.
Will you head back to the theaters to see Disney's releases in later-2020? Or is digital and Disney+ the way to go? Let us know in the comments.
Join the AllEars.net Newsletter to stay on top of ALL the breaking Disney News! You'll also get access to AllEars tips, reviews, trivia, and MORE! Click here to Subscribe!