Walt Disney was an absolute visionary, and seeing his work still brings magic to people every day. One of his most-loved media was the feature film, and between Snow White and the Seven Dwarfs and Disney's death, he had a hand in many.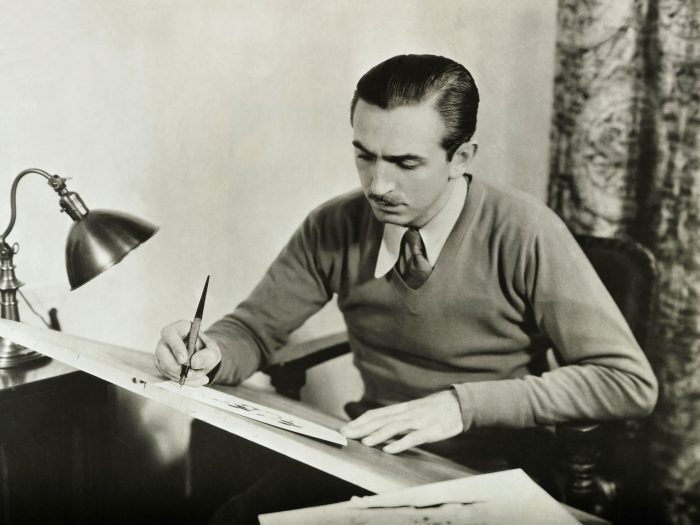 Fast forward to today. We still love the works of Walt, and now, many of the original Walt-era Disney films are available on Disney+. Did someone say Walt marathon?
Here's
every feature film on Disney+ that Walt had a hand in. 
1937-1946
Snow White and the Seven Dwarfs was released in 1937 as the first-ever animated feature film.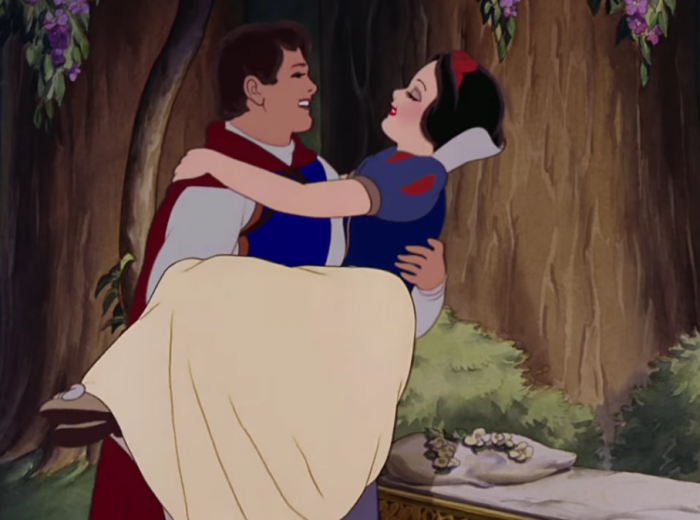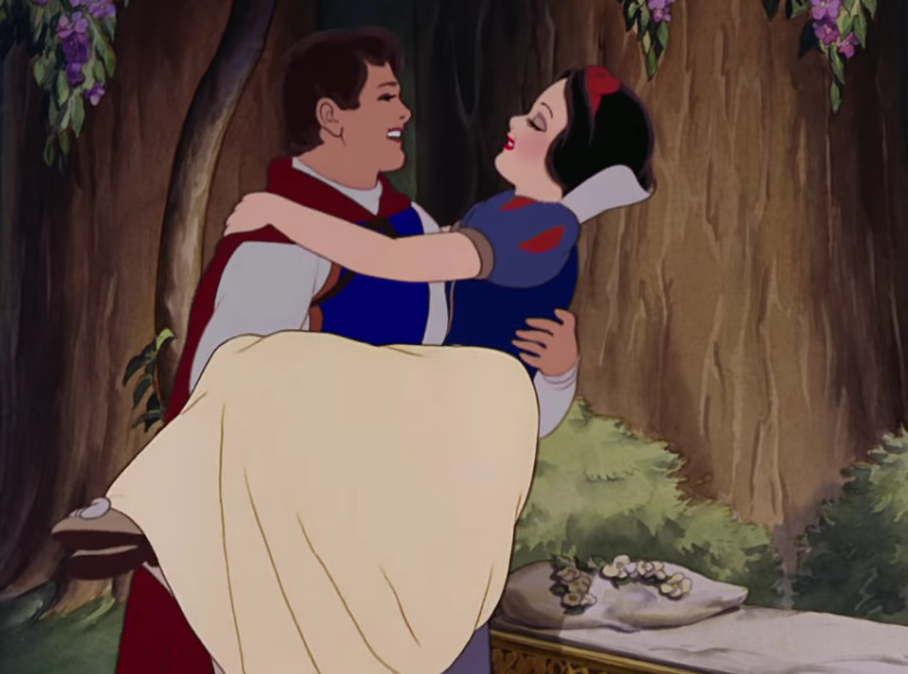 A few years later, Disney repeated the innovation with the release of Pinocchio in 1940.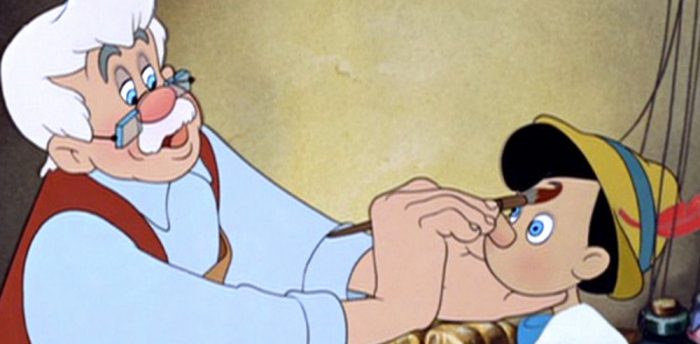 From then on, animation became the main focus of the Disney company. The controversial classic Fantasia was released later the same year.
Next up, the world came to know and love an adorable circus elephant in the 1941 flick, Dumbo.
We're still crying over the death of Bambi's mother from this 1942 movie of the same name.
Live-action and animation joined together to create a rollicking good time in Saludos Amigos from 1942.
If you can't get enough of Donald, Panchito, and José, The Three Caballeros from 1944 is on Disney+ too!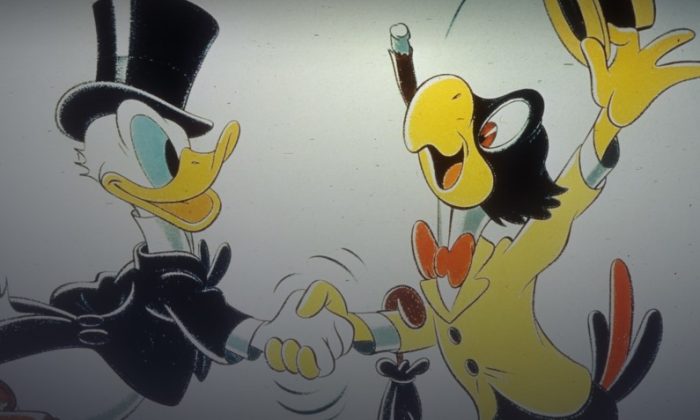 Sometimes Walt Disney Studios made full-length films out of many animated shorts such as with Fun and Fancy Free in 1947.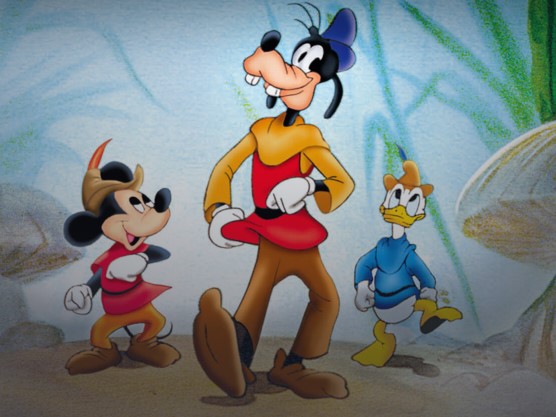 1947-1956
Moving on to the next decade of Walt's touch, Melody Time was released in 1948.
Possibly the spookiest Walt-era movie came out in 1949 with The Adventures of Ichabod and Mr. Toad.
A legend is born! Disney+, of course, wouldn't be complete without the iconic Cinderella from 1950.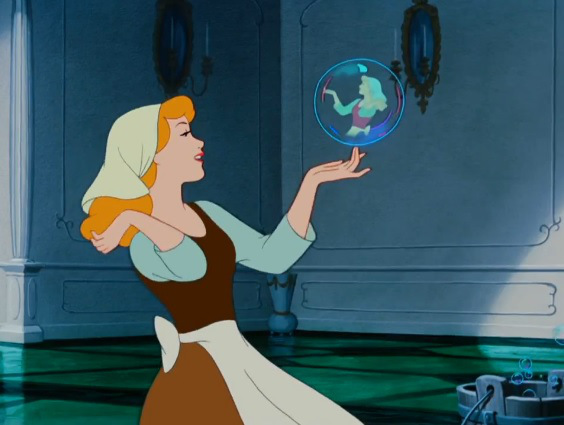 Though Disney's focus was on animation, some truly lovable live-action films came out of Walt's time too! The first you can spot on Disney+ with Treasure Island from 1950.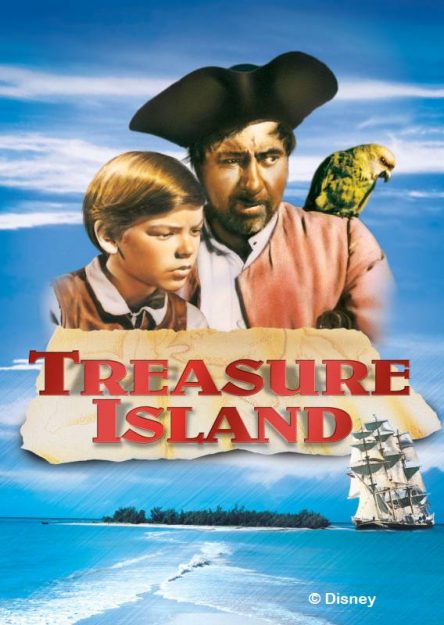 A truly gorgeous and whimsical animated movie came from Walt and company in 1951 with Alice in Wonderland.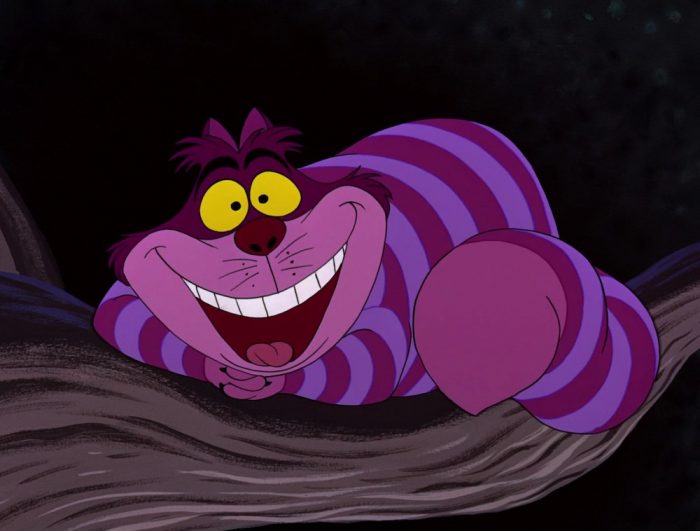 in 1952 Richard Todd became the daring hero in The Story of Robin Hood.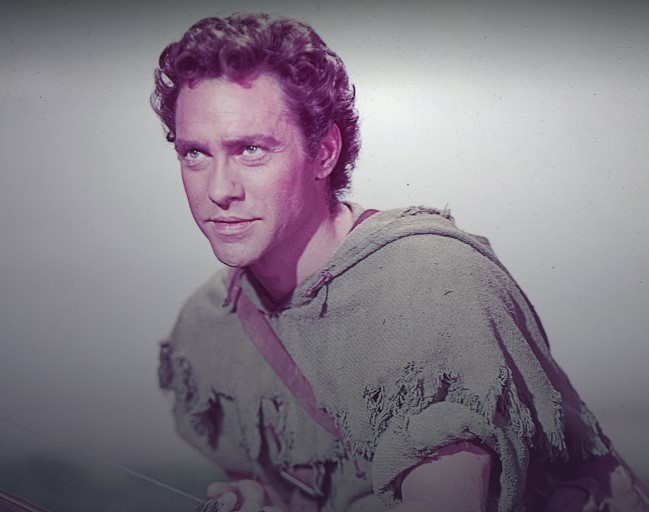 The next Disney classic was released in 1953 as children all over the world learned from Peter Pan that they should never grow up.
The 1950s also brought a series called Disney True-Life Adventures about the natural world. Some of these are available on Disney+ such as Living Desert from 1953.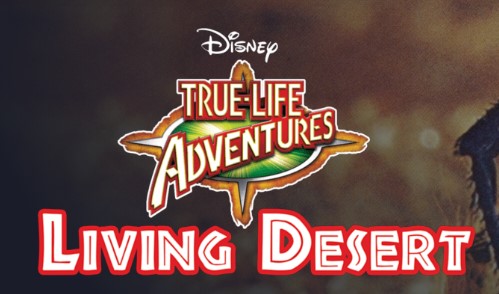 Another True-Life Adventure released just a year later with The Vanishing Prairie.
Perhaps the most iconic of the Walt-era live-action films, 20,000 Leagues Under the Sea was released in 1954 and remains a daring adventure today.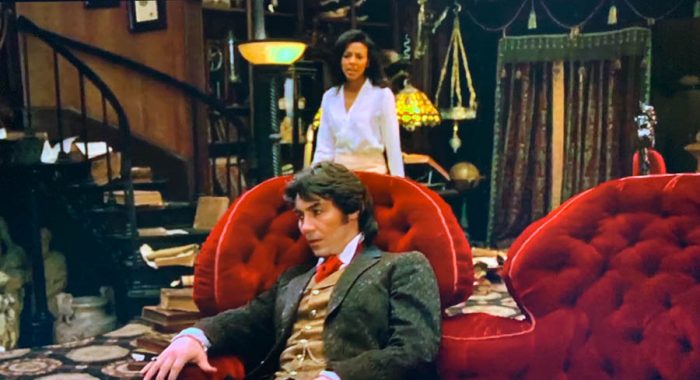 "Davy, Davy Crockett, King of the Wild Frontier!" The name is in the song! This 1955 film is available on Disney+ today.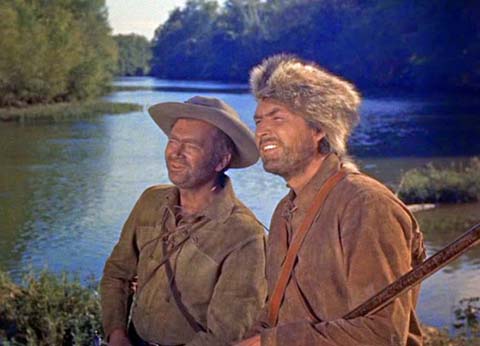 Recently inspiring a live-action remake on Disney+, the original 1955 Lady and the Tramp is a treat to watch.
1955 also brought another True-Life Adventure with The African Lion.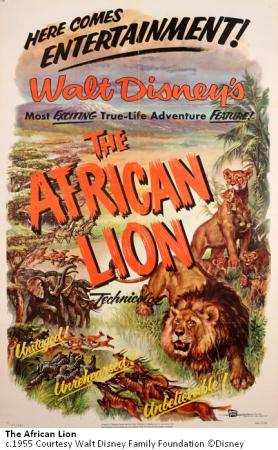 Davy Crockett returns in Davy Crockett and the River Pirates! Travel back to 1956 to watch the escapades of the frontier king.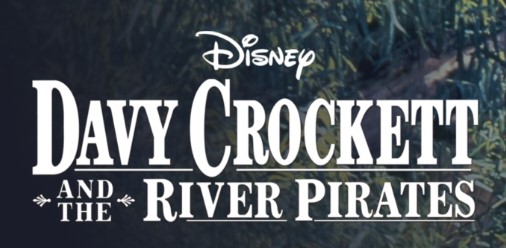 The same year, another Disney nature documentary was released with Secrets of Life. Fans of Planet Earth should throwback and watch this one on Disney+!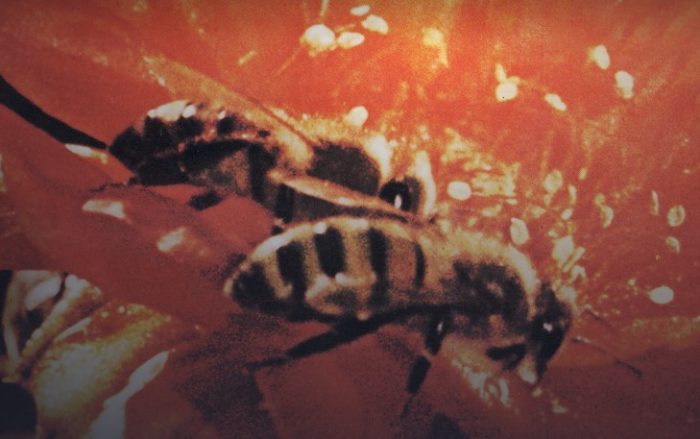 It's a coming of age story… but with a pine squirrel? That's right it's 1957's Perri!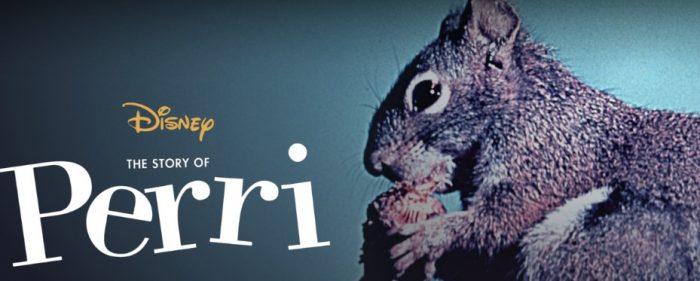 Even though this film came out more than half a century ago, people still love to quote and remember the story of Old Yeller.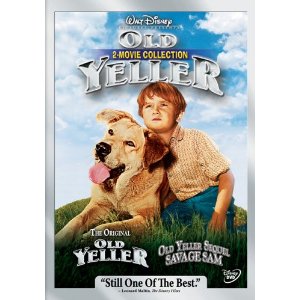 1957-1966
The final decade of Walt's life was a busy one for the mogul, and it all kicked off with another iconic princess movie. Sleeping Beauty debuted in 1959.
Disney live-action films about dogs continued to thrive the same year with The Shaggy Dog.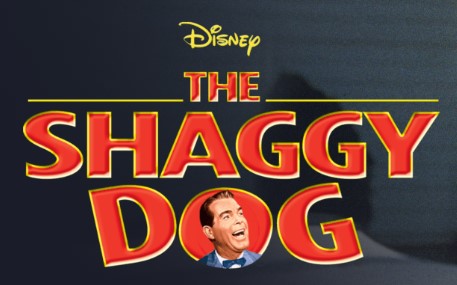 Ever wondered what would happen if you slipped into the realm of leprechauns? No? Well, now you can find out anyway by streaming 1959's Darby O Gill and the Little People.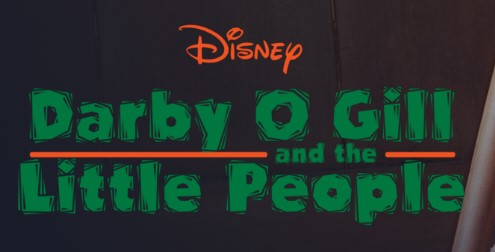 Give your optimistic side a kick into gear when you search for Pollyanna on Disney+!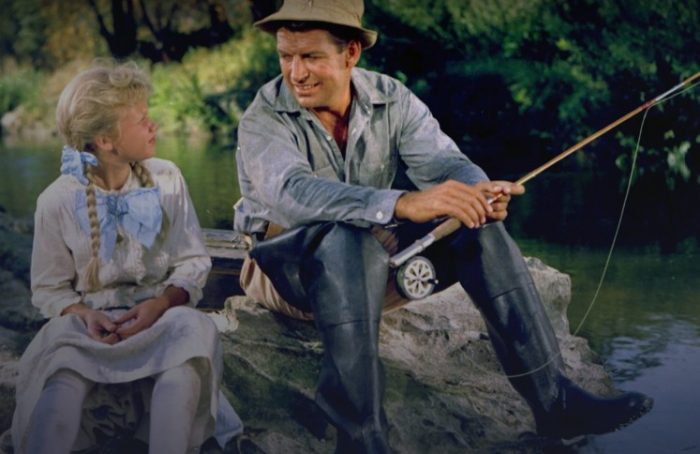 The only Zorro movie on Disney+ is The Sign of Zorro from 1958. How adventurous!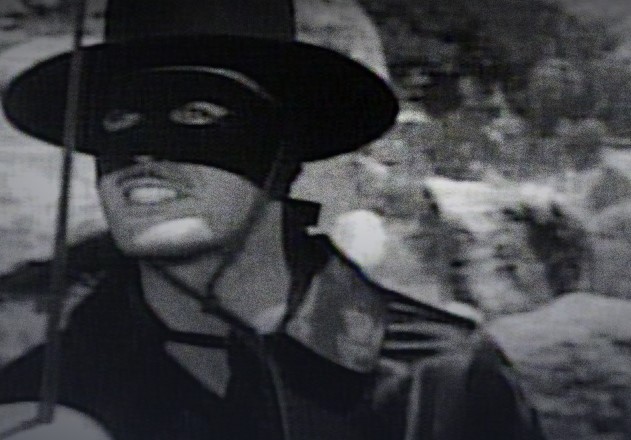 Finally! Another True-Life Adventure! Learn all about the mysterious Jungle Cat.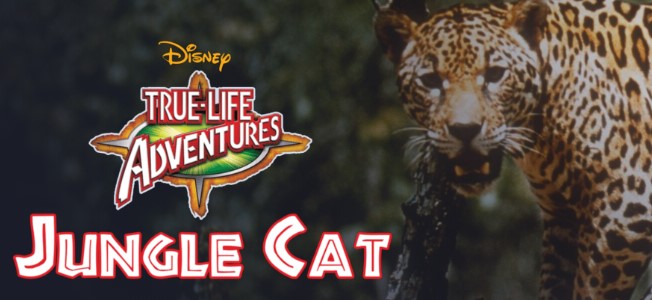 Perhaps the most well-known of all shipwreck tales is the Swiss Family Robinson which premiered toward the end of the Walt-era in 1960.

We continue to fall in love with the biggest family of puppies every time we watch One Hundred and One Dalmatians!
Did you know the original mention of "flubber" came from 1961? Find out it's origins when you stream The Absent-Minded Professor.

1961 also brought us the sad tale of Greyfriars Bobby, based on a true story.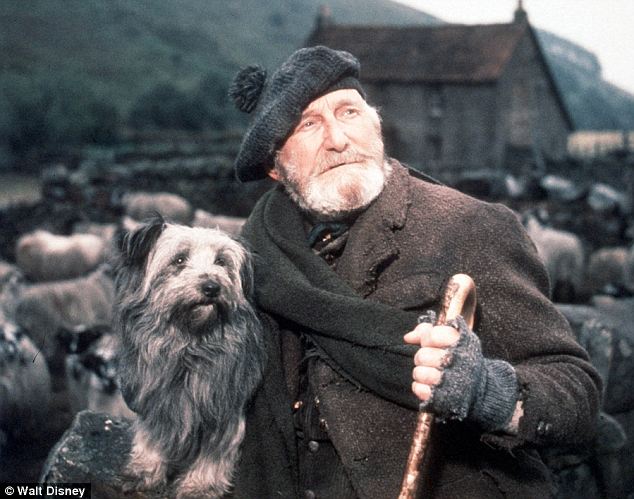 Disney+ is also home to the fun and fantastical musical, Babes in Toyland!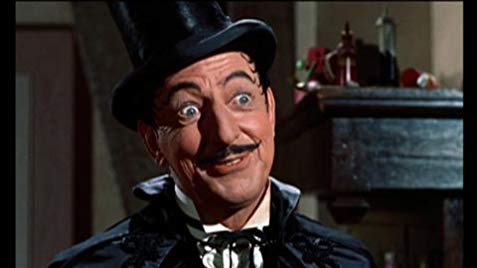 Almost Angels is basically High School Musical if Troy Bolton's dad was an engineer and the Spring Musical was the Vienna Boys Choir. Ok, maybe not, but it's still a great film.
Did you know there was a Homeward Bound-esque film that Walt had a hand in! Stream The Incredible Journey to see it!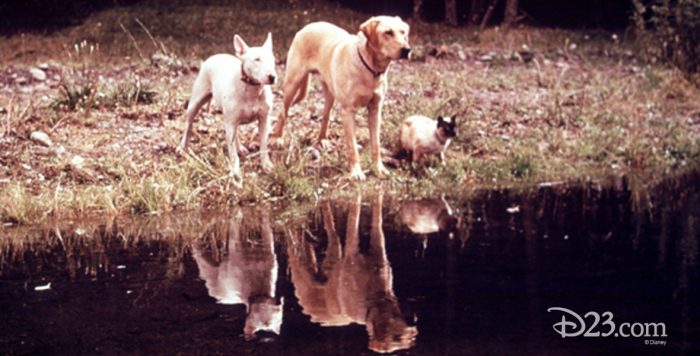 A criminally underrated classic comes in the form of The Sword in the Stone. You can definitely tell this icon has the Walt touch.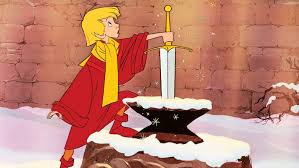 If you loved Saving Mr. Banks you'll want to rewatch the classic that came of Disney's efforts. It's Mary Poppins!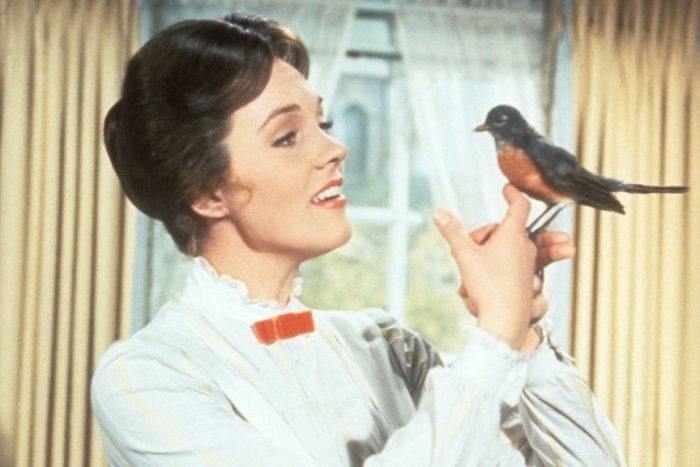 1964 brought a dramatic crime flick with a good dose of humor called Emil and the Detectives.
Did we cry over Canada Geese while streaming Those Calloways? Yes, yes, we did.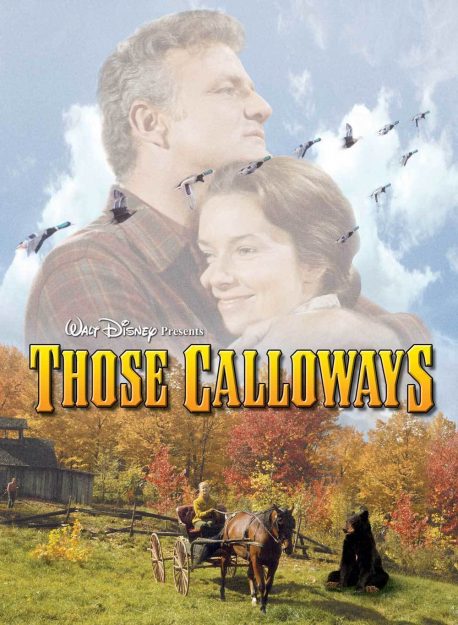 Is there anything more watchable than a crime thriller starring a belligerent kitty? You decide when you stream That Darn Cat!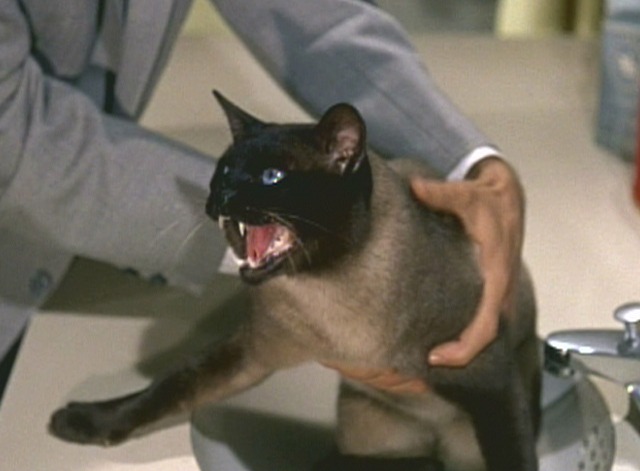 The final Disney+ live-action film that Walt worked on before his death is the thrilling The Adventures of Bullwhip Griffin.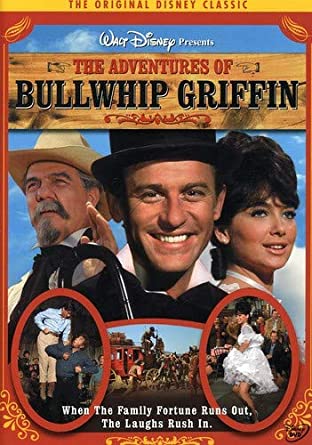 And The Jungle Book has perhaps the saddest legacy of any Disney classic. This is the last animated film that Walt Disney worked on before his death.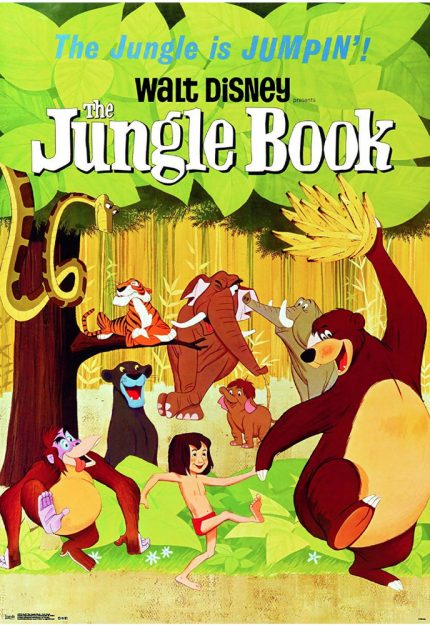 Will you be marathoning all of Walt's works? Tell us in the comments!