Hi, AllEars readers! If you would like to read more information regarding the temporary closures at the Disney Parks, please
click here for a list of closures at the Disney Parks
, or
click here for some of our most FAQs
. From all of us at AllEars, our thoughts are with those affected. While the Disney Parks are closed, we will continue to write articles and bring you AllEars TV videos to enjoy and for our readers to use once the parks reopen. 
---
There are tons of attractions to get your THRILL on at Walt Disney World! From out of control limos to flying into space, there are thrill rides for just about everyone!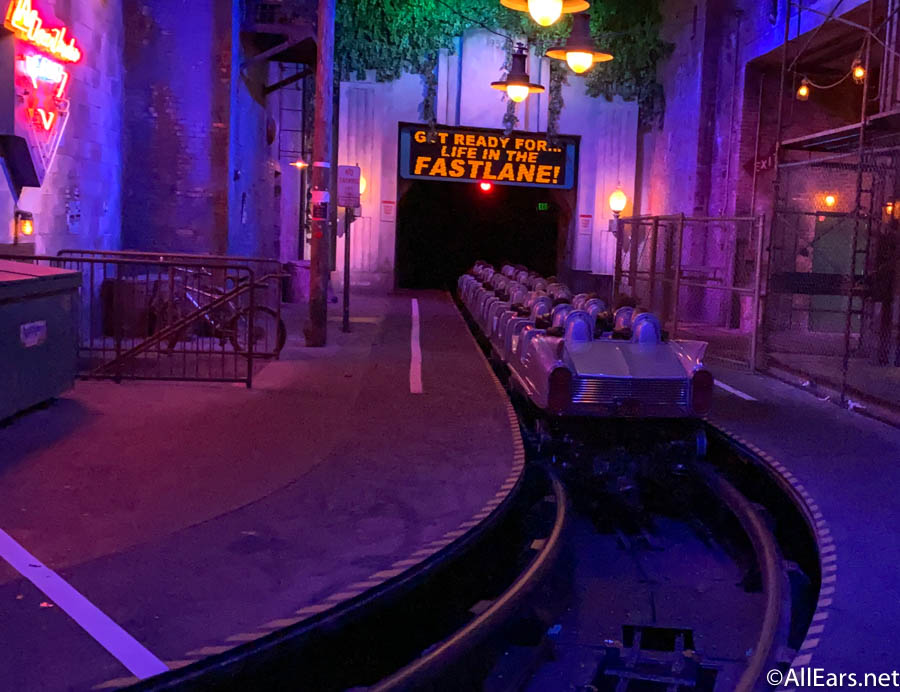 But which is the best of the best?! To answer that, we're turning to you! We scoured the AllEars Reader Review sections to find what you think are the best (and worst!) thrill rides at Walt Disney World!
Let's take a look at what tops the list, shall we?
These are

the best and worst Walt Disney World thrill rides

according to AllEars readers!
Your Top Five
1. Rise of the Resistance – 10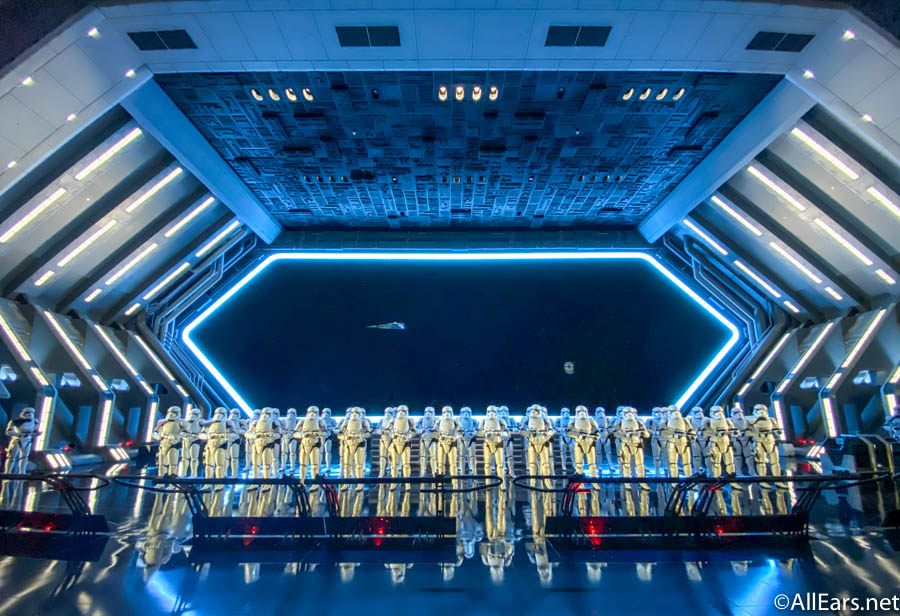 Our readers say:
"The best ride in WDW. Worth all the hype. The amount of time dedicated to making the experience enjoyable, prior to actually getting on the ride is mind boggling."
"AMAZING! Everything about the attractions is incredible… I held my breath a couple times when Kylo was around. It is 100% worth the "hassle" of the boarding groups."
"it's truly the most technologically advanced attraction on earth. It's not just a ride…it's a journey through space, an absolute masterpiece"
2. Splash Mountain – 9.73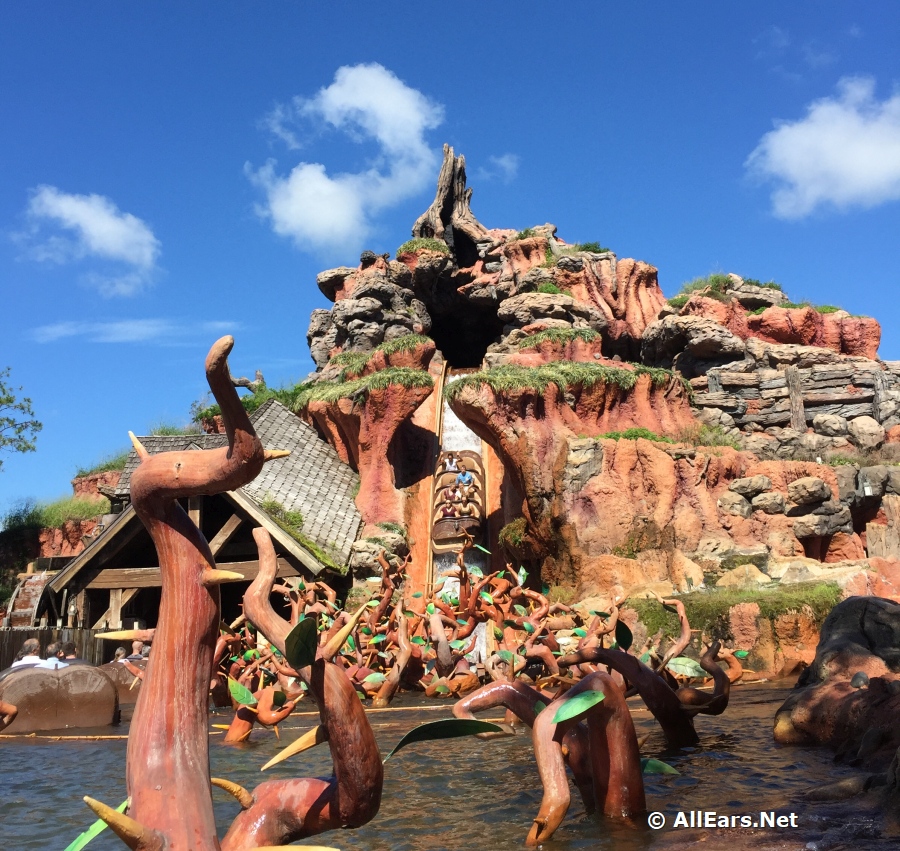 Our readers say:
"This is my favorite ride! If I go to magic kingdom I have to ride it even if it's cold!"
Only my FAVORITE RIDE OF ALL TIME. It's awesome for most ages and I love how long the ride itself is. I listen to the sound track from this ride when I'm home.
"AMAZING I love this ride it's a total must do!"
3. Expedition Everest – 9.58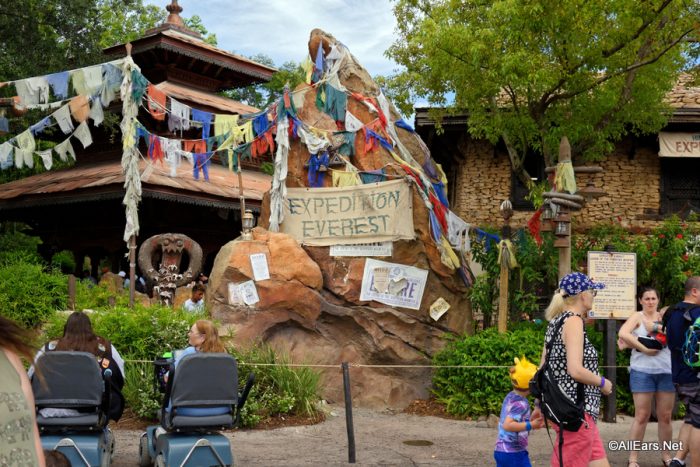 "my most favorite ride in all of walt disney world"
"Thrilling roller coaster with beautiful theming and some unique elements. One of my favorite rides at WDW."
"One of the best roller coaster ever created. I would argue its the ride at WDW. Just go on it."
4. The Twilight Zone Tower of Terror – 9.53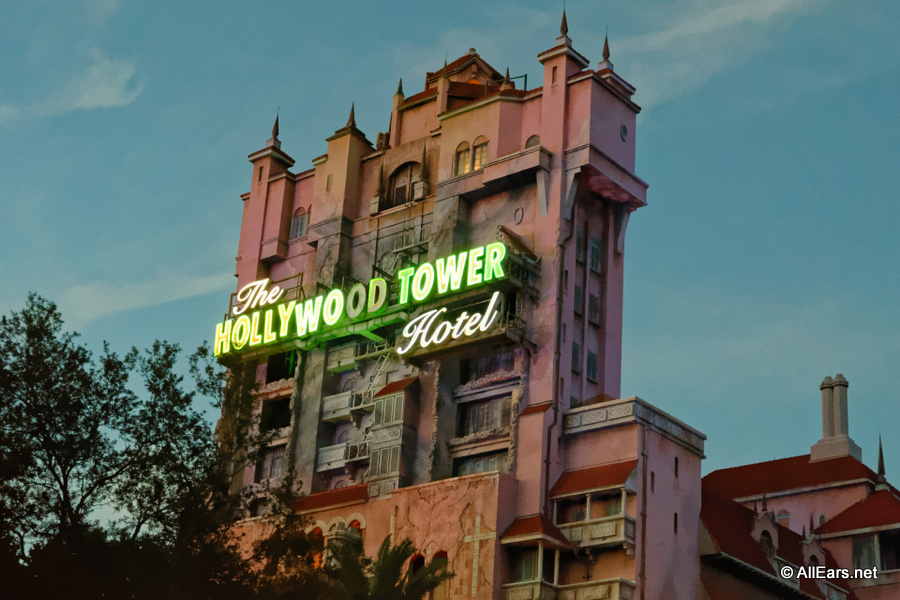 Our readers say:
"Terrifies me every time I get on but I love it."
"Best Ride on WDW property as far I am concerned! Elaborate theming…immersive…spooky-thrilling-FUN"
"Twilight Zone Tower of Terror is EVERYTHING a classic Disney attraction should be, I do it over and over."
5. Big Thunder Mountain Railroad – 9.42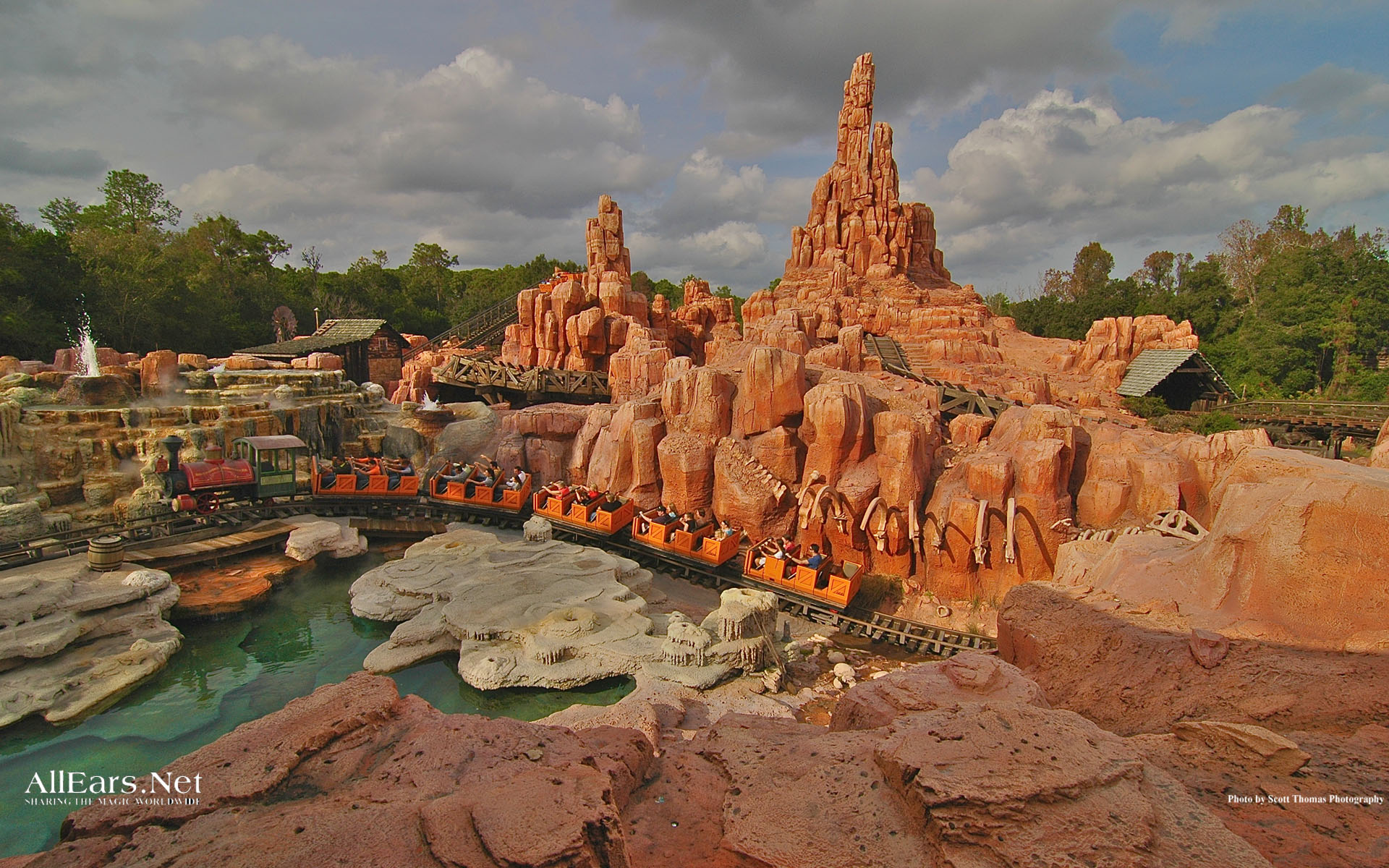 Our readers say:
"A must do, classic and so fun. Ride in the back of you can! And during fireworks it's a blast!"
"I have enjoyed this attraction for years and it has always been during the day light. Now I have a new enjoyment at night. Not exactly knowing where the track leads adds some extra thrill."
"Very fun ride! It is very thrilling and exciting because of how fast it goes and the small dips. The visuals are also very pretty, and the queue has a lot to see in it. A classic and an iconic ride, a must-do!"
And here are the thrill rides you don't love.
Millennium Falcon: Smugglers Run – 8.25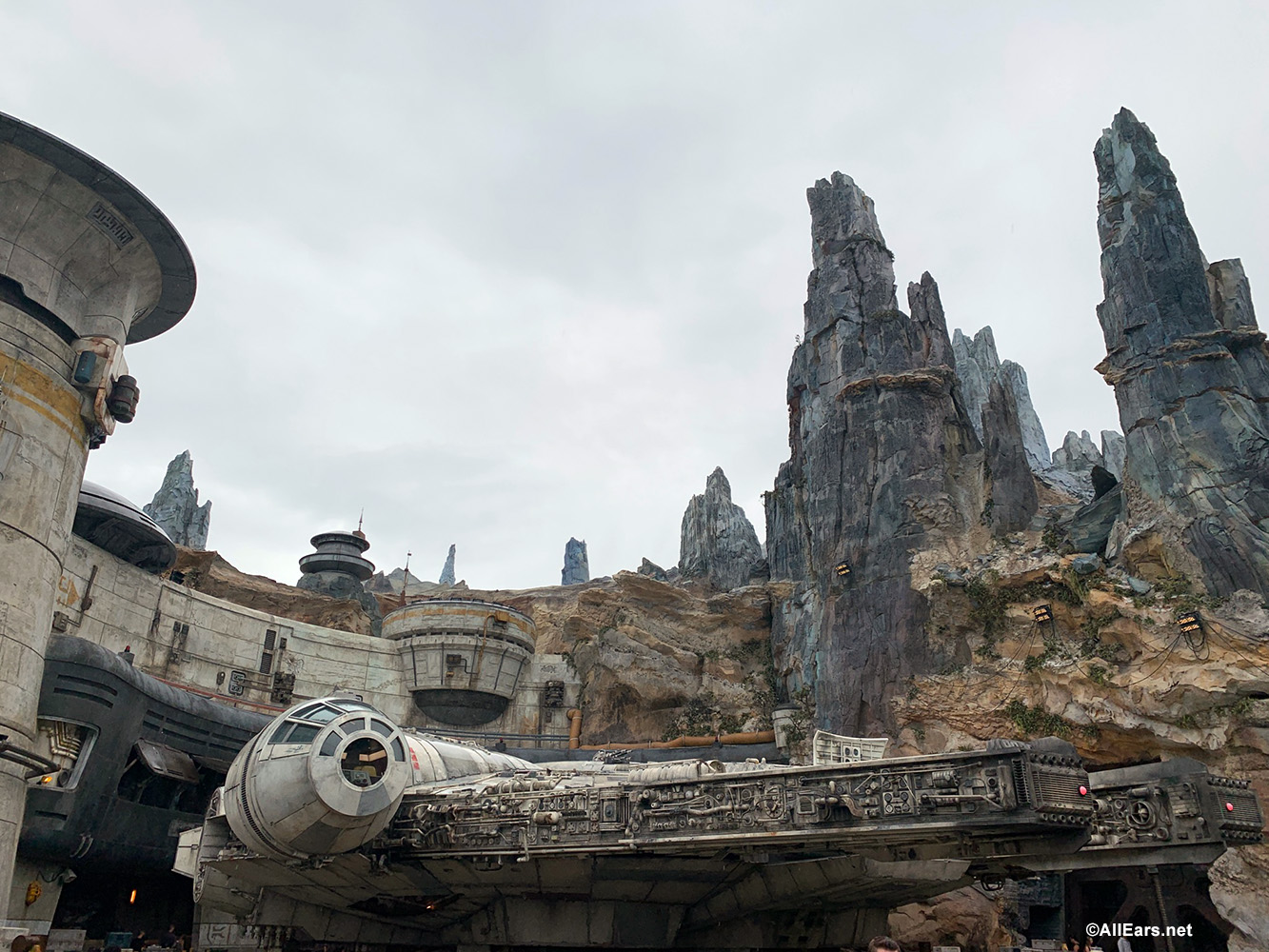 Our readers say:
 "The Imagineers should have done auditorium style seats so you could see over the seat in front of you. I'm sure the ride is awesome if you're in the first set of seats. As is, we weren't and were very disappointed."
"It was awesome you can believe you are actually flying"
"So much detail throughout the entire ride. This was my dad's dream since he was very young and I got to see him very happy."
Mission: Space – 8.25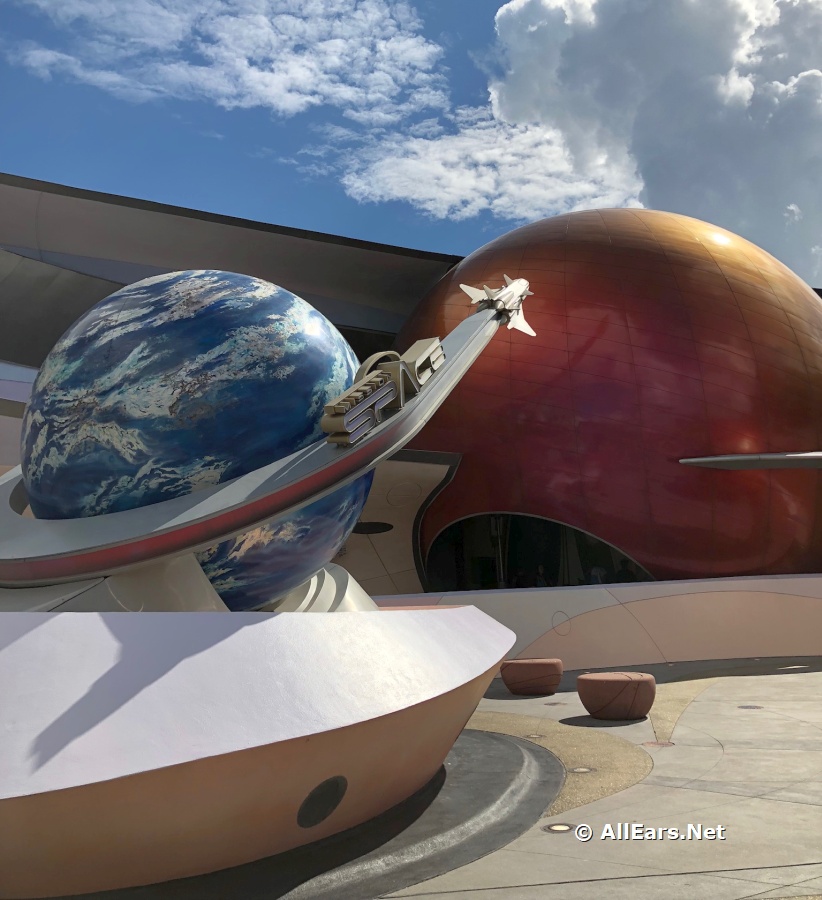 Our readers say:
"Meh. It's something to do"
"Trying not to be biased since this ride made me sick"
"This is a very underrated ride. This might be the most intense ride at Walt Disney World."
Kali River Rapids – 7.5
Our readers say:
"This is a generic rafting ride that is upped somewhat with some excellent theming. The ride is a bit too short, and it can garner excessive waits."
"A run of the mill raft water ride. Nothing amazing but nothing bad"
"Very wet, must be a hot day to do this ride"
Primeval Whirl – 6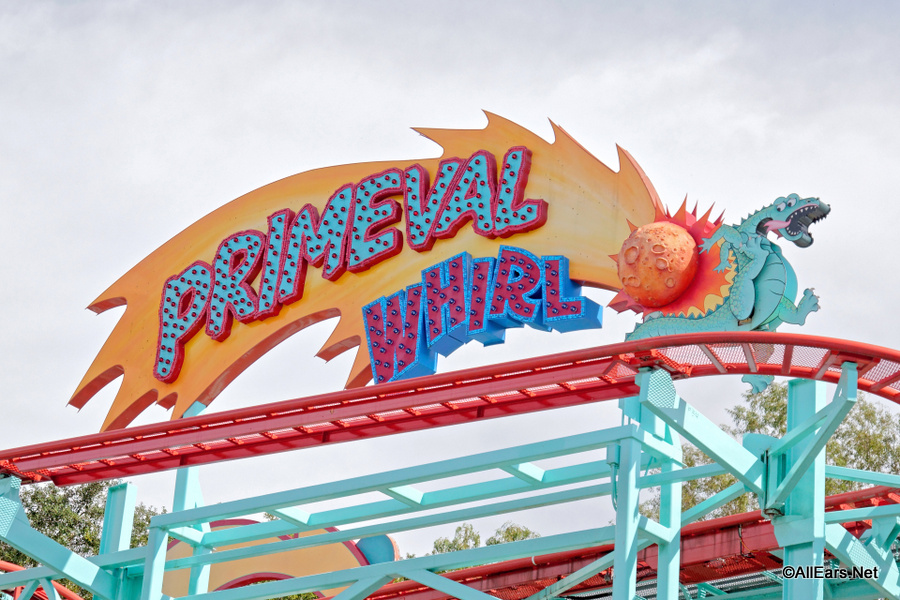 Our readers say:
"
this gave me motion sickness & I am not usually one to get queasy"
"I think this is a great, underappreciated attraction. The theme is pretty sarcastic and funny, and the ride itself has some good "woah" moments."
"It's deceiving because it's not massive but it is pretty intense. Also the line moves VERY slow."
And that's our list — did anything surprise you that it made the top 5? Or that it DIDN'T make the top 5?
What are your favorite thrill rides in Walt Disney World? Make sure to let us know in the comments!
Want to read more AllEars Reader Reviews or leave one of your own?