Are you planning a trip to Central Florida during the busy season? It can be pretty overwhelming to travel during times like Spring Break, Christmas, Thanksgiving, or holiday weekends.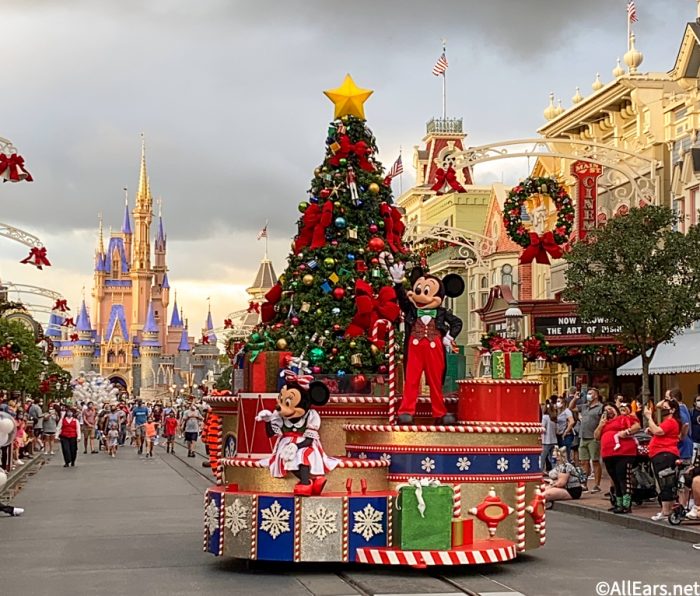 However, if those are the only dates that you have available, then you have to make it work. Even though it'll be crowded, you can still have an amazing trip, you just have to plan properly. But we wondered: how do Universal and Disney stack up against one another when it comes to the busiest days of the year?
Which is the better choice for crowded parks: Universal Orlando or Walt Disney World? Today, we're breaking it down!
Getting Into the Park
Walt Disney World
Right now, Walt Disney World is using a theme park reservation system to control capacity in the parks. To get into a theme park, you must book a Disney Park Pass for that location in advance of your visit. Often (especially during the busy season), parks can run out of availability.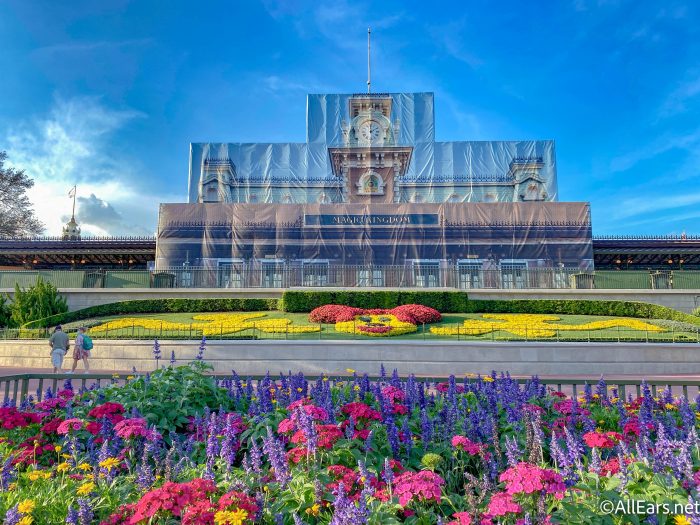 While this system can be a pain to navigate if you don't make your plans ahead of time, the good news is that those with Park Passes are guaranteed entry into the park that they chose. You may have a hard time scheduling the park you want if you're traveling during a crowded time (Hollywood Studios fills the fastest), so we recommend making reservations as soon as you book your trip.
Universal Orlando
During this time of limited capacity, Universal is not operating with a reservation system. Instead, the parks are filling on a "first come, first serve" basis. You won't be required to make plans in advance of the day that you want to visit, but you still may run into some challenges.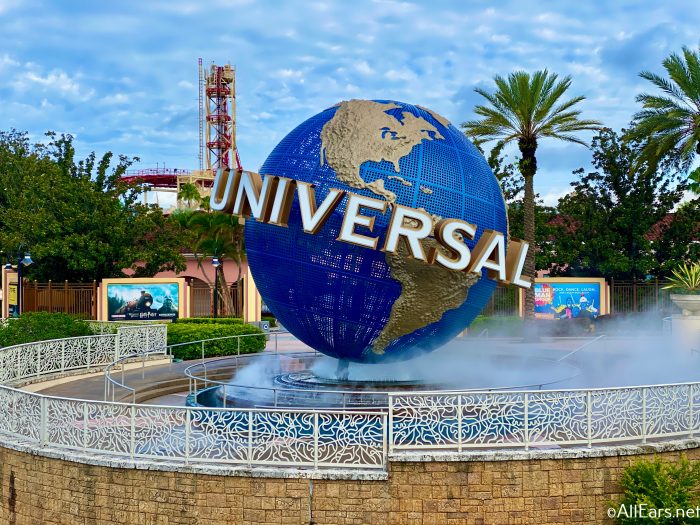 We suggest showing up at the Universal parks early in the morning, otherwise you may encounter capacity issues. If that happens, you'll likely have to wait in a standby queue until spots open up, and that's not really how you want to spend your day when you paid for a park ticket. At Universal Orlando, the early bird gets the worm!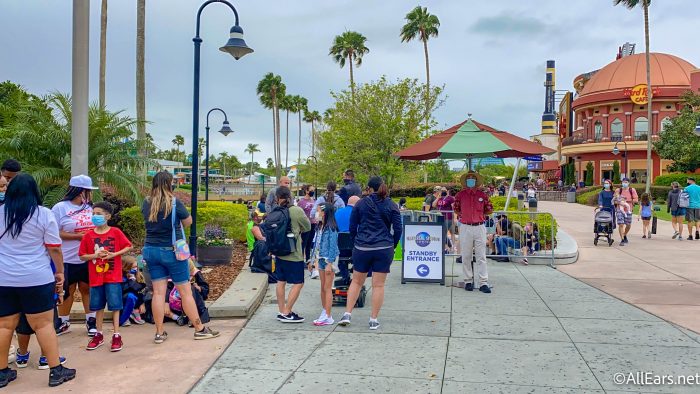 Navigating the Parks
Walt Disney World
In the Disney World parks, you have the luxury of space, so most areas are wide open. However, there are a few specific places where you'll find bottlenecks when the crowds get bigger.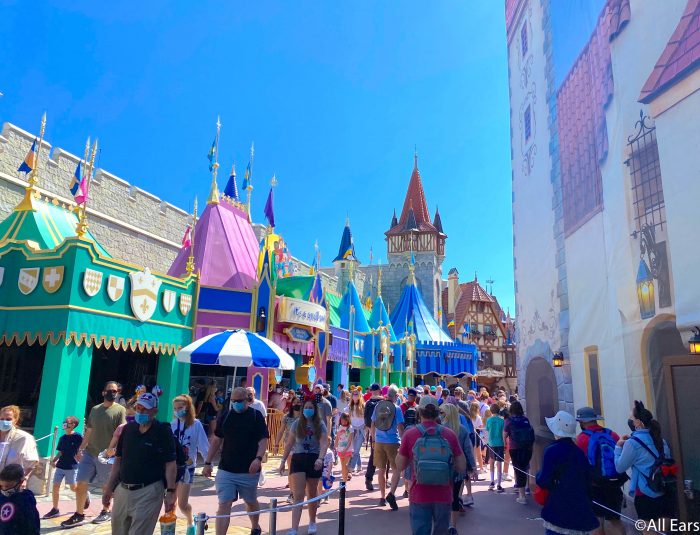 Toy Story Land, Fantasyland, and parts of Galaxy's Edge can get difficult to navigate, as well as a few World Showcase pavilions — like Mexico and the back of France. The good news is that most of Disney World's parks are a "hub and spoke" design, so it's pretty easy to get from place to place with alternate routes. At Universal, the traffic often flows in one direction.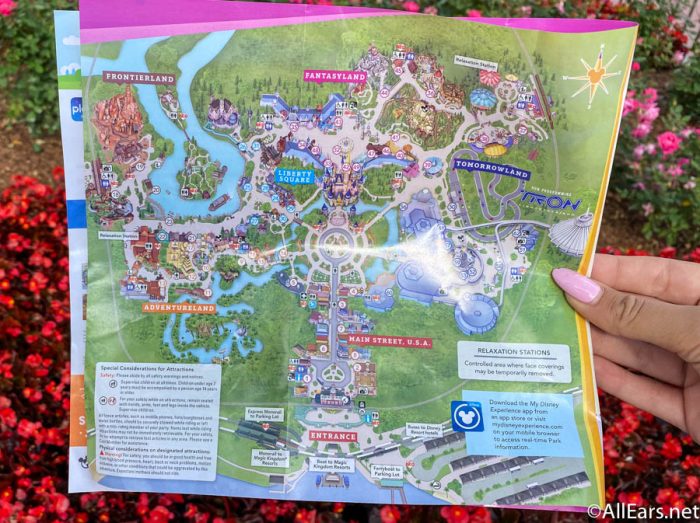 Universal Orlando
When it comes to navigating the parks with crowds, Universal tends to be a different story. Both Hogsmeade and Diagon Alley are massive bottlenecks, which is pretty noticeable since they're the most popular areas of the parks.
We've also noticed that lines here tend to spill out into the walkways, like with Transformers: The Ride and Revenge of the Mummy. And for many rides, you're required to place your belongings into a locker, so expect those locker areas to be chaotic. The positive thing you'll find here is that the regular pathways don't get as crowded (unless you're in the Wizarding World of Harry Potter), so the main walkways that aren't directly in front of a ride are usually pretty clear.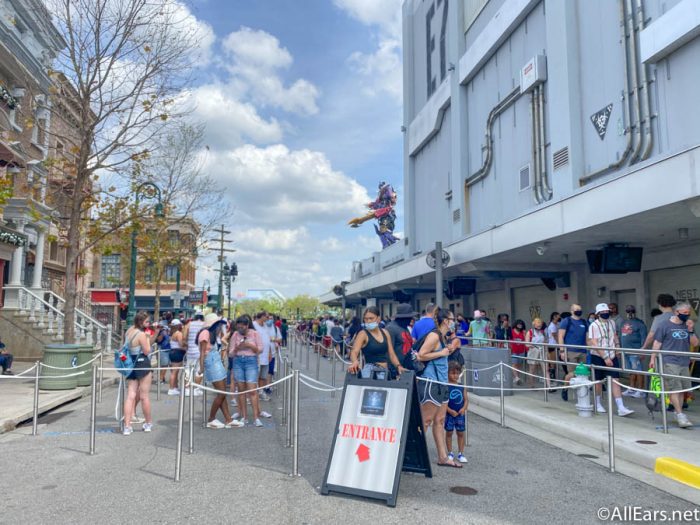 Waiting in Line
Walt Disney World
At Disney World, you can typically make use of their free FastPass+ system, but unfortunately, the offering has been suspended since the parks reopened. Because of this, you'll currently have to wait in the standby lines for rides, so you'll want to pay attention to those wait times.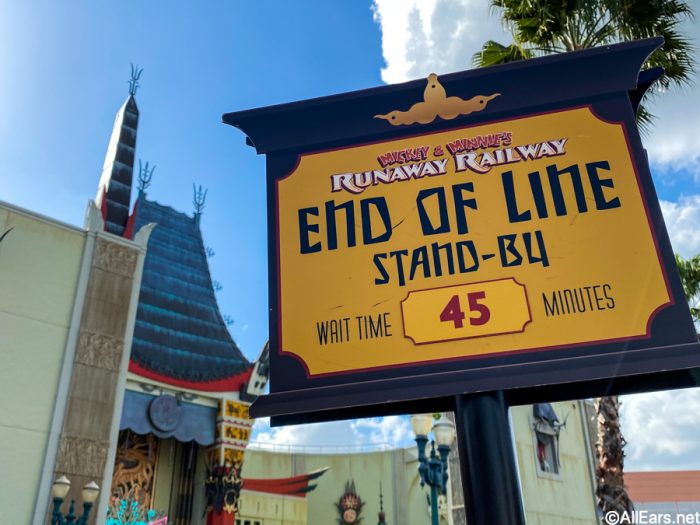 On the upside, wait times at the Disney World parks have been a little milder since everything reopened. Even on busy days, you're not likely to find many wait times that are higher than 90 minutes. Virtual queues have only been used in Disney World for shops, Gideon's Bakehouse, and Rise of the Resistance, not for any other rides or shows.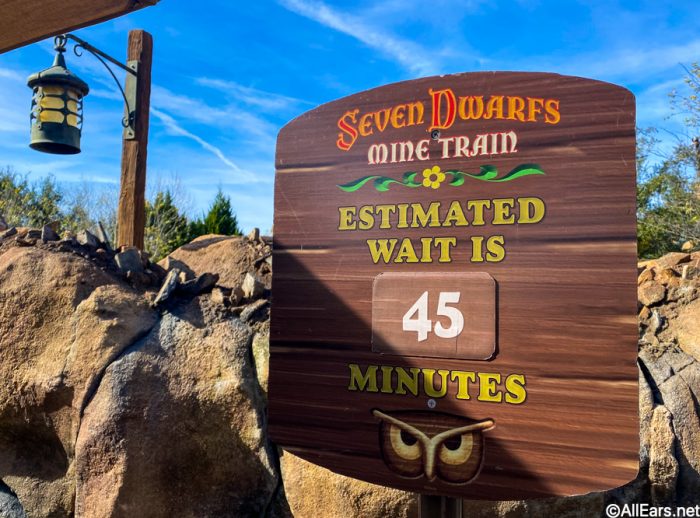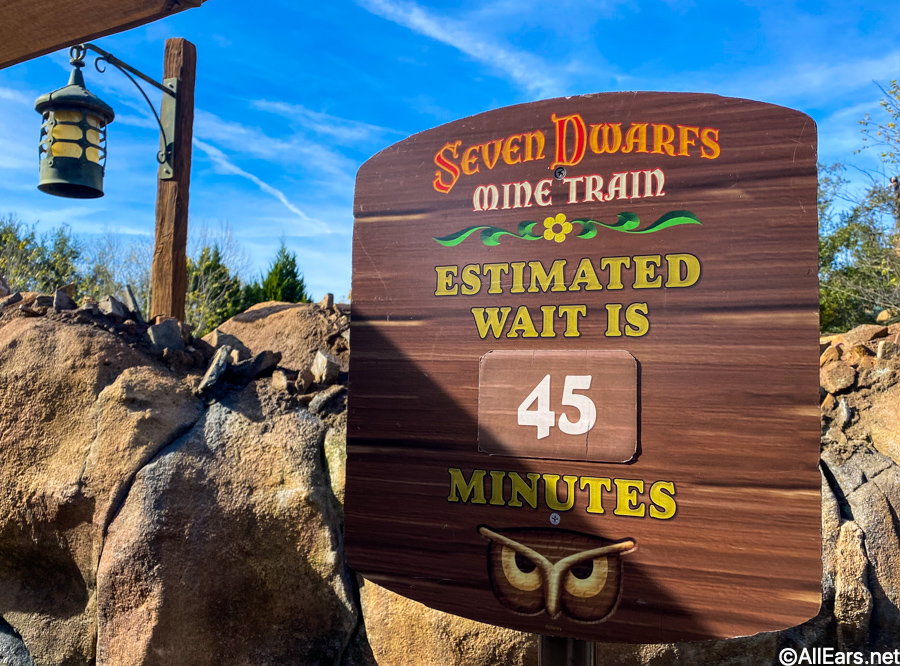 Universal Orlando
Right now, Universal Orlando has the edge for this category. Guests can purchase Express Pass and use it on several attractions to skip the line, and it's even included with your stay at select Universal Orlando Resort hotels.
Universal has also been making good use of a virtual queue system. When the parks get crowded, there are a select few rides that switch to a virtual line, like Hagrid's Magical Creatures Motorbike Adventure. This can be a big help if you're trying to tackle those popular rides but you don't want to wait all day!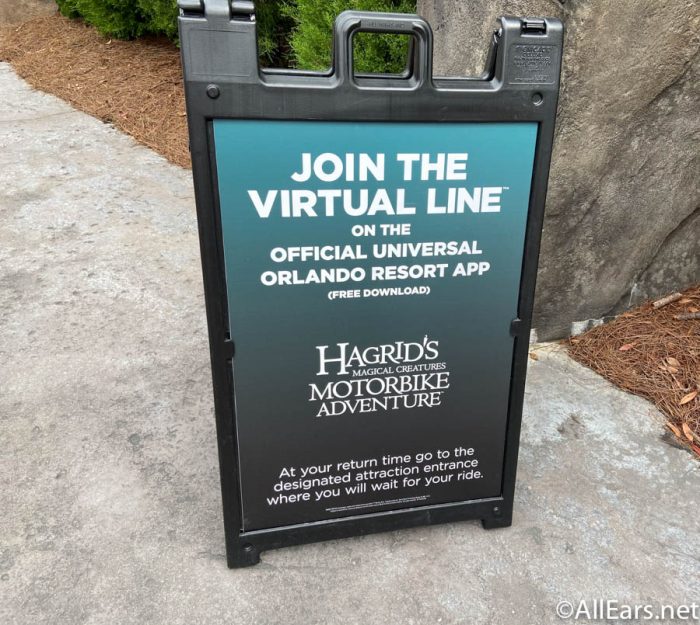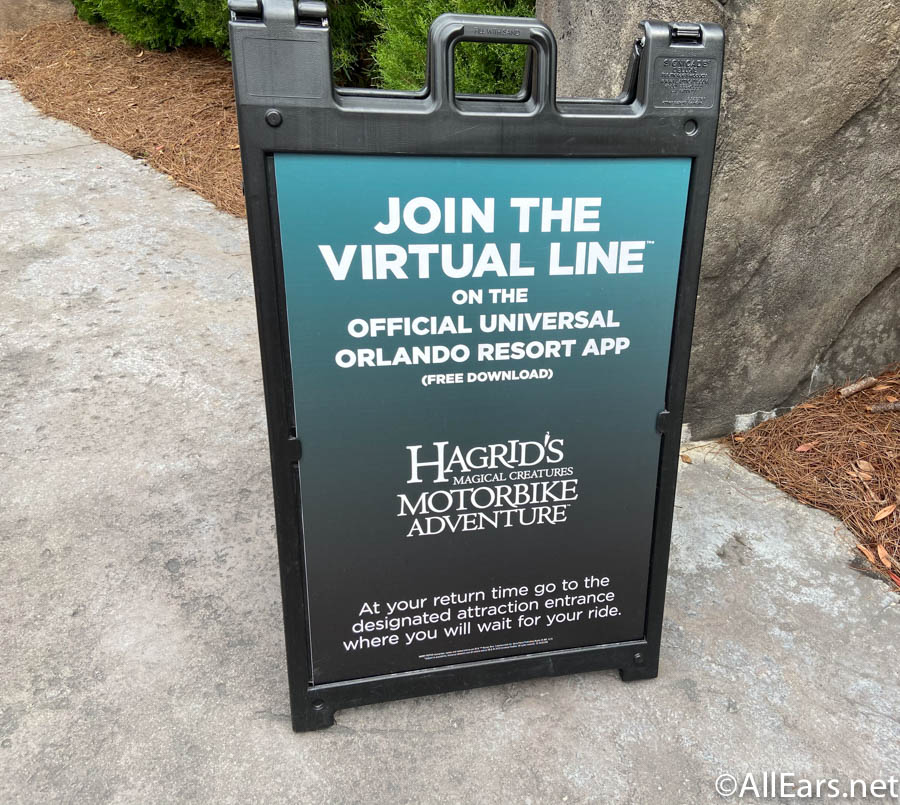 Dining
Walt Disney World
If you plan on dining at a sit-down restaurant, we definitely recommend trying to get a reservation in advance. However, Disney World currently offers a Walk-Up Waitlist for select restaurants if there is availability, so you may be able to join that day-of.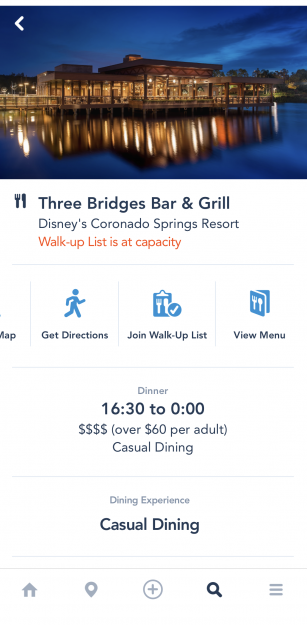 For Quick Service dining, you'll be encouraged to use the Mobile Order feature, unless you're paying with cash. During the busier times of the year, it would be wise to place your order in the morning for later in the day before all the timeslots fill up for popular dining times. And unfortunately, even after Mobile Ordering, you may run into other issues, like waiting a while for your food or not being able to find a table.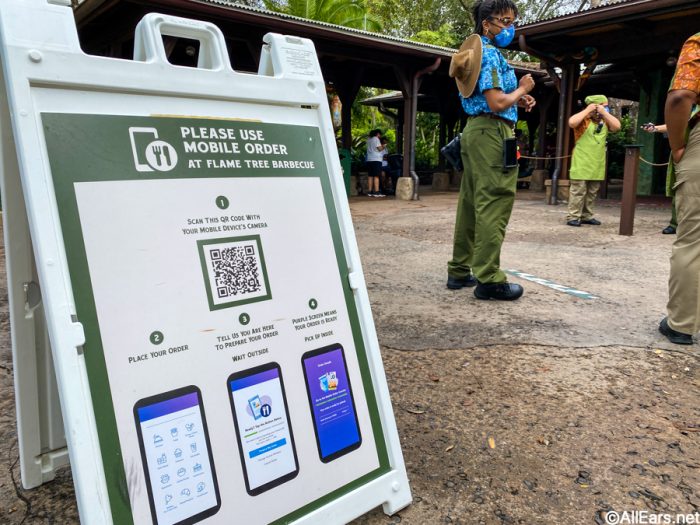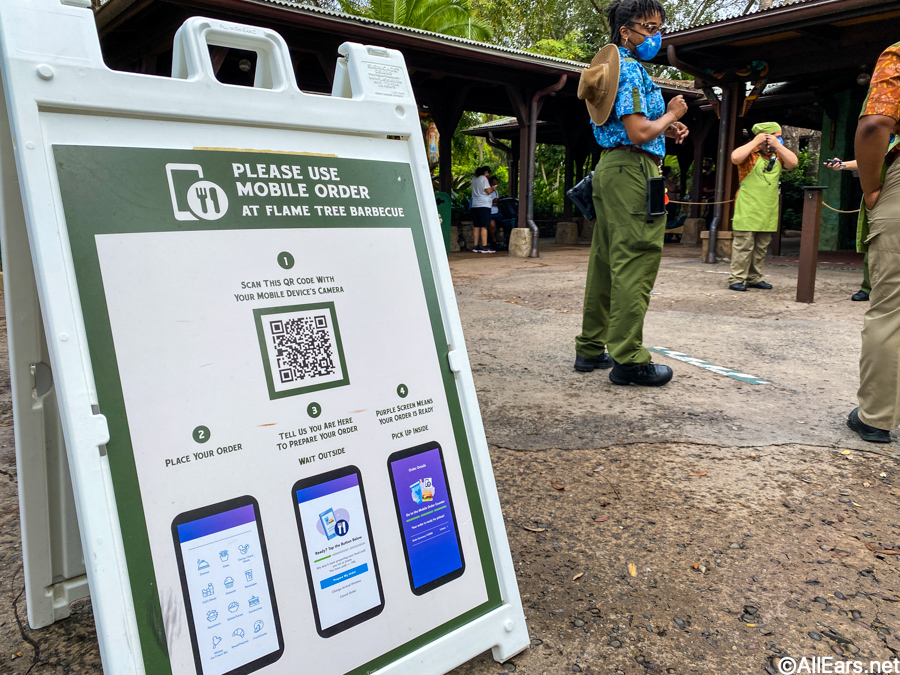 Universal Orlando
While Universal Orlando Resort has also been heavily relying on a mobile ordering system, theirs is a little different and sometimes varies depending on the restaurant. Often, guests are encouraged to order their food on the app before entering the restaurant.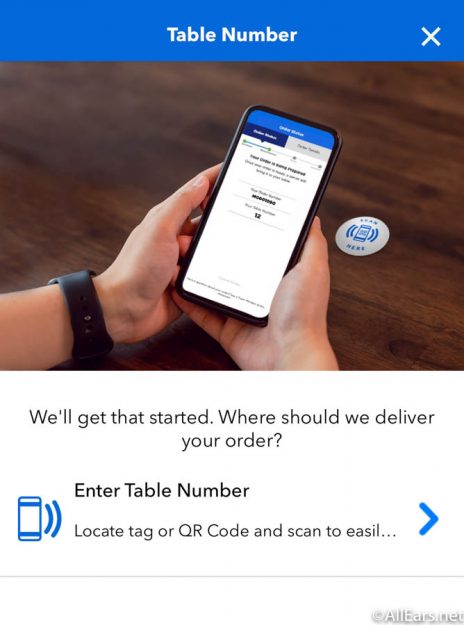 Some places, you'll order your food, wait in line to get into the restaurant, then once you make it inside, a waiter/waitress will serve you. (We've seen this in the Wizarding World.) At other places, you'll find a seat at the restaurant, then scan a QR code on the table so that the staff knows where to bring your food.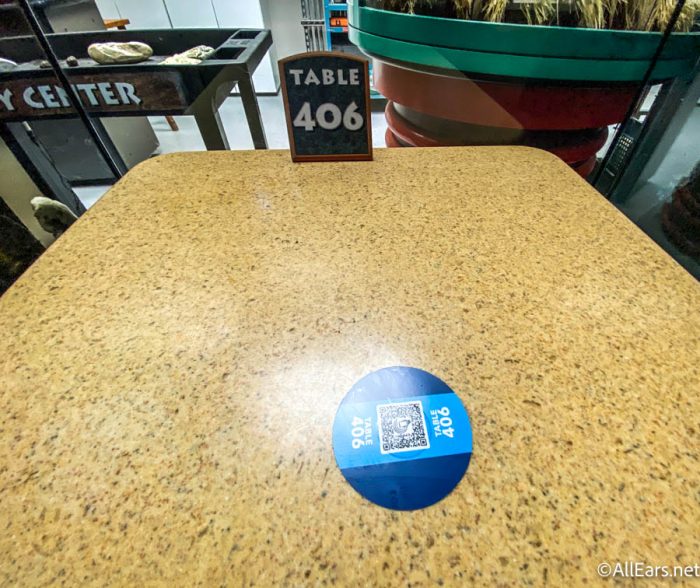 Conclusion
Disney World May Be a Little Easier to Navigate Right Now…
While the Walt Disney World Resort isn't without its flaws, we do admit that the reservation system eliminates some stress during your vacation. A big downside for Universal would be getting denied entry into the park if it's too busy — at Disney World, you'd just waltz right in with your reservation (even if you slept in).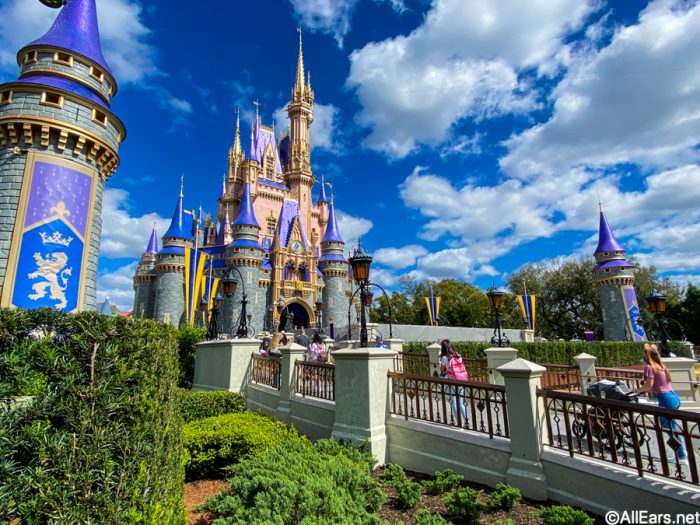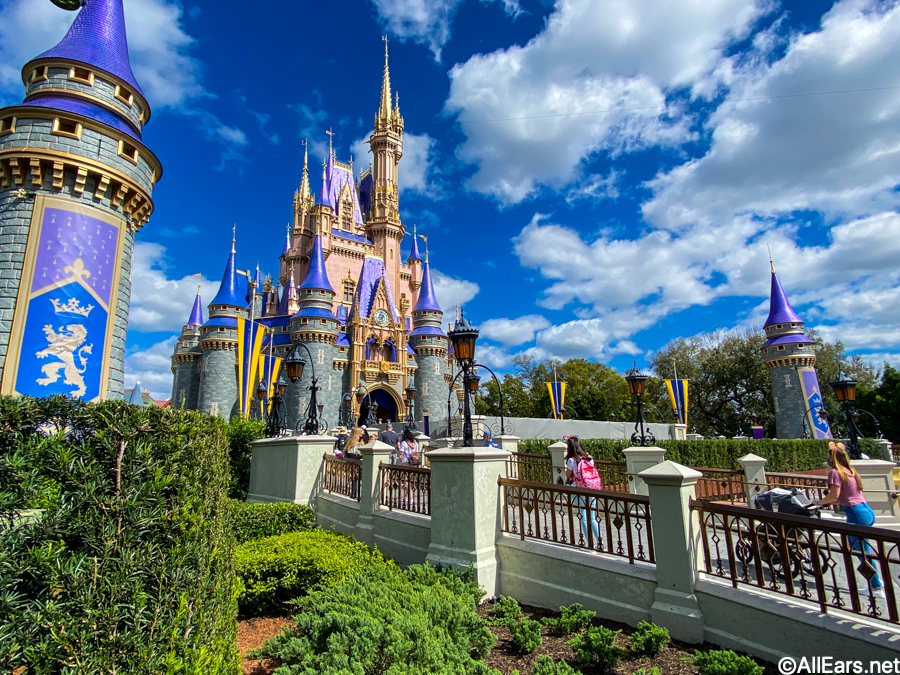 Also, the Disney parks are a little easier to navigate, simply because there is more space and they have more convenient layouts. While many ride lines extend outside of the regular queue, they don't often block the main walkways.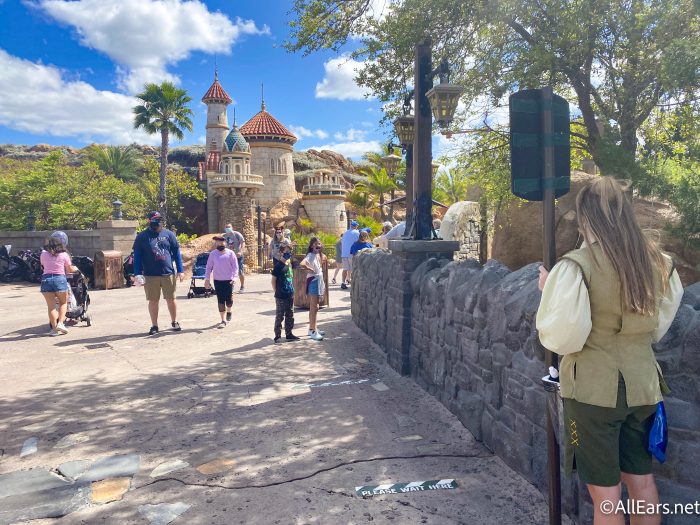 We've also found that, in general, full capacity feels more intrusive at Universal. The parks tend to be more stressful and cramped and more difficult to enjoy. (Although, that's just our team's opinion. Things may be different for you!)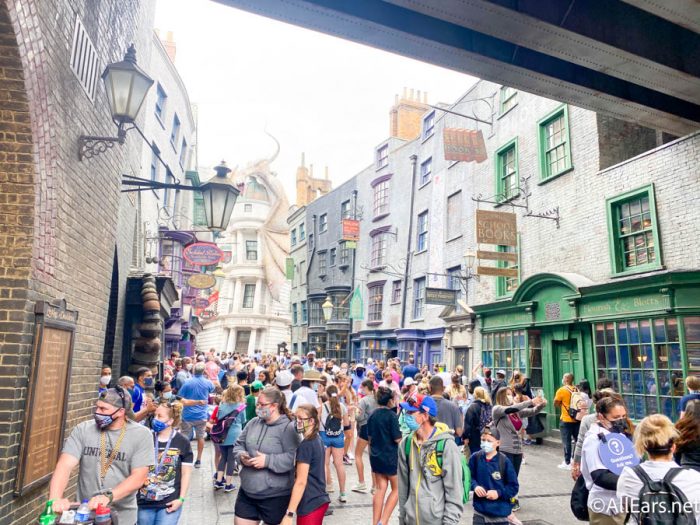 You Can Still Visit Universal Orlando Successfully! Here's How.
If you still want to stop by Universal Orlando, there are a few things you need to know to make sure that your trip is successful. First, you'll want to arrive early in the morning so that you can be sure to get into the parks!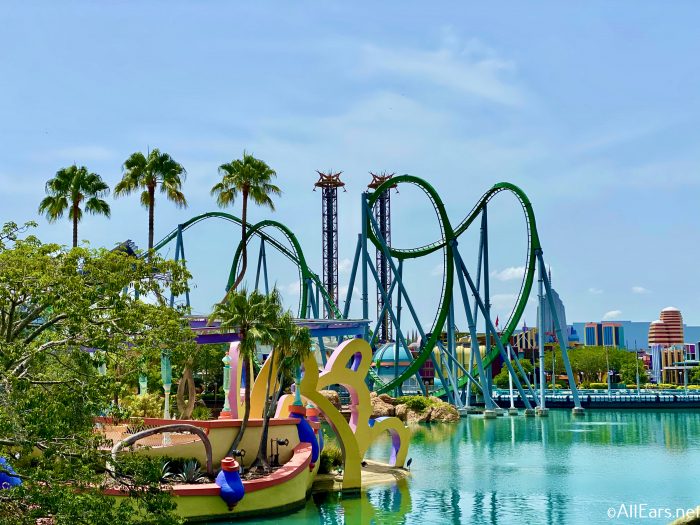 We also recommend purchasing the Park-to-Park ticket option so that you can experience more and hop between parks if one gets too busy. And while you're at it, get that Express Pass — it's a lifesaver!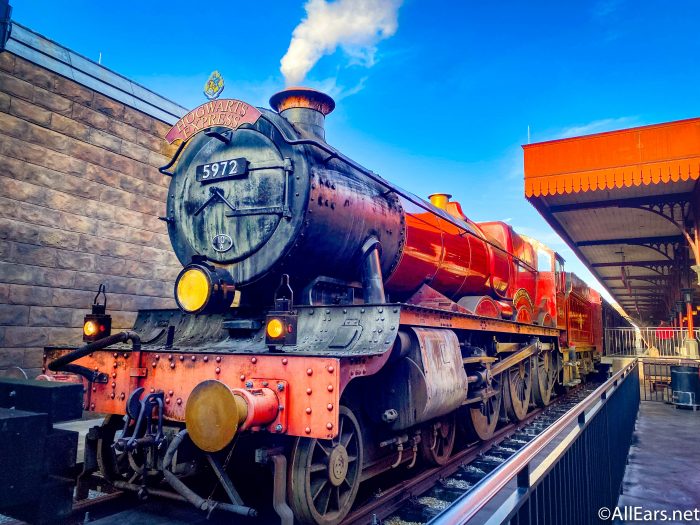 If you can pack properly without a bag, then definitely try it out for this park. As we said, you're often required to put your belongings in a locker before rides, and those locker areas are STRESSFUL. It's best to avoid them altogether if you can.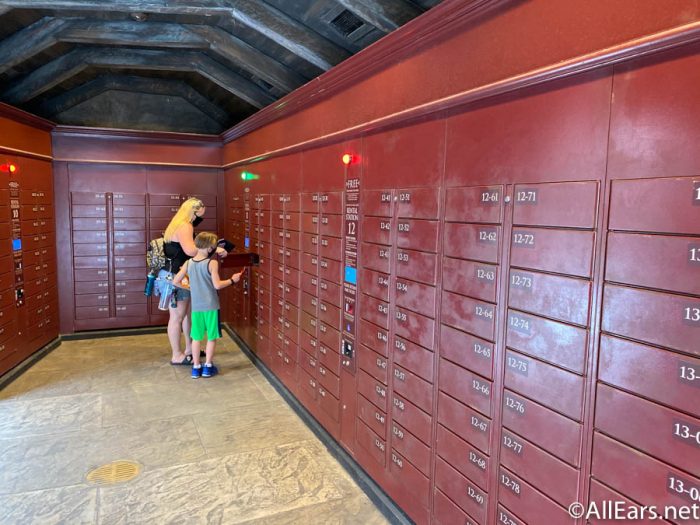 Finally, just make sure to relax and have fun! There is so much to see and do and you may not get it all done, but that's okay. If the crowds are getting to be unbearable, find a spot off the beaten path to relax and recuperate, and then regroup once you're ready to conquer again!
If you're planning a trip to the theme parks during the busy season (or any time soon, really), then make sure to stay tuned to AllEars for more planning advice! We're visiting Disney World every day and Universal Orlando frequently to bring you the most up-to-date tips and news!
When is your next theme park vacation? Let us know in the comments!
Join the AllEars.net Newsletter to stay on top of ALL the breaking Disney News! You'll also get access to AllEars tips, reviews, trivia, and MORE! Click here to Subscribe!