Disney Springs has become our go-to spot for sweets recently, now that the M&M's Store has opened and Gideon's Bakehouse has had its grand opening!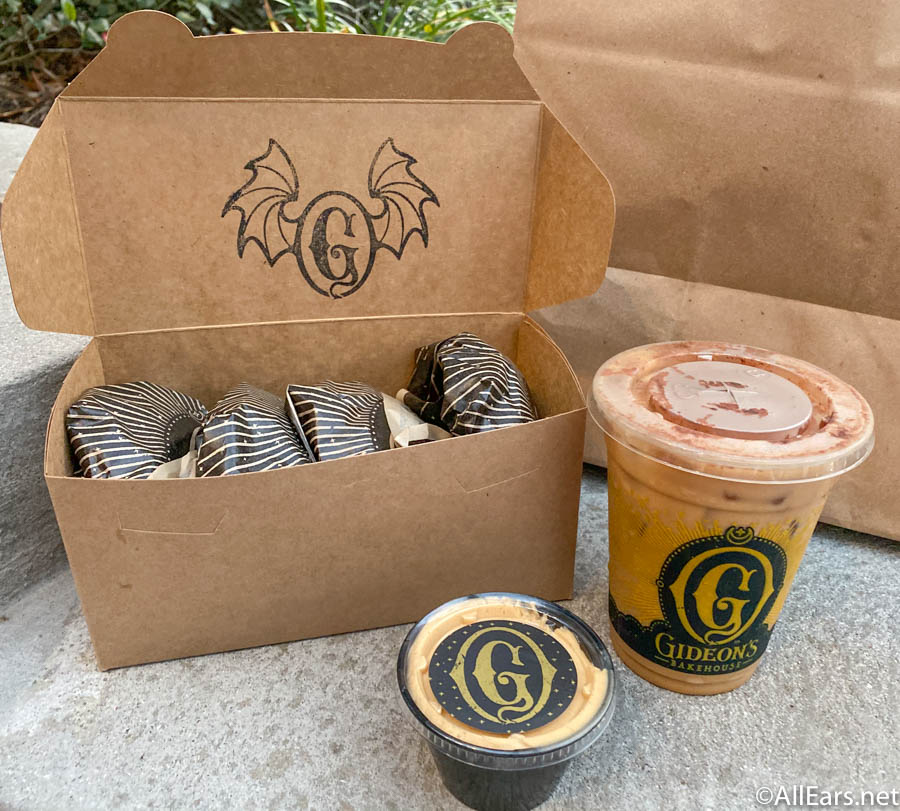 Since Gideon's cookies, cakes, and coffee are all just SO good, we've seen some crazy long lines to enter the bakery (like 11 whole hours). And, now that Gideon's has been open for some time, the bakehouse is sharing some updates about its virtual queue.
Gideon's Bakehouse has noted that guests can expect the Virtual Queue to close around 7 PM daily in order to welcome the guests who have been waiting and ensure that the bakery closes on time.
The bakery has continued to be a popular location for guests visiting Disney Springs, as very long lines have been regular occurrences in the shopping and dining district. As we continue to make our way back to Gideon's, we'll give you a look at all the treats and experiences coming soon!
What is your favorite treat at Gideon's Bakehouse? Let us know in the comments below!