We're often on the lookout for new and exciting things in Disney World, and today is extra special!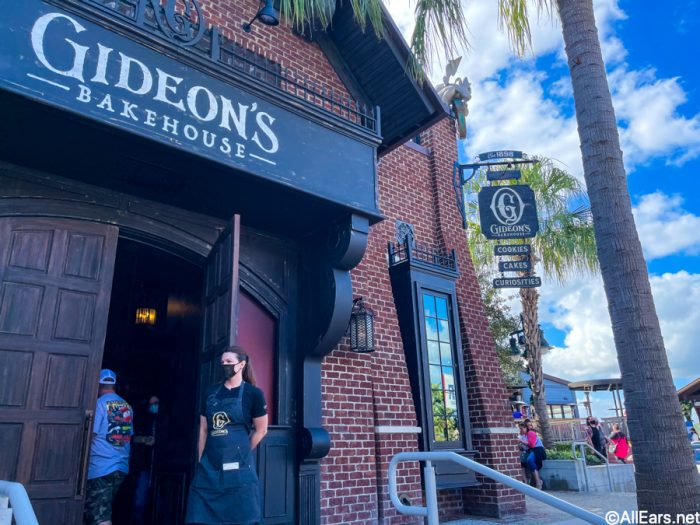 Today marks the official grand opening of Gideon's Bakehouse in Disney Springs! Recently, the bakery opened to give cookie lovers a sneak peek of what was to come. And, we're back again today (cookies in hand) to give you a look at the grand opening of Gideon's!
Since it's a new location in Disney Springs with some of the best baked goods around, we expected that today would be busy. But, we didn't quite expect the wait time to be as LONG as it was during the first few hours of its opening today!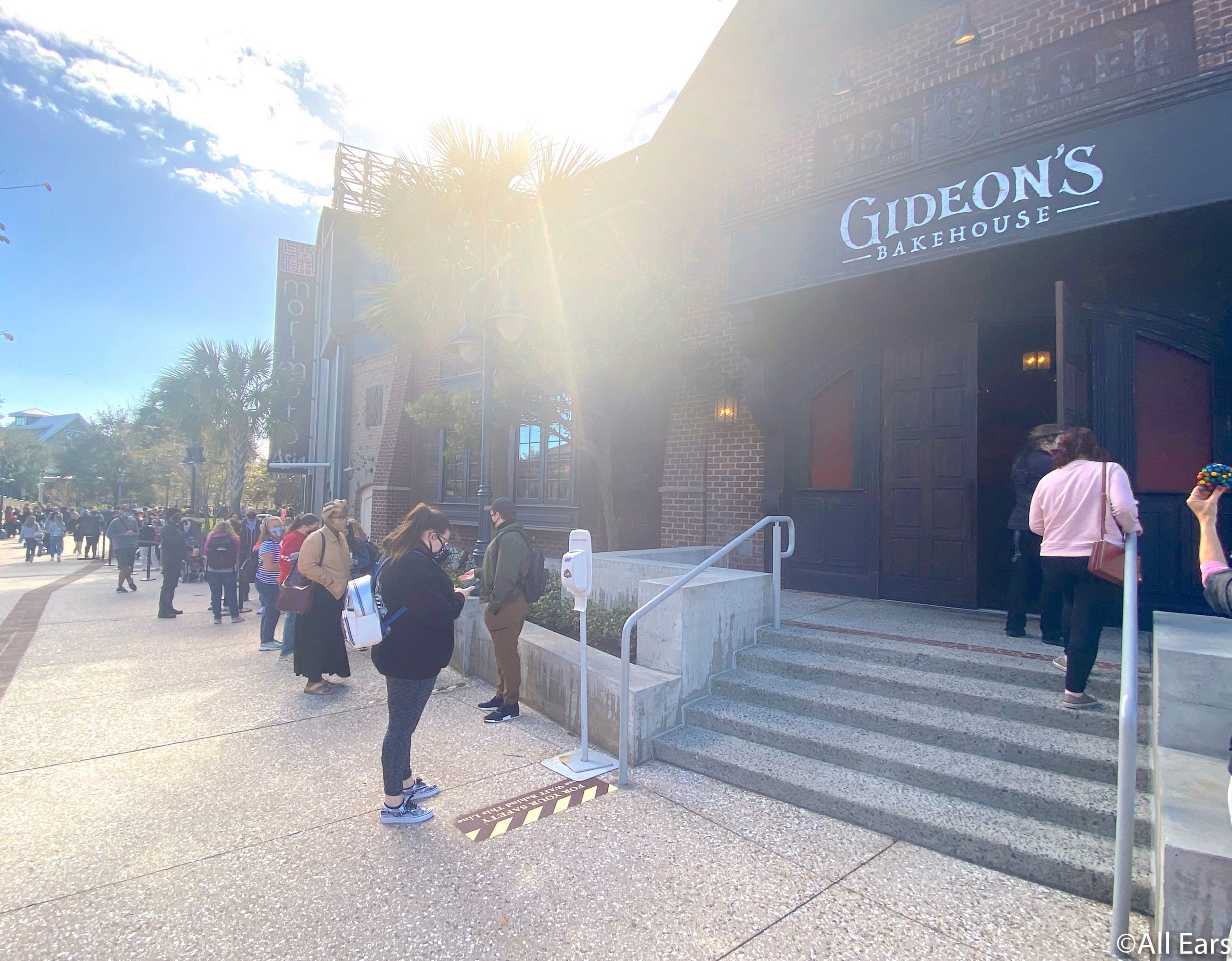 Gideon's Bakehouse uses a virtual queue to help reduce crowds, limit the number of guests inside the bakery, and control the traffic flow around the area. Early in the day today, the virtual queue was closed to additional guests.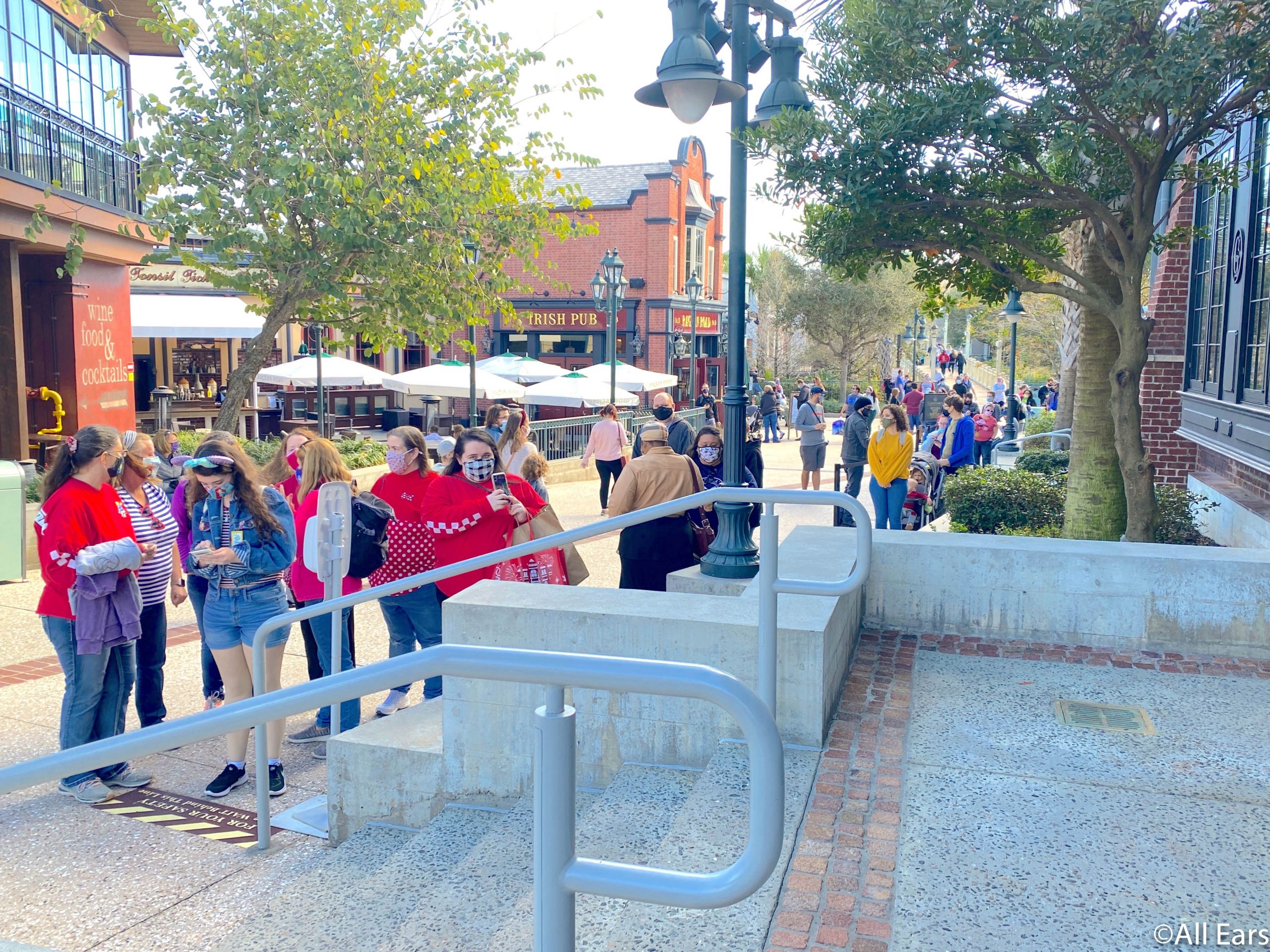 At the time when the queue closed, a Cast Member shared that the wait time was 11 hours! Phew! That's a lot of people wanting cookies. Guests were advised to check back later in the day for additional availability since people sometimes cancel their spots in the virtual queue.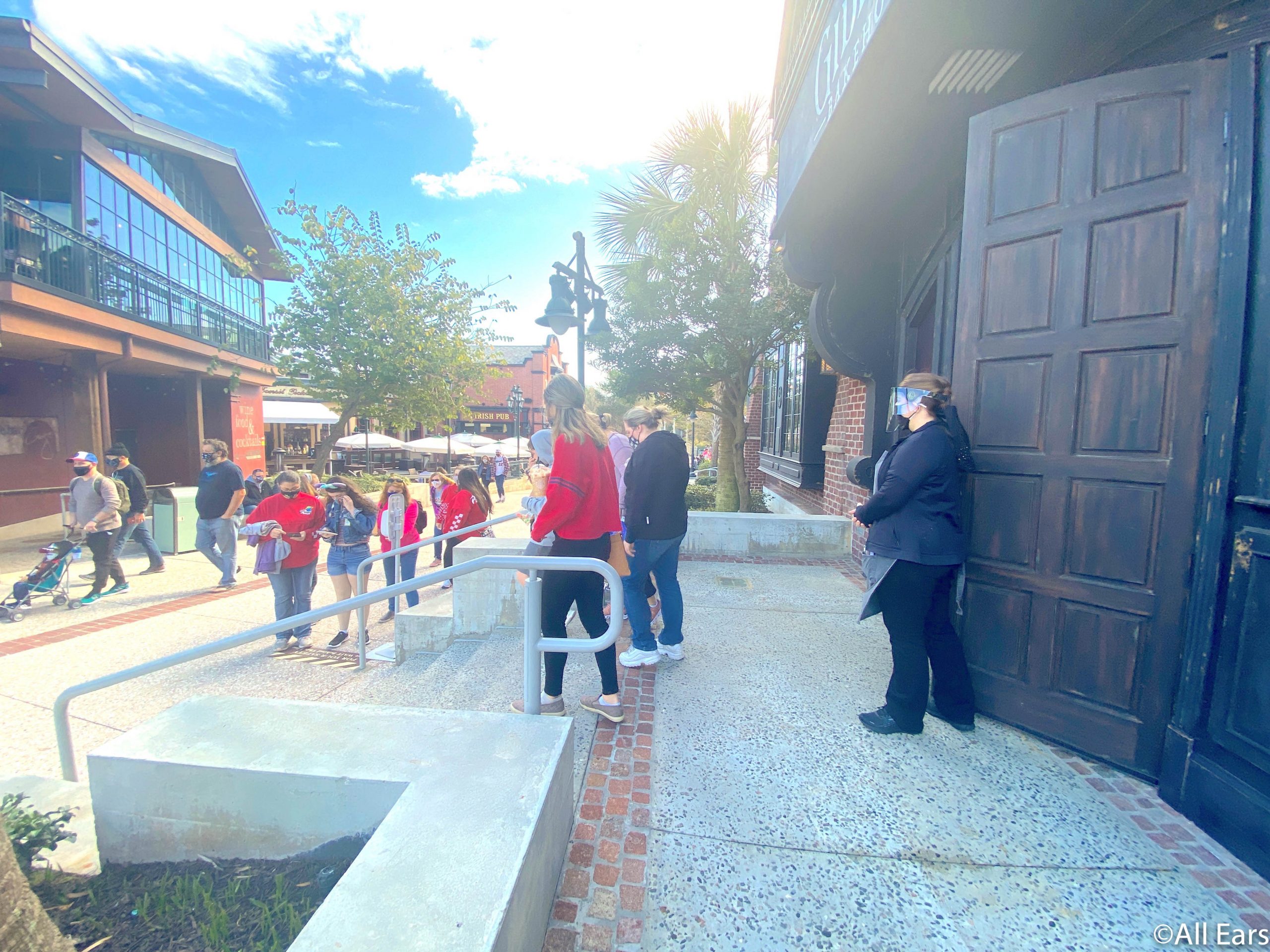 You can also check for further updates from Gideon's Instagram account! Check out the announcement they shared below.
And, of course, we'll keep you updated with all the Gideon's news that you need to know soon! Stay tuned for more details!
Have you had a Gideon's Bakehouse cookie yet? Let us know in the comments below!