Are you planning to visit Walt Disney World in 2021? Things are going to look a little different this year!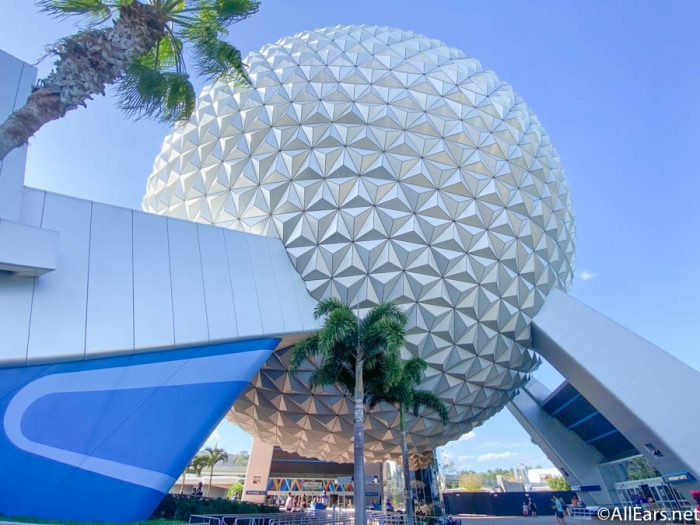 You might have been staying updated with all the Disney news lately, or perhaps you're just catching up. Either way, the global health crisis has really affected the way guests experience a vacation to Disney World. A ton of health and safety regulations were implemented in the theme parks and resorts, and you'll see the changes in restaurants, attractions, transportation, and pretty much everywhere else.
We're recapping the major changes that you should be aware of when traveling to Disney World in 2021.
Mask Requirements
Disney is still requiring face masks to be worn by all guests ages 2 and up. The masks must fit the current CDC guidelines. For example, masks can't have holes or valves, and Gaiters and bandanas are prohibited. The only time a guest may remove their mask is when actively eating or drinking while remaining stationary. You can also remove your mask at the designated Relaxation Stations in each of the four theme parks.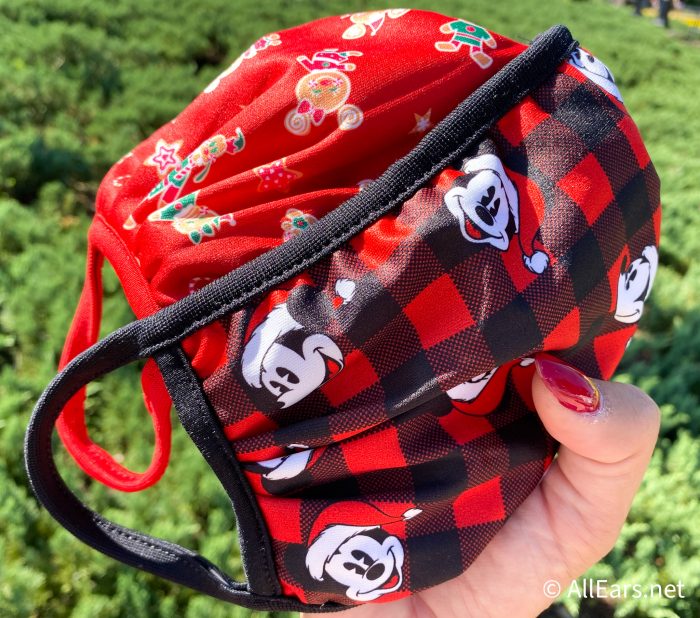 We absolutely advise buying and trying on your masks before leaving for your vacation. You should be able to comfortably wear your mask for several hours in different kinds of weather. You should also bring multiple pairs just in case your masks get dirty. Each Disney World resort has laundry services onsite so you can wash your masks at any time!
Limited Capacities
Disney World is limiting guest capacities in just about every way. Restaurants, attractions, transportation, gift shops, and each theme park have a limited amount of people who can enter at one time. The point is to reduce crowding and provide enough space between travel groups. Out of all the recent changes, limited capacity policies have affected the Disney World experience the most.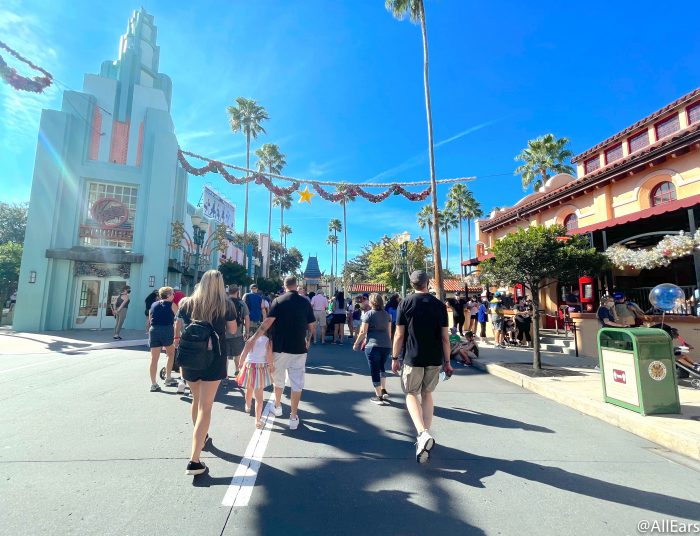 The theme parks are operating at a 35% capacity and guests are required to make a Park Pass reservation in addition to having a valid ticket. The reservations allow Disney to control the number of people who enter the park during the day. You'll want to make your reservation as far in advance as possible in order to assure you can enter.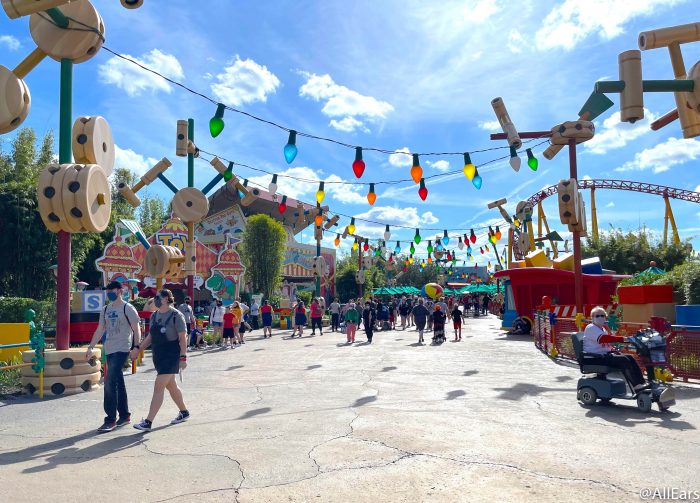 Attractions are also recognizing limited capacities and practicing physical distancing on ride vehicles. You may notice that a ride is seating groups every other row or have plexiglass barriers between seats. The limited seating may extend the wait times more than what they may normally be.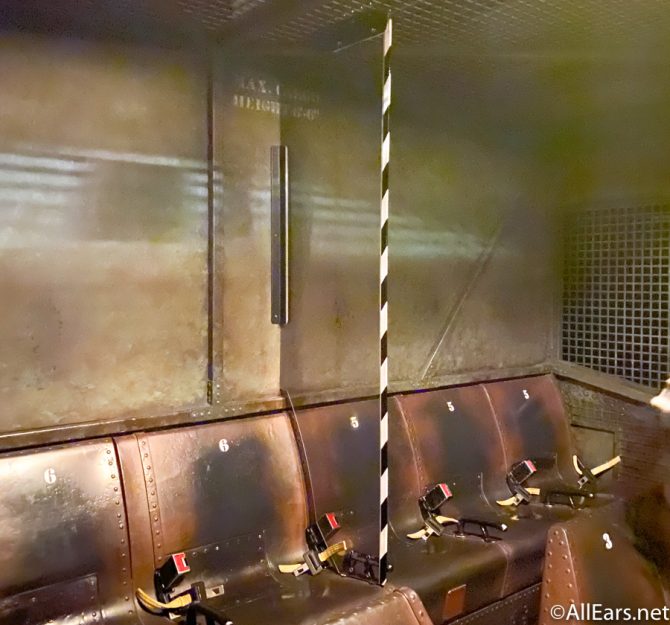 Advance Dining Reservations can also be difficult to snag now that restaurant capacities are at 50%. Much like Park Passes, you will want to make your Table Service reservations as far in advance as possible. Crowds may be lower than normal, but the lowered capacities still make getting a reservation difficult.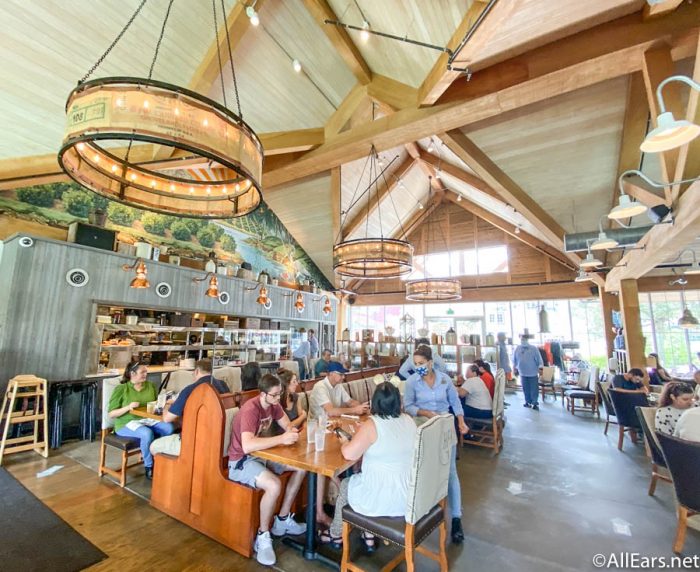 You may also encounter virtual queues. The virtual lines were implemented to reduce the long lines of people trying to enter a limited capacity gift shop or other buildings. Guests will receive a notification for when they can return to the location instead of having to wait in one location.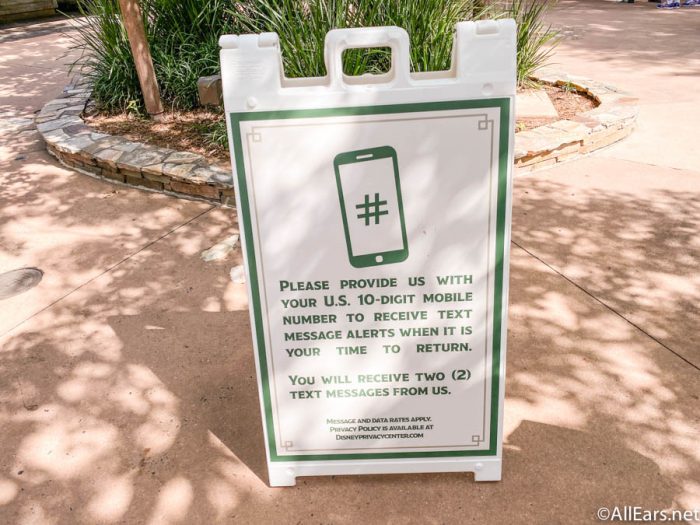 These are just a few ways we've seen Disney attempting to reduce crowding and control the theme park capacities. We might see these methods change in the future as the park adjusts to bigger capacities and increased crowds.
Travel Policies May Change
The Centers for Disease Control and Prevention (CDC) is continuously updating its guidelines to reflect the current situation and the spread of illnesses. Travel companies will use these guidelines to implement within their own industries. The companies will also use their own judgments and make policy changes on their own accord. We can't predict what the CDC will advise in the next coming months or what airlines, hotels, and Disney World will do in response.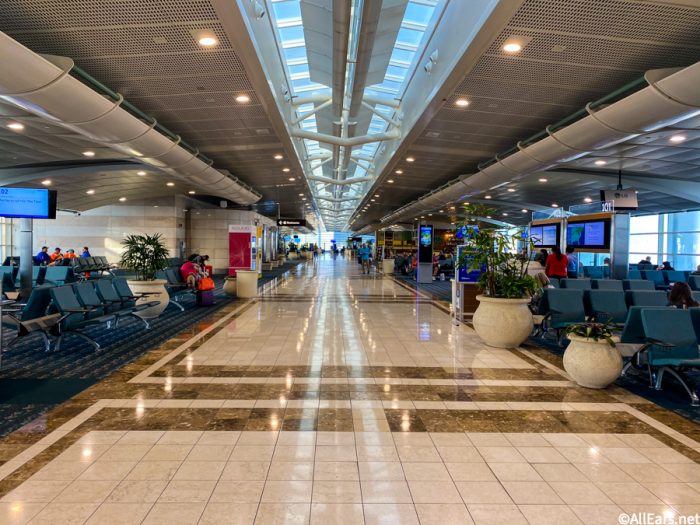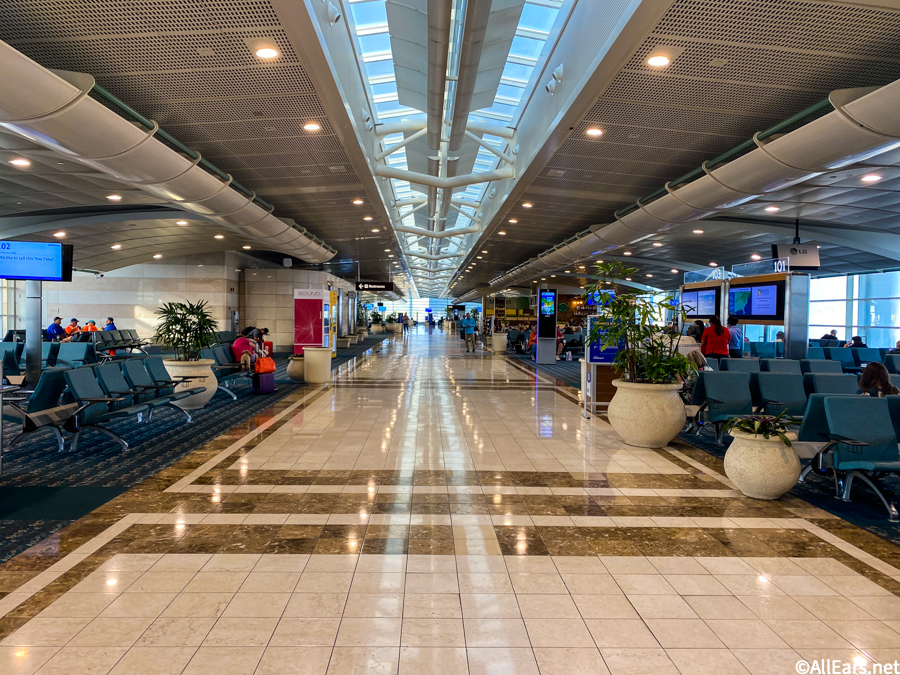 Since March, we've seen airlines reduce routes and limit flight capacities. Traveling has picked up a bit since then, and airlines are adjusting as they see fit. It's a very good idea to stay updated with your airline's and hotel's cancellation policies as well as other requirements dealing with the current events. You can also consider travel insurance for a little more peace of mind! 
Disney Event Cancellations
You should also be aware of possible cancellations inside the theme parks. So far, we've seen Mickey's Not So Scary Halloween Party, Mickey's Very Merry Christmas Party, RunDisney events, and more major events be canceled since March.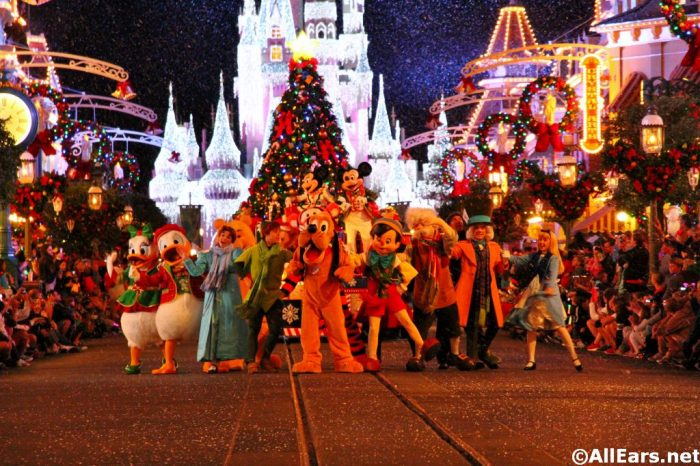 That said, Disney has also kept certain events with modifications. The Taste of EPCOT International Food and Wine Festival and the Festival of the Holidays returned this year with a lot of adjustments. The Festival of the Arts and Flower and Garden Festival will also return in 2021. Disney could bring back more events next year with similar adjustments. Just be aware that your favorite events could be canceled or majorly modified next year. We'll have to wait and see how Disney approaches more big events in the future.
FastPass+ is Temporarily Suspended
In the past, guests would plan most of their Disney days around their FastPass+ reservations. The system allowed guests to book a time for certain attractions and return to a designated line that usually had a much shorter wait than the general standby line. Guests would create their entire itineraries around these reservations.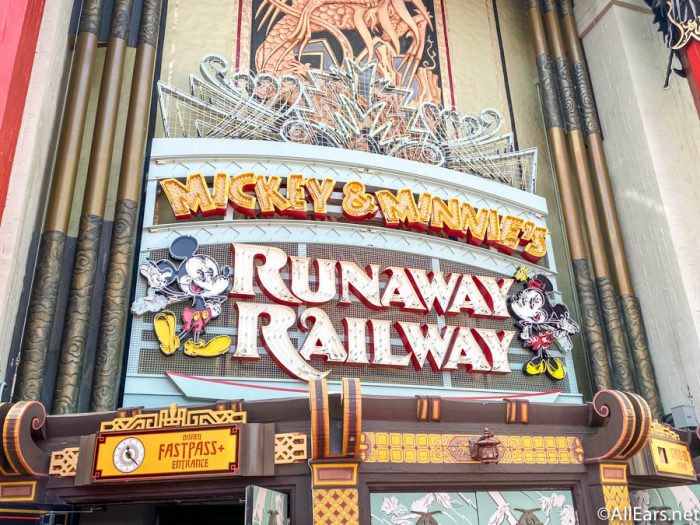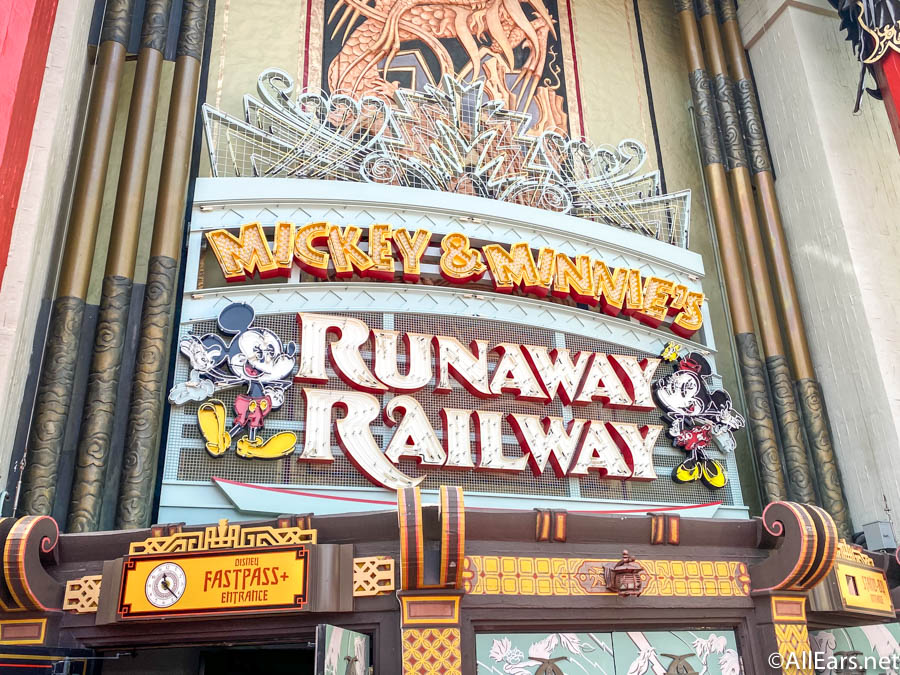 As of now, FastPass+ is currently unavailable. Unlike Park Hopping, Disney has not announced when the system may return. This means that guests will have to plan their itineraries based on their attraction priorities and crowds. Remaining flexible throughout the day while creating a barebones plan will certainly help when visiting the parks now. Keep updated with wait times on the My Disney Experience app and make sure you have enough time to accomplish all your Disney goals.
Disney Dining Plan is Unavailable
Likewise, the Disney Dining Plan is also temporarily suspended. A lot of guests depended on the dining plan when creating food budgets. Guests would purchase the meal plans at a set price and attempt to get the biggest bang for their buck while dining at Disney World. Some Disney World restaurants are still closed, and most others are offering limited menus. Given these changes, Disney decided to put the Dining Plan on hold.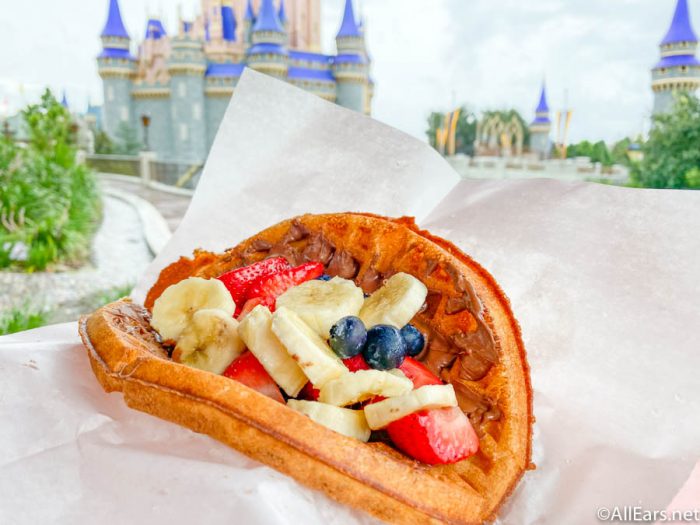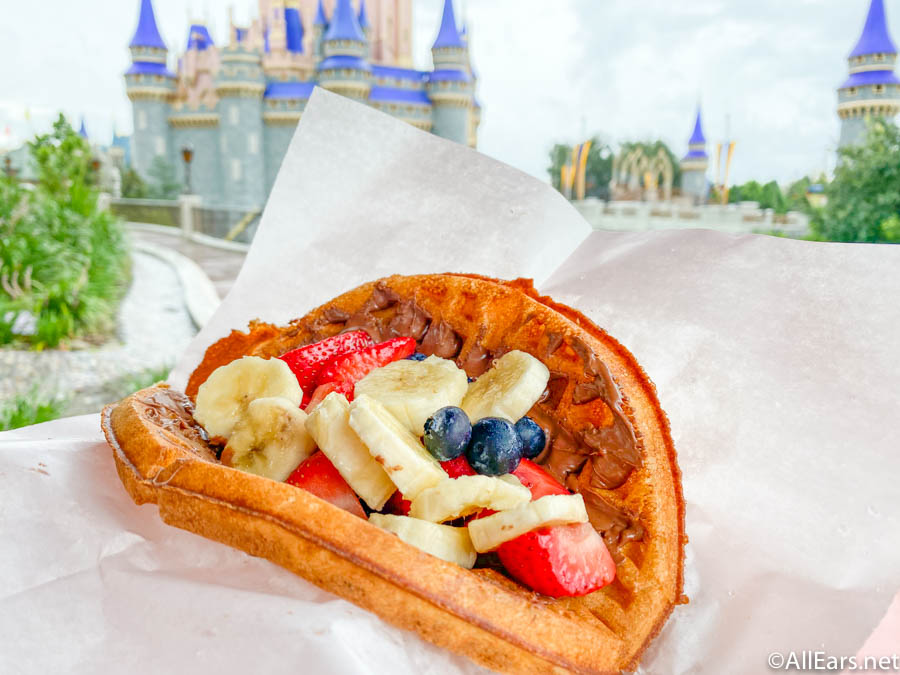 Guests who used the Dining Plan in the past may need to find other ways to budget their snacks and meals. There are plenty of snacks that are easily shareable and big enough to be a meal at Disney World. You'll also find options that are less expensive than others when it comes to Table Service and Quick Service restaurants. The best thing you can do is to review the menus ahead of time and give yourself a meal plan. You can also purchase gift cards to keep your family on track with your daily spending.
Entertainment Modifications
Entertainment also looks very different at Disney World lately! Disney characters still come out for appearances, but they are physically distanced from guests. Meaning, you currently can't get a close-up photo next to a character, and  there are no autographs at this time.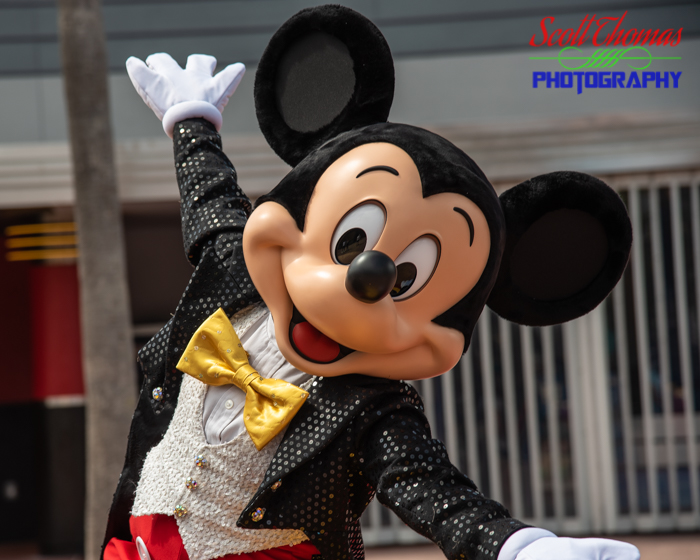 Instead, Disney has created Character Cavalcades and mini-parades. We've really enjoyed the pop-up appearances by Mickey and friends in the theme parks. Disney may continue to add more ways to interact with the characters. We recently spotted Goofy and Pluto making their way around the resorts in a fancy new caravan!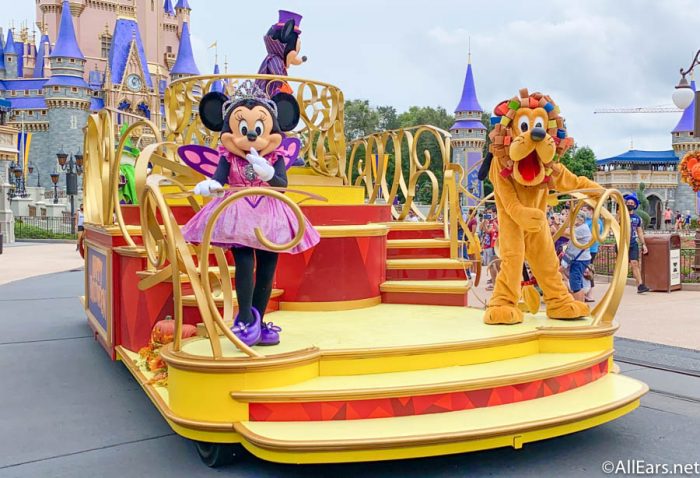 You should also know there haven't been any big announcements regarding the suspended live shows inside the theme parks. Major shows like Festival of the Lion King, Finding Nemo: the Musical, and Beauty and the Beast – Live On Stage are still suspended at this time.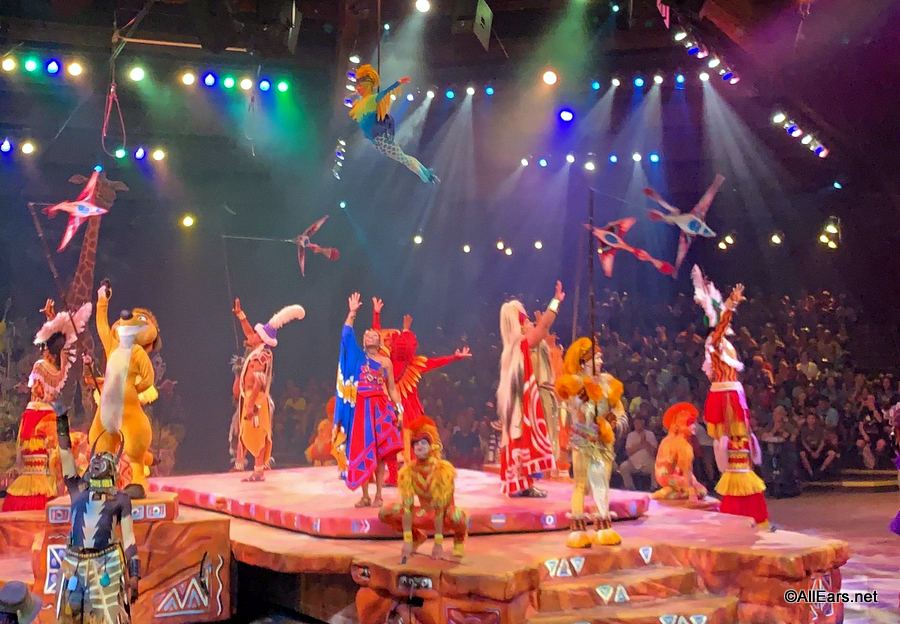 The same goes for the full firework shows. However, we've seen firework testing at the Magic Kingdom, and construction for the Harmonious show in EPCOT has continued. This could be a sign that Disney is preparing to bring back nighttime shows in some capacity, but nothing official has been announced yet.
Some Things Are Still Closed
Some restaurants, hotels, tours, events, and more experiences are still not operating at this time. For instance, both water parks will reopen in March 2021, and a few remaining resorts are scheduled to reopen later this year as well. Further, small events like dessert parties and private tours are also unavailable.
Be sure to double-check if your favorite is experience is temporarily suspended before booking your next vacation.
Modified Park Hopping
Park Hopping had been out of commission since Disney World reopened, but the option to switch between parks returned on January 1, 2021. The benefit will be modified, and there are a few things you'll need to know when planning to "hop" between parks.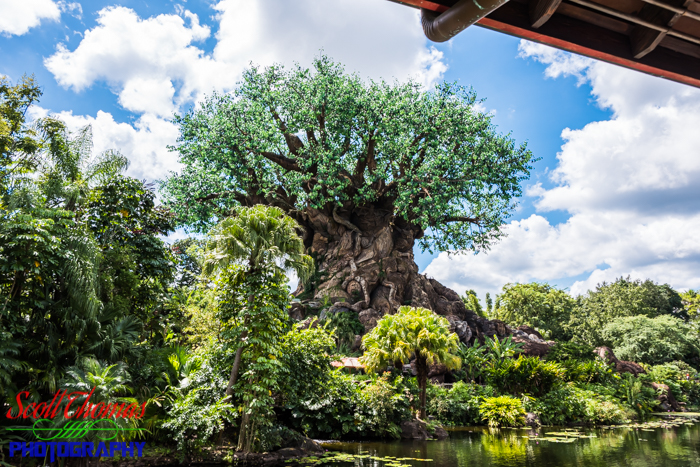 The first modification is that guests can only Park Hop after 2:00PM. (Previously, you could transfer at any hour of the day.) Also, this timeframe may change when the option becomes available again. The hours could start earlier or later depending on the theme park and the day. Disney will clarify designated Park Hopper hours on DisneyWorld.com/ParkHours in the future.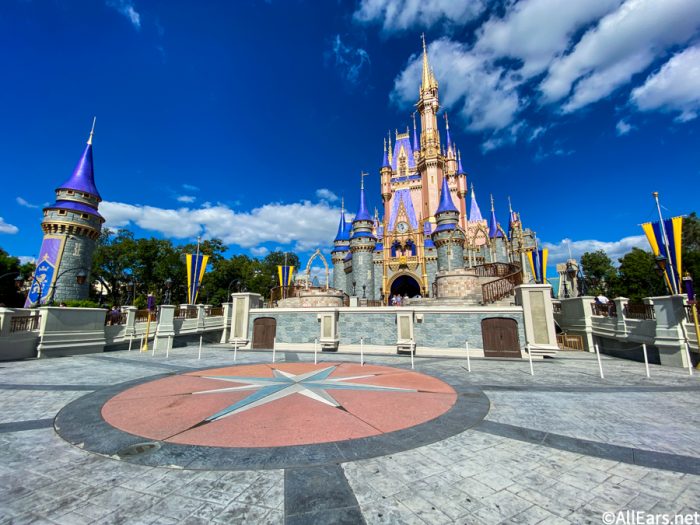 Further, guests will only need to make one Park Pass reservation each day they are visiting. There's no need to make a second reservation for the park you're planning to transfer to. The one restriction is that if a guest plans to join the virtual queue for Rise of the Resistance, they will need to enter Disney's Hollywood Studios first.
Stay Flexible
The biggest tip we can give you is to remain flexible this year. It's unclear when the health and safety protocols will be modified or if the mask mandate will be lifted. As of now, Disney has not discussed a possible timeline of when things will return to they way they were like prior to closing (if they ever can). We've been reporting on all the reopening news so be sure to stay updated with us as we learn more!
Are you planning on visiting Disney World in 2021? Let us know in the comments!
Join the AllEars.net Newsletter to stay on top of ALL the breaking Disney News! You'll also get access to AllEars tips, reviews, trivia, and MORE! Click here to Subscribe!