DISCLOSURE: This post may contain affiliate links, meaning when you click the links and make a purchase, we receive a commission.
Hello my name is Molly, and I have a ear problem.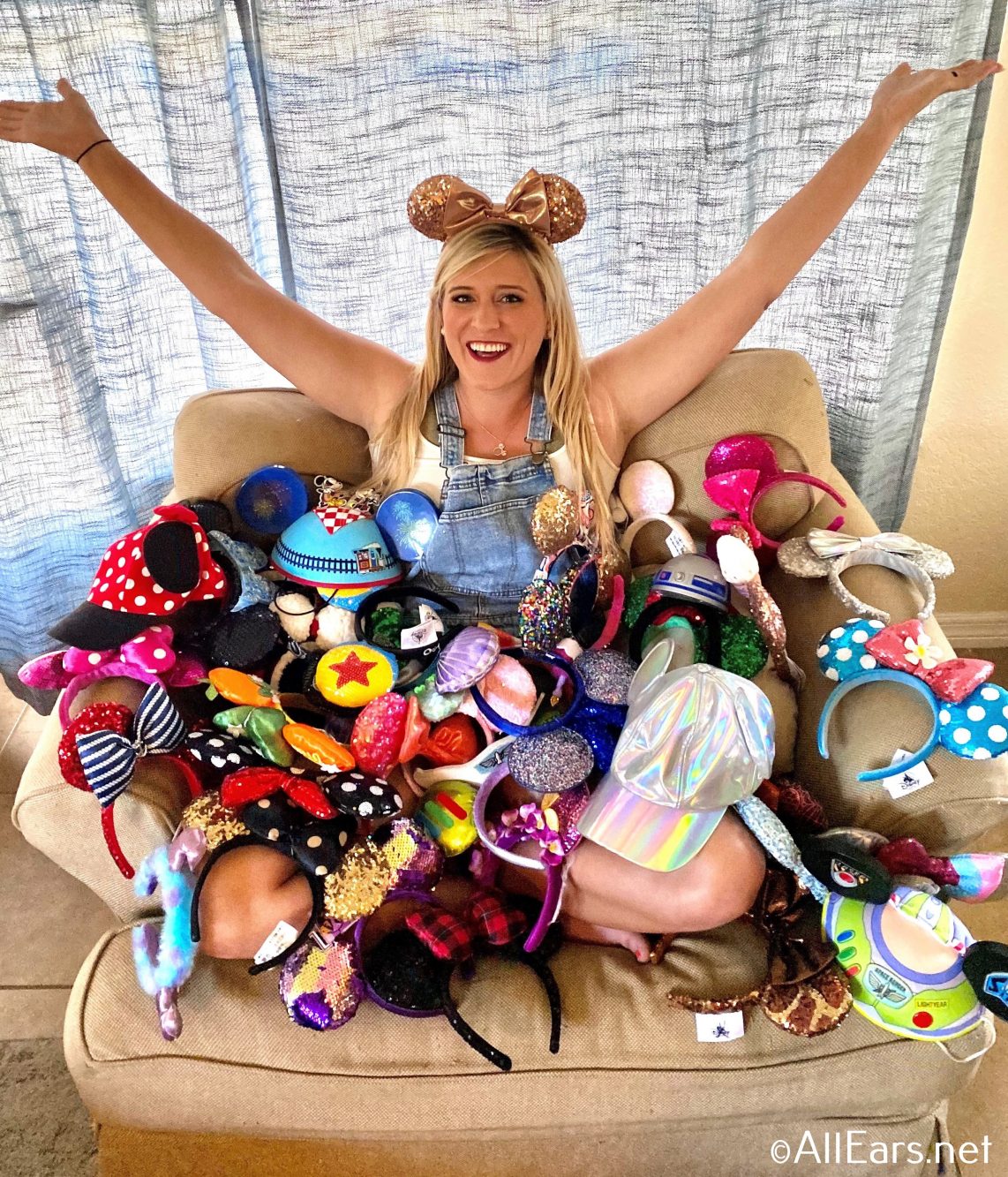 No,  not an earache, a shopping problem. I am an avid collector of Minnie Mouse Ears! They are SO cute, and to be fair, I wear them for my job. It's like collecting slacks. (At least that's what I tell myself.)
Probably the most asked question I get on social media is "How many ears do you own?" 
Well, I promised I'd count after the new year, and here I am keeping that promise. The grand total for my full collection is…drumroll please….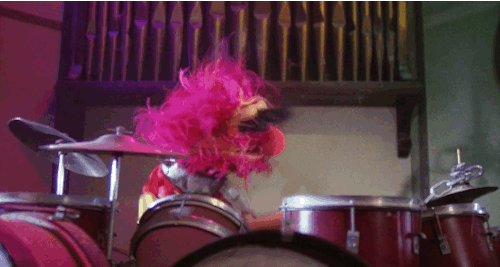 79!
Phew — that is a lot. But maybe not as many as you thought? Most people guessed well over a hundred!! LOL.
I've been wearing ears for years, long before I started this job, but I must say my collection has grown since I get to wear them in videos now!
Here's a few of my favorites from the last year: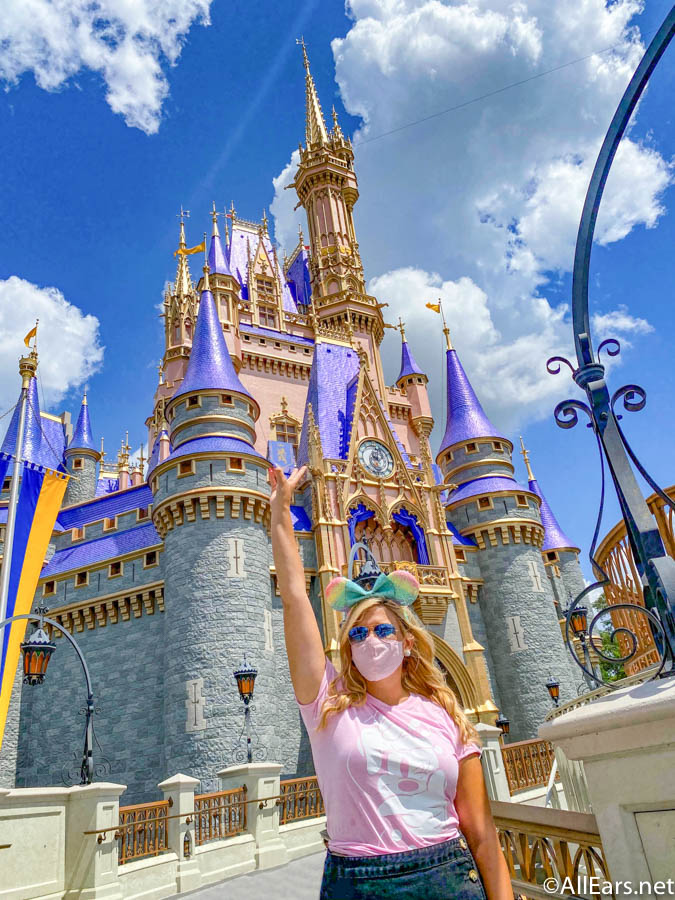 I love these from the Designer Collab Collection — these were designed by Lily Aldridge.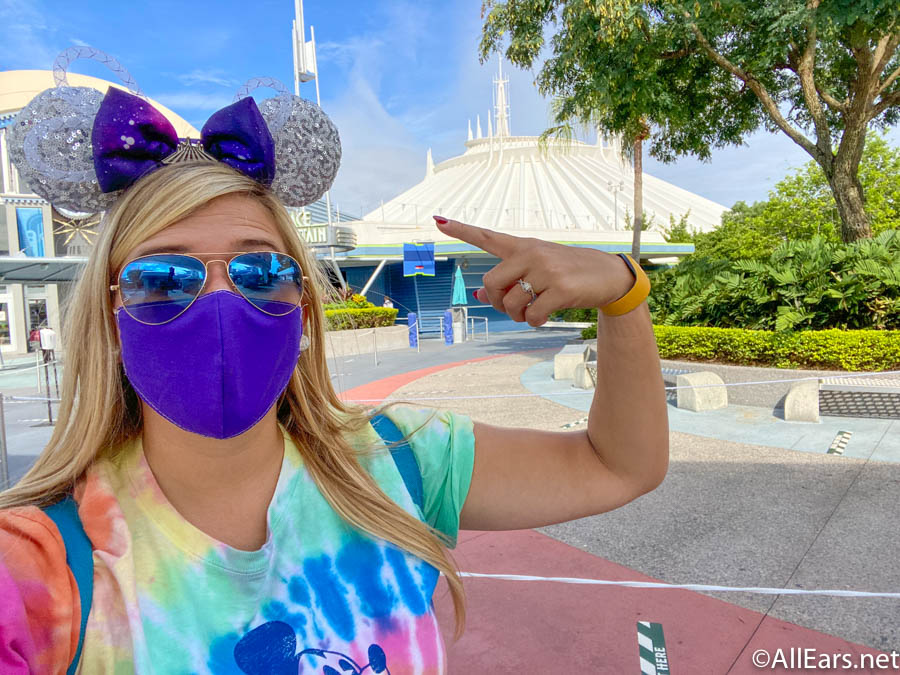 These are from the Minnie the Main Attraction series. The series dropped a whole bunch of merchandise — ears, backpack, plush, mug, pins, and MagicBand — themed after an iconic Magic Kingdom attraction each month. I didn't get all 12, but I did get a few! My favorites were these Space Mountain ones, and the Peter Pan's Flight pair.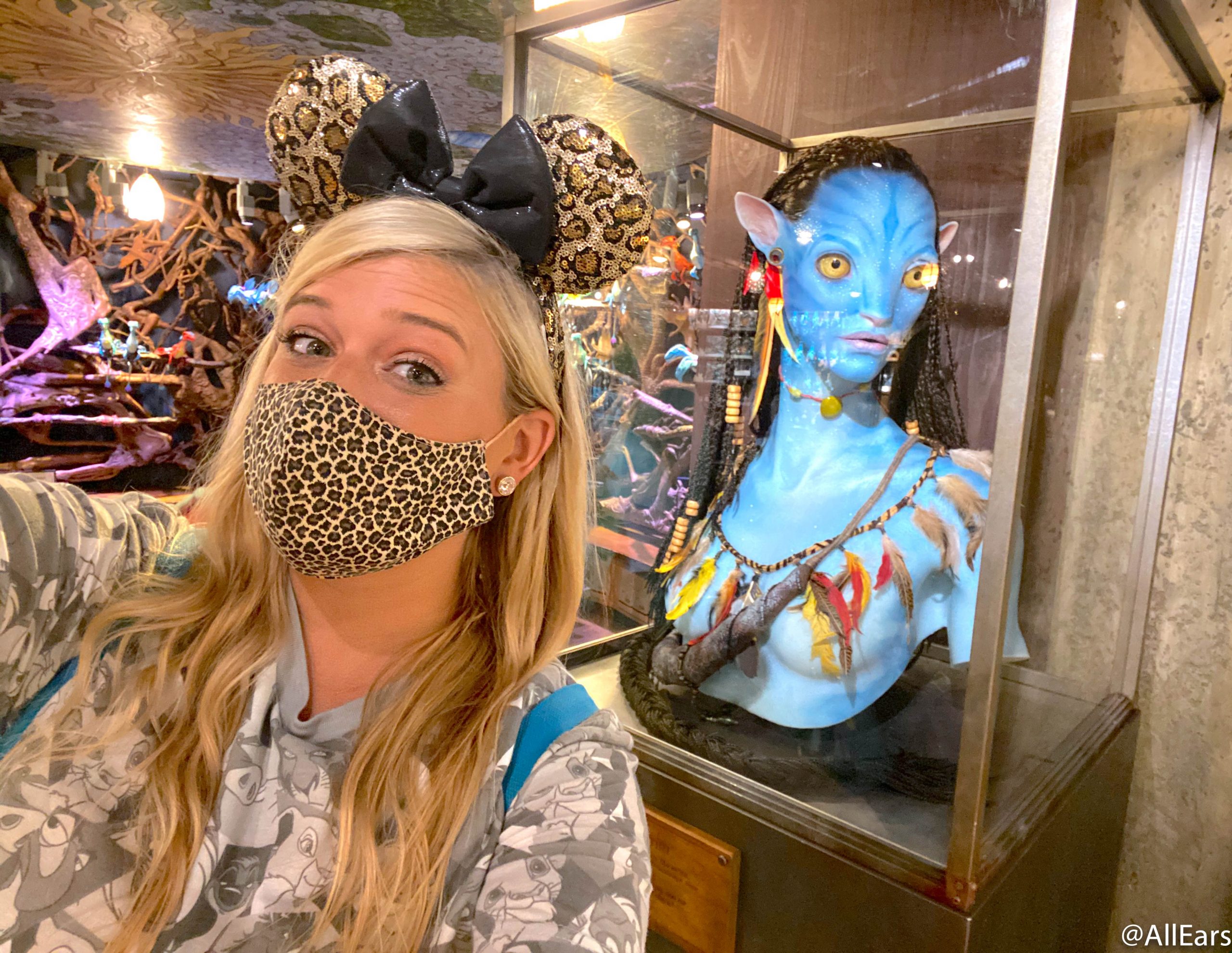 I love animal print, so I was also jazzed to find these new glittery leopard ones in Animal Kingdom this years!
And last of my favorites from the year (though it's hard to choose), are these gorgeous blue ones! I always look forward to see what the next Disney Color Craze is , and I LOVE that the Wishes Come True Blue collection donated proceeds to Make a Wish.
So there you have it! The answer to your most frequently asked question. I look forward to answering more of your questions in my column — you can check out the most recent one here.
Are you a Minnie Ear collector? Share your favorite pair in the comments!