DISCLOSURE: This post may contain affiliate links, meaning when you click the links and make a purchase, we receive a commission.
Hey there everybody, it's Molly!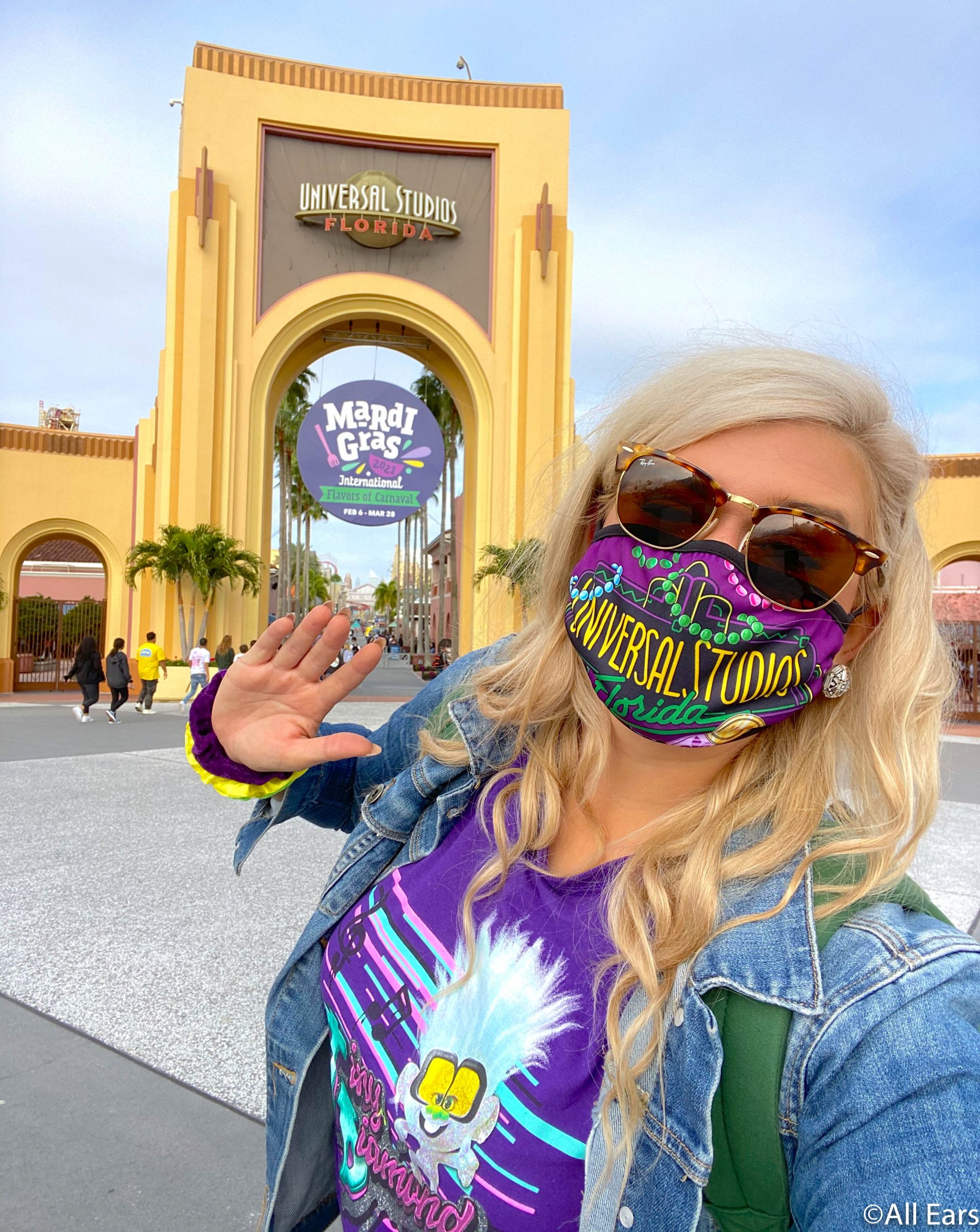 You may know me from AllEars TV where I jaunt around Disney World and Universal Orlando providing helpful tricks and tips, planning advice, snack reviews, and generally being silly in public.
Because I am lucky enough to visit the parks so often, I get LOTS of great questions from YOU, our amazing viewers. I'm not always able to respond to each comment and message, but I am able to answer our most frequently asked ones here!
Answering Your Most Frequently Asked Questions:
When Will Disney World Annual Passes Go on Sale Again?
Short answer: We don't know.
Disney World suspended ticket sales during the closure last year and while they resumed sales of other tickets, annual passes haven't come back for sale.
At this point, annual passes will be sold under VERY limited circumstances but are not generally available. Disney hasn't said when they WILL be available again, but we'll share as soon as they are!
What shoes do you wear to the parks all day?
This is a great question because if there's one thing you need to pack for a Disney World trip, it's comfy shoes!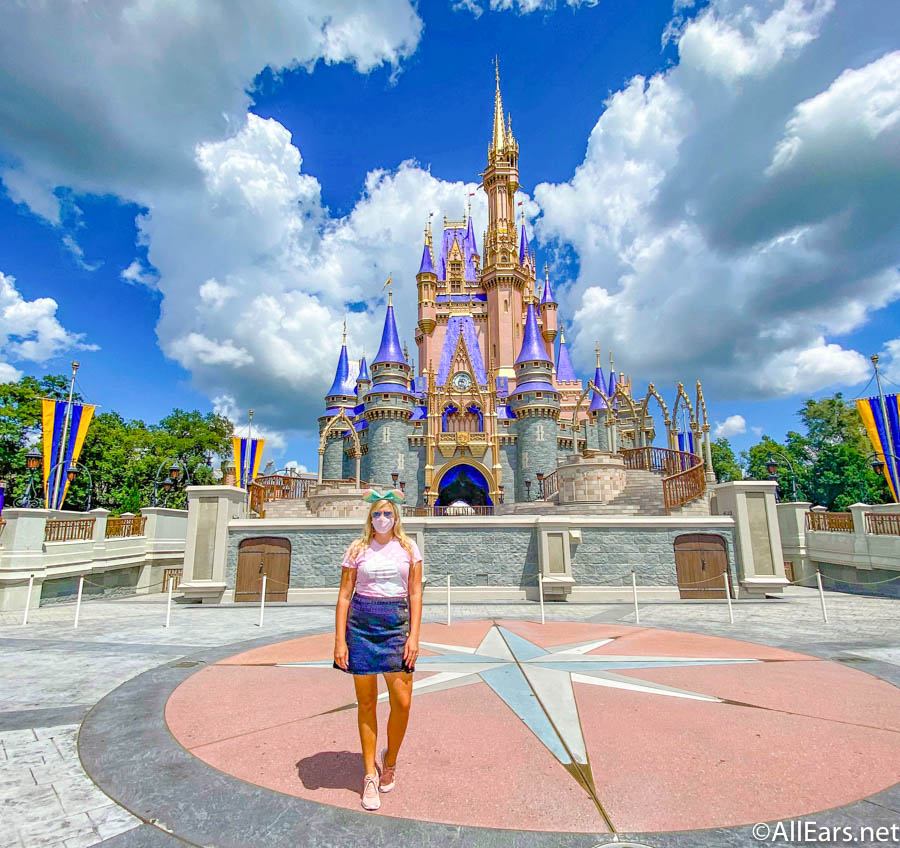 My default shoe is a sneaker! I have a variety of brands but I have the most Nikes. My favorite style is called the "Tanjun" (which is Japanese for simple) because of how light and basic they are. No matter what shoes you choose though, practice walking in them and make sure they are broken in and comfortable!
I wrote a whole post about how I dress comfortably (yet still cute and fun!) for the parks, and included links for my favorite products — you can read that post here!
How long will masks be required?
Short answer again: we don't know.
However, we did get a little bit of an idea from the Disney Q1 Earnings call earlier this week.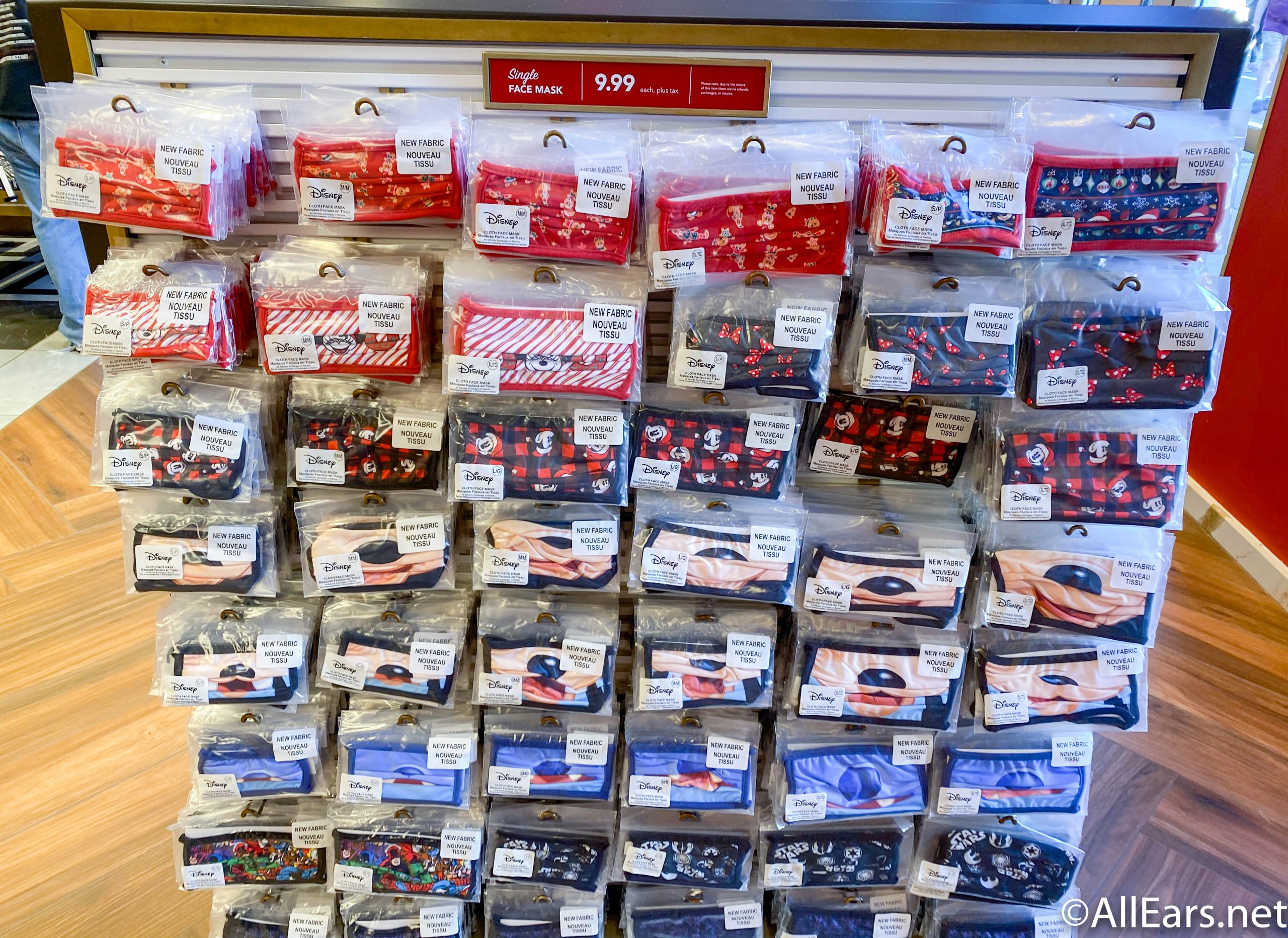 According to CEO Bob Chapek, the Disney Parks are expected to "have some level of mask wearing and social distancing through the end of this year."
We'll continue to keep you posted with the latest safety updates as we learn them!
Where do you get your masks?
And speaking of masks, a lot of people ask me for suggestions on where to get them! I am lucky that most of mine are made by my awesome aunt, so I'm not too much help for many of my designs. 🙁
But I do have some that I like that are made by Disney (I got them in the parks, but they're online as well), Universal, and Disney Food Blog!
You can shop this Spirit Jersey x Disney Make-a-Wish Blue mask here!
No matter what style of mask you choose, make sure you get used to wearing it! I've said this again and again but if you're not comfortable wearing one to the grocery store for 30 minutes, you're going to be miserable in Disney World. Practice wearing it outside on long walks (which will also help break in those shoes!) so that you're not completely thrown off when wearing it on vacay.
Are you excited about the AllEars March Madness bracket?!
Um…YEAH I AM!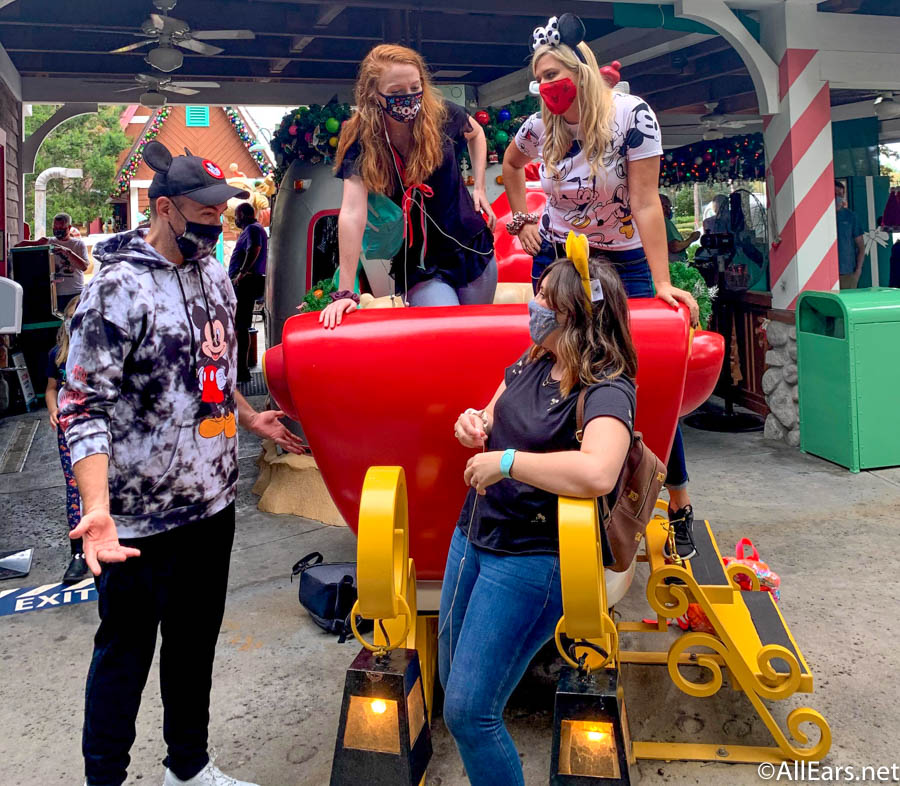 ICYMI — the AllEars team is doing a March Madness-style bracket with our YouTube Show Disney World Ultimate Race! If you haven't watched it, it's part-scavenger hunt, part-trivia, part-race, and ALL FUN.
Starting in March, we'll have 8 competitors face-off against each other in a single-elimination tournament, until we crown one person the Ultimate Champion!
It's going to be SO FUN — but I am also nervous! I haven't played against all of the competitors yet, and while I usually do pretty well, there are some fierce players out there.
We're going to have a lot more info coming soon — including the bracket so you can fill it out and place your bets!!
Until then, you can check out previous episodes here!
Thanks so much for your questions — keep 'em coming! I'll be back soon answering more of your FAQs!