The Summer of Chaos is here! We're kicking off a four part event at the Magic Kingdom with Molly, Quincy, Alan, and Duckfist where they're choosing their partners at random for a new kind of board.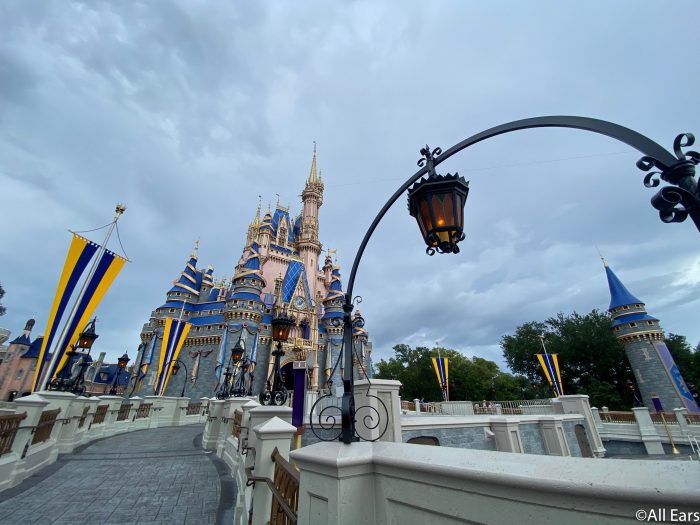 Oh, and if you lose a game this summer you'll get a punishment that will carry over into the next episode. Get ready — the chaos begins now!
Click Below for The MYSTERY CHALLENGER: Disney World Chaos Challenge!
What is your pavilion to visit at EPCOT? Let us know in the comments below!