DISCLOSURE: This post may contain affiliate links, meaning when you click the links and make a purchase, we receive a commission.
Hey there, Molly here!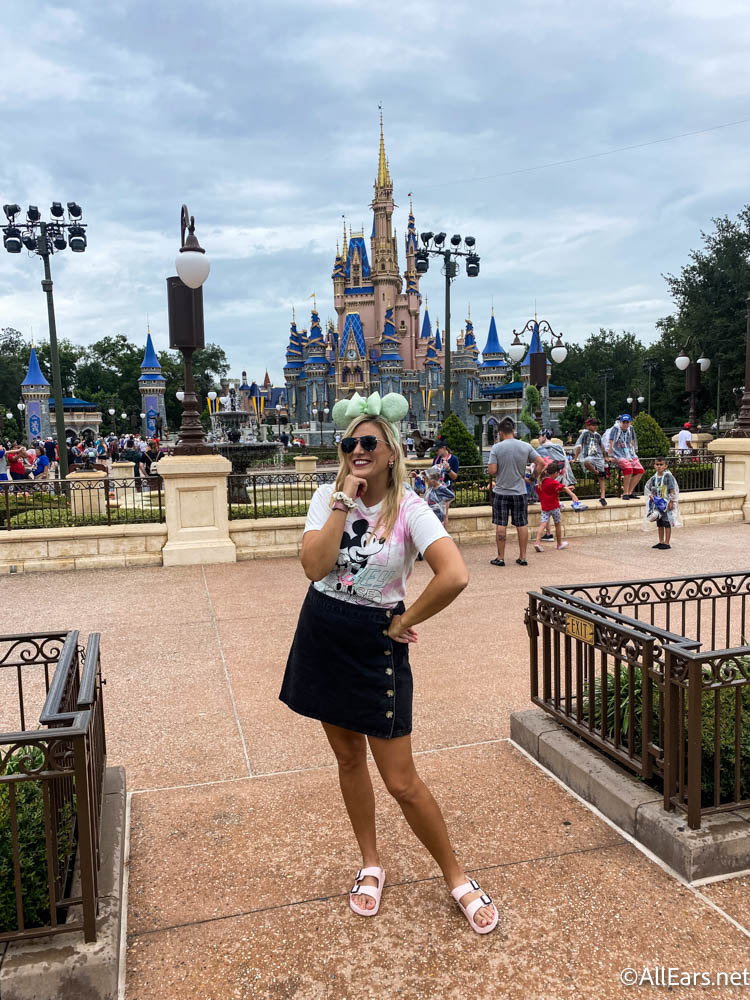 As you may know, if you watch AllEarsTV on Youtube, a big part of my job to film videos in theme parks! (Yes, it is the coolest job ever. 🙂 ) Because I go to Disney  almost every day, my wardrobe largely consists of graphic t-shirts. (Seriously, they take up half of my closet.)
If you're like me, when you're headed out on vacation, you do some online shopping and grab new outfits for the trip. (Ok, a lot of online shopping.) Well if you're online shopping for your upcoming Disney World trip, then look no further! (Or, you just want to wear Marvel shirts in your everyday life. I'm here to support it.)
Here are my favorite T-shirts I've gotten recently!
One of my favorite t-shirt buying tips is to buy kid's shirts! They're cheaper, often cuter, and if you're able to, I highly recommend snagging the largest kid's size! This three-pack was a winner I found recently. So much so, that I bought both sets of styles.
The second set comes with Woody, Rex, and Forky!
Ok, how cute is this Peter Pan shirt? I saw it on Target.com and had to have it, no questions asked.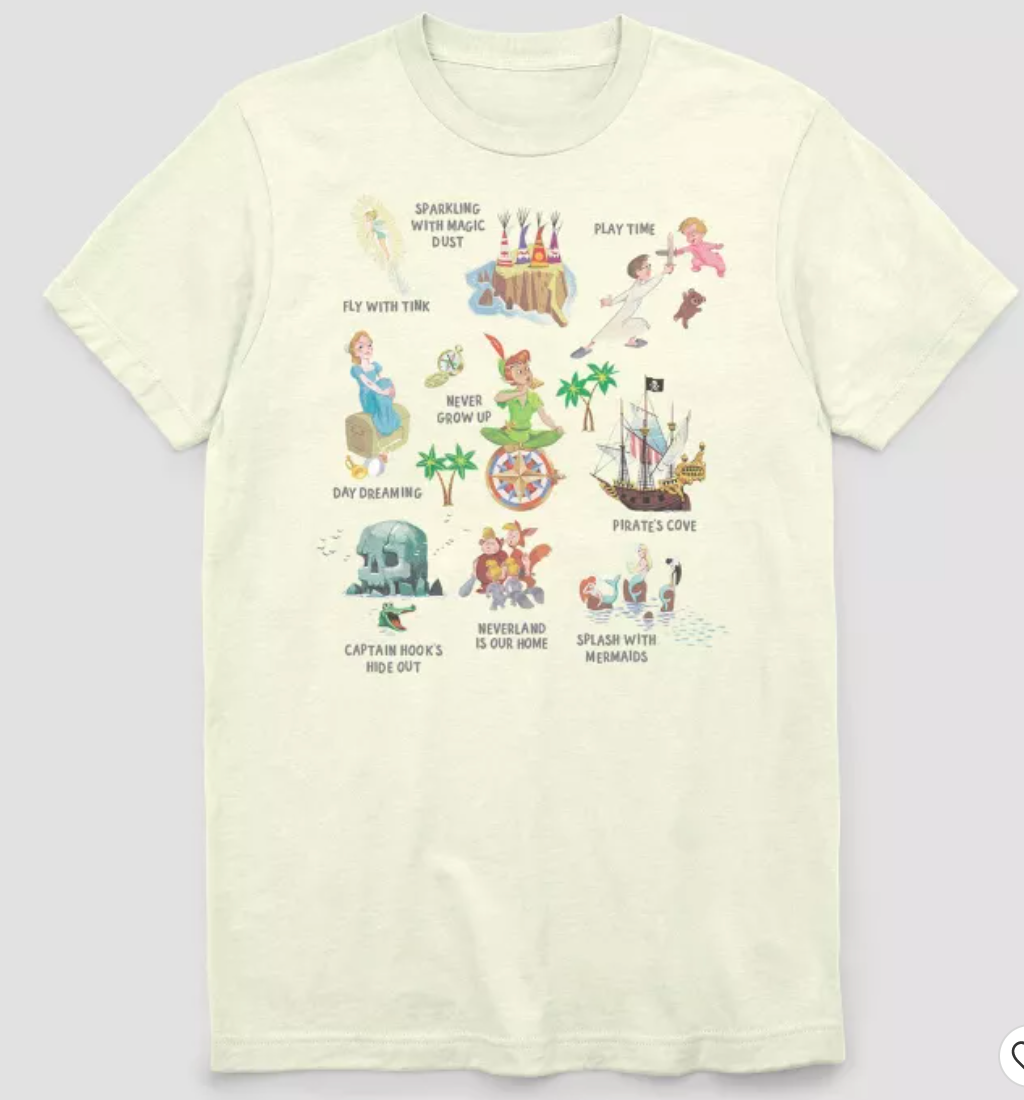 I adore all of the little elements like the mermaids, pirate ship, and TickTok croc. (No, not that TikTok kids.)
Fab five? Check. Rainbow colors? Check. Adorable shirt that's truly perfect for June, but really any time of year? Check.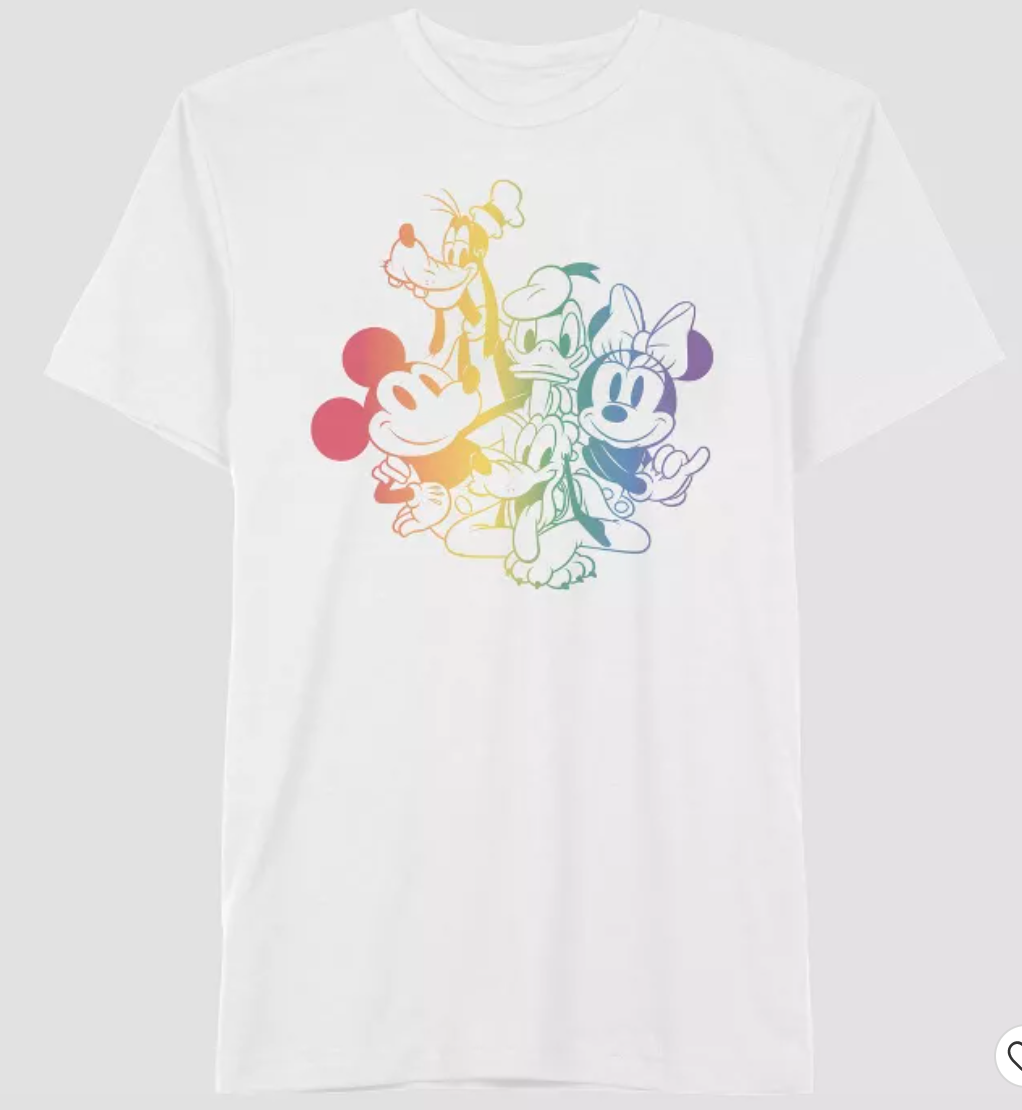 Oh, and the back says "Think Happy Thoughts" — which is exactly what this shirt makes me do. (BONUS: This one comes in kid sizes too!)
Listen, I may be a newer Marvel fan, but I have jumped headfirst into the MCU. That of course, includes, buying the apparel and watching the Disney+ series. This shirt combines both of those passions.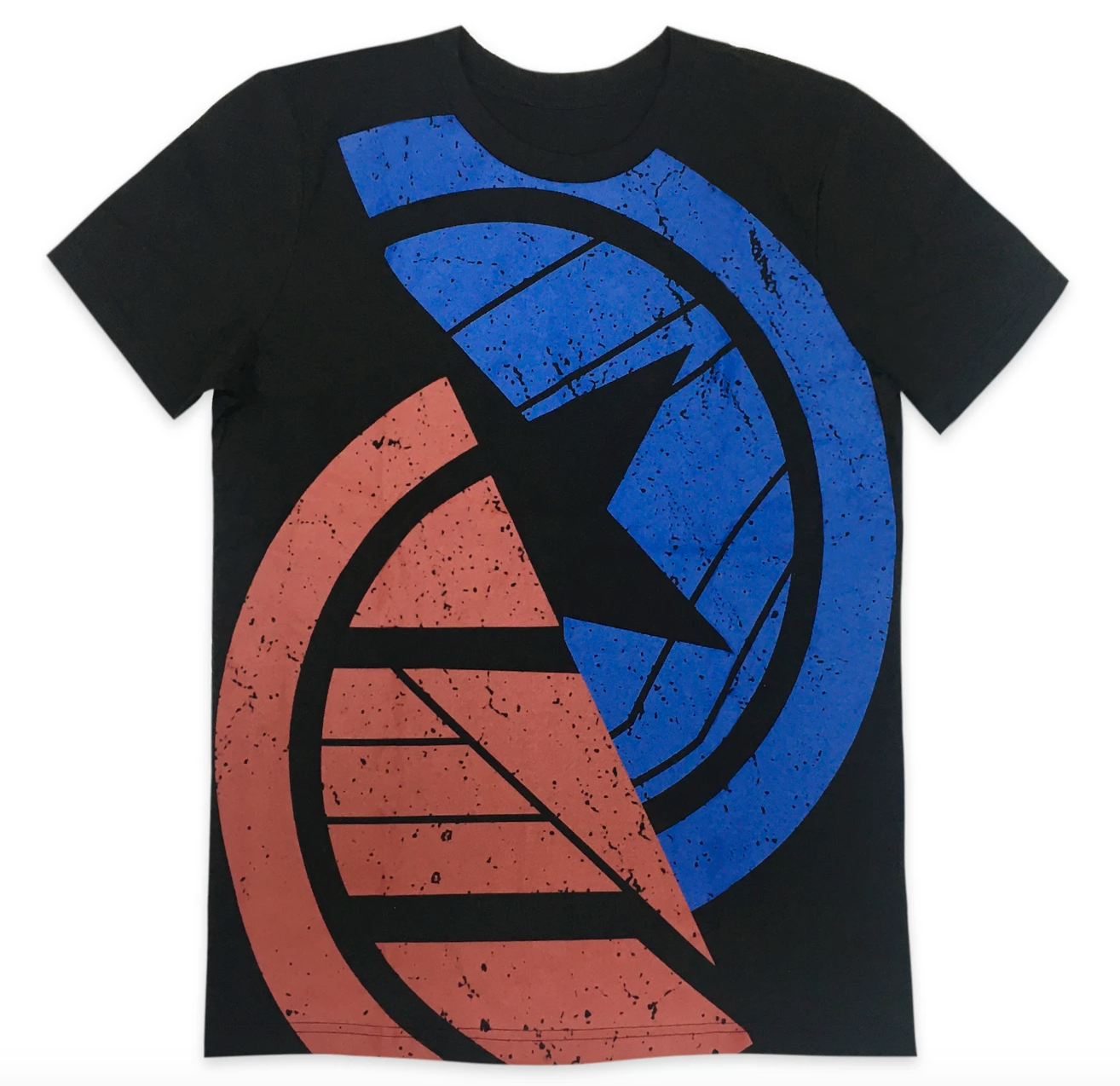 I cannot wait to wear this to Avengers campus when I cry over seeing Sam Wilson. (But also…WHERE IS BUCKY?!)
Once again, I bought a child's shirt. But how could I not?! It features Groot (told you I dove into the MCU), a great message AND it's made out of recycled materials.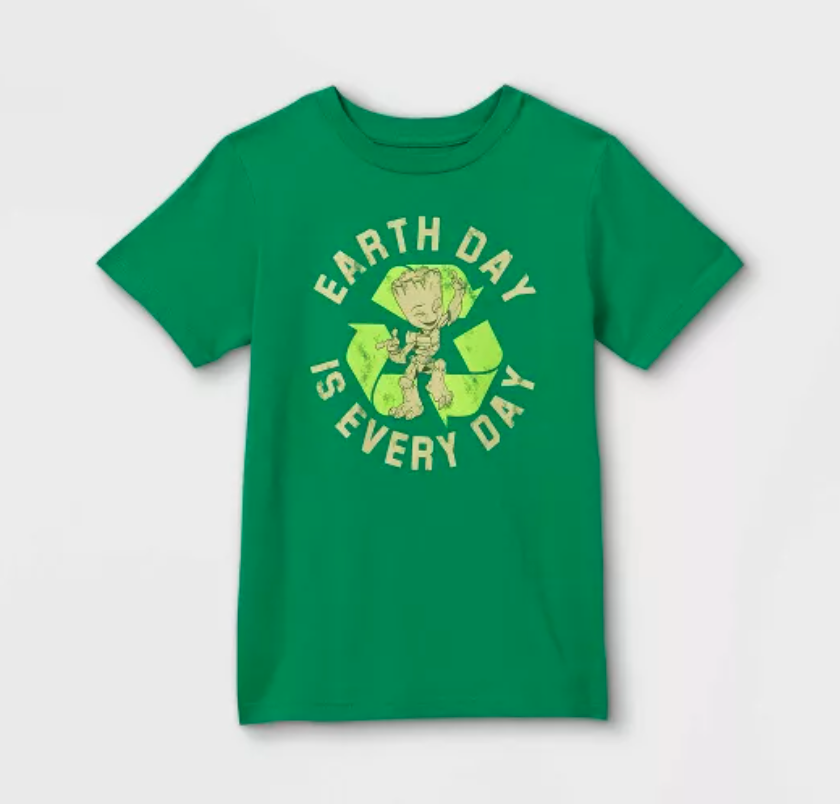 What's not to love?!
Well there you have it, friends! My favorite Disney shirts I've grabbed recently and worn to the parks. Happy shopping!