DISCLOSURE: This post may contain affiliate links, meaning when you click the links and make a purchase, we receive a commission.
Hey y'all, it's me, Molly!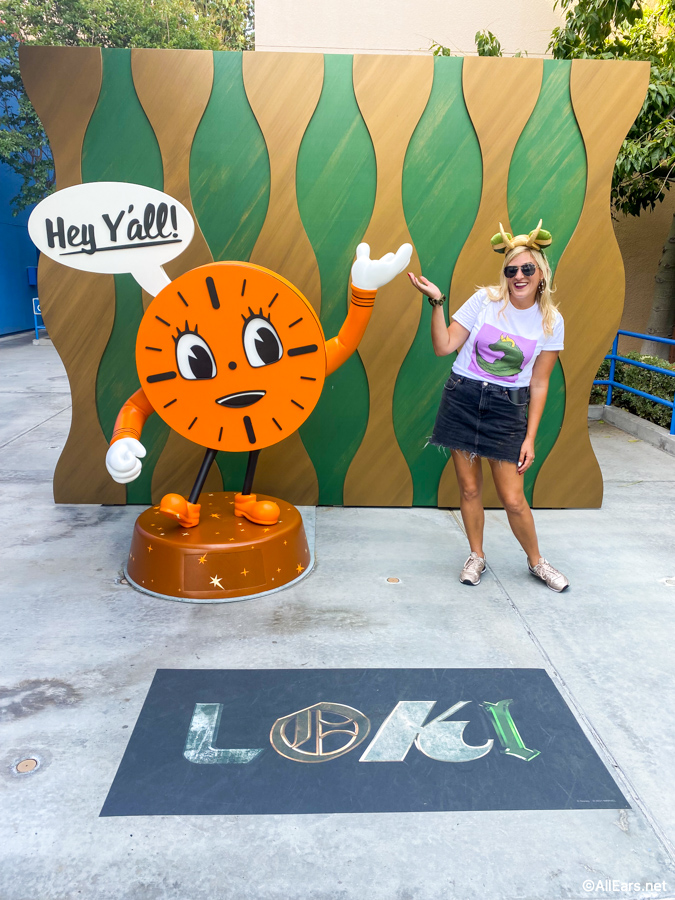 As you may know (if you follow us on social media!), I recently went to Disneyland! It was wonderful and magical and perfect because — duh, it's Disneyland.
Even though I live in Orlando and go to Walt Disney World almost every day (and therefore own an obnoxious amount of Disney shirts), I still felt the need to buy new tops for California. I can't be the only one who loves vacation shopping right?
I'm willing to bet I'm not, and therefore I am sharing a few links from recent purchases! Just in case you too need a new Disney shirt for vacay (or just…to wear to Costco. No judgment here.)
Molly's Disneyland Shirt Shopping Guide
Princess Flowers
How cute is this flowers shirt from Amazon? I thought it was perfect for a Disneyland (or Magic Kingdom! or Animal Kingdom!) day.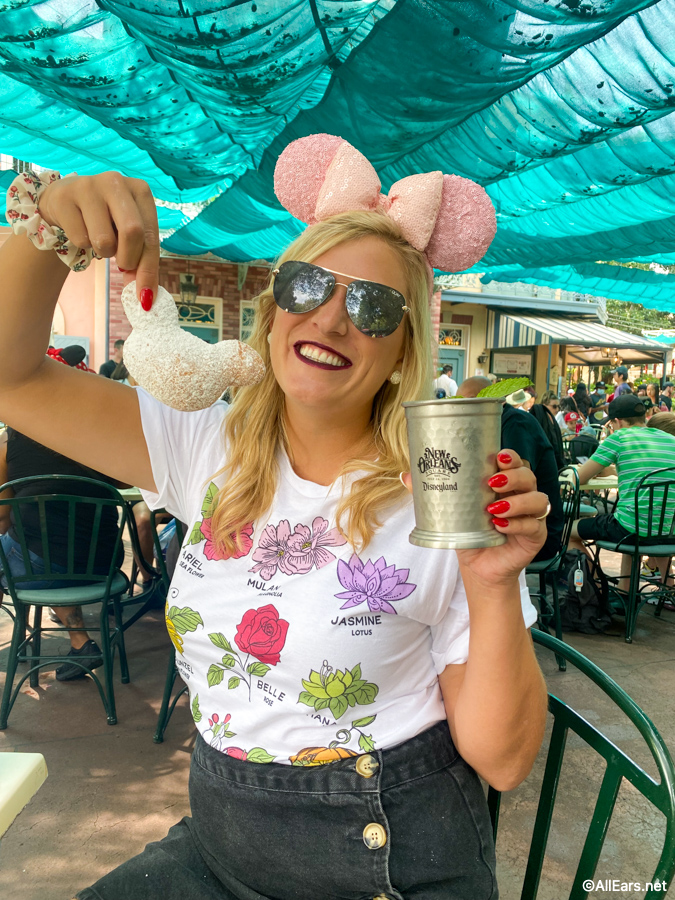 Wakanda Forever
When meeting the King of Wakanda, it's nice to show your pride.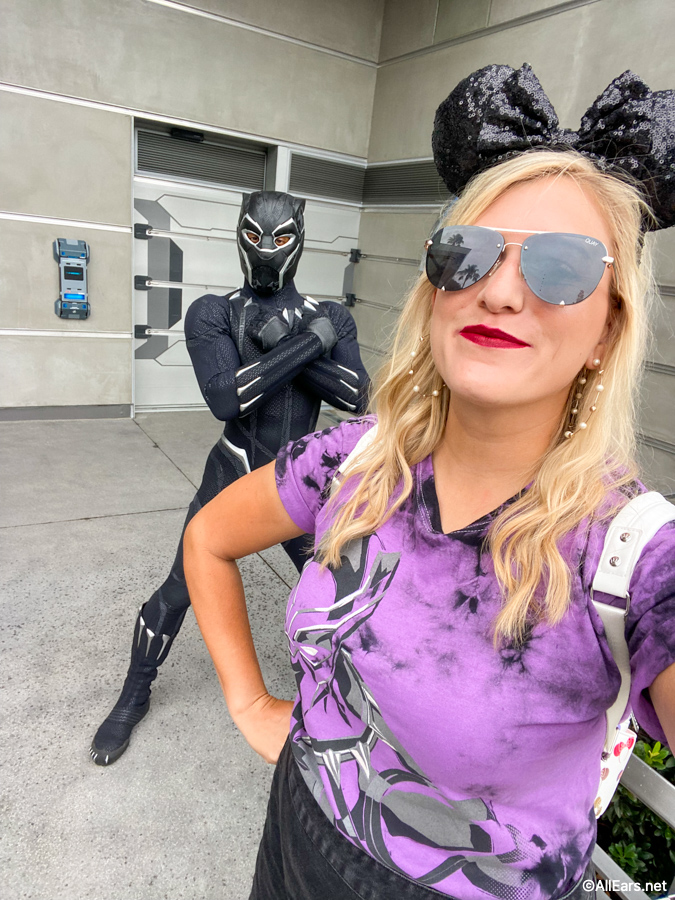 World of Color
Why wear one pastel, when you can wear all of them? The world is a carousel of color, after all.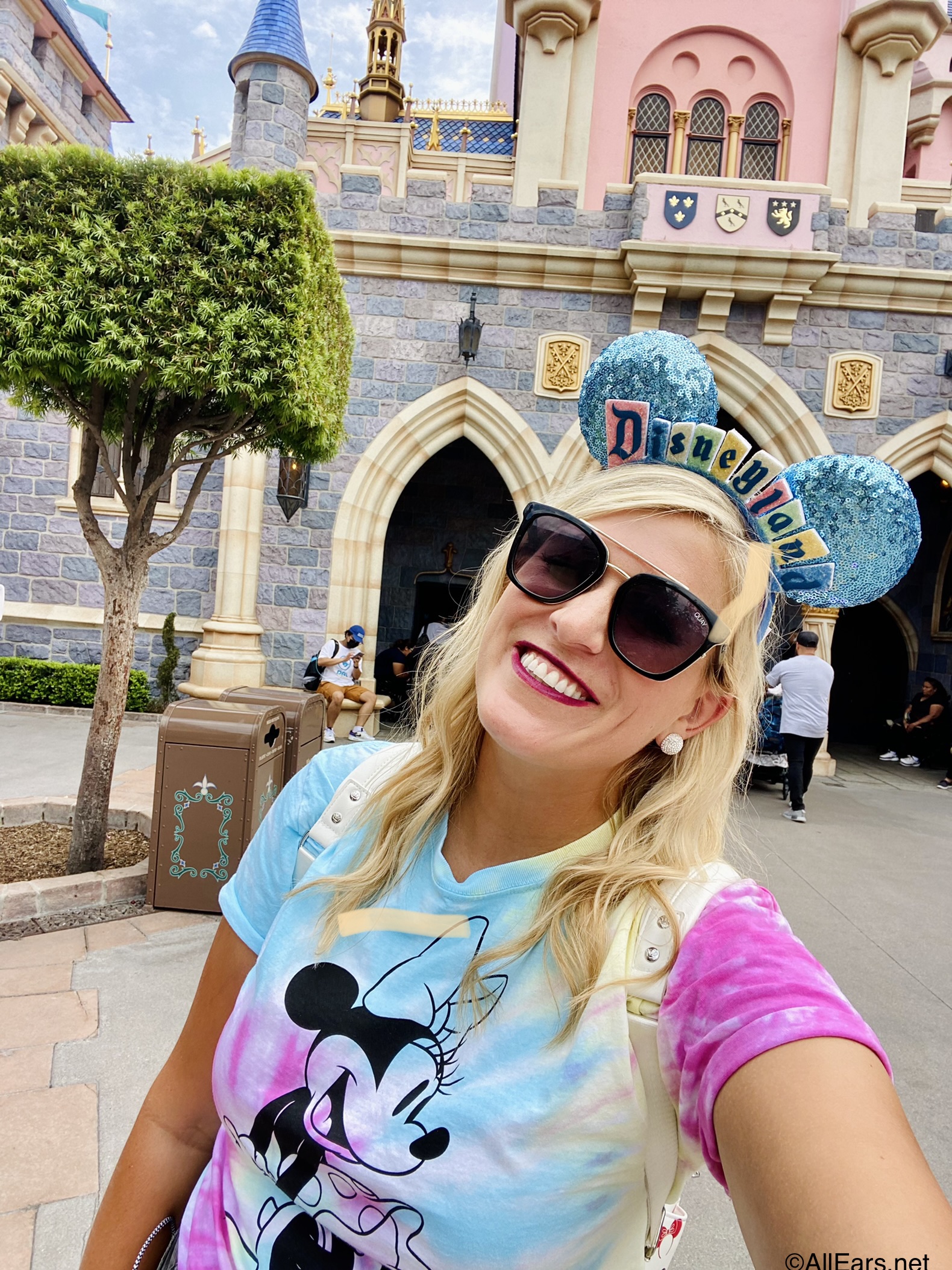 Loki Variants
Obviously going to Avengers Campus means multiple MCU looks. And with Loki recently wrapping up on Disney+, I had the perfect fashion inspo.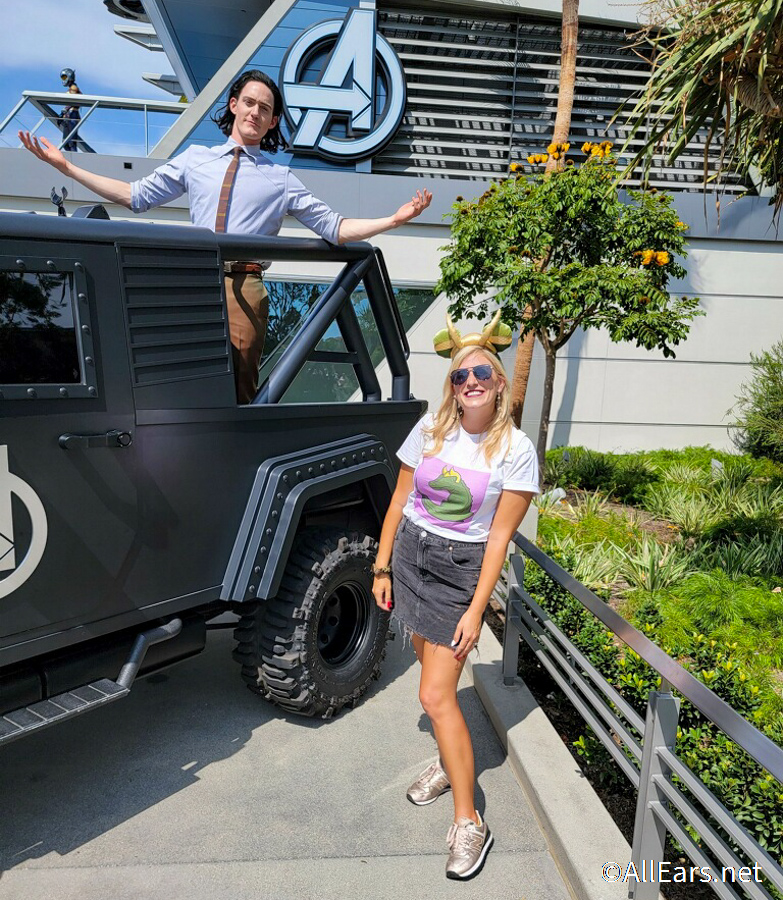 So there you have it — a few of my must-haves for Disneyland! Happy shopping!
To go on a full tour of the brand-new Avengers Campus, check out this video!
What is your favorite part of Disneyland? Let us know in the comments below!