There have been lots of changes to keep up with since Disney World's reopening last year.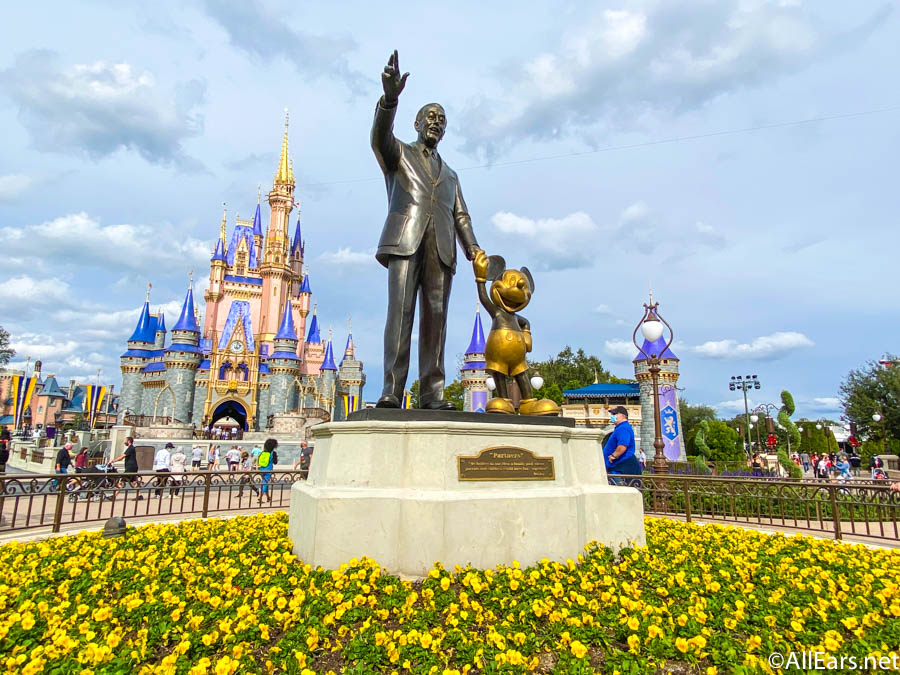 Annual Passes have not been available to purchase since the parks closed last March. Now, they're available once again, but under VERY limited conditions!
Annual Passes are now available for two groups only. Disney is currently offering Annual Passes to those who canceled their previous passes during the park closures, as well as 3-year-olds! Let's get into all the details.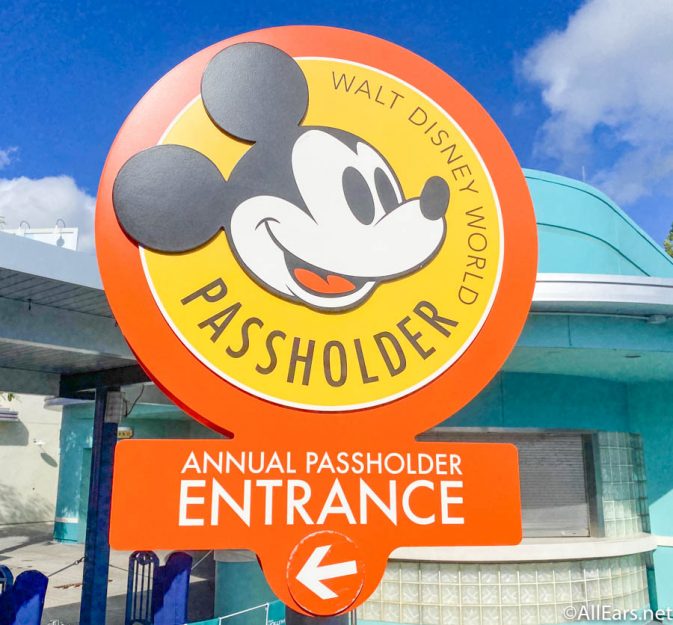 Here's the deal for purchasing a new Annual Pass for a three-year-old! As long as a parent has an active Annual Pass, kids that were 2 years old before the closures and have since turned 3, should be eligible. Let's explain a bit more!
Kids under 3 years old are able to get into Disney World for free. So, if you're a family of Passholders, you've been able to bring that little one along with you at no extra charge. However, if that child has turned 3 since the park closures, they now require paid admission to enter the park. You may have wanted to get them an Annual Pass of their own, but they've been unavailable — until recently!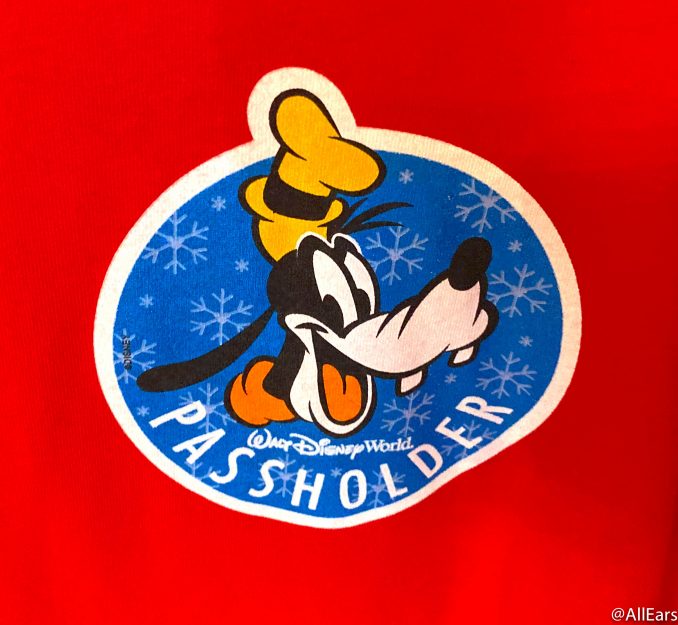 Annual Passholder parents are required to call and provide their information to Disney's Ticketing team. After the form is reviewed, ticketing will call Passholders back with options for 3-year-old children within 48 hours.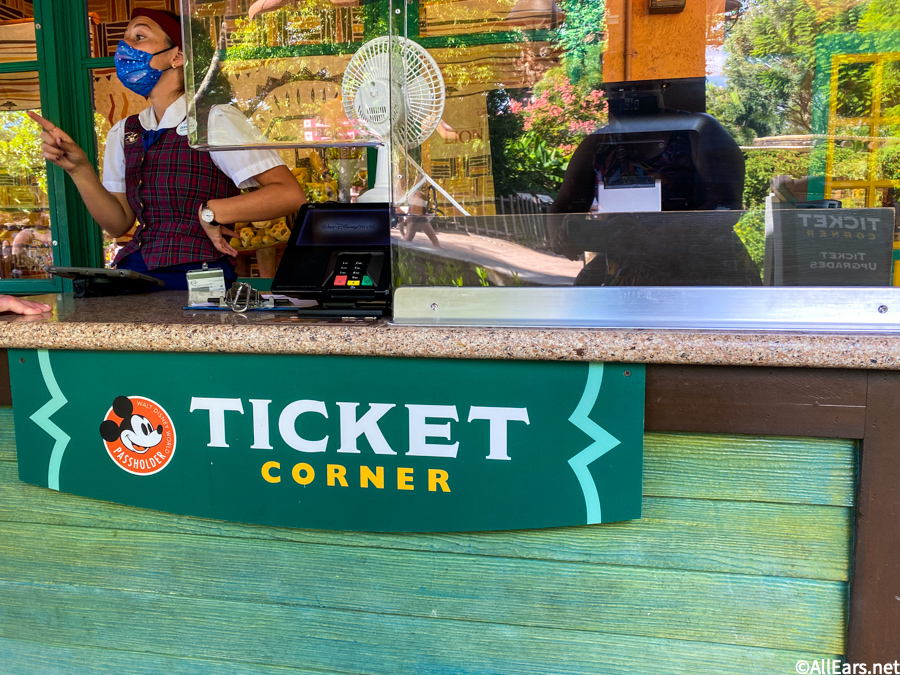 We confirmed with a Cast Member that as long as a parent has an active Annual Pass, they will most likely be able to sell an additional pass to the child. Cast Members are able to verify the age of the 3-year-old through My Disney Experience, so you won't have to provide a birth certificate.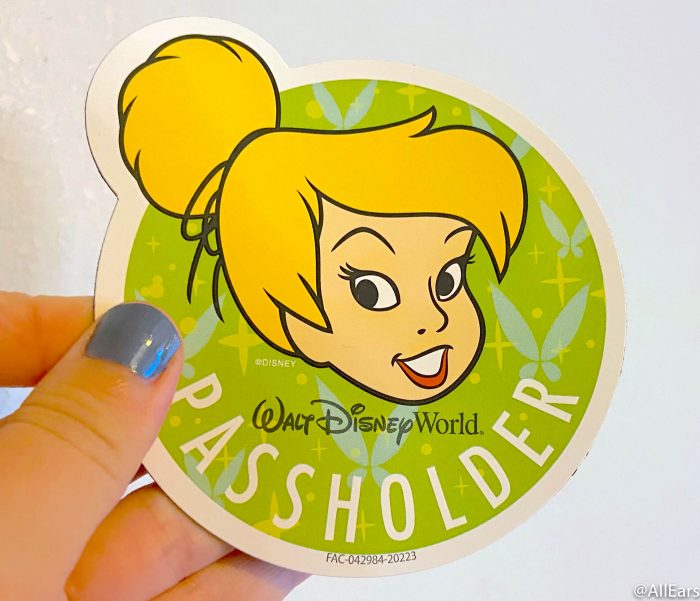 Annual Passholders who canceled during the closure and now wish to repurchase are also eligible to purchase a new pass. If you are in this group, you can also call Ticketing to put in a request, and a form will be filled out for you. Your information, including when you canceled your pass, and what type of pass you owned, and more, will be submitted to the ticketing team.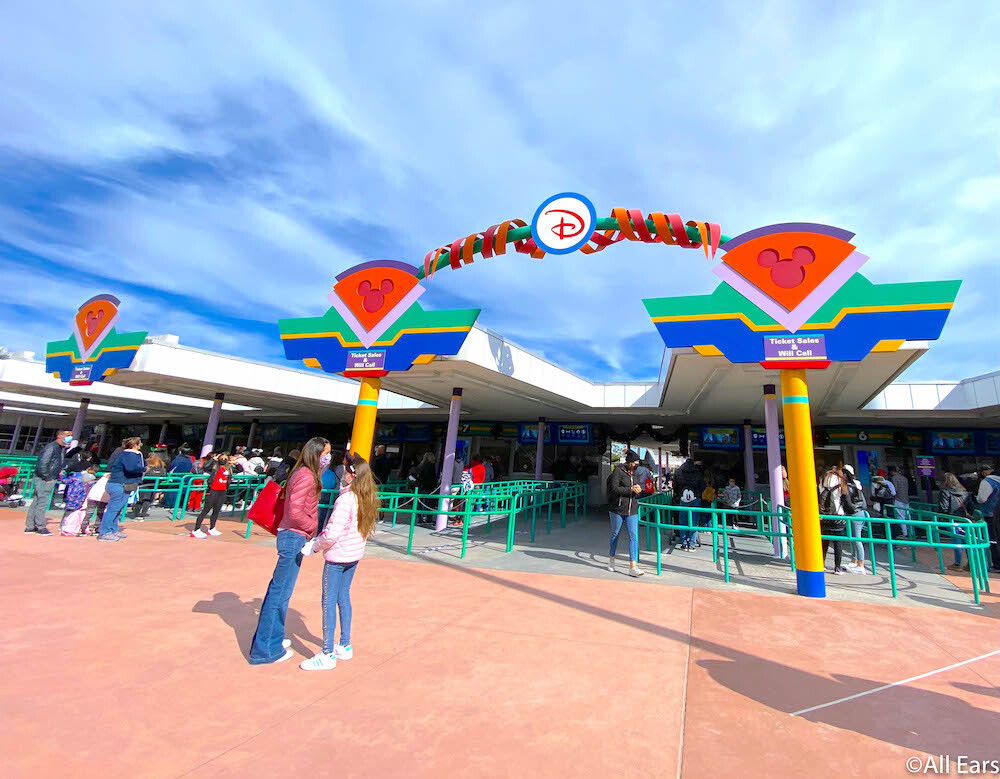 A Cast Member notified us that, in most cases, passes that were set to expire after March 16th can be purchased again. Guests will be required to pay full price for the new pass, though, and not the renewal price. Once the ticketing team reaches out, they will be sure to go over your options moving forward.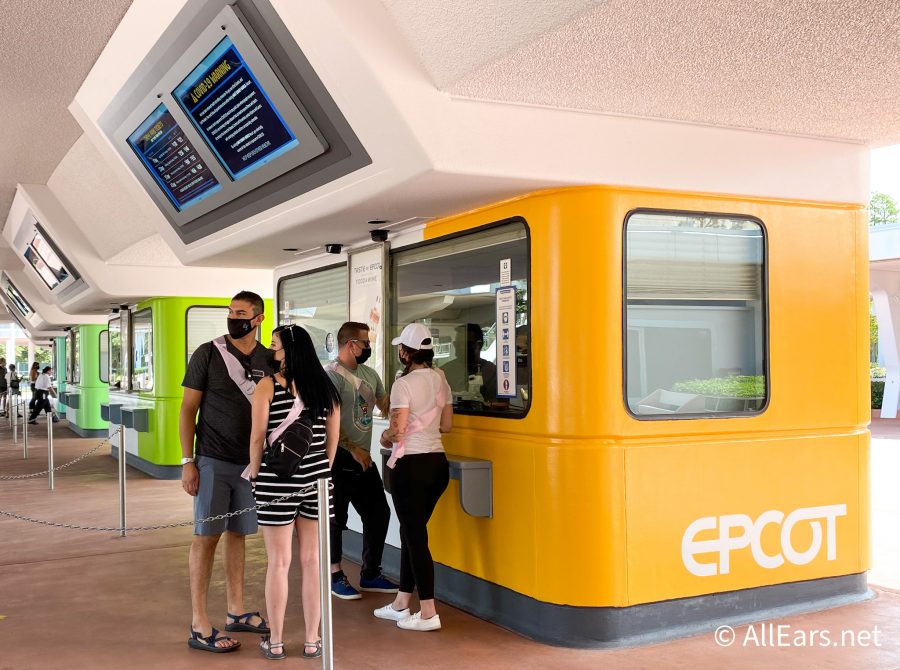 The cast member shared that this works on a case-by-case basis, and not all guests may qualify. As more information is released about ticketing, we'll be sure to update you on everything you need to know before you head back to Disney World!
Do you plan on visiting the parks any time soon? Let us know in the comments below!