Disney World's ramping up its construction with projects and refurbishments happening left and right.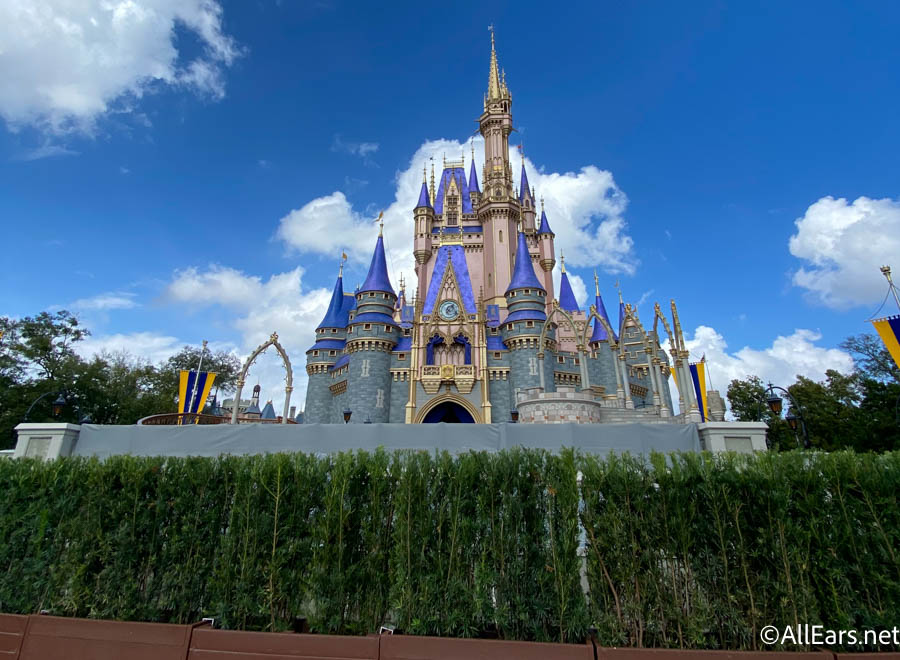 On top of spots like Cinderella Castle, Disney's Art of Animation Resort, and the new Leave a Legacy display, another attraction in the parks will receive a refurbishment soon.
Over in Disney's Animal Kingdom, "It's Tough to Be a Bug" will undergo a quick amount of construction from March 8th through March 11th.
The attraction isn't listed underneath the refurbishments for March 12th, so it should reopen to guests that Friday (unless it's extended, similar to the PeopleMover's continuing refurbishment).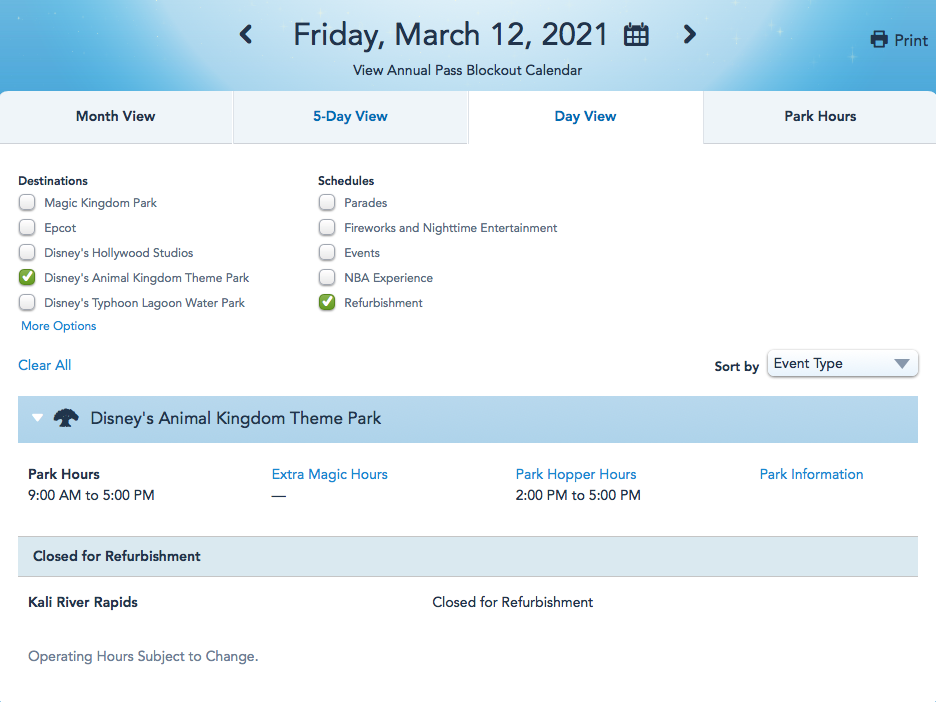 As Disney announces additional refurbishments, we'll be sure to update you on everything you need to know! Stay tuned with All Ears for more Disney news!
What is your favorite attraction in Disney's Animal Kingdom? Let us know in the comments below!