We may go to the theme parks every week, but we've seen a whole lot of changes recently when it comes to tourism in Florida.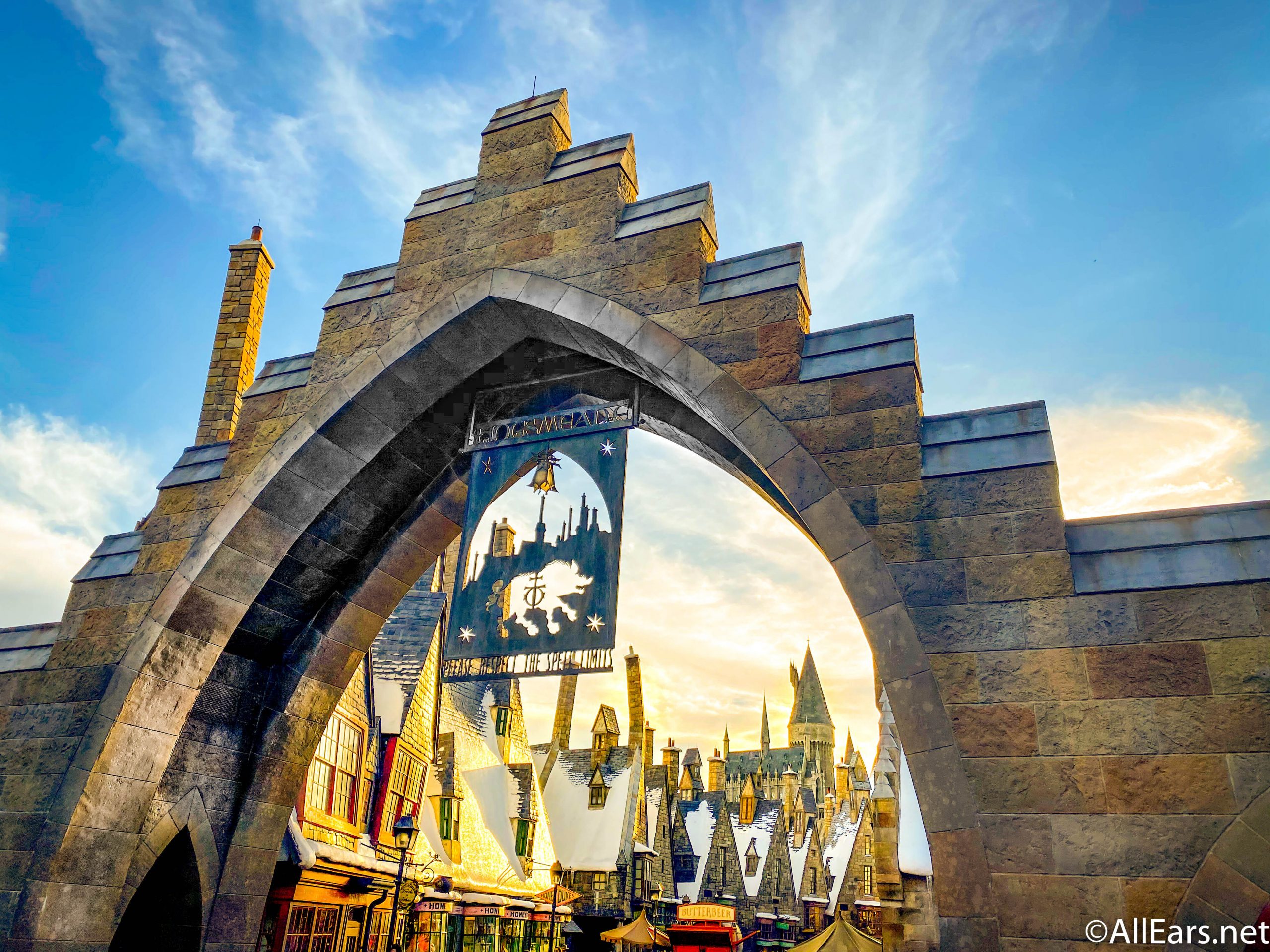 As health and safety regulations, capacity measures, and more are implemented, theme parks and other popular attractions have looked different than we've previously seen them.
According to the Orlando Sentinel, Florida's tourism dropped a staggering 34% in 2020 compared to its numbers from the previous year. After a decade of record-setting tourism numbers in the state, 2020 only had 86.7 million visitors, which was the lowest annual total since 2010.
The state had a high of 131.42 million tourists in 2019, growing significantly from 2009 when Florida only attracted 80.879 million visitors. Florida started seeing the biggest changes in 2015, as more than 100 million tourists continued to visit throughout the following years.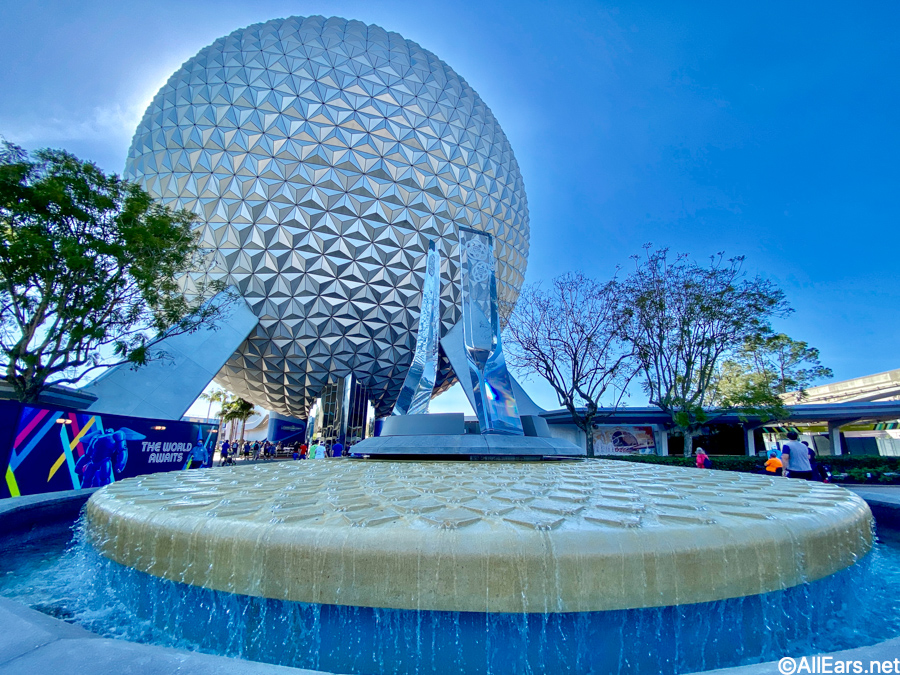 However,  Visit Florida President and CEO Dana Young stated that the estimated 20.625 million travelers that visited Florida in the fourth quarter exceeded the state's expectations. The agency has said, "Please note that due to the unprecedented nature of the COVID-19 pandemic and the impact it has had on data used to produce visitor estimates, the numbers provided below are likely to face larger-than-normal revisions as new data become available."
Young has remained optimistic about the state of tourism as marketing efforts continue to expand. She noted that "Many of Florida's top origin markets were under stricter travel restrictions in Q4 than the previous quarter, but thanks to our advertising in the Southeast, visitation from those states remains strong. Visit Florida's marketing has been integral to Florida's economic recovery and will continue to propel our tourism industry forward in 2021."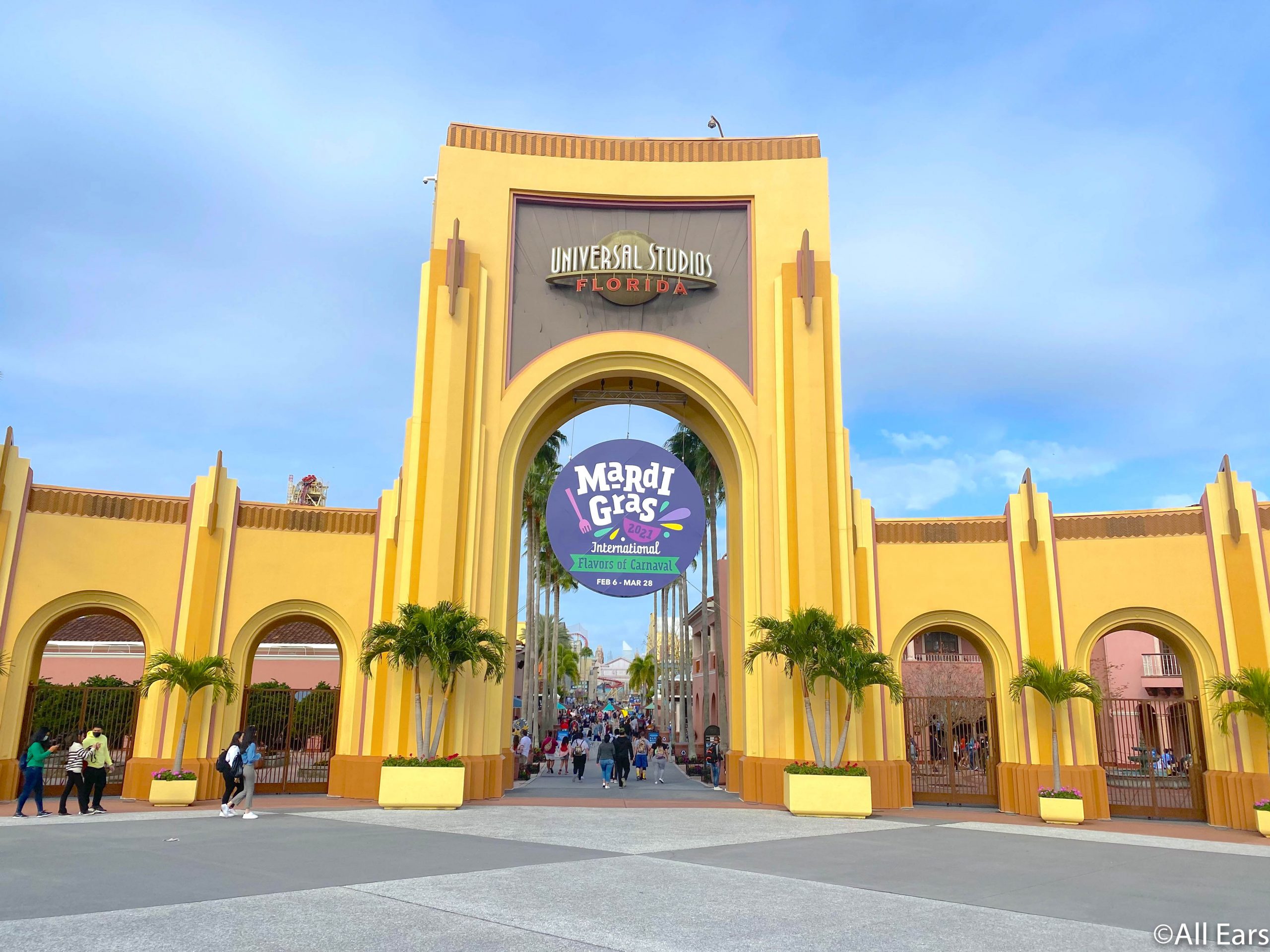 In regards to tourism numbers, the Senate Commerce and Tourism Committee advanced a proposal that would eliminate a potential October 1st, 2023 repeal date for Visit Florida, allowing the agency to carry forward unused money from one budget year to another.
Committee Chairman Ed Hooper said, "No one is going to argue that tourism is not the largest industry in the state of Florida. We live by it or we will die by it. … And we will not recover economically until that piece of that economy returns to near normalcy or normalcy."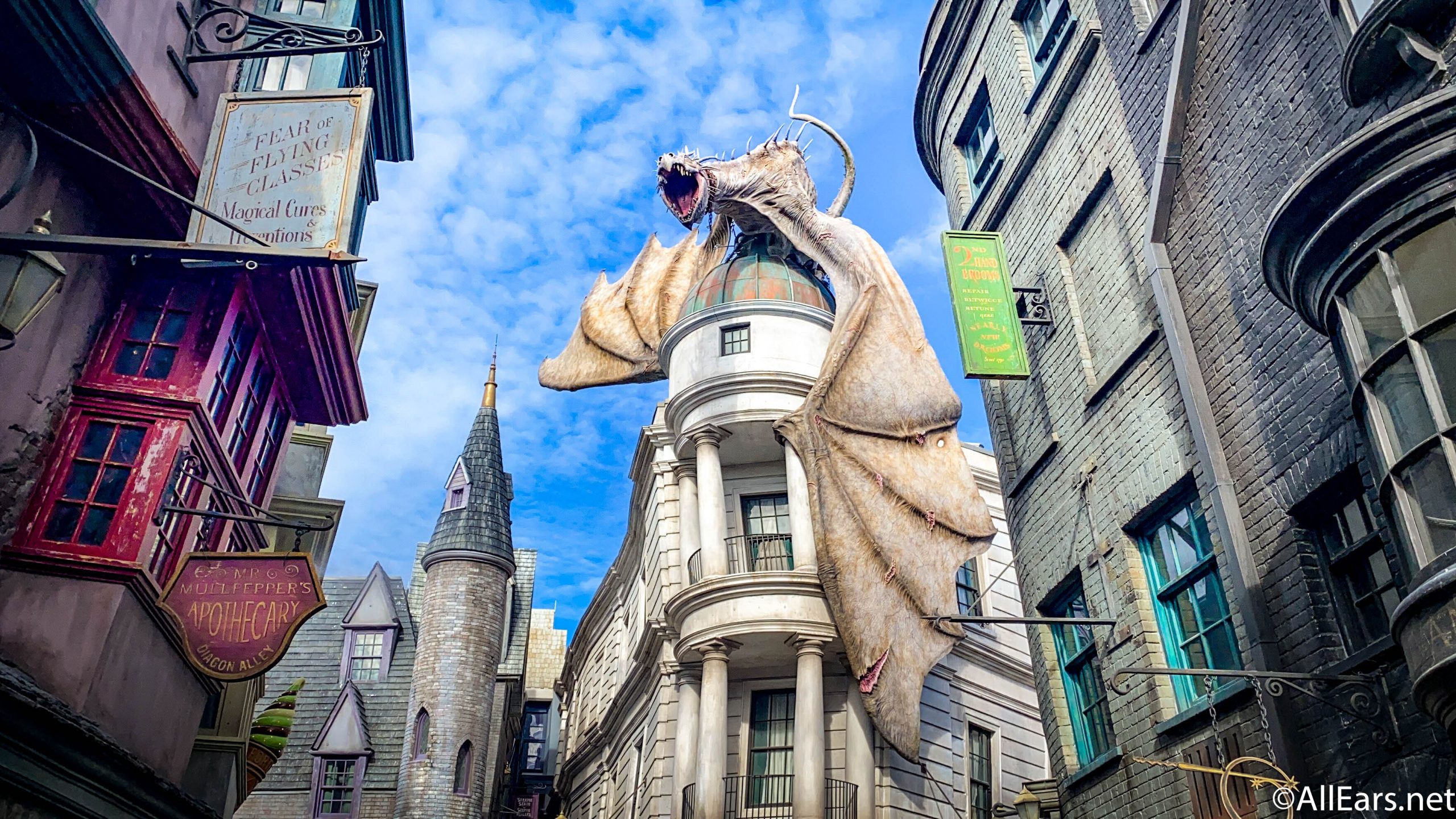 Yet, others have questioned whether it would make "good fiscal sense" for the state to allow the agency to rollover money with a "scarcity of dollars," according to Senator Jason Pizzo. House leaders repeated a push to end Visit Florida during its 2020 legislative session as they considered the viability of spending money on statewide marketing. However, the Senate and Governor Ron DeSantis came to an agreement to extend Visit Florida's operations for three years. The agency has received $50 million in state funding currently.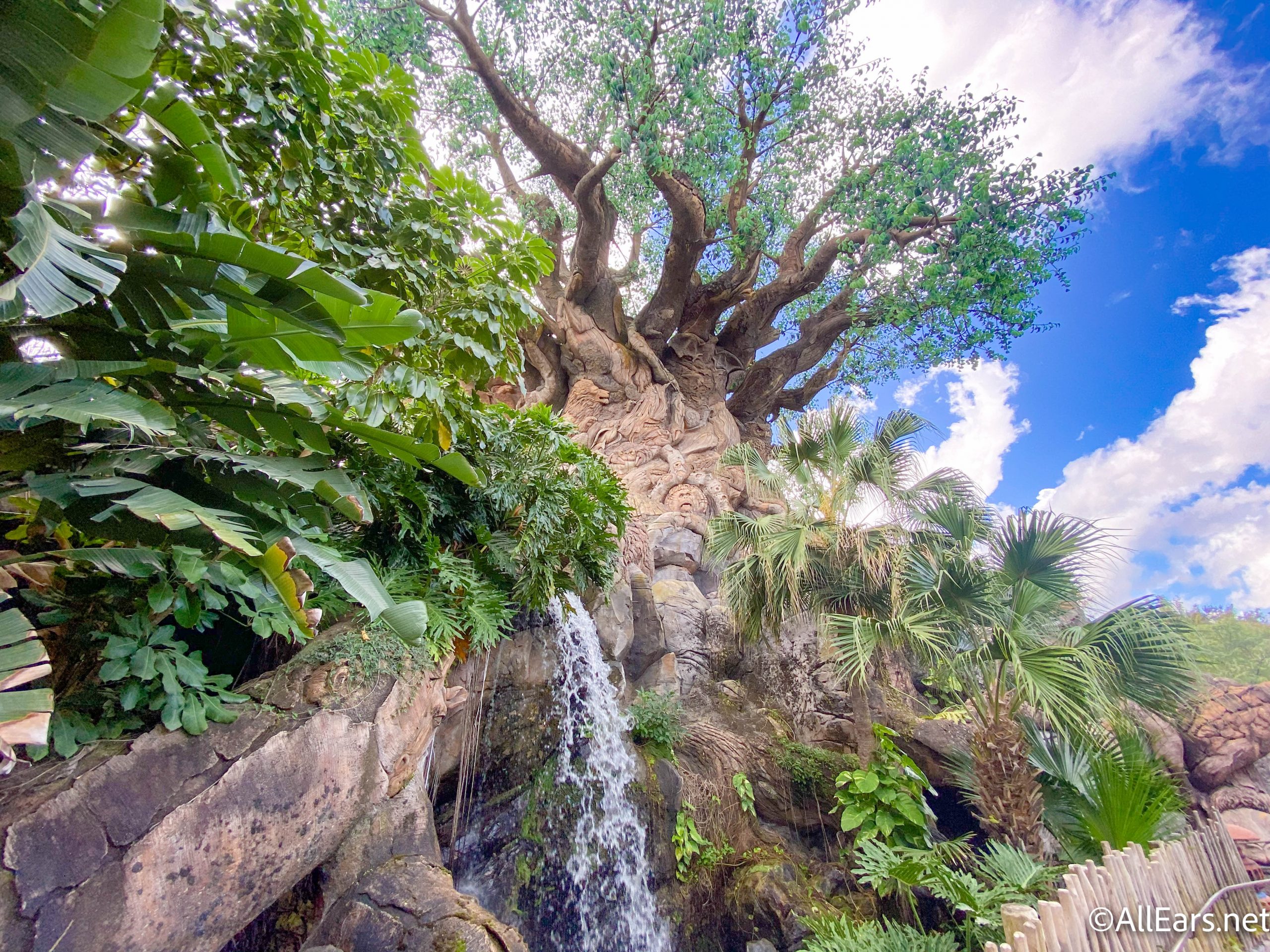 As Florida reveals more details about its operations and regulations moving forward, we'll be sure to update you on everything happening soon! Stay tuned with All Ears for more news!
Have you been to Disney World recently? Let us know in the comments below!