We can't help but feel nostalgic when an old part of Disney World returns!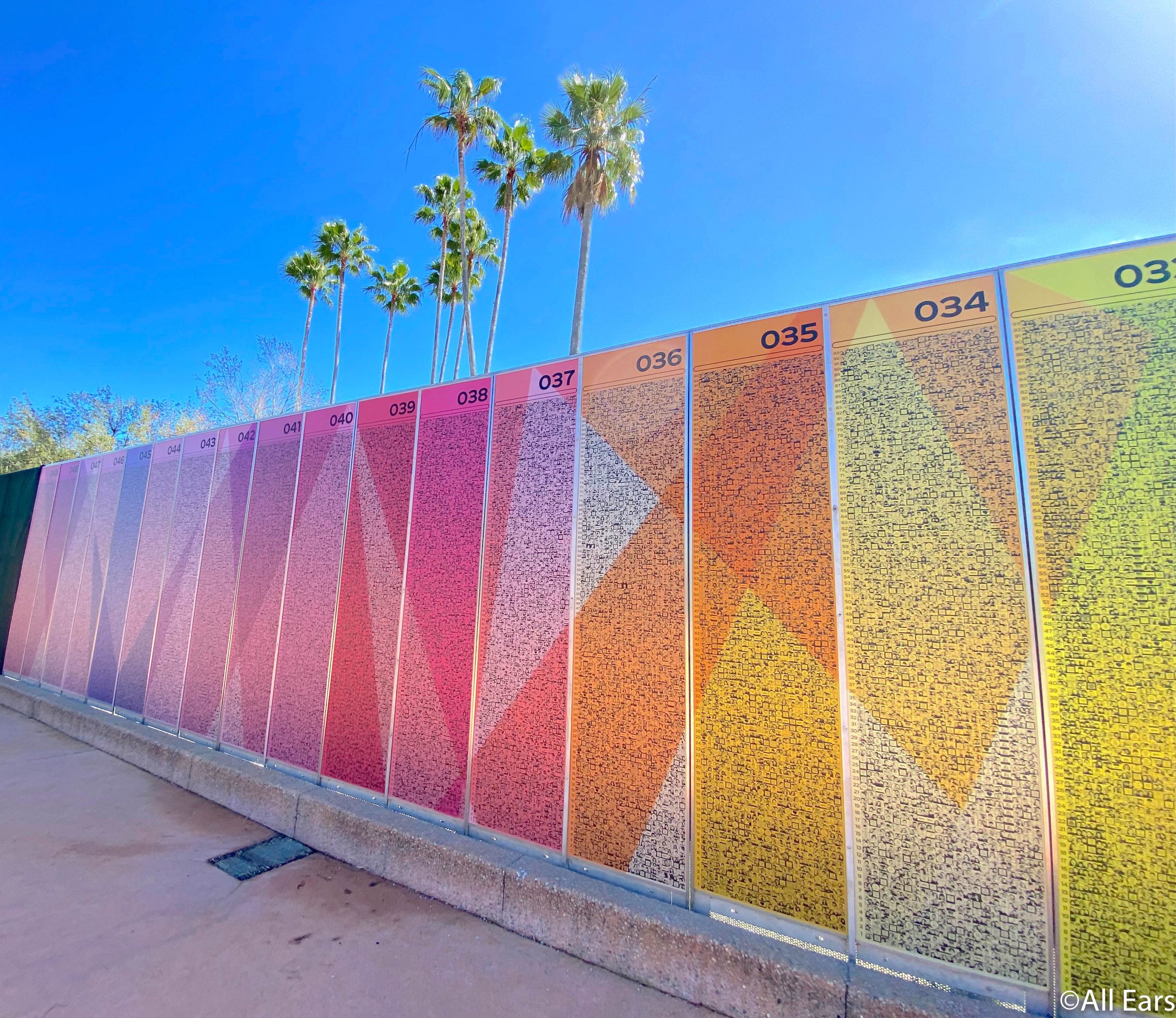 After we said goodbye to the Leave A Legacy monoliths during EPCOT's ongoing transformation, Disney surprised us with a colorful Leave A Legacy display at the entrance instead!
Once they debuted earlier this week, there were only a few Leave A Legacy panels that had been put up in EPCOT. But, today we spotted a whole stretch of them leading up to where guests are able to scan their MagicBands or tickets to enter the park!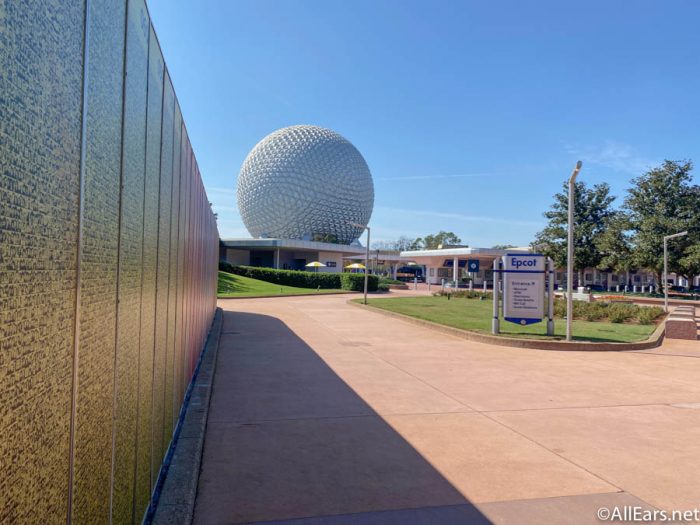 Guests who have photos on the Leave A Legacy display can find their image using the numbers displayed at the top of the panels!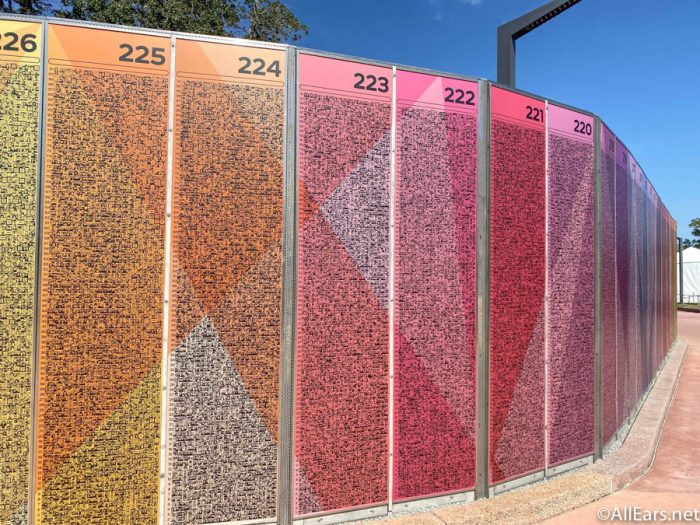 All they have to do is open their phones to scan the QR, which will take them to a tile finder search feature. They'll be given the coordinates to the location of their photo…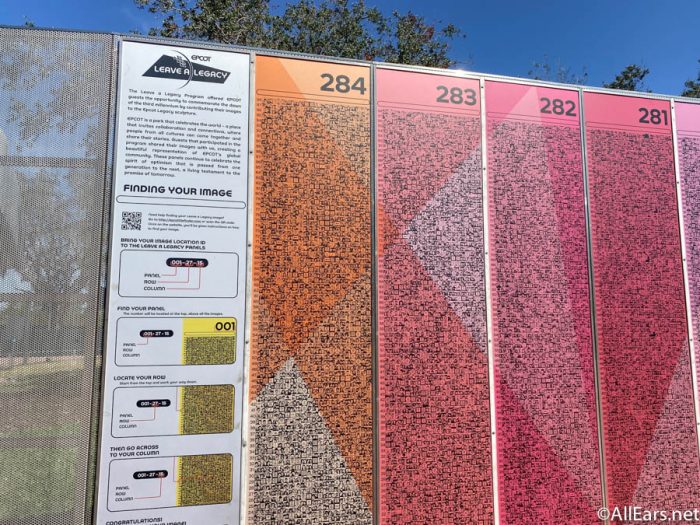 …and VOILA! You can spot your sweet memory on the new display!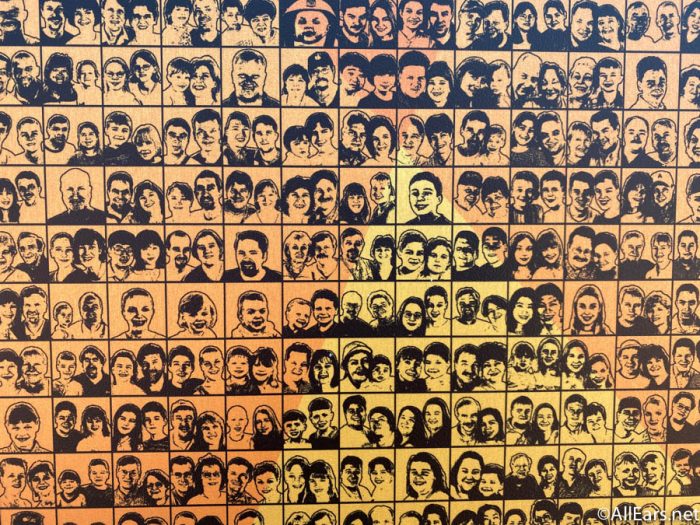 We honestly love the way Disney is incorporating some of EPCOT's previous features into the bright color scheme the park has started to see! As we make our way around EPCOT and the rest of Disney World, we'll be sure to update you on all the other surprises we find in the parks!
Do you have a photo on the Leave A Legacy display? Let us know in the comments below!