DISCLOSURE: This post may contain affiliate links, meaning when you click the links and make a purchase, we receive a commission.
Hello there!! Molly here!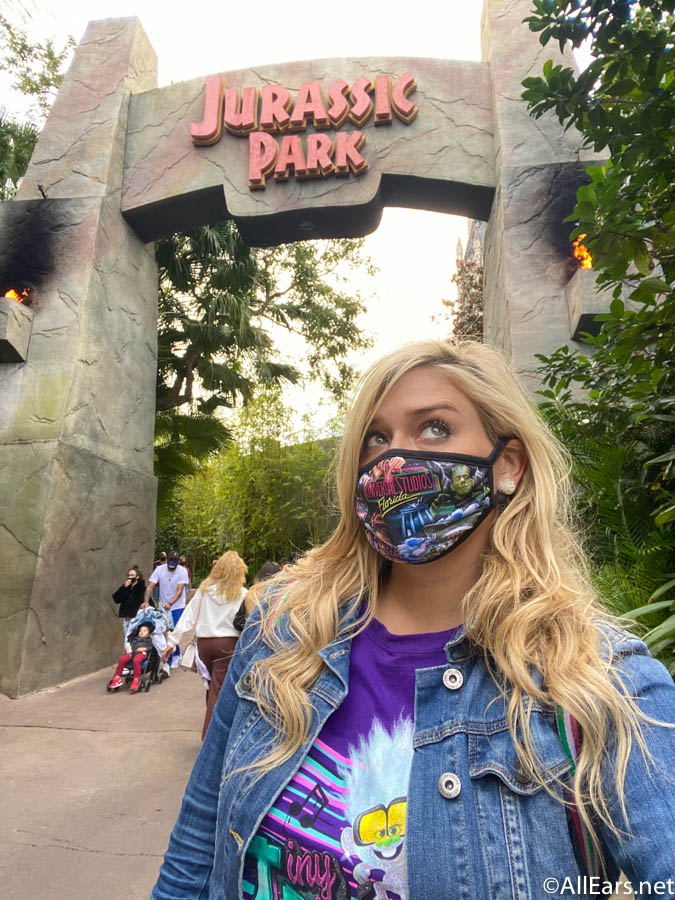 As many of you know, I spend most of my days walking around Disney and Universal theme parks shooting videos and reporting on the happenings. It's the greatest job in the world getting to help you plan your vacations, or just provide you some escape for a few minutes from the real world.
These days, lots of things are changing so quickly at Disney and Universal — so I am here to help with this new column! From time to time, I am going to take the most asked (or fun!!) questions from our Social Media Channels, YouTube Comments, and Blog Posts, and answer them for you from time to time!
Are you ready? Are you excited? I am! Let's get into it!
Molly's Answering This Week's Biggest Questions
What does your backpack look like?!
Lots of you have noticed that I've been rocking a new backpack in some videos! To be fair, it's pretty hard to miss — even though you can just see the straps on camera.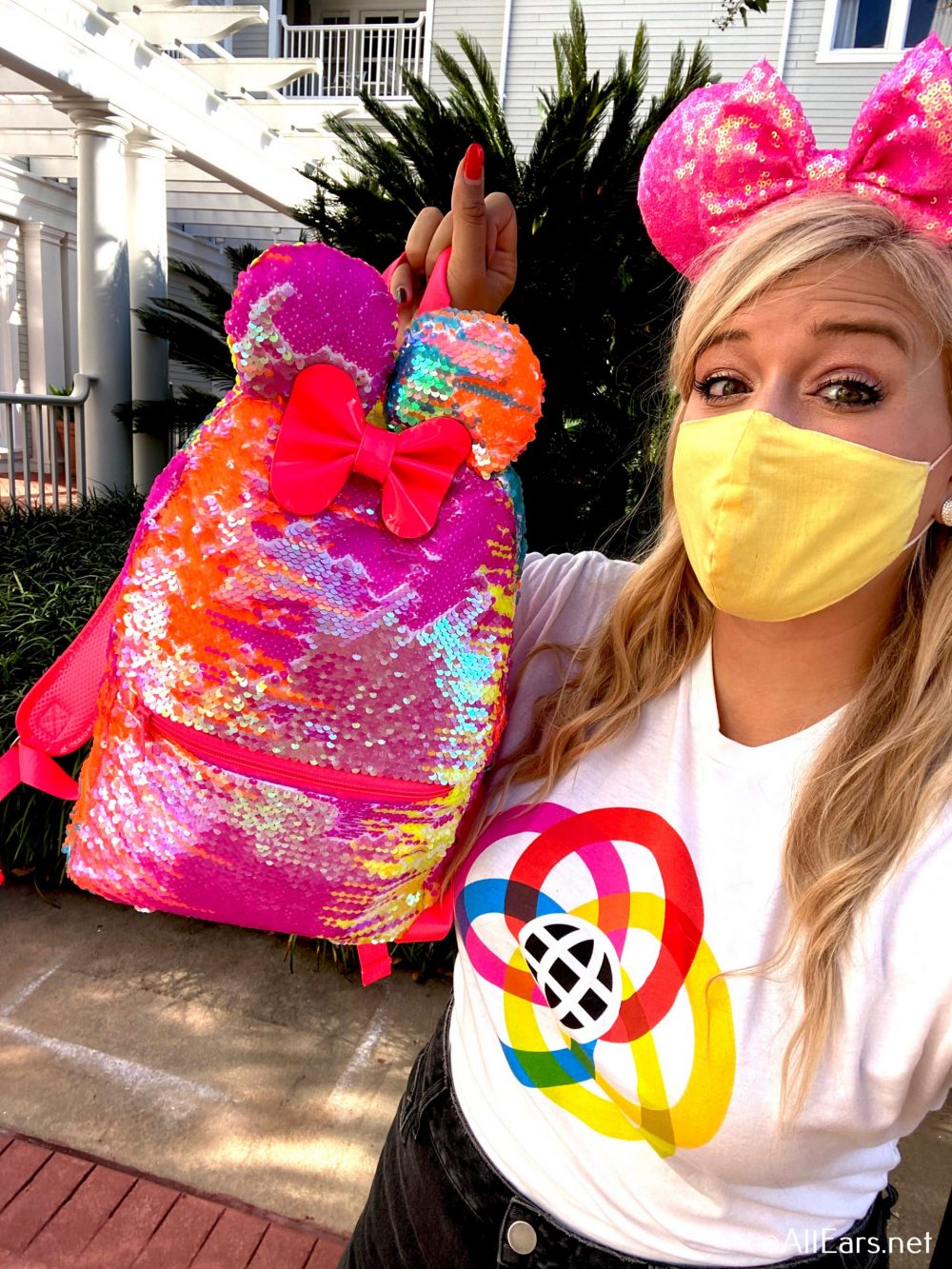 But here it is! It's a little bigger than a Loungefly so it's great during the cooler months when I like to bring a light jacket or sweatshirt. You can grab it here — and guess what, it's on sale!!
Do you get special or better service at restaurants because you're recognized by Cast Members?
Honestly, maybe. It's not impossible that this happens — but I think you're overestimating how many Cast Members know who I am. 🙂 Plus there's tons of bloggers and it's not that weird to take pictures of your food anymore in general so I don't think I stand out tooooo much.
I tend to think Cast Members try their best, and if bad service happens then it's usually something fundamentally bigger than that individual. Maybe the kitchen is backed up, maybe they're short staffed, maybe they're unsure of how often to come to your table in the current climate. Being a Cast Member, or server in general, is hard and if they can give me good service they can and will give anyone good service.
What should I pack for the winter weather?
If you're from anywhere other than Florida you're probably laughing at the idea of winter in Orlando. And sure, it's not anywhere near as cold as New England or the Midwest, but it does get chilly!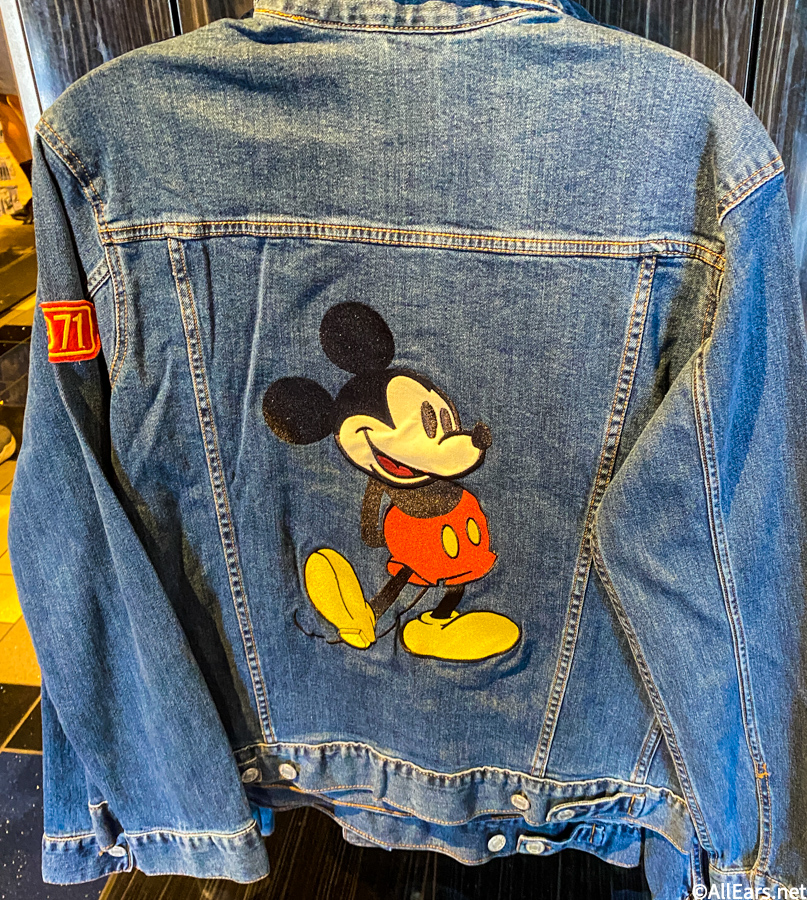 It can be in the 70s during the day, but in the 50s or lower early in the morning or at night. My best advice: LAYERS!!
I tend to wear jeans or leggings this time of year, and carry a denim jacket with me that I can take on and off as needed. (And store in that sweet backpack when off!). I also love a scarf — it's amazing how warm a blanket scarf will keep you, and it doesn't take up too much room in your bag. A hat is another easy thing to carry for night time! And of course, it's still Florida so you should still always have a poncho or rain jacket on hand JIC.
Have you gotten any new ears recently?
Yes. I am weak. But to be fair — they're all really cute.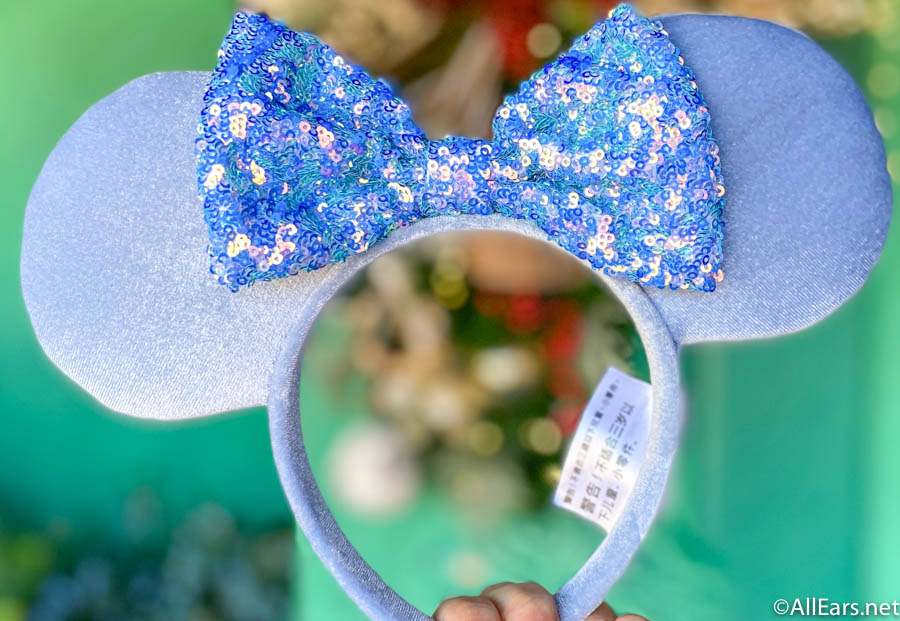 I can't help it that Disney surprised us with the Cornflower Blue, Champagne, Mermaid, and Mexico ears in one week!!
Or that they put all the holiday stuff on sale — which meant I could snag the Fluffy ears for 30% off!
A lot of you asked me for a total ear count as well (that was probably the number one question) — and don't worry, I'll do one at the end of the year! I'm honestly a little scared to see the number — but hey, at least I wear them for work right?
Have you tried the new Rise of the Resistance Boarding group procedure? Do you like it better?
Yes I have! Currently, you can grab a boarding group from anywhere at 7am, or inside the park at 2pm. Either way, you need a Hollywood Studios Park Pass.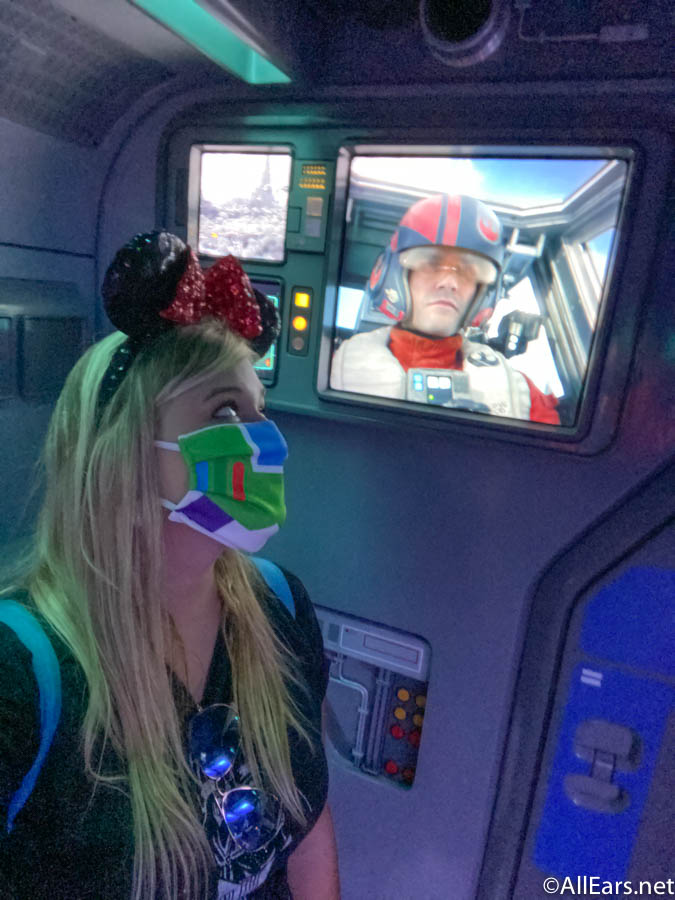 I don't like to take up a boarding group spot unless I need to ride for a video to help people plan, which is exactly what I did in this recent video! You can check out the video for more tips on getting a Rise of the Resistance group, plus some tips on a Hollywood Studios itinerary.
I personally like the new system — it clears out the congestion at rope drop and removes the stress of trying to get into the park before 10am.
Have you tried it — what do you think?
What questions do you have for me? I'll be answering more soon! Thank you SO much for following along with us on our adventures!!
Join the AllEars.net Newsletter to stay on top of ALL the breaking Disney News! You'll also get access to AllEars tips, reviews, trivia, and MORE! Click here to Subscribe!