It's easy to bust a budget when dining at Walt Disney World. Restaurants can be expensive, meals are sometimes overpriced, and visually appealing snacks can cause you to overspend.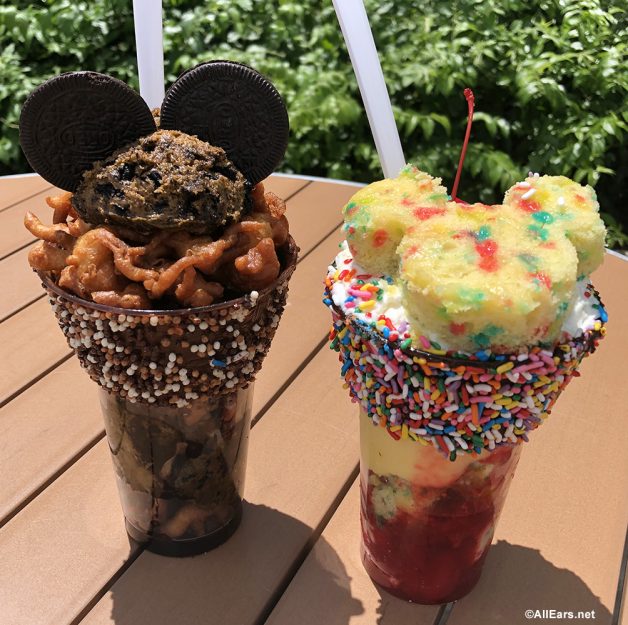 There are a few common ways that people tend to waste money when dining in Disney World, and we're going to dig into three of them so we can avoid them in the future!
Here are three common ways that people overspend when dining in Disney World.
Making Too Many Table-Service Reservations
There are SO many delicious Table Service restaurants spread across Disney World. This makes it tempting to book two or three a day, but that may not be necessary for every group, and it will really depend on your family.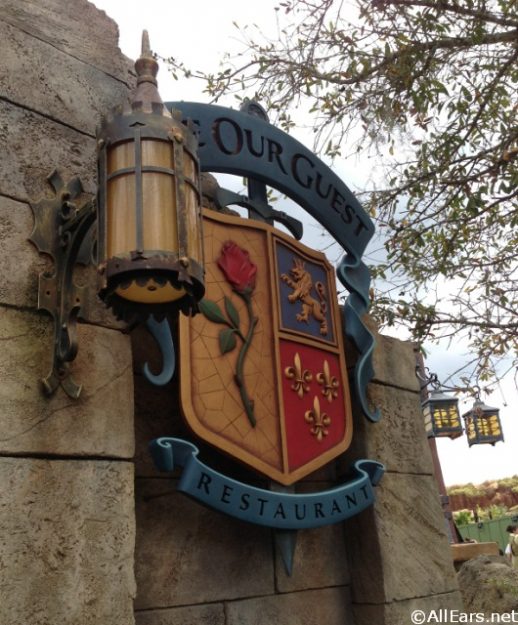 If you're trying to stay within a budget, you can totally do Disney with one or even zero Table Service meals per a day. There are plenty of wonderful snacks and Quick Service options that will allow you to eat well while keeping a few dollars in your pocket.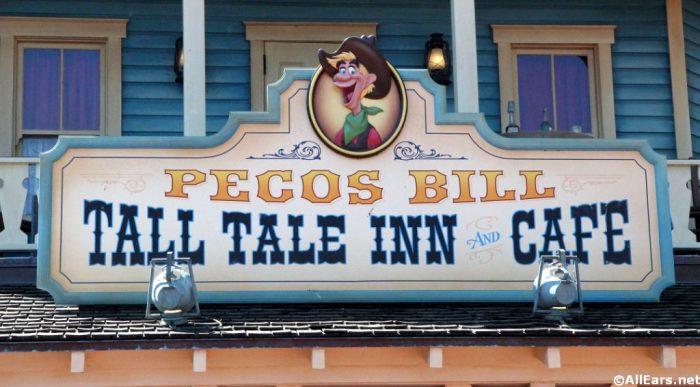 We suggest picking one REALLY good Table Service meal and filling the rest of the day with delicious snacks and Quick Service meals. This will allow you to eat a bunch of different types of meals and foods while keeping a little money in your pocket.
Not Using the Disney Dining Plan to its Full Potential
The Disney Dining Plan CAN be a great investment if used properly. Oftentimes guests will waste their snack or dining credits by not using them at all or by choosing to purchase inexpensive meals and items that don't allow them to maximize the DDP. Sometimes guests will choose the wrong plan for their family and end up having so many credits that they don't know what to do with them.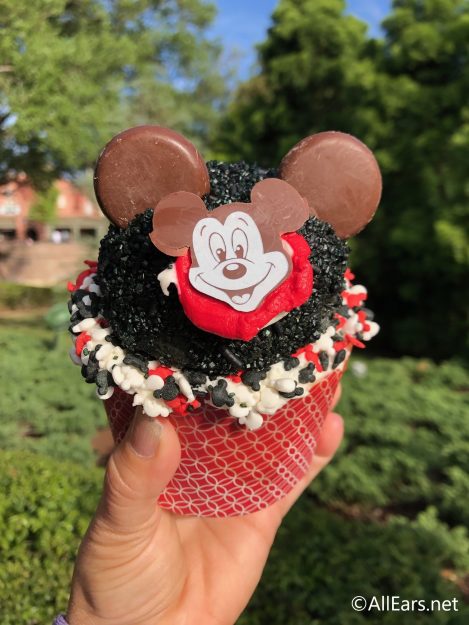 We suggest really taking the time to break down the Disney Dining Plan to see which option, if any, is good for your family. Then if you choose to purchase it, make sure that you're purchasing meals and snacks that are costly since you have pre-paid for the meals. This will help to offset the cost and increase your value.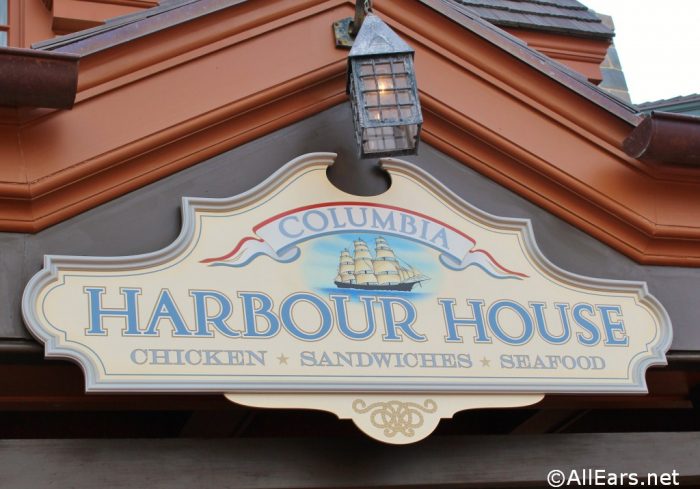 Be sure to do your research to make sure that the Dining Plan is right for you and your family. Read more about the Disney Dining Plan here!
Purchasing Too Much Food
It is so tempting to buy large meals for everyone in your party when dining at Disney. But honestly, less can be more!! There are SO many locations with large servings, like Blaze Pizza and D-Luxe Burger in Disney Springs, that give parties the opportunity to split their meals.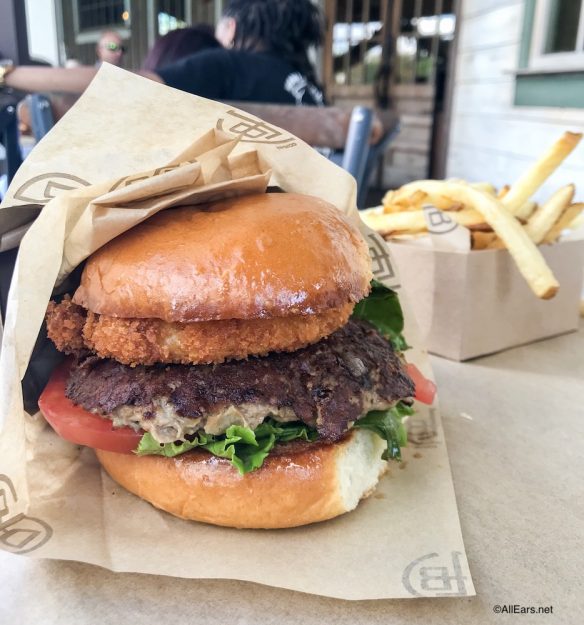 Remember: you can always buy MORE food if your party is still hungry, but you can't give food back after it's been purchased! So try the less is more method: purchase a few sharable items for the group, and see where you stand after that!
Have you found that you overspend when dining at Walt Disney World? Tell us about your experience and your money-saving dining tips in the comments below!  
Click below to subscribe to the AllEars® newsletter so you don't miss any of the latest Disney news!