We're back in Disney World for the holiday weekend as Thanksgiving has ended and the winter holidays have begun!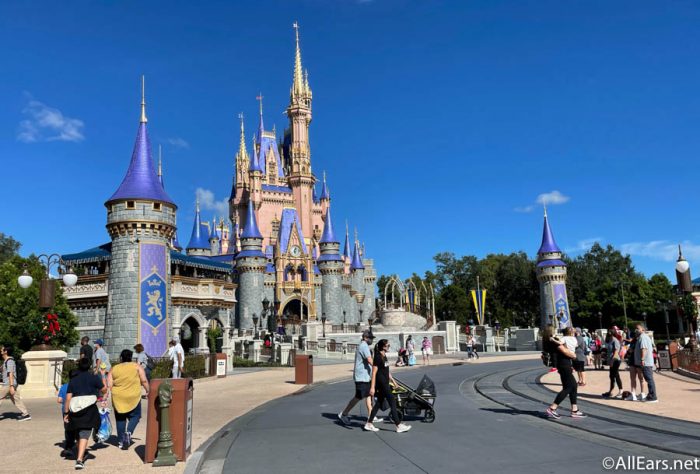 Since the holiday season has brought more crowds into the parks, we've been keeping you up-to-date on the amount of guests heading to Disney World during this time.
And, we're taking you with us today to check out how the crowds are looking across the parks as November wraps up!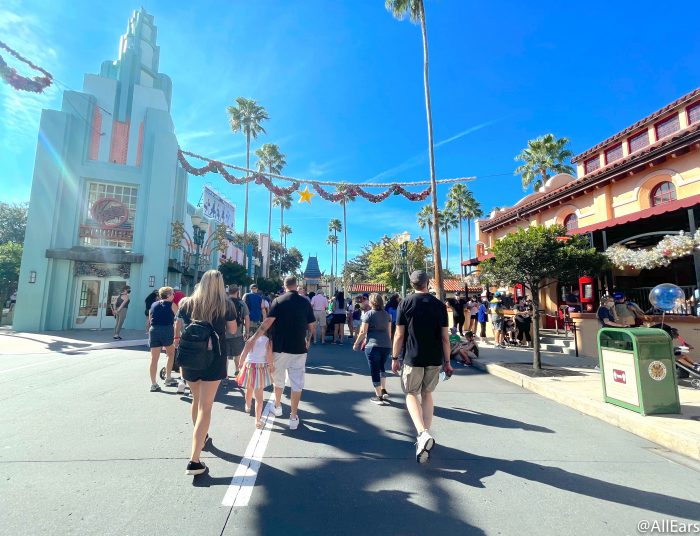 EPCOT
When we first entered the park, there were a lot of people getting ready to park in EPCOT to start their day!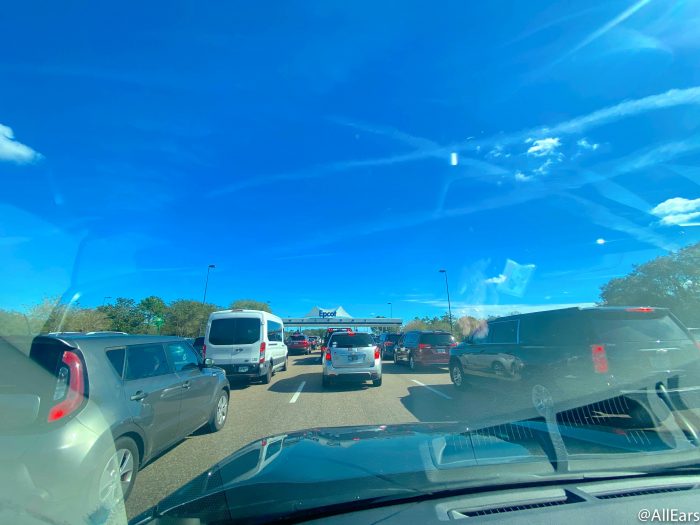 The lines for attractions wrapped around some of the buildings, like Spaceship Earth…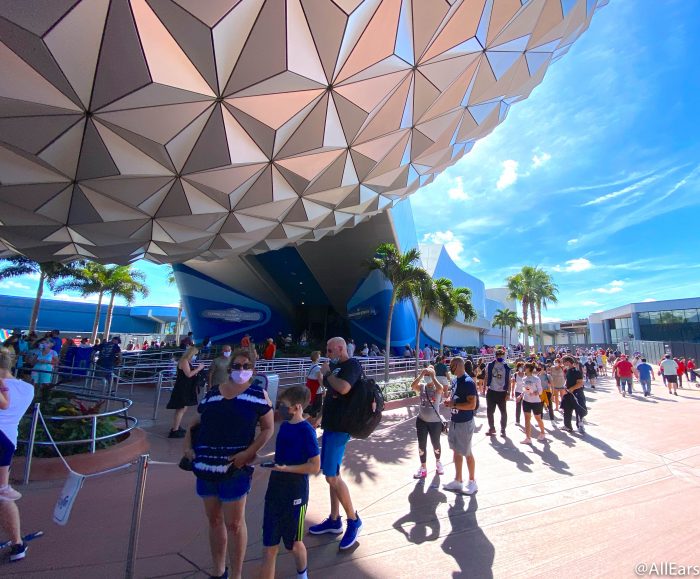 …and queues for places that normally aren't very busy were actually longer than we expected!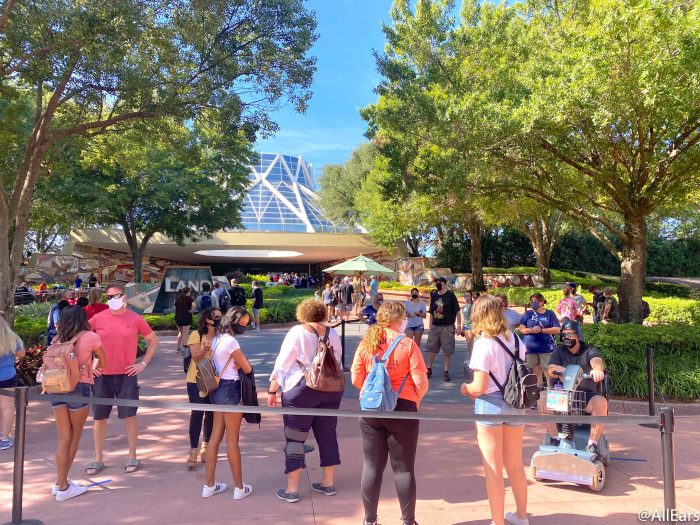 The Land Pavilion queue was crazy long today!
Although many guests were making their way around the park to enjoy the entertainment and food booths that have arrived in EPCOT for the holiday season…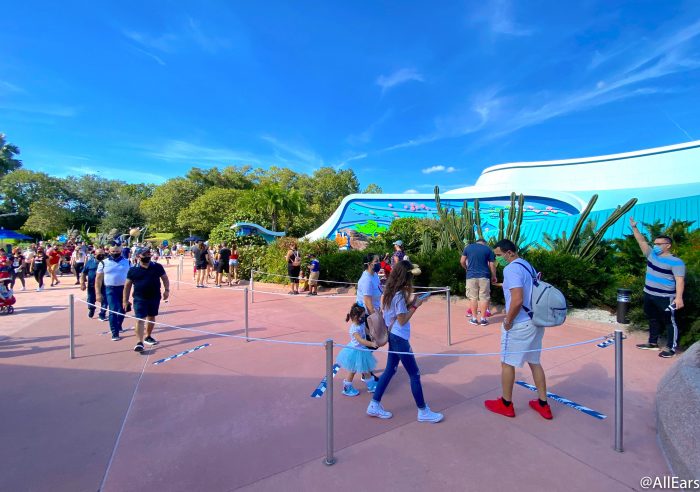 …things did start to quiet down later in the day, as places like the Mexico Pavilion had a shorter wait to enter than we've seen recently.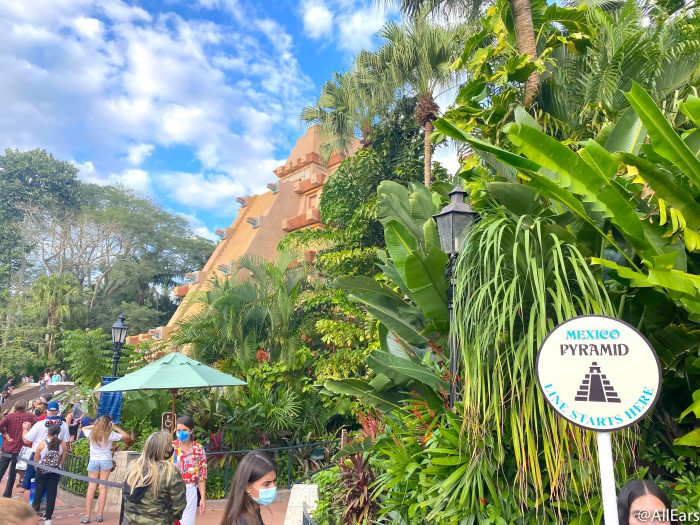 After the Festival of the Holidays kicked off in EPCOT, the lines were SUPER long when we were trying to hop around the food booths. However, they were smaller today as the holiday weekend started to wind down in Disney World.
Disney's Hollywood Studios
Although EPCOT was hopping earlier today, Disney's Hollywood Studios was just as busy with guests returning to the park for Thanksgiving Weekend.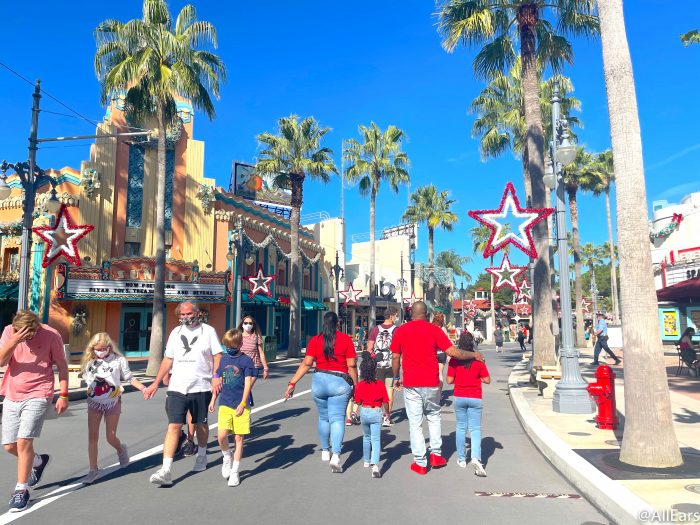 Many people decided to visit Toy Story Land for rides like Slinky Dog Dash…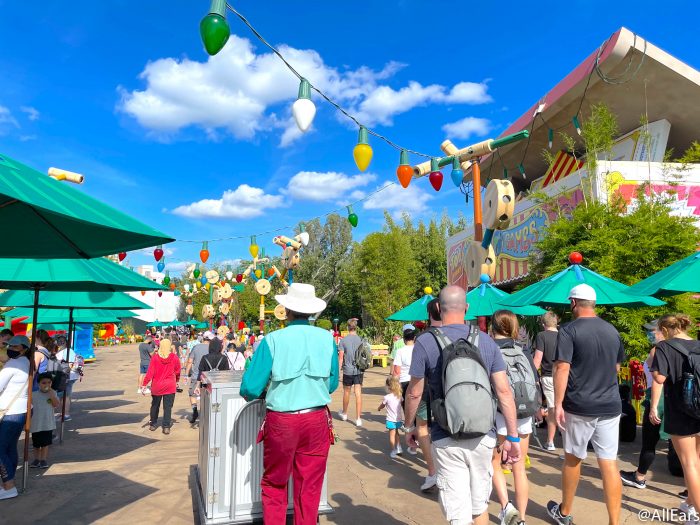 …and restaurants like Woody's Lunch Box after its grand re-opening! (Who can resist Totchos?)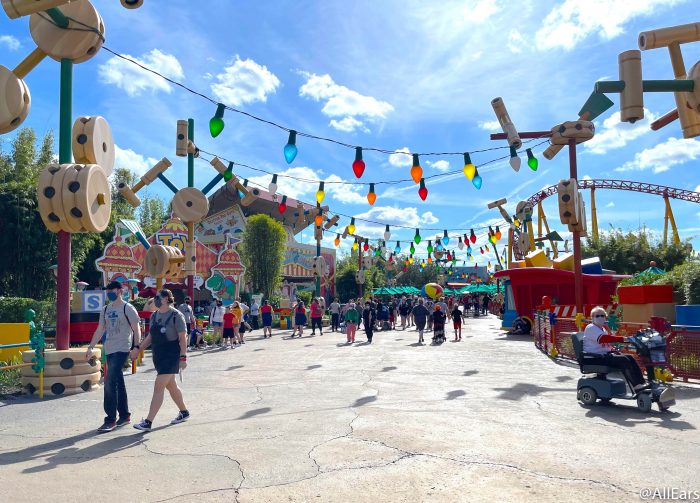 Star Wars: Galaxy's Edge was also a hot spot for galactic travelers who wanted to visit Batuu…
…as families tried their hand at piloting the Millennium Falcon or joined the Resistance.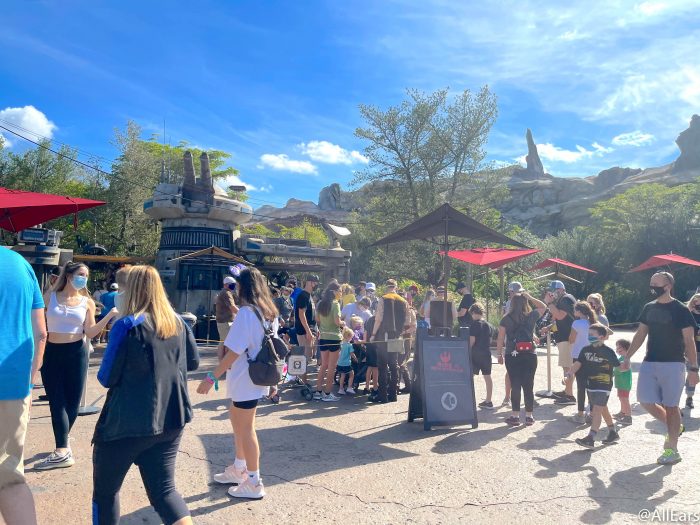 However, Cast Members were controlling the traffic into the shopping areas in Galaxy's Edge…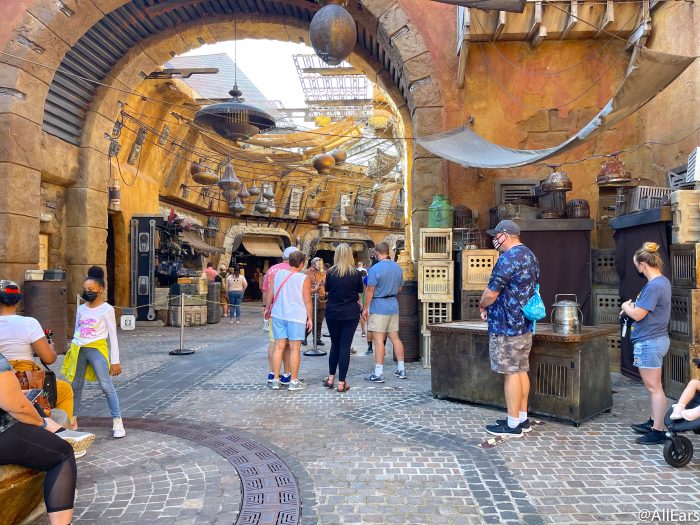 …as distancing procedures were used to make sure that guests were able to pick up new merchandise in an orderly fashion.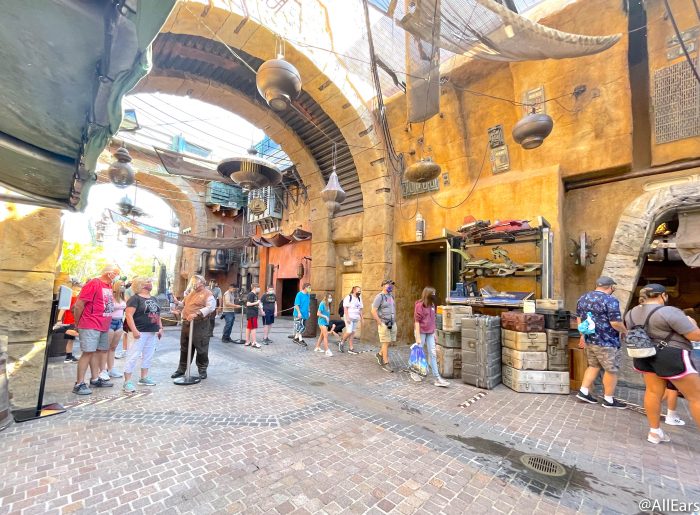 As the day went on, though, the crowds started to thin out a lot more than the morning or early afternoon!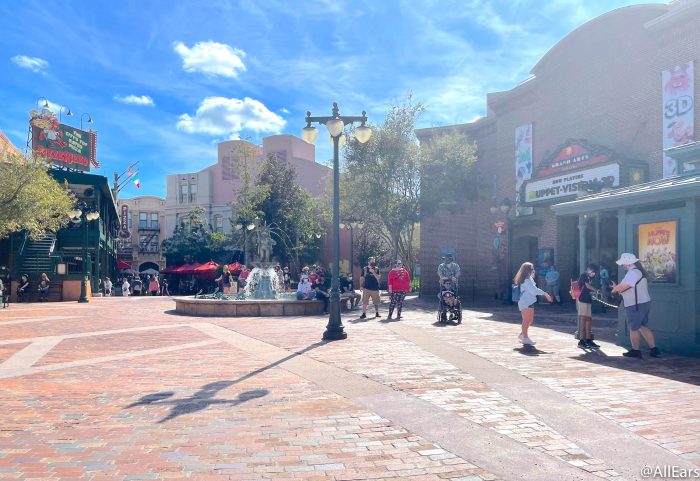 Plus, the amount of people we saw in the parks today compared to yesterday were practically non-existent.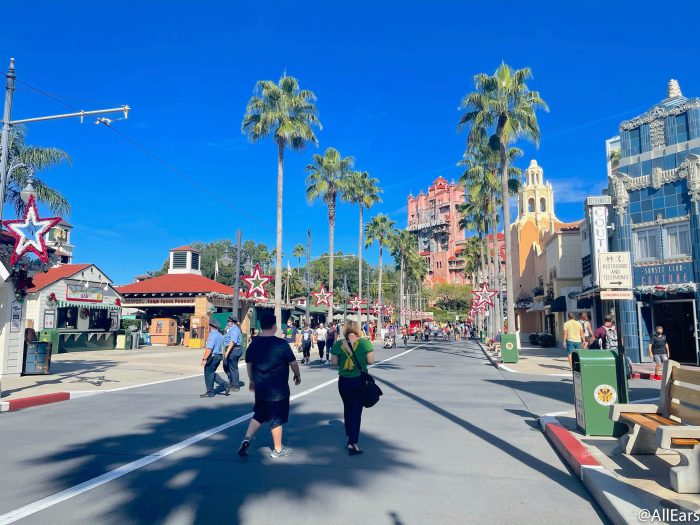 As more Christmas entertainment makes its way into the parks soon, we'll be sure to keep an eye on the crowd levels we find in Disney World!
Will you be going to Disney World for the holidays? Let us know in the comments below!